What's behind the name 6clicks?
Back in 2019, co-founders, Andrew, Louis and Ant were working through the design of the current assessment module. In parallel, we were wrestling with the name of the business. We decided that we wanted it to be as easy as possible for an assessment to be created and published. The goal was simple - complete this task in the fewest mouse clicks as possible. 6 was the goal, and still is! And there you have it, the name 6clicks was born :)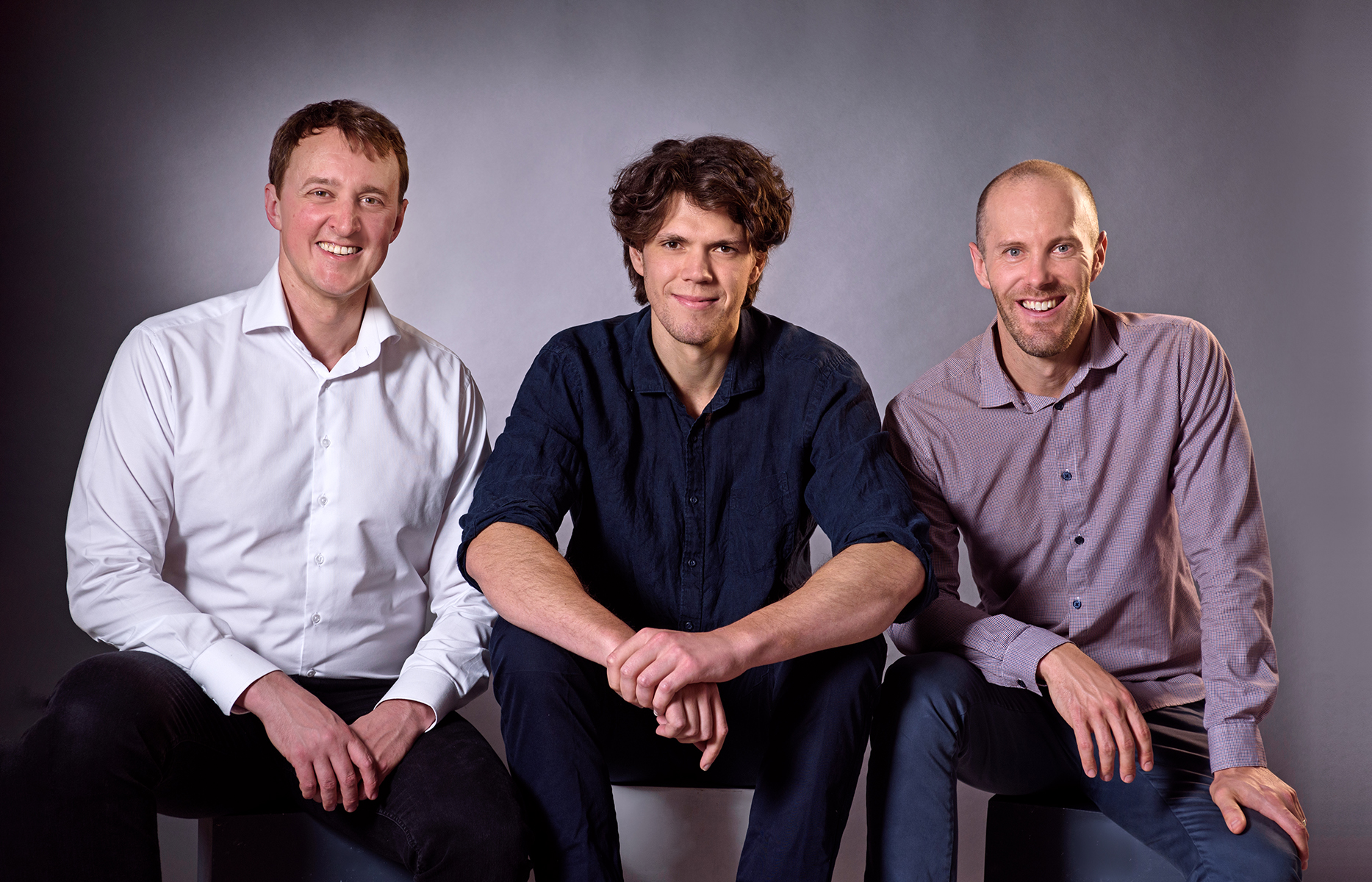 Content
Integrated standards, laws, regulations, control sets, assessments and risk libraries and yours to customize.
Pedigree
Built from the ground up designed to work for advisors and businesses. There's nothing else like it.
A.I.
We believe there's an easier way - to cut work from weeks to minutes. Hailey our AI engine does just that.
The full stack
We call it the operating system for risk & compliance - everything you need and more and improving every week.
Get Started Today
Access a 14-day no credit card free trial or book a demo time that suits you!