Introducing 6clicks Hub & Spoke™
Centralise risk and compliance while empowering your teams with
the autonomy they
need to succeed.
Reimagine risk and experience Hailey AI.
Join hundreds of other businesses using 6clicks Hub & Spoke™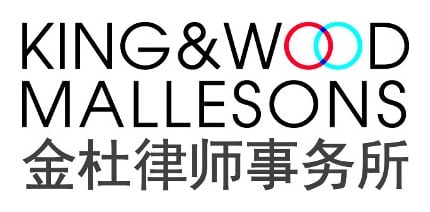 Who benefits from Hub & Spoke™
Run GRC programs across multi-entity organisations and use cases.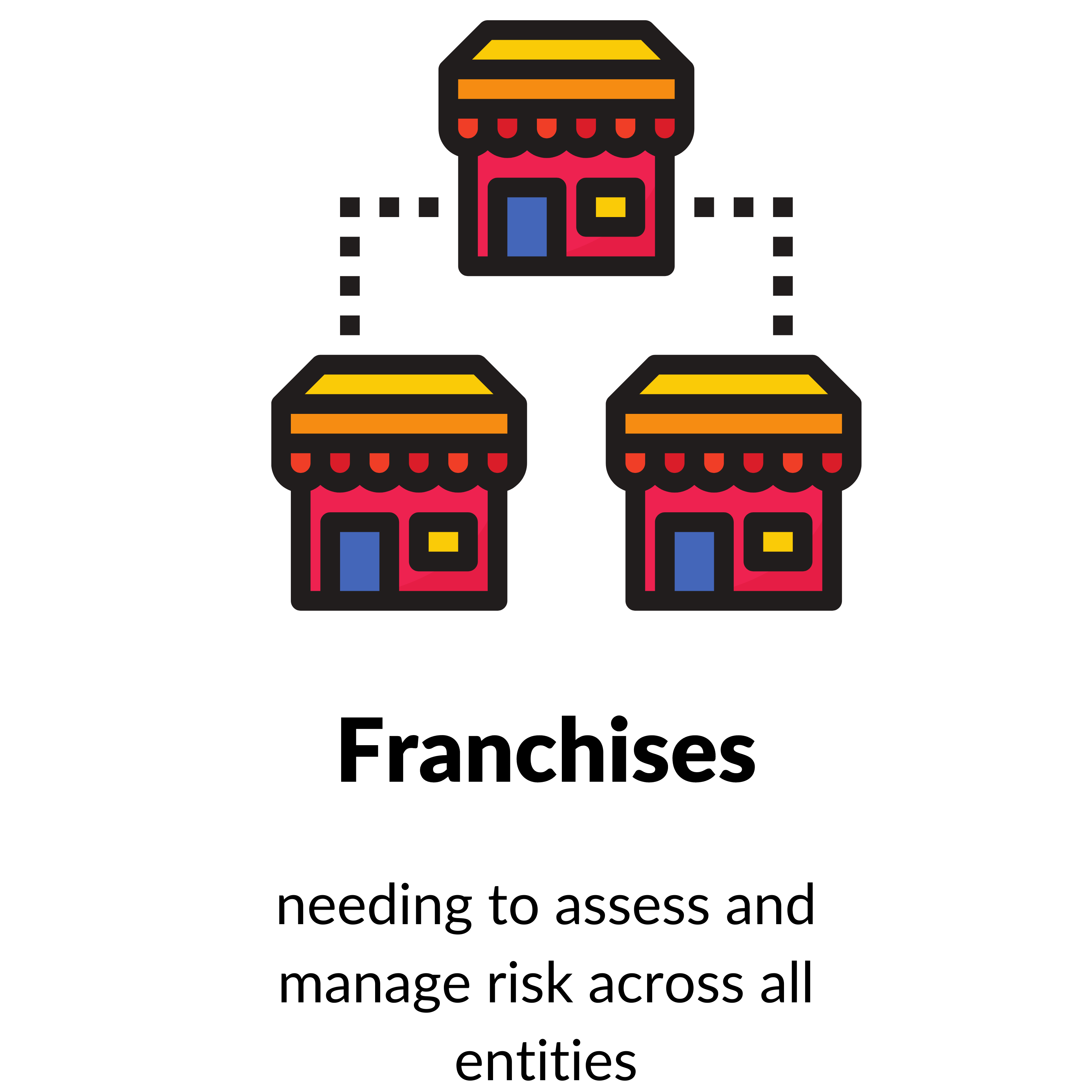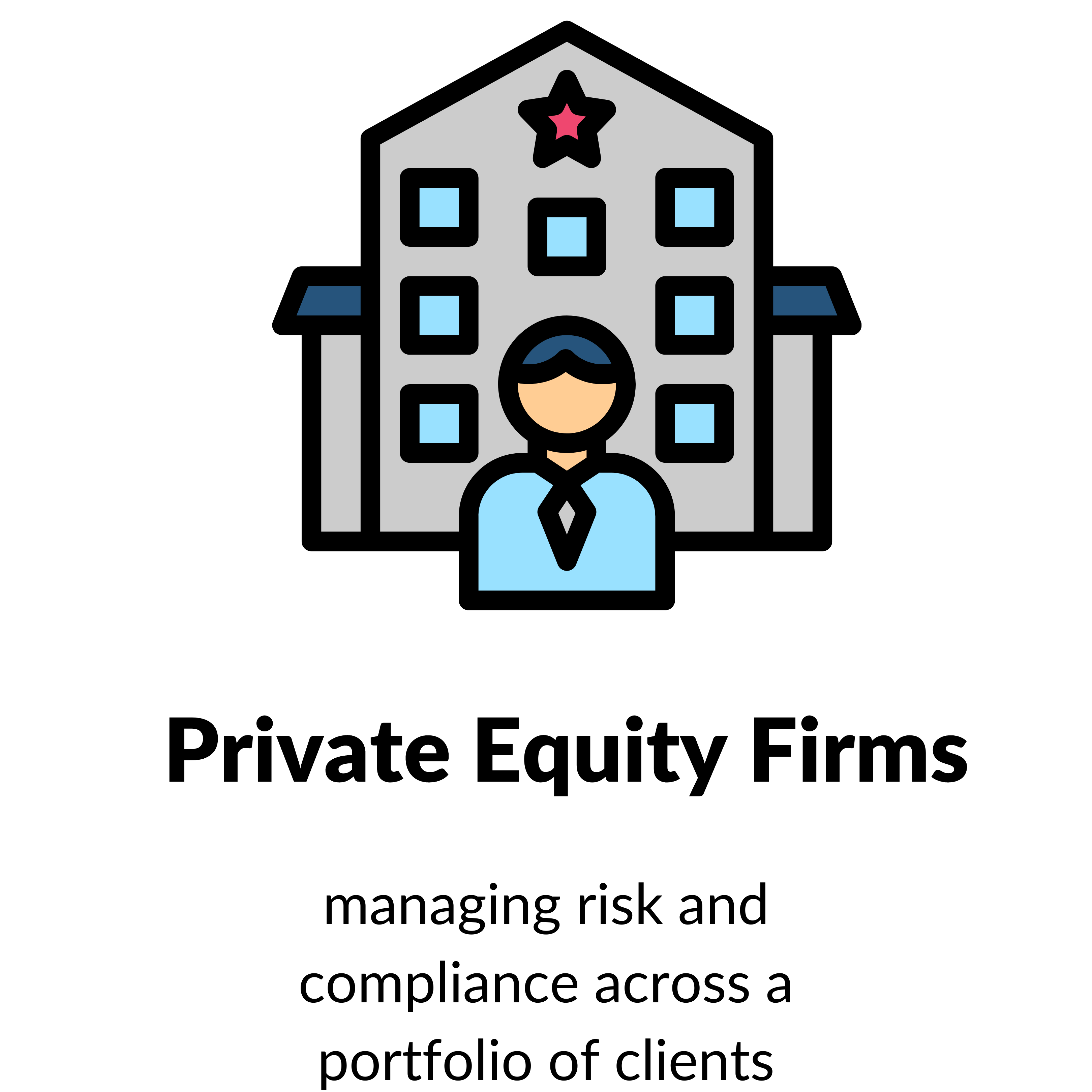 Accelerate adoption from months to days
with our unique Hub & Spoke™ architecture
Rapidly deploy 6clicks across your federated business for the best of all worlds - autonomy, shared standards and consolidated reporting.
Hub & Spoke in 90 seconds.
Watch 6clicks CTO Dr Heather Buker explain the unique Hub & Spoke™ architecture that powers 6clicks.
KWM adopts 6clicks as their GRC vendor for internal use and a strategic platform to support risk and compliance service delivery digitisation.
Power your organization with 6clicks Hub & Spoke™
Trust our AI engine Hailey to weave her magic in seconds.
Saving your company hours.