Watch Hailey our AI engine weave her magic.
Manage risk across your enterprise easier than ever before.
6clicks automates security compliance
Join the hundreds of businesses that trust 6clicks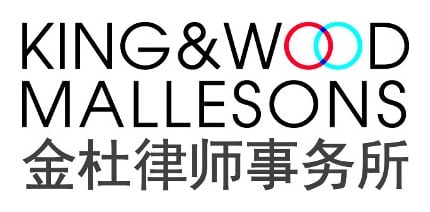 6clicks helps you automate and maintain your risk management processes.
Hailey, our AI engine, weaves her magic in seconds.
Saving your company hours.
Let us show you how.
Top analysts and customers have spoken.
They genuinely love 6clicks.
Unique Hub & Spoke architecture

Highest user adoption
AI-powered platform

Best usability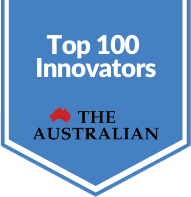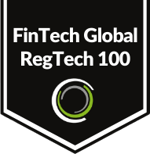 "The best cyber GRC platform for advisors and businesses"
"We chose 6clicks not only for our clients, but also our internal use"
"With 6clicks we can simply close deals faster"
Greg Rudakov | Devicedesk
Accelerate adoption from months to days
with our unique Hub & Spoke™ architecture
Rapidly deploy 6clicks across your federated business for the best of all worlds - autonomy, shared standards and consolidated reporting.
Deploy autonomous teams

'Push down' standards to teams

'Roll up' reporting and analytics
Everything you need to uplift risk management. Fast.
Trust Hailey, our AI engine, to weave her magic in seconds.
Saving your company hours.
Reimagine risk with 6clicks in as little as 10 days.