Audit & Assessment
By minimizing manual tasks, our solution empowers audit professionals to effectively manage the entire audit management lifecycle, including audit plans and seamless collaboration among team members.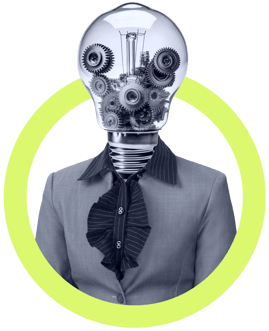 The Benefits

Our audit and assessment management capability scales to your needs, providing the support your business requires as it grows.
Complete more audits in less time
Use our requirements-based or questionnaire-based assessment and audit capability for maturity assessments, control effectiveness testing, vendor risk management, risk assessments and more.
Maintain a centralized library of audits and documentation
Automate the testing of operational control processes ensuring effective control performance.
Deliver compelling reports with real-time visibility
Build executive confidence in your audit program with dashboard, reports and insights designed for agile decision-making.
See how 6clicks automates the audit and assessment lifecycle and makes the entire process fast and easy.
The Features
Powerful features to support your growth
The 6clicks Audit & Assessment module enables requirements-based (RBA) and questionnaire-based (QBA) assessment flows. QBAs are designed for comprehensive supply chain and vendor risk assessments, while the RBA is perfect for running internal audits and control assessments. Create custom assessments and questions from the ground up or leverage our turn-key templates. Quickly identify non-compliance and high-risk areas, create and link risks and issues for remediation, and build custom reports to meet your needs.
Question-based assessment
Download or create assessments with questions that link to controls and compliance requirements and send them directly to vendors or employees for a response.
Requirements-based assessment
Download or create assessments that collect insights and data against controls and compliance requirements. Perfect for internal audits.
Automated risks and issues
Link recommended risks and issues to assessment responses when creating assessments and add the recommended risks and issues to registers once the assessment has been responded to.
Custom report templates
Leverage our off-the-shelf reports and dashboards to identify areas of compliance and non-compliance, as well as generate branded PDF reports from bespoke reporting templates.
Built-in templates
Access and download turn-key assessment templates directly from the 6clicks Content Library, covering hundreds of compliance domains, sectors and jurisdictions. Alternatively import or create your own from scratch.
Cross-platform linkage
Link assessment questions to controls and compliance obligations to understand to get the full view of compliance once the assessment has been responded to, as well as link issues and risks to responses to track and manage remediation.
Assessment automations
Chain assessments together and create custom workflows by defining follow-up assessments as automations to be triggered when certain conditions are met.
Question assignment
Assign questions to selected individuals for response and control who can respond to questions and submit assessments.
Response assignment
Assign responses to specific teammates for review and remediation when reviewing assessment results.
User licensing across all plans
Access to our content library
World-class customer support
Why businesses and advisors choose 6clicks
It's faster, easier and more cost effective than any alternative.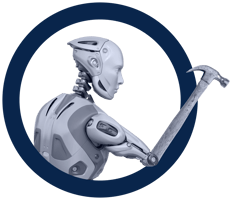 Powered by artificial intelligence
Experience the magic of Hailey, our artificial intelligence engine for risk and compliance.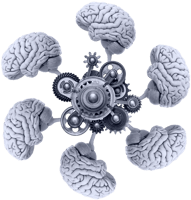 Unique Hub & Spoke architecture
Deploy multiple teams all connected to a hub - perfect for federated, multi-team structures.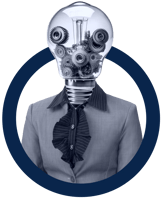 Fully integrated content library
Access 100's of standards, control sets, assessment templates, libraries and playbooks.
We believe you don't need months to implement GRC software
Stop wasting time with complicated pricing, longwinded consulting efforts and outdated technology.