Powerful GRC software built for businesses and advisors.
Welcome to 6clicks
Our mission is to build GRC software that's smart, not complicated.
6clicks is an AI-powered GRC platform built for advisors and businesses to make risk and compliance work easier and more intuitive and build trust.
6clicks was founded in late 2019 in Australia and has emerged as one of the leading global GRC software providers.
Founded by Anthony Stevens, former Partner and Chief Digital Officer at KPMG, Louis Strauss and Andrew Robinson, 6clicks is helping enterprises, advisors and MSPs better tackle risk and compliance.


"6clicks makes the world of risk and compliance work better for people. It's easy to use, adapts to your needs and is very powerful thanks to Hailey, our AI engine."
Anthony Stevens
CEO & Co-Founder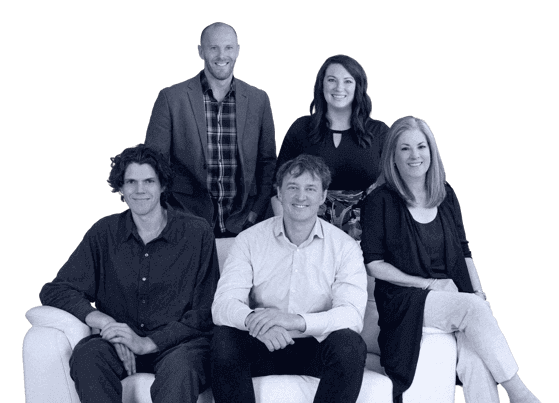 Values
Our values guide us to always do the right thing in our ambition to be a world-leading GRC platform and company.


Diversity, equity and inclusion
Making the world work better begins by building equity for all at home. Everyone belongs when their unique ideas come together to create tangible change.
Global impact
We help the world work by championing a net-zero carbon environment, making the workplace more equitable for all, and acting with integrity.
Get in touch
We'd love to hear from you, night or day.
Please get in touch or book a demo with us.
Office locations
As a global business, 6clicks has people and offices near you.
Australia
Level 2, 255 Mary Street,
Melbourne, VIC
Australia
Europe
London
United Kingdom
United States
6424 E. Greenway Parkway
Suite 100
Scottsdale, AZ 85254
United States
Empowering teams with intelligent and flexible GRC software
Schedule your demo now to see why today's risk and compliance professionals choose 6clicks.