Discover how the world
works with 6clicks
We help businesses and advisors demonstrate compliance, improve cybersecurity and reimagine risk.
"
6clicks makes the world of risk and compliance work better for people. It's easy to use, adapts to your needs and is very powerful thanks to Hailey, our AI engine."
Anthony Stevens
Chairman and CEO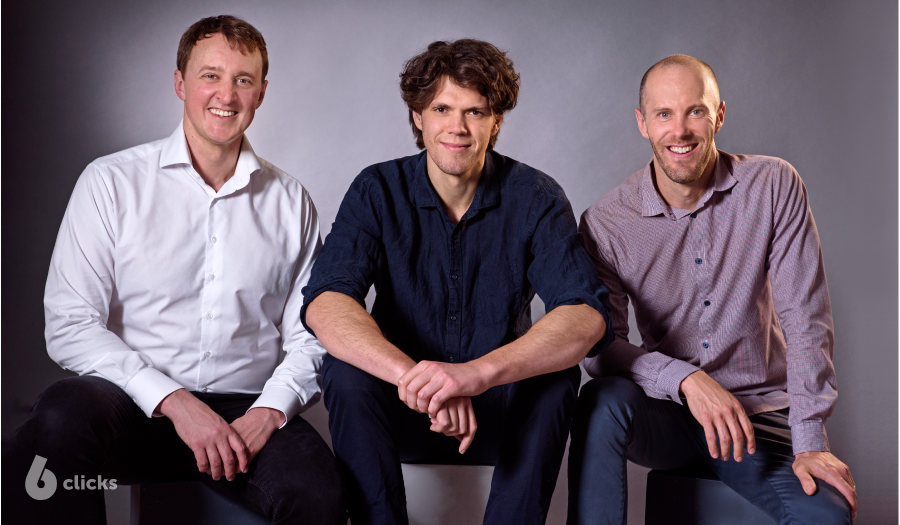 Values
Our values guide us to always do the right thing in our ambition to be a defining GRC software company of the 21st century.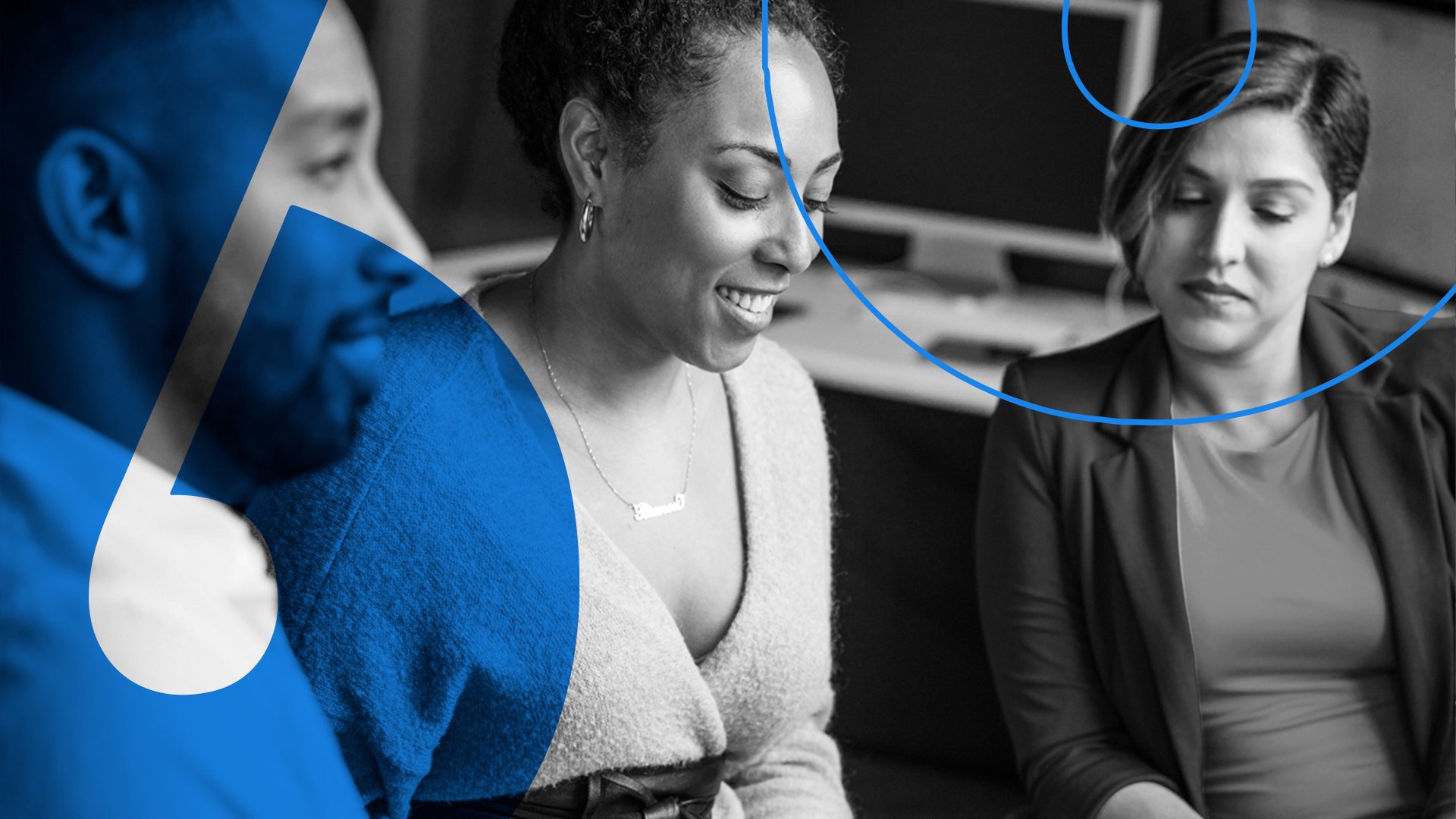 Diversity, Equity, and Inclusion
Making the world work better begins by building equity for all at home. Everyone belongs when their unique ideas come together to create tangible change.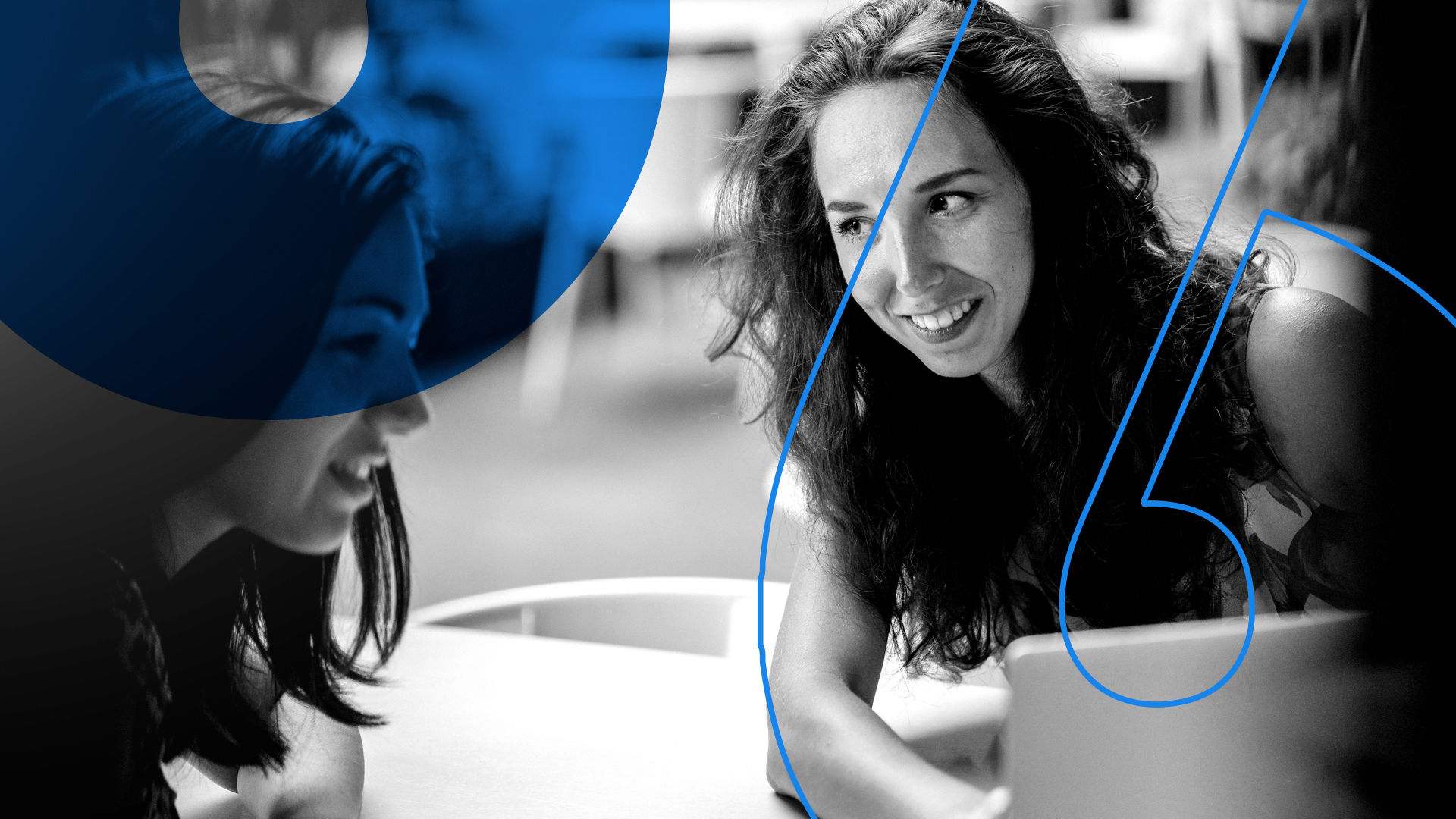 Global Impact
We help the world work by championing a net-zero carbon environment, making the workplace more equitable for all, and acting with integrity.
Australia (Head Office)
7/575 Bourke Street, Melbourne
Australia
Europe
Manchester, England
United Kingdom
United States
Washington D.C.
United States