At 6clicks, security and building trust is in our DNA.
Trust and security at 6clicks
We continually invest in enterprise-grade security features and best practices for our cloud environment.
Backup & Recovery

Cryptographic key management

Capacity Management

Anti-malware

Mobile Device Management
Encryption - Data in transit & at rest (AES 256-bit)

Multi-factor authentication

Privileged Access Management

Single Sign On (SSO)

Logging & monitoring
Code Review

DDoS Protection

Security Incident Response

Vulnerability Management

Web Application Firewall (WAF)
Information Asset Management

Security Risk Management

Policy & Control Management

Change Management

Supplier Security
Acceptable Use

System Acquisition and Development

Business Continuity

Security Issue Management

Management reviews
Internal & External Audit

Human Resource Security

Penetration Testing

Workplace Health & Safety

Physical and Environmental Security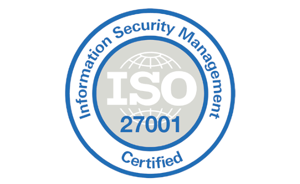 6clicks operates an ISO/IEC 27001-certified Information Security Management System (ISMS)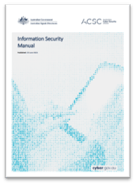 6clicks completes biennial IRAP assessments against the Australian Government Information Security Manual (ISM)
Data sovereignty
6clicks wherever you are
The 6clicks platform optimizes global data storage based on security and compliance requirements in different jurisdictions.
6clicks has instances available in Australia, the USA, UK and UAE leveraging Microsoft Azure infrastructure.
6clicks has launched 6clicks for Government in Australia and US to meet additional regional requirements.
6click will expand to other jurisdictions based on customer demand and compliance requirements.