Analytics & Reporting
Overview
The 6clicks Analytics Suite
Beautifully simple.
6clicks is the only GRC analytics platform that enables organizations to extract transformational value from their GRC software. We combine dashboards, custom reporting and data storytelling we call LiveDocs™ into a single, integrated solution.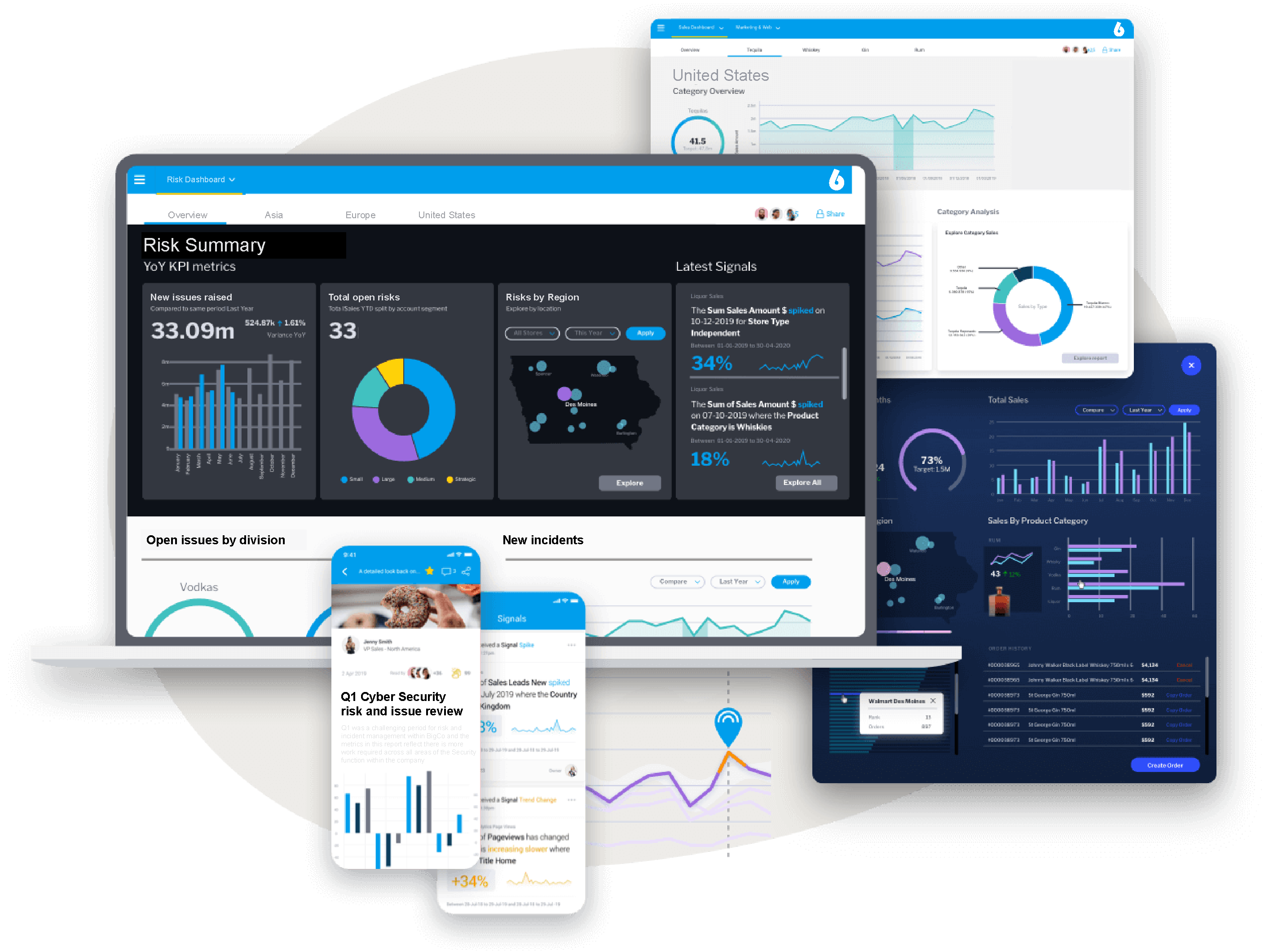 Experience a Beautiful Analytics Platform
The 6clicks analytics suite has been designed for GRC professionals to create exceptional analytic experiences for all your stakeholders by enabling them to share and act on data in a governed and secure way.
Dashboards.
Use ours or build your own
Build impactful dashboards for risk and compliance that business users will want to use. Take your dashboards and data visualizations to the next level.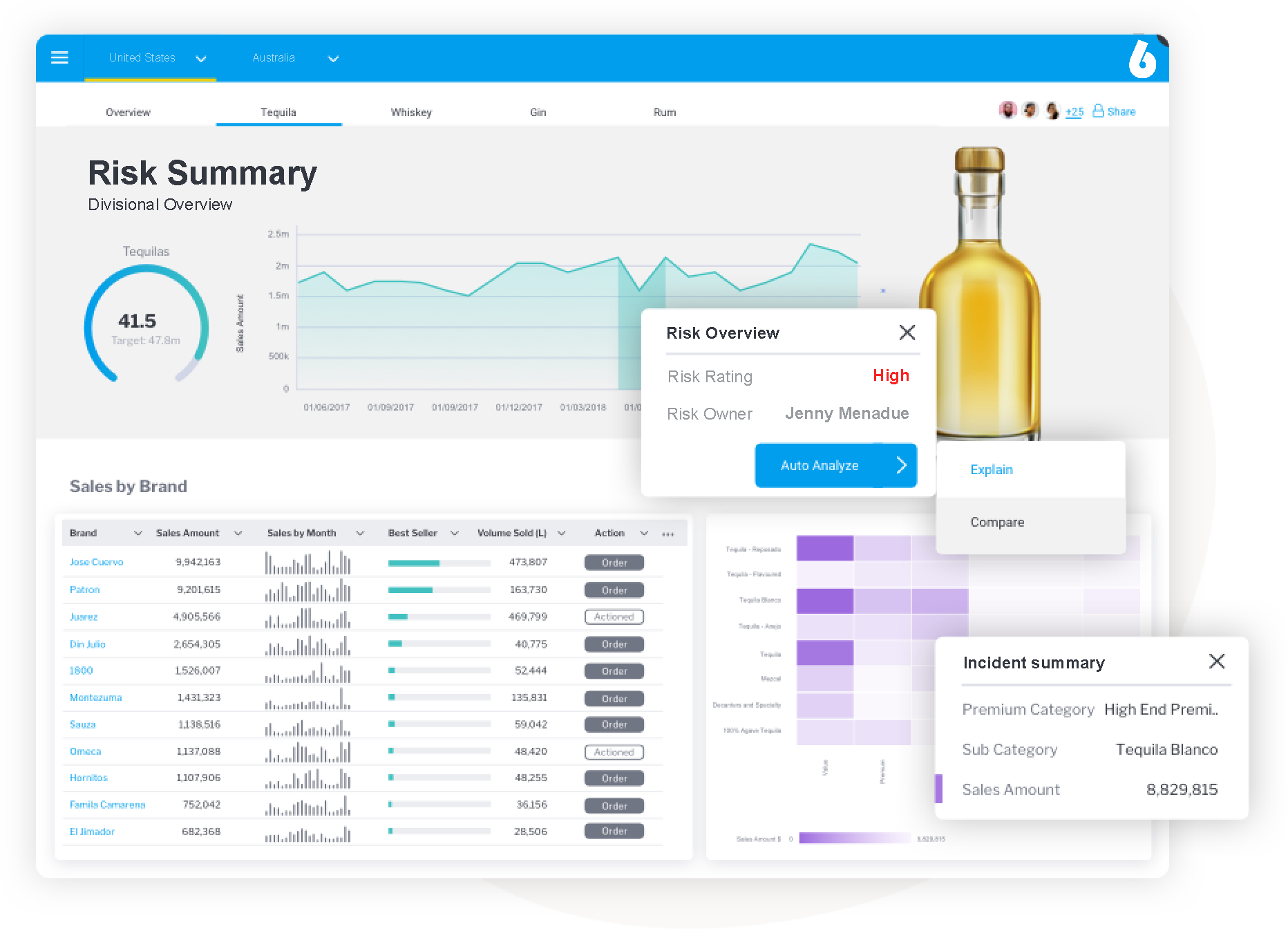 Data stories & management reports with LiveDocs™
Provide the context the business needs
With LiveDocs™ you can create management reports directly within 6clicks that keep everyone informed. Providing them with the context they need to take action. You will never need to cut and paste report data again.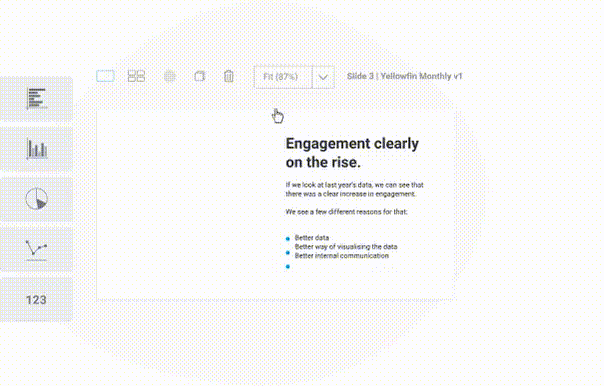 Self-service reporting & dashboards
Turn complex data into useful answers
6clicks intuitive self-service dashboard and reporting options accelerate discovery and allow anyone, from an experienced data analyst to a non-technical business user, to create reports in a governed way. Choose from the Advanced Report Builder, Dashboard Self Service or Pixel Perfect™ Report Generator for a world of data-driven insights and decision making to all.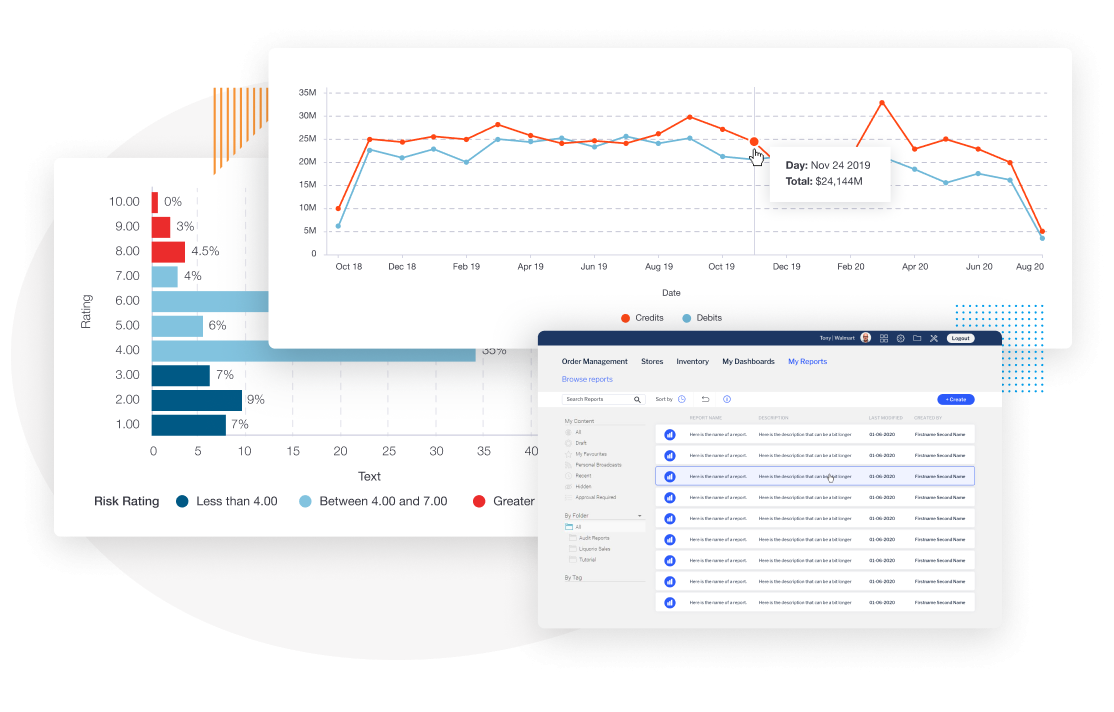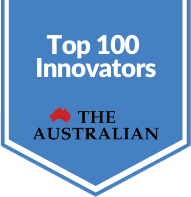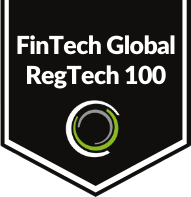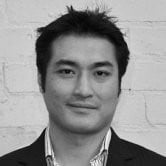 "The 6clicks Analytics Suite is so easy to use, saves us time and it's no doubt taken the spot as the clear market leader for GRC analytics."
Thang Huynh
Managing Partner | 460 Degrees
6clicks Analytics Suite Components
6clicks has four core moduules all tightly integrated into a single analytics suite. There's everything you need to create, deploy and manage analytics for your GRC program.
6clicks Reporting
Accelerate your analysis with Advanced Report Builder, Dashboard Self-Service or Pixel Perfect™ Report Generator. Findings can be shared and reused in LiveDocs™.
6clicks Dashboards
A better way to monitor, decide and take drive action. Hailey AI powered and with greater flexibility and functionality that drives action, do things never before done in a dashboard.
6clicks LiveDocs™
6clicks Signals
Discover what your dashboards are missing. Put the first-ever automated analysis to work for you. Add it to your existing dashboard environment, regardless of vendor, and receive personalized signals that show you the changes that matter.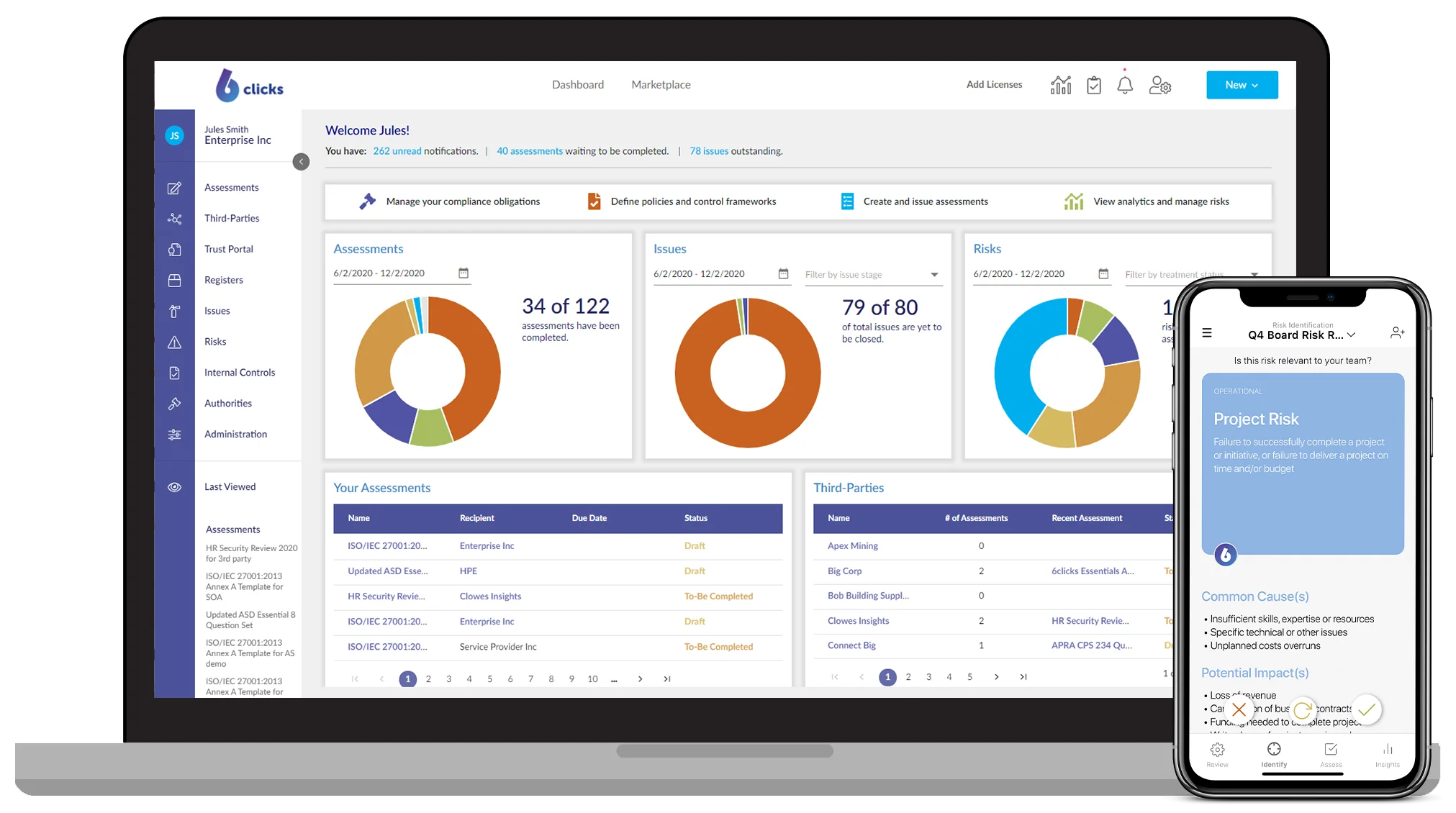 Get a demo and see for yourself
Request a Demo of 6clicks in action to see how the 6clicks platform automates your risk and compliance program through automation, integrated content, dynamic data storytelling, collaboration and beautiful action-based dashboards allowing more people to discover, understand and do more.