Choose 6clicks to meet your ASD Essential 8 requirements and ensure compliance
AI-powered GRC with unlimited user licensing across all plans.
Reimagine risk and experience Hailey AI.
6clicks is built to help you automate and demonstrate compliance
with the ASD Essential 8 requirements
| Features | 6clicks |
| --- | --- |
| Integrated ASD Essential 8 controls (as well as hundreds of other standards, frameworks and regulations) | |
| Ready to use ASD Essential 8 maturity assessment template available from the 6clicks content library | |
| Out-of-the-box reporting and analytics for your ASD Essential 8 assessments | |
| Aggregate the results of ASD Essential 8 assessments across multiple systems or suppliers | |
| Share the results of your assessments and your policies & controls in your very own Trust Portal | |
| Manage the full lifecycle of risks, issues and incidents | |
| Unlimited user licensing across all plans | |
| Unique Hub & Spoke architecture for easy distributed deployment | |
| Easy integration with 4,000 apps via Zapier | |
| IRAP Protected SaaS Offering for Australian Government & Defence | |
| Vulnerability management capability with Nessus & Qualys integration | |
| White labelling available for advisors and MSPs | |
Useful resources to help you meet
ASD Essential 8 requirements and ensure compliance
What is ASD Essential 8?
Explore how 6clicks can help with you with your ASD Essential 8 compliance
The Essential Eight (ASD Essential 8 or ASD E8) is a series of baseline mitigation strategies taken from the Strategies to Mitigate Cyber Security Incidents recommended for organisations. Implementing these strategies as a minimum makes it much harder for adversaries to compromise systems.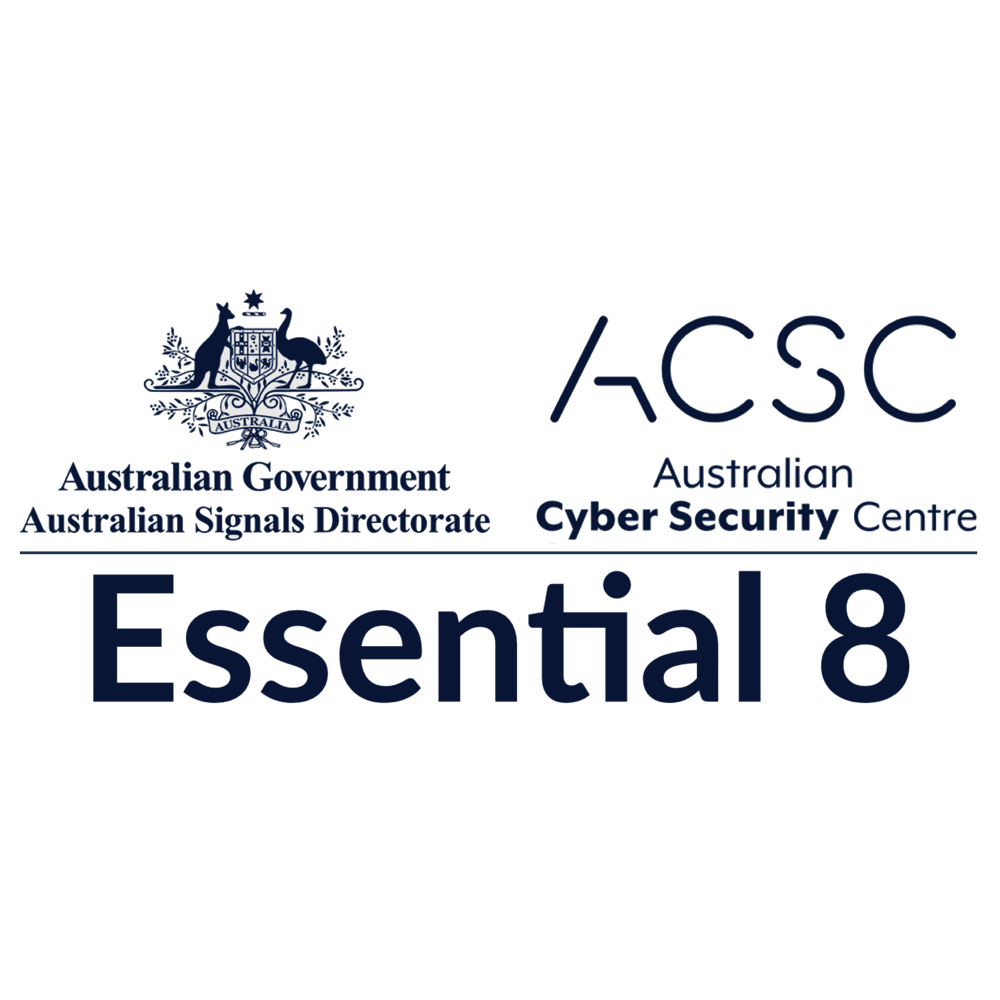 ... and more helpful guides, webinars and thought leadership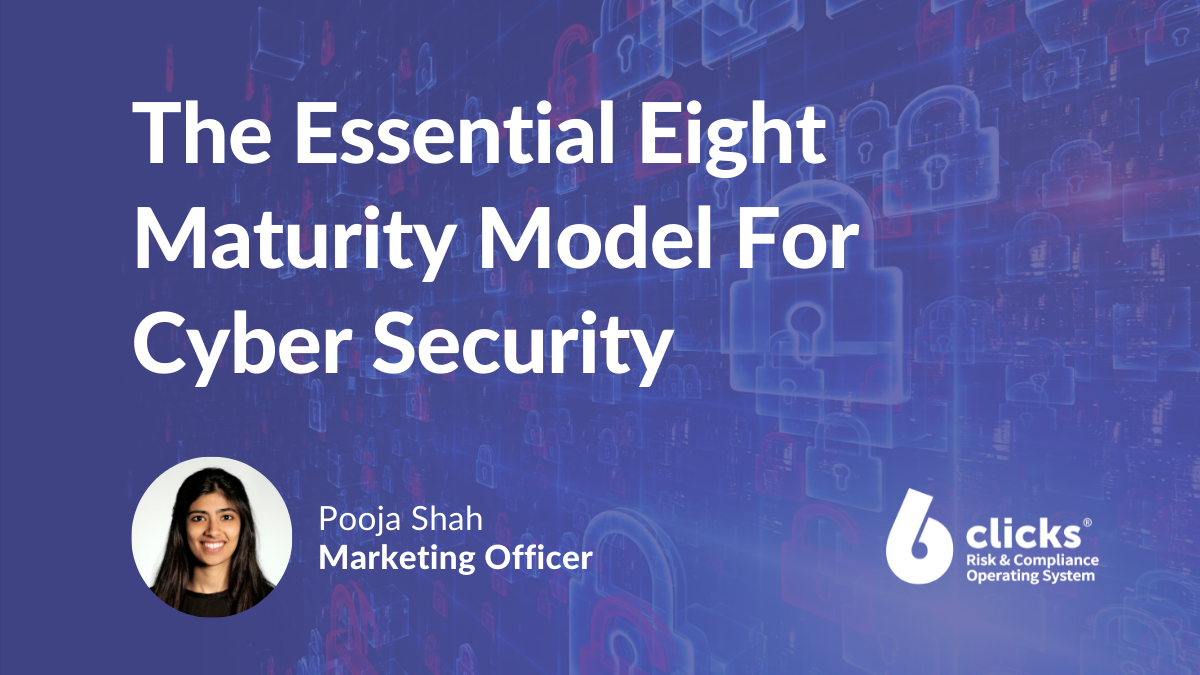 The essential 8 maturity model for cyber security
Aug 04, 2021
The essential 8 maturity model for cyber security Cyber crime is one of the biggest problems within society today. The impact that it has on...
Register for webinars, watch replays and download our ebooks
Our blog and 6clicks TV
Latest articles and interviews with our partners and thought leaders
Top analysts and customers have spoken.
They genuinely love 6clicks.
"The best cyber GRC platform for businesses and advisors."

CEO | VAR & MSP
"We chose 6clicks not only for our clients, but also our internal use"

Partner | Big 4
"With 6clicks we can simply close deals much faster"

CEO | Startup
"The 6clicks solution simplifies and strengthens risk, compliance, and control processes across entities and can grow and adapt as the organization changes and evolves."
Michael Rasmussen | GRC 20/20 Research LLC
Why businesses and advisors choose 6clicks
It's faster, easier and more cost effective than any alternative.
Powered by artificial
intelligence
Experience the magic of Hailey, our artificial intelligence engine for risk and compliance.
Unique Hub & Spoke architecture
Deploy multiple teams all connected to a hub - perfect for federated, multi-team structures.
Fully integrated
content library
Access 100's of standards, control sets, assessment templates, libraries and playbooks.
Are you ready to experience AI-powered GRC?