Explore the wonders of artificial intelligence
Watch our AI engine Hailey weave her magic.
Eliminate manual and costly risk and compliance processes.
Reimagine risk and experience Hailey AI
Join the hundreds of businesses that trust 6clicks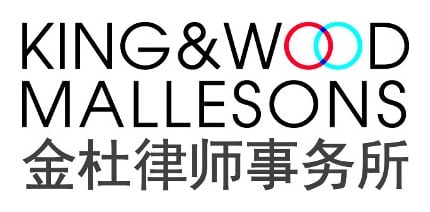 Learn about Hailey in 90 seconds
Watch our CEO explain how artificial intelligence powers 6clicks.
Control to Authority Gap Analysis
Quickly identify areas of compliance and non-compliance related to your internal control sets and policies

Action on internal policy and control set gaps and track them through remediation
Automated Compliance Mapping
Adhere to multiple standards by finding overlaps and streamlining the compliance process via Hailey mappings

Conduct compliance mappings across standards laws and regulations from different jurisdictions and sectors

Show cross-compliance via Hailey mapping between regulations based on a single assessment
Top analysts and customers have spoken.
They genuinely love 6clicks.
Unique Hub & Spoke architecture

Highest user adoption
AI-powered platform

Best usability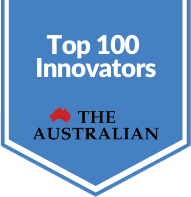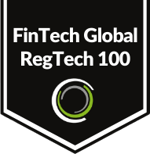 "The best cyber GRC platform for advisors and businesses"
"We chose 6clicks not only for our clients, but also our internal use"
"With 6clicks we can simply close deals faster"
Greg Rudakov | Devicedesk
Useful Resources
Learn more about Hailey AI.
A New EU Regulation for Artificial Intelligence
Over the past decade, artificial intelligence (AI) has become a global strategic priority with a relentless focus and emphasis on development and...
Hailey AI: The Secret to Managing Multiple Security Standards
When you combine today's mobile workforce with the growing frequency of cyber attacks, compliance to security standards has never been more vital. At...
6clicks Launches Australian AI Research & Development Division
Ensuring Continuous Innovation and Development of Artificial Intelligence Applied to Risk Management and Compliance We are thrilled to let you...
Dare to dream. Reimagine risk.
Trust our AI engine Hailey to weave her magic in seconds.
Saving your company hours.