Trust Portal
The 6clicks Trust Portal is the fastest and most transparent way to demonstrate your company's commitment to risk and compliance.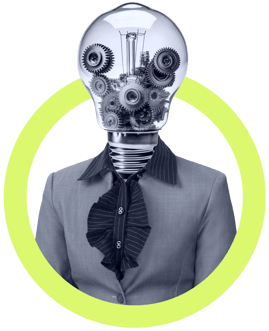 The Benefits

6clicks Trust Portal enables companies to quickly and easily demonstrate their commitment to risk and compliance, offering transparency and assurance.
Build trust proactively
Stay ahead of customer concerns and instil confidence in your security, risk and compliance practices.
Speed up inbound due-diligence
With the 6clicks Trust Portal, you can address your prospects' due-diligence questions up front and stop wasting time with back-and-forth exchanges.
Avoid surprise deal blockers
Address security questions and overcome objections before they even arise to prime your deals for a smoother flow.
6clicks provides a fast and secure way to demonstrate compliance and reduce risk with a transparent portal that streamlines the audit and assurance process.
The Features
Powerful features to support your growth
The 6clicks Trust Portal empowers organizations to prove compliance and establish transparency within their business environment. Organizations can build trust effectively and securely by making public or private profiles, generating shareable links, maintaining privacy with selective assessment, policy and document visibility, and managing user access to their profiles and content.
Create multiple profiles
Create profiles and add assessments, control sets, and documents to be shared with selected stakeholders.
Profile sharing
Invite users to view private profiles and accept or reject requests to view profiles.
User management
Invite selected users to view trust portals and manage their access on a profile by profile basis.
Integrated custom T&C's
Define custom terms and conditions for each profile that viewers must accept before accessing the profile.
Public profiles
Create public profiles accessible via URL and select if the content is publicly available or accessed upon request.
User licensing across all plans
Access to our content library
World-class customer support
Why businesses and advisors choose 6clicks
It's faster, easier and more cost effective than any alternative.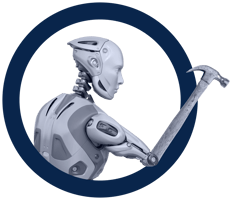 Powered by artificial intelligence
Experience the magic of Hailey, our artificial intelligence engine for risk and compliance.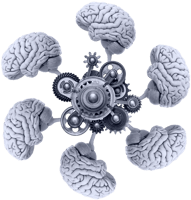 Unique Hub & Spoke architecture
Deploy multiple teams all connected to a hub - perfect for federated, multi-team structures.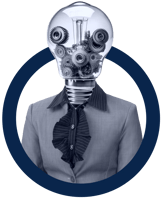 Fully integrated content library
Access 100's of standards, control sets, assessment templates, libraries and playbooks.
Empowering teams with intelligent and flexible GRC software
Schedule your demo now to see why today's risk and compliance professionals choose 6clicks.