Automate your ISO 27001 compliance to easily achieve ISO 27001 certification
Implement your ISMS aligned to ISO 27001 easier than ever before.
Watch Hailey our AI engine weave her magic to support other standards and frameworks.
Reimagine risk and experience Hailey AI
Join the hundreds of businesses that trust 6clicks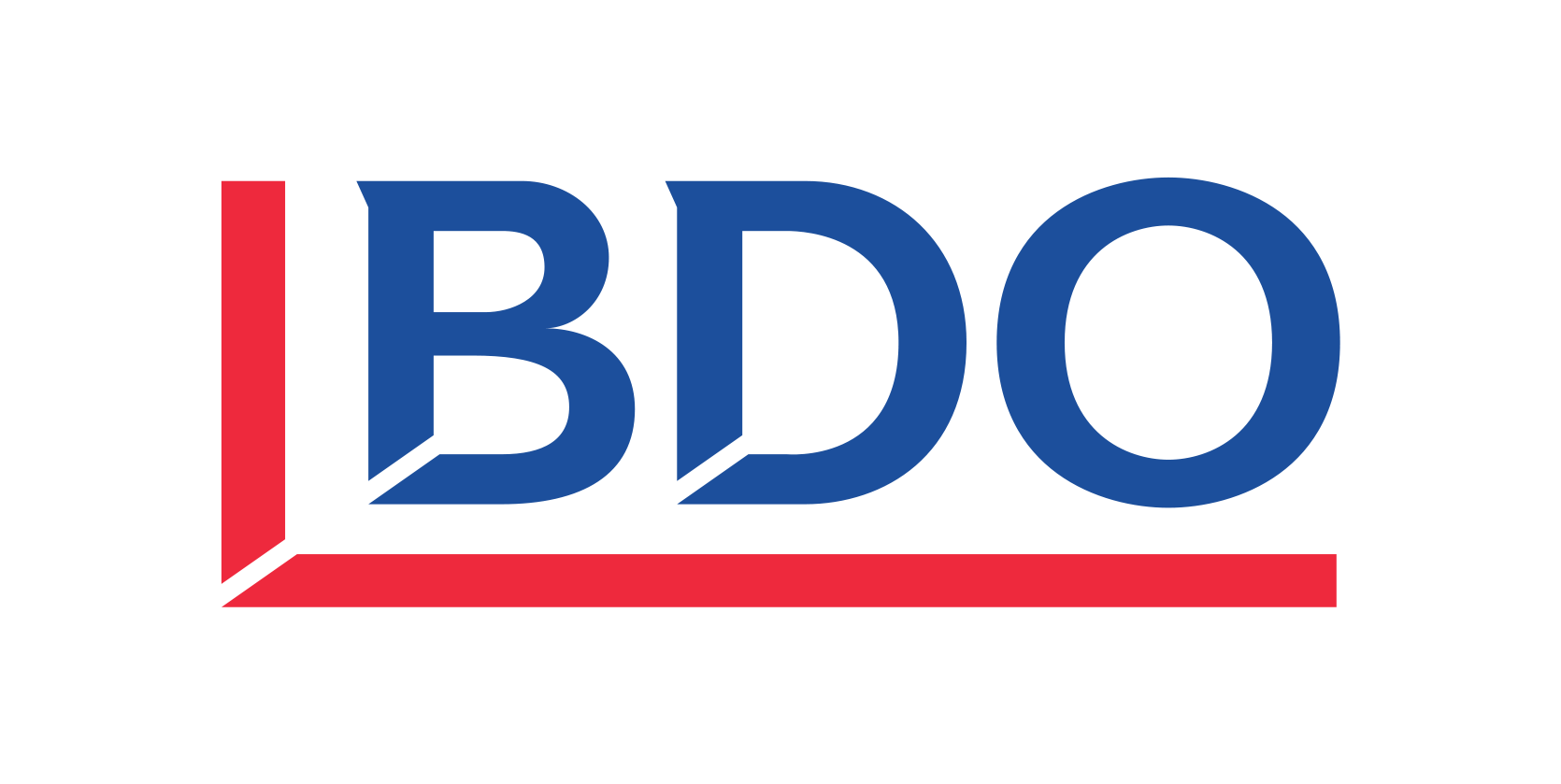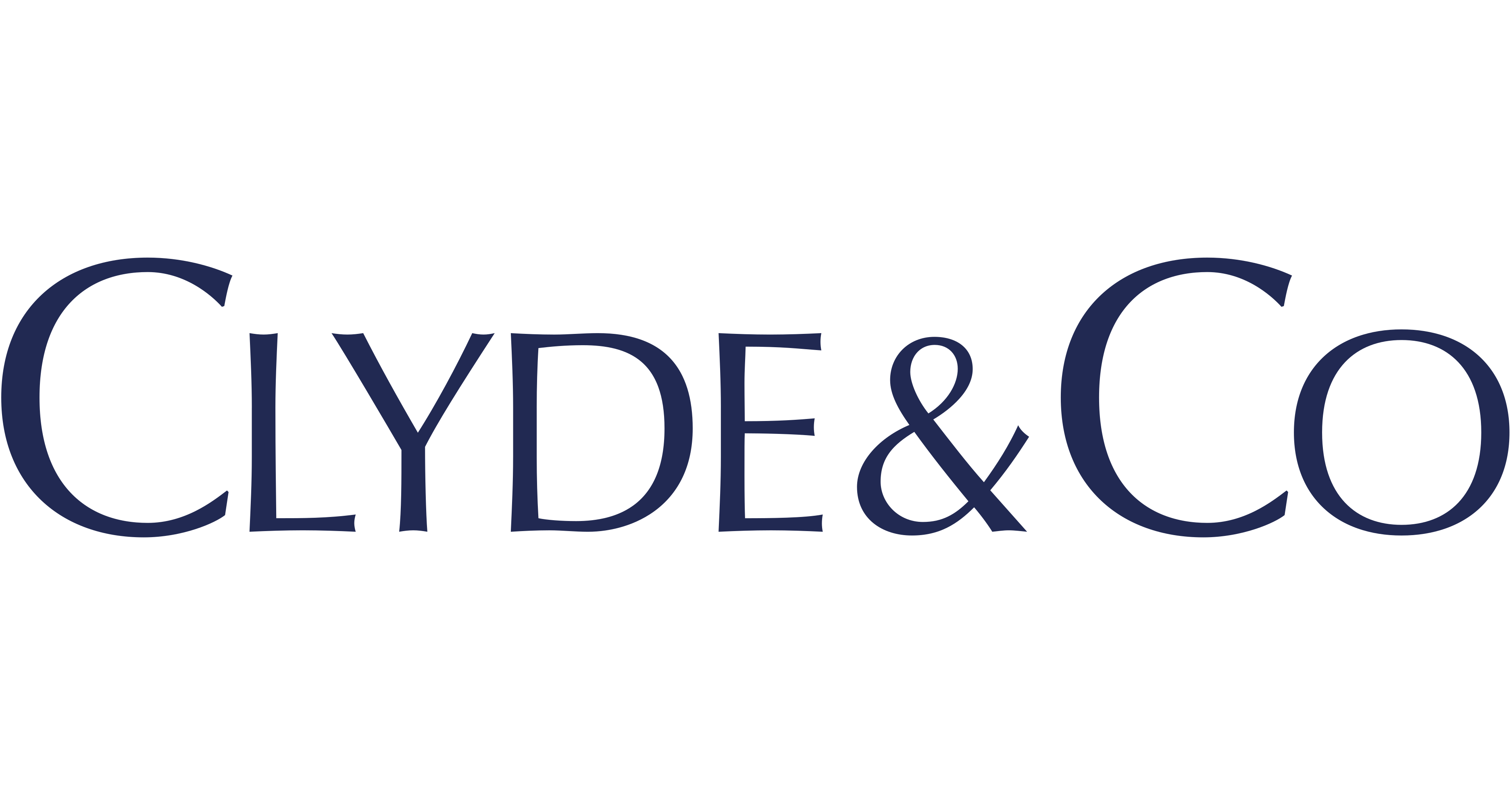 6clicks automates and maintains your ISO 27001 compliance and gets your ready for certification.
Let us show you how.
Design your ISMS choosing from our hundreds of customizable templates
Choose from ISO 27001 audit and assessment templates, policies, control sets, risk and issue libraries, incident playbooks, project plans and more. Achieve ongoing compliance and easily gain certification.
Identify and manage your information assets
Identify and manage your ISO 27001 information assets, including confidentiality, availability and integrity. Integrate with ServiceNow CMDB as required.
Automate internal audits and vendor risk assessments
Perform an ISO 27001 internal audit or manage your vendor risk assessment (VRM) processes using questionnaire or requirements based assessments.
Identify, manage and treat risks
6clicks helps you run an ISO 27001 risk assessment to identify your risks and group them into risk registers. It highlights causes and potential impacts and outlines plans to treat them.
Find gaps in your policies and control sets using Hailey-AI
Identify compliance gaps in your ISO 27001 policies and control sets against hundreds of frameworks using Hailey-AI.
Useful resources to help you meet
ISO 27001 requirements and ensure compliance
What is ISO 27001?
Explore how 6clicks can help you quickly achieve ISO 27001 certification and ongoing compliance
ISO 27001 is the international gold standard for information security management and improves the strength of your security posture to prospects and customers in global markets.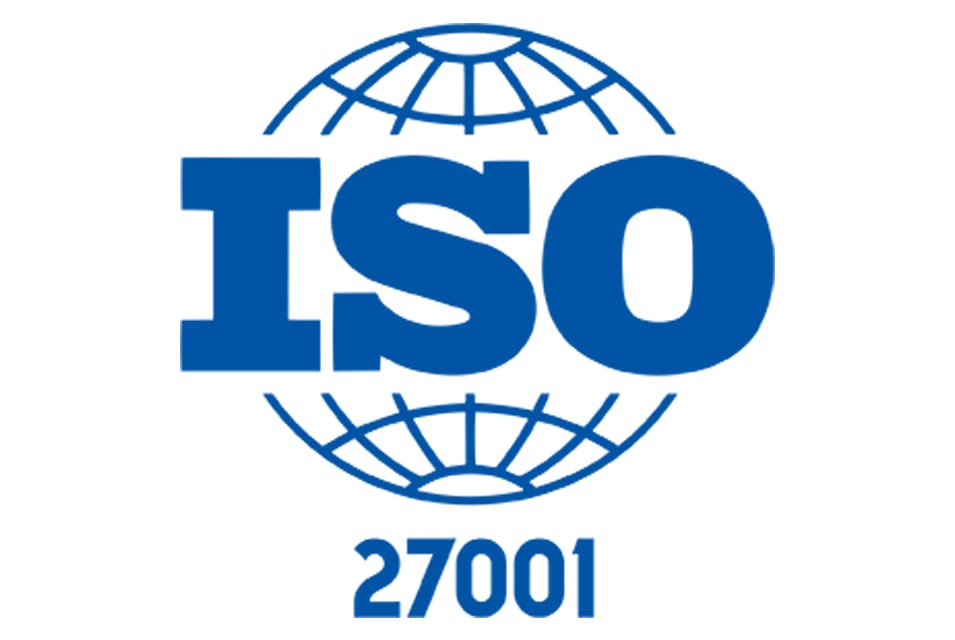 ... and more helpful guides, webinars and thought leadership
The Complete Guide to
ISO 27001

Easy-to-read explanation about the basics of ISO 27001 information security standard: its purpose, the requirements, how it works, etc.
On-Demand Webinar: Using Zero Trust Architecture to Balance Cyber Security Risks
Hear from senior leaders from Microsoft, BDO and 6clicks on how to use a Zero Trust architecture to balance cyber security risks
How do NIST CSF and
ISO 27001 Complement Each Other?
You may be surprised to learn that ISO 27001 and the NIST CSF complement each other. Learn more reading this article from Dr. Heather Buker.
Frequently asked questions (FAQs)
What is ISO 27001?
ISO 27001 is an international standard that provides organisations of any size and in any industry with the requirements for an Information Security Management System (ISMS) that protect the information in a systematic manner. Organisations can choose to only implement ISO 27001 or to implement the standard and get the ISO 27001 certification, too.
What is ISO 27001 certification?
ISO 27001 certification is not obligatory for organisations that implement the standard. However, it is recommended to assure customers of good security practices and for building credibility. ISO certification is awarded to organisations after an audit by an accredited certification body to ensure that the standard is implemented.
What is ISO 27001 certification for individuals?
ISO 27001 certification is required by individuals in order to become certification auditors. The certification is provided by a training organisation after successful completion of training followed by an exam which the individuals must pass.
What is ISO 27002?
ISO 27002 is a set of guidelines for organisations to implement, maintain, and improve information security. It contains a reference to implementing security controls to adhere to the requirements for implementing ISO 27001.
How do I get ISO 27001 certified?
After you have implemented the ISO 27001 standard for information security in your organisation, you can get the certification after an audit by a third-party certification body. You can automate your ISO 27001 compliance to get the certification easily. Know more here.
How long does it take to get ISO 27001 certification?
The duration of the process from the start of implementation of the standard to actually getting the ISO 27001 certification depends on factors such as the size of the organisation, the availability of resources, the best practices being followed for information security, etc. As a rough estimate, the entire process can take anywhere from 3 to 12 months.
For how long is the ISO 27001 certification valid?
ISO 27001 certification, once awarded, is valid for 3 years. However, the certification body will perform audits during this period to ensure that the standard is being maintained by the organisation.
What are the advantages of getting an ISO 27001 certification?
The primary advantage of getting and maintaining an ISO 27001 certification is that your ISMS would be strong enough to cope with the evolving threat landscape. The other advantage of the certification is that it will give your clients and customers the assurance of the security best practices and compliance with regulations.