Solutions
Vendor Risk Management
Vendor Risk Management
Protect your supply chains from third-party risk with assessments linked to regulation built-in to 6clicks.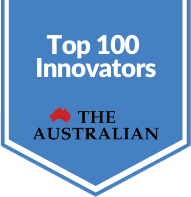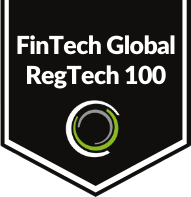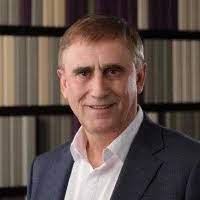 "6clicks enables CyberCX customers to more easily overcome the challenges associated with the evolving regulatory landscape. The customisable 6clicks platform allows us to better secure our customers by embedding cyber security best practices across governance, risk and compliance professionals - helping to accelerate the way we execute at scale."
David Simpson
Executive Director of GRC | CyberCX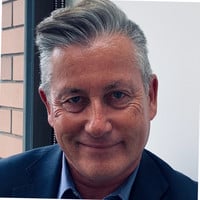 "We are delighted to partner with 6clicks. After extensive research by our GRC team into best of breed compliance management tools, we chose 6clicks not only for our clients, but also for our internal use, helping us manage the rapid growth of cybersecurity compliance and consulting engagements our team is working on."
Kurt Hansen
Chief Executive Officer | Tesserent
Vendor Risk Assessment Features
Identify.
Identify potential areas of risk
Enforce a comprehensive, vendor risk management process to mitigate risks posed by businesses in your supply chain. Use third-party risk assessment data to support mitigation strategies and improve your overall risk and compliance maturity.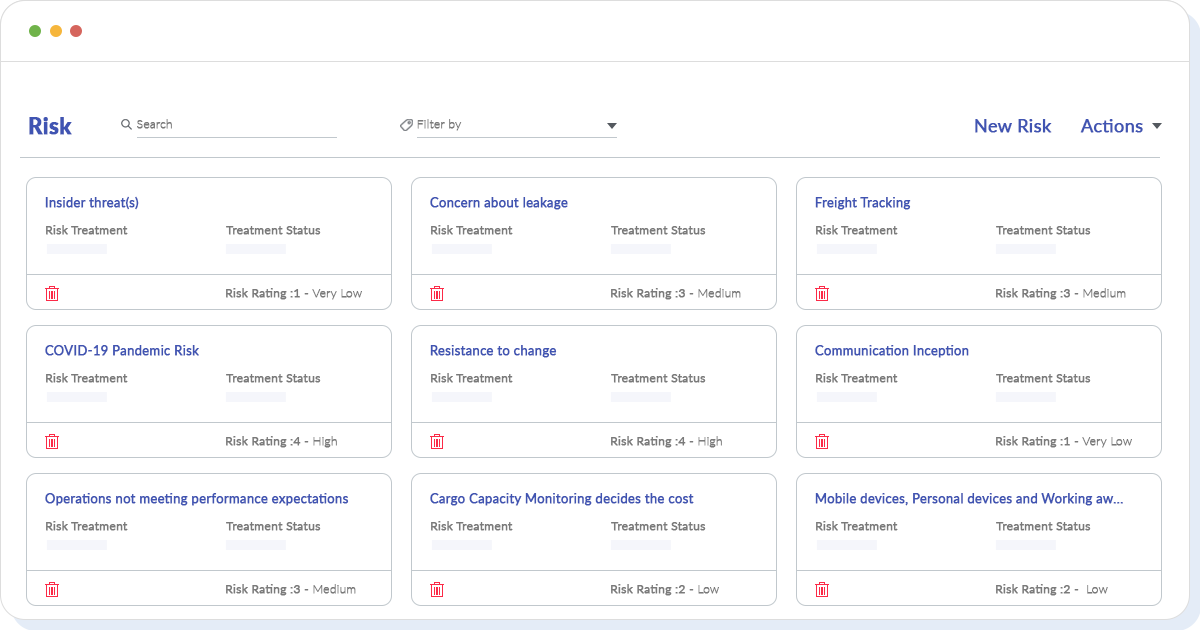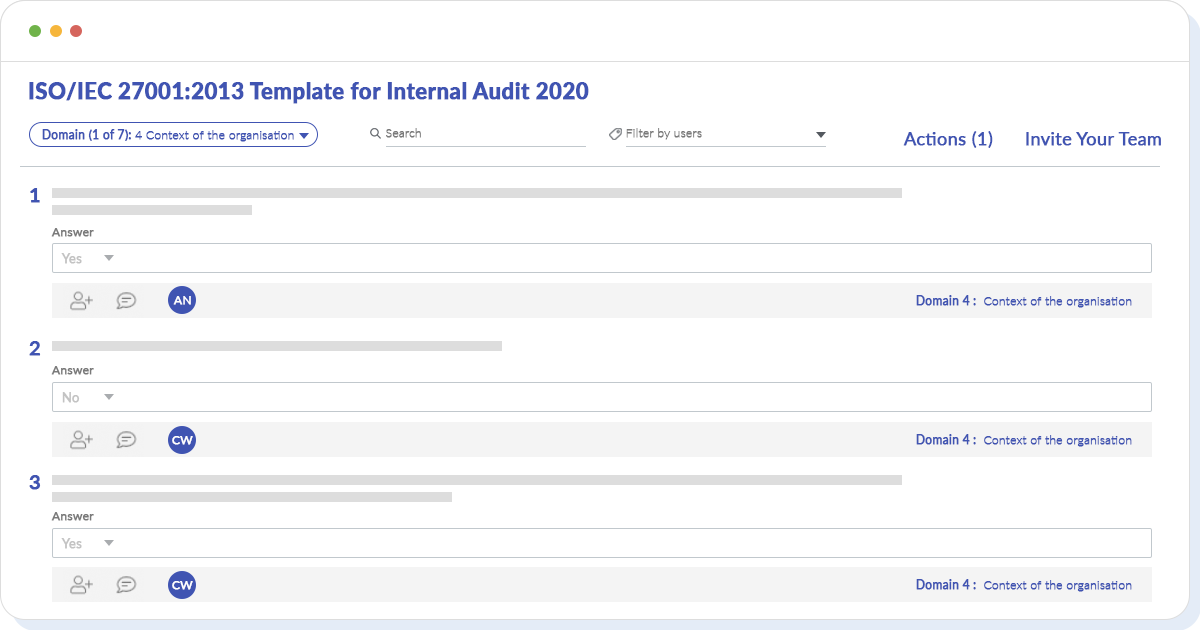 Identify.
Assess threats based on your preferred standard
Create and customise your own assessments or use a template from the 6clicks Marketplace to align your assessment processes with industry best-practices.


Remediate.
Remediate and track vendor risks
Adopt a strategic approach towards addressing third-party risk and compliance. Eliminate spreadsheets and use 6clicks in your risk remediation and compliance processes. Provide proof and assurance of your ongoing compliance and risk assessment activities using the 6clicks Compliance Proof.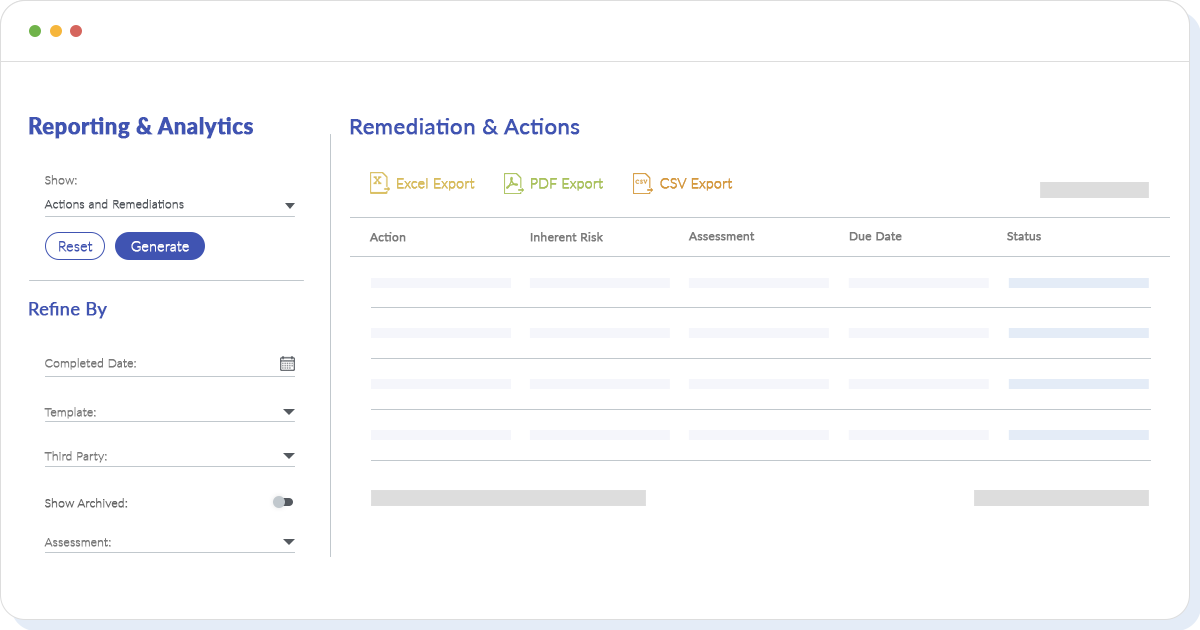 Accelerate adoption from months to days
with our unique Hub & Spoke™ architecture
With 6clicks Hub & Spoke™, you can deploy 6clicks quickly and autonomously across your enterprise but with the benefit of each of these teams still being connected to streamline administraiton, access to shared content and for reporting. This unique deployment architecture makes getting setup easy and adoption easy with the benefits of a common system across your enterprise.
Deploy autonomous teams in seconds while being connected to a common enterprise hub

'Push down' standards individual business units or entities can use

'Roll up' reporting and analytics from individual teams
Useful Resources
Learn more about how to accelerate your vendor risk management program.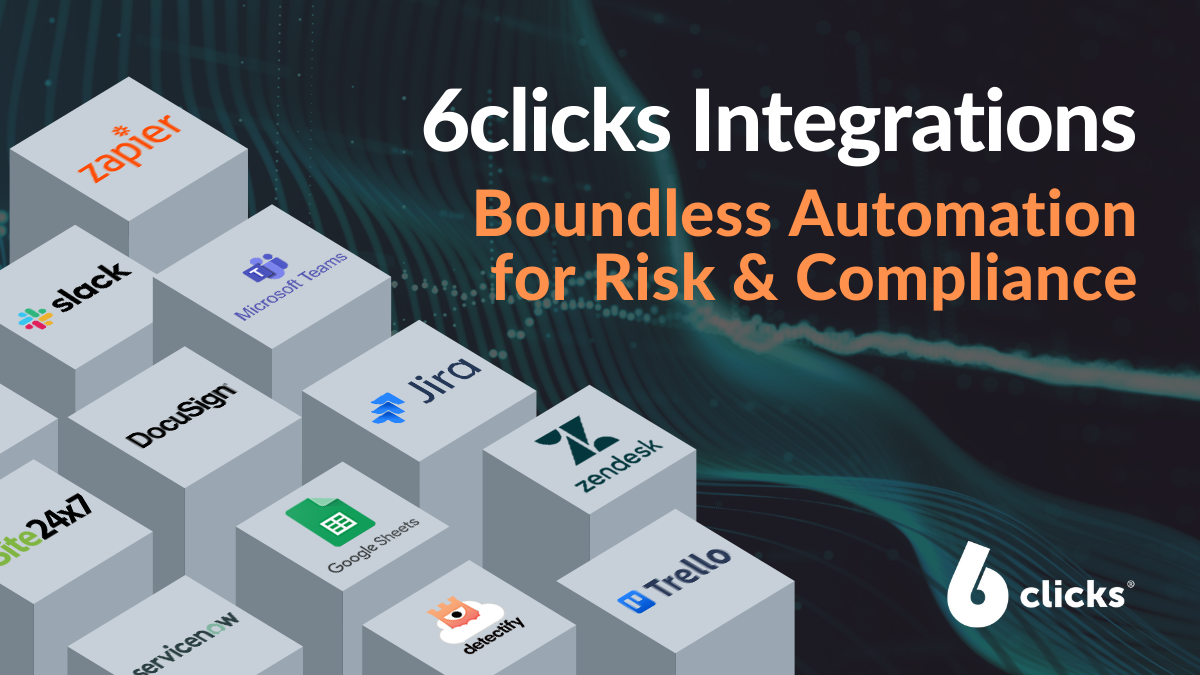 Boundless Business Process Automation: Introducing 6clicks Integrations
Melbourne, Australia — The missing link in the digital transformation of GRC integration is, well...integration! So, we fixed that. Today, we are...