Easily automate your vendor risk management (TPRM) program
Protect your supply chain from third party risk with included templates, integrated processes and linked issues, incidents and risks.
Reimagine risk and experience Hailey AI
Join the hundreds of businesses to streamline vendor risk management processes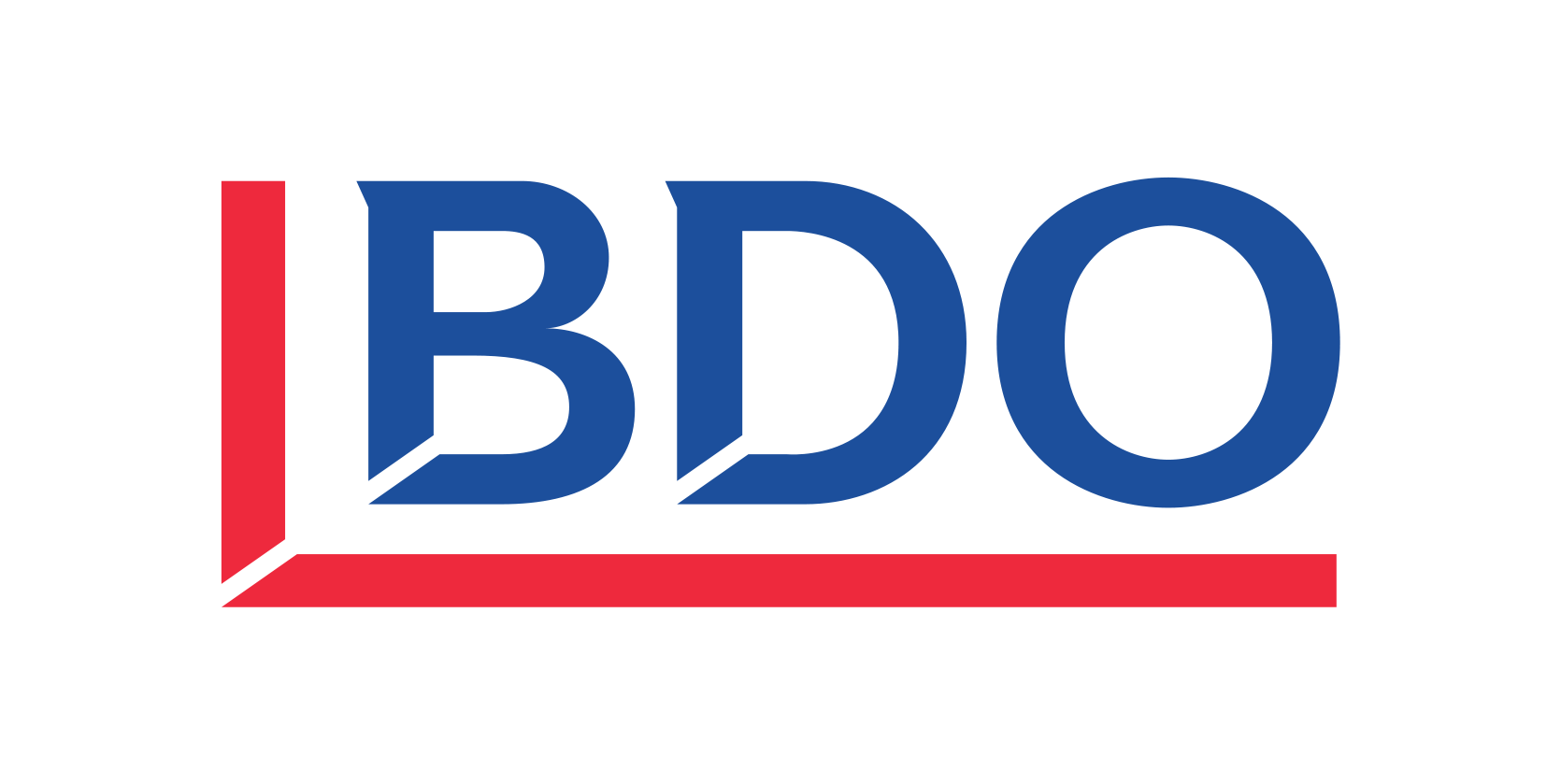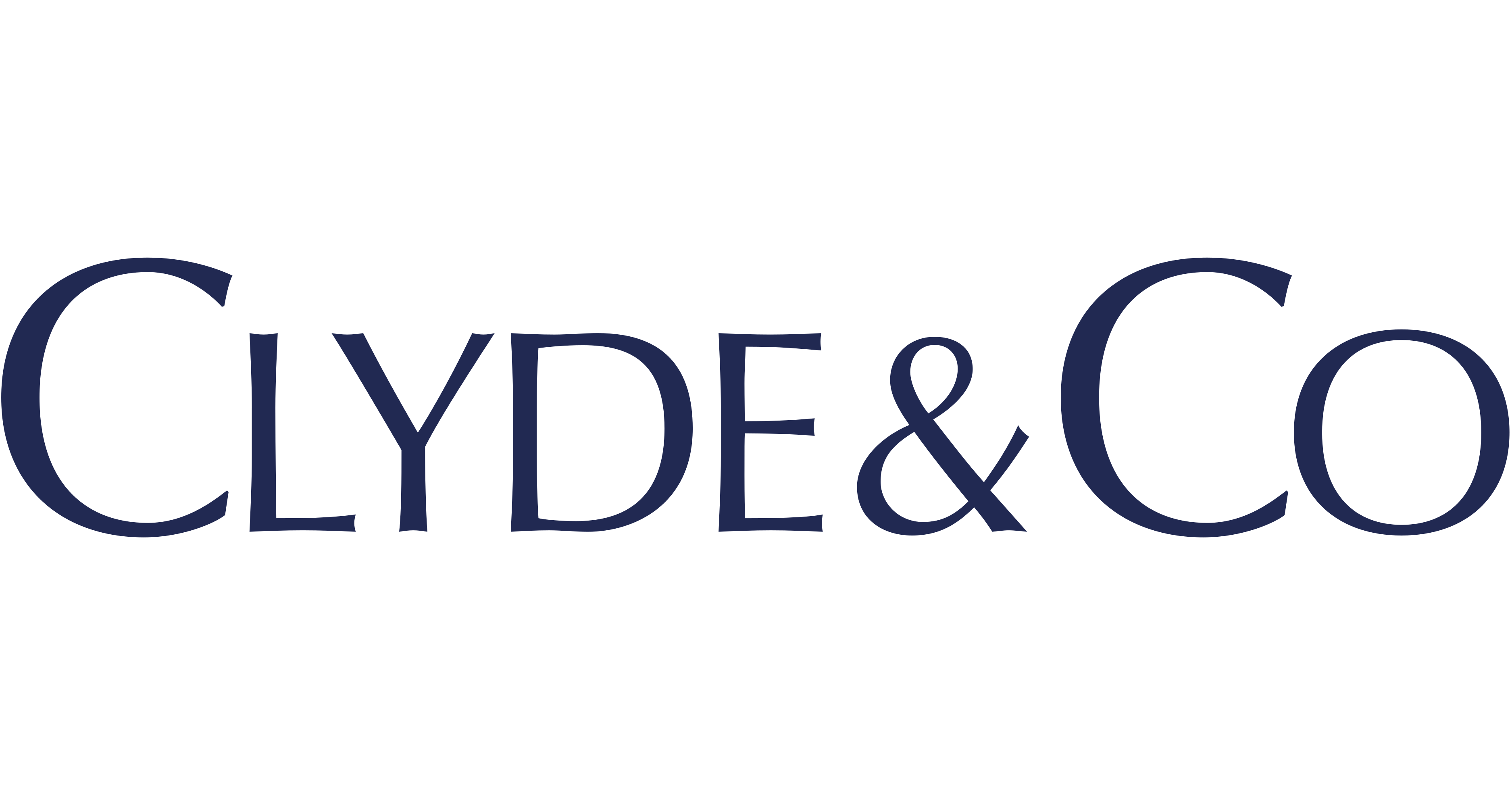 6clicks helps you take control of vendor risk management and assessment.
Let us show you how.
Design your vendor risk policy and assessment template, or use ours
Choose from our content library, which contains audit and assessment templates, policies, control sets, risk and issue libraries, incident playbooks, project plans and more. Or build your own.
Ingest and manage your vendors
Easily bulk import your vendors, define custom fields and categorise based on your framework.
Automate vendor risk assessments
Manage the entire lifecycle of your vendor risk assessment (VRM) processes using questionnaire or requirements based assessments.
Identify, manage and treat risks
Identify and raise risks linked to vendors post-assessment and group them into risk registers. Then, manage, remediate and report on risks directly from 6clicks.
Useful resources to help you automate your vendor risk management program
What is Vendor Risk Management or TPRM?
Explore how 6clicks can help with your vendor risk assessment and management program
Third-party risk management is the process of analysing and monitoring risks associated with outsourcing to third-party vendors, suppliers or service providers. This can include evaluating risk associated to an organization's intellectual property, data, operations, finances or sensitive information.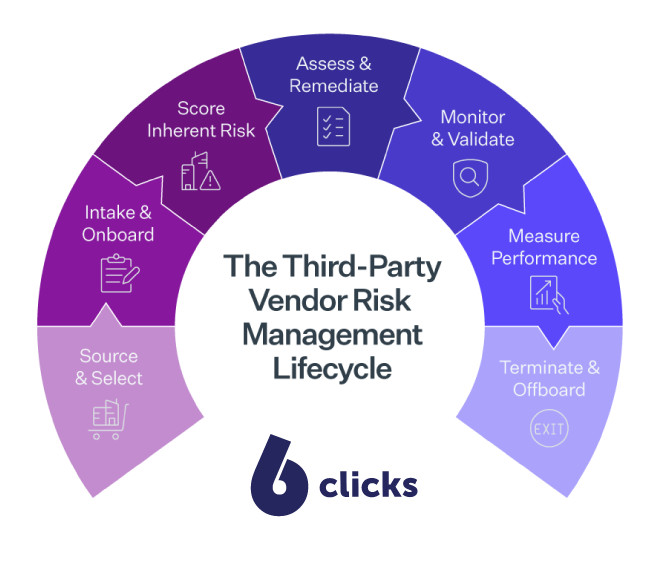 ... and more helpful guides, webinars and thought leadership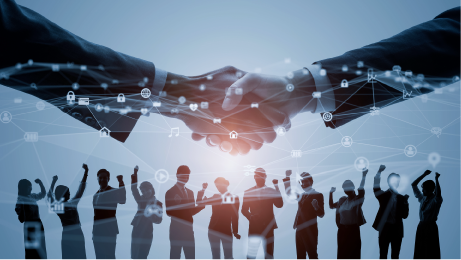 The top 5 vendor risk assessment questionnaires for 2022
Aug 08, 2022
The top 5 vendor risk assessment questionnaires for 2022 Third-party risk management, or TPRM, can be a time-consuming task for any organisation –...
Frequently asked questions (FAQs)
What is vendor risk management?
Vendor Risk Management (VRM) is a set of processes to identify, assess, and manage the risks that arise when an organisation deals with a third-party vendor. VRM helps organisations deal with the risks holistically when an engagement with a third-party vendor or supplier who has access to products, services, and information within the organisation.
How do you automate vendor risk management?
Why is vendor risk management important?
Vendor risk management is important so that you can engage with third-party vendors and suppliers without the fear of increasing your risk exposure and becoming susceptible to external threats. It reduces the frequency and severity of data breaches, cyber attacks, data leaks, etc. and provides a secure environment.