Software to automate your Information Security Management System (ISMS) for ISO 27001,
NIST CSF and more
Watch Hailey our AI engine weave her magic.
Implement your ISMS easier than ever before.
Reimagine risk and experience Hailey AI.
Join the hundreds of businesses that trust 6clicks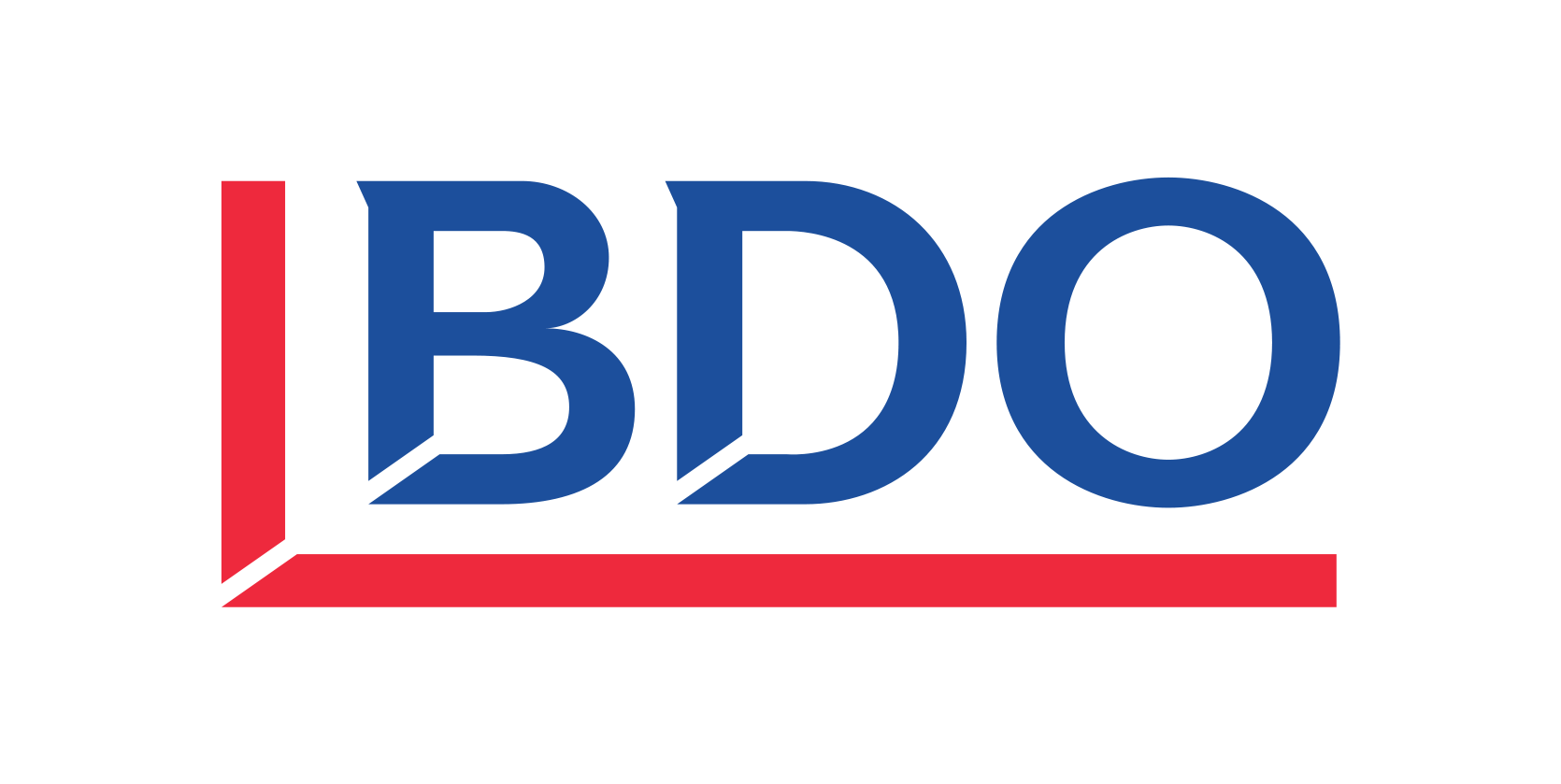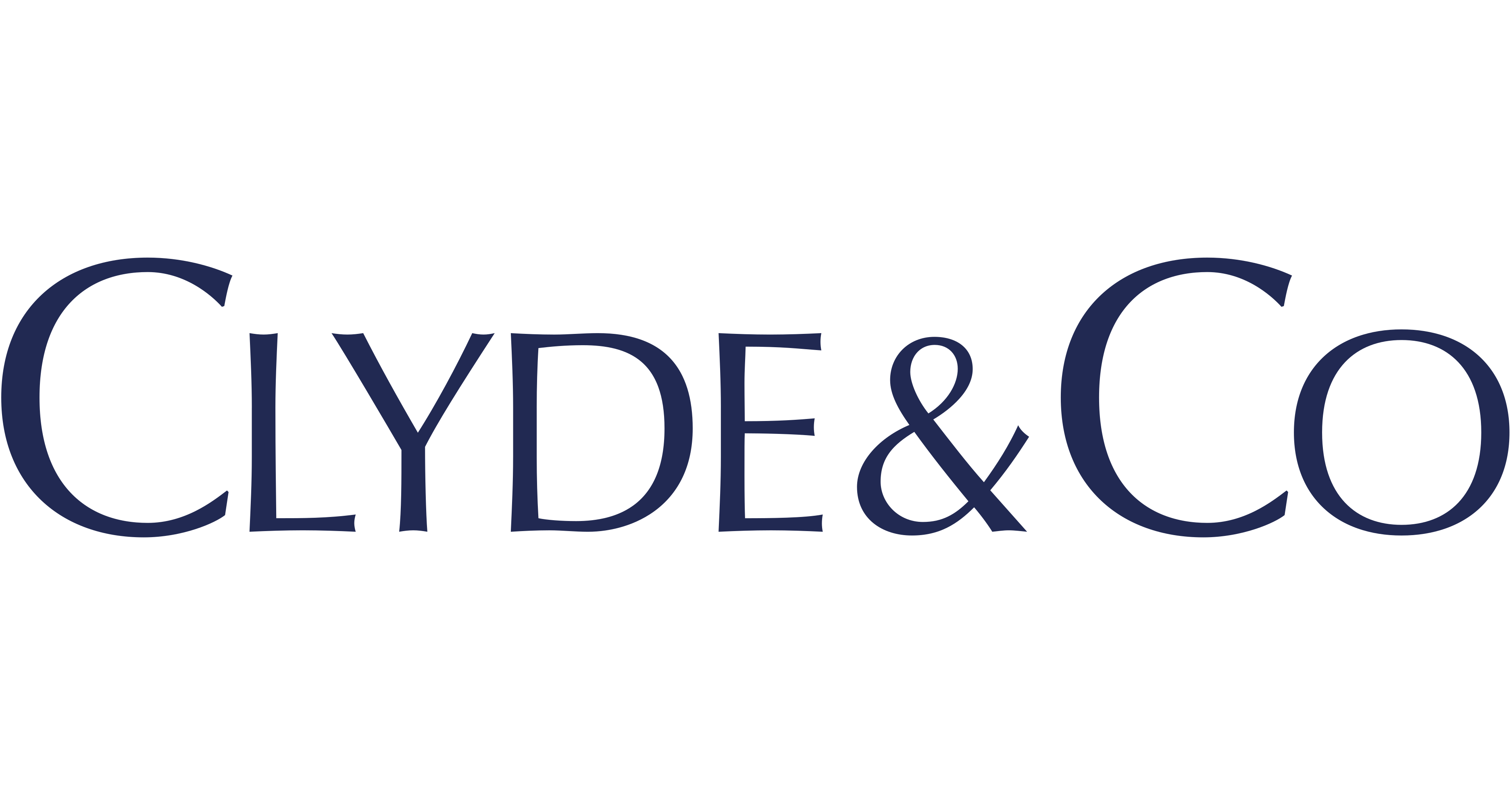 6clicks helps automate and maintain your ISMS.
Let us show you how.
Design your ISMS choosing from our hundreds of customizable templates
Choose from ISO 27001 audit and assessment templates, policies, control sets, risk and issue libraries, incident playbooks, project plans and more.
Identify and manage your information assets
Identify and manage your ISO 27001 information assets, including confidentiality, availability and integrity. Integrate with ServiceNow CMDB as required.
Automate internal audits and vendor risk assessments
Perform an ISO 27001 internal audit or manage your vendor risk assessment (VRM) processes using questionnaire or requirements based assessments.
Identify, manage and treat risks
6clicks helps you run an ISO 27001 risk assessment to identify your risks and group them into risk registers. It highlights causes and potential impacts and outlines plans to treat them.
Identify overlap with other standards and frameworks using Hailey-AI
Automate the analysis and mapping of ISO 27001 against hundreds of standards such as the NIST CSF, PCI-DSS, HIPPA, SOC 2 and many more.
Find gaps in your policies and control sets using Hailey-AI
Identify compliance and gaps in your ISO 27001 policies and control sets against hundreds of frameworks using Hailey-AI.
Useful resources to help you implement your ISMS
Definition: What is an ISMS?
Explore what makes a world-class Information Security Management System (ISMS)?
An ISMS is a systematic approach consisting of processes, technology and people that helps protect and manage your organization's information through effective risk management. There are multiple globally accepted standards used to demonstrate the maturity of your information security management system (ISMS), such as ISO/IEC 27001, NIST CSF, PCI-DSS or SOC 2.

... and more helpful guides, webinars and thought leadership
The Complete Guide to
ISO 27001

Easy-to-read explanation about the basics of ISO 27001 information security standard: its purpose, the requirements, how it works, etc.
On-Demand Webinar: Using Zero Trust Architecture to Balance Cyber Security Risks
Hear from senior leaders from Microsoft, BDO and 6clicks on how to use a Zero Trust architecture to balance cyber security risks
How do NIST CSF and
ISO 27001 Complement Each Other?
You may be surprised to learn that ISO 27001 and the NIST CSF complement each other. Learn more reading this article from Dr. Heather Buker.
All the content you need for today, and tomorrow
Hundreds of standards, regulations, frameworks, audit templates, control sets, and risk and issue libraries are included that you can customise easily to support your business.