Asset Management
Manage and maintain your information assets and link to your risks, issues and third parties to support your ISMS.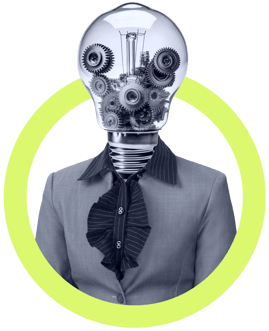 The Benefits

Create, assess and manage all your information assets in one place.
Manage and monitor your information assets
6clicks helps you manage and monitor your information assets to keep your information security management system aligned with risks, audits, and assessments.
Integrate external systems for easy data management
Integrate external systems with 6clicks to manage data and ensure that information assets are associated with the correct risks, audits, and assessments to ensure alignment with your information security management system.
Provide leaders with visibility & confidence
6clicks provides visibility and confidence to leaders by helping to align information assets with risks, audits, and assessments in an information security management system.
See how Asset Registers from 6clicks turns managing risk and compliance into a strategic advantage.
The Features
Powerful features to support your growth
The 6clicks Asset Register is built with flexibility and customisation in mind, allowing you to store and track your critical information assets. Create and group assets, define fields, manage user access, link to vulnerabilities, third parties, issues, risks and vulnerabilities, upload documents and build reports, all from one place.
Asset identification
Identify, manage and track your information assets in a single register.
Asset classification
Classify and group your assets based on your desired framework, such as ISO 27001.
ServiceNow integration
Add and sync assets directly from your ServiceNow account.
Cross-platform linkage
Link assets to risks, issues and incidents for comprehensive asset management.
Custom fields
Create custom asset fields to capture the correct information and ensure alignment with your asset management processes.
Audit & history logs
Keep track of all changes to your assets via the asset history trail. See who changed what and when the change occurred.
Access control
Easily manage which users can view and edit assets on the register by adding or removing individual users' access to assets or groups of users.
User licensing across all plans
Access to our content library
World-class customer support
Why businesses and advisors choose 6clicks
It's faster, easier and more cost effective than any alternative.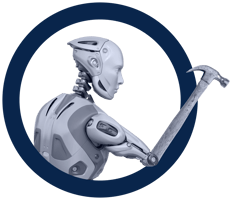 Powered by artificial intelligence
Experience the magic of Hailey, our artificial intelligence engine for risk and compliance.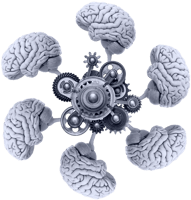 Unique Hub & Spoke architecture
Deploy multiple teams all connected to a hub - perfect for federated, multi-team structures.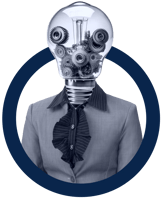 Fully integrated content library
Access 100's of standards, control sets, assessment templates, libraries and playbooks.
We believe you don't need months to implement GRC software
Stop wasting time with complicated pricing, longwinded consulting efforts and outdated technology.