Customer success at 6clicks
We've designed 6clicks to be as simple and intuitive as possible, and our support team is obsessed with making 6clicks work for you, not the other way around.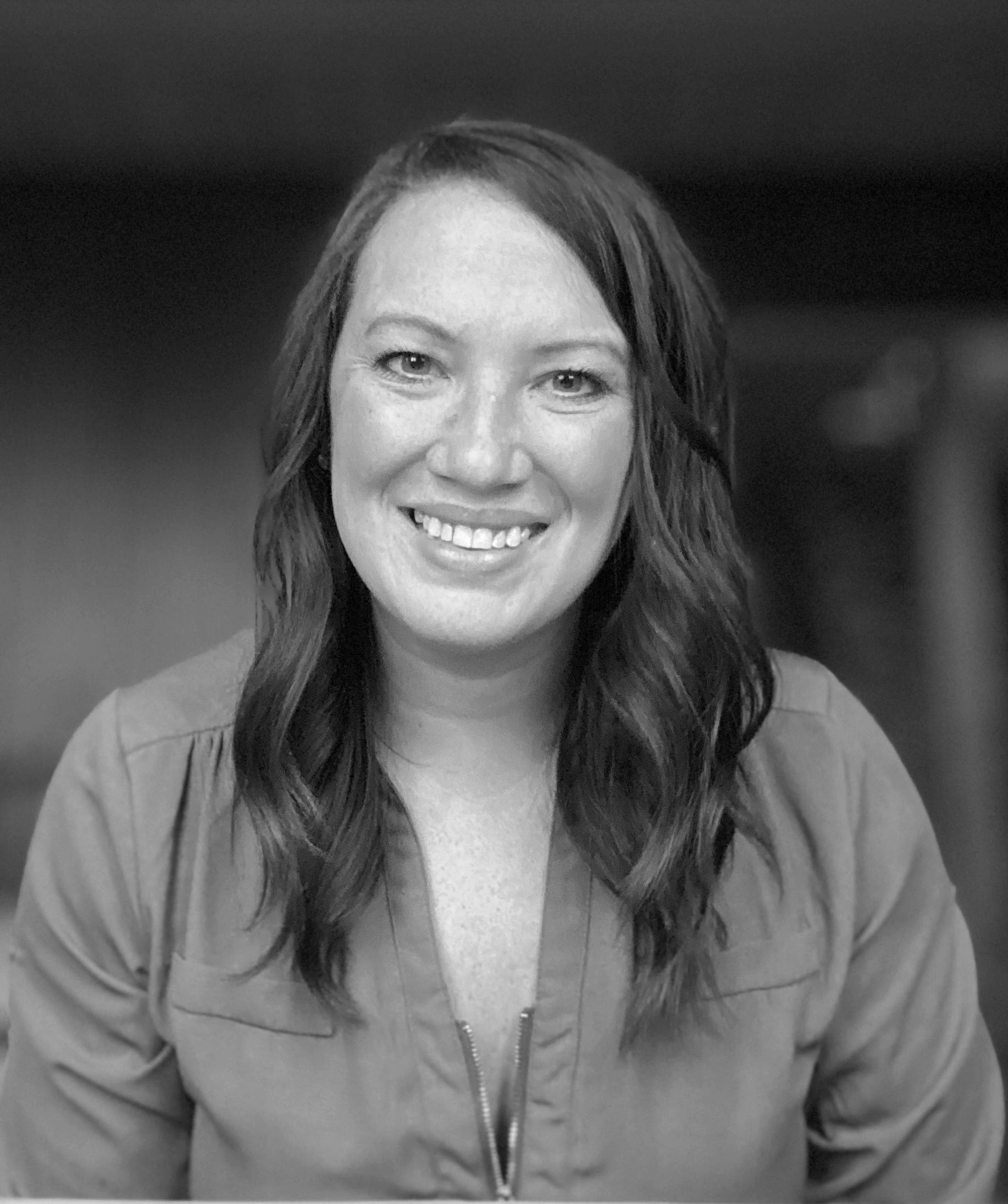 "Successful customers are what make 6clicks great. My team focuses on helping them achieve their risk and compliance goals with 6clicks quickly and efficiently. We're here to help ensure customer success every step of the way."
Dr Heather Buker
Chief Customer Officer | 6clicks
Support designed to work for you
24 Hour Support
Got a question or need some guidance? Contact our support team using the website chat or via support@6clicks.com
Knowledge Base
A collection of content to help you get started and master the 6clicks platform.
6clicks Community
Join the 6clicks community to ask and answer questions, discuss best practices and pick up tips and tricks from 6clicks users from across the globe.
Trusted Solution Partner Network
6clicks has partners with Service Providers to support customers in meeting their risk and compliance obligations in cybersecurity, modern slavery, privacy and much more.
Access Premier Success
Reach your goals faster with access to expert guidance tailored to your risk and compliance outcomes.
6clicks Academy
Accelerate your learning with on-demand training courses and certifications.