PARTNER WITH US. TRY 6CLICKS.
Streamline service delivery
Scale your managed services

Provide a sticky turn-key GRC solution for your clients
Book your FREE demo and discovery session to qualify for a 14-day trial of 6clicks. You'll get bonus access to our academy and support from our renowned customer success team to accelerate your transformation.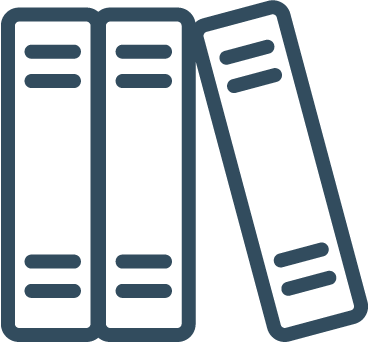 100's of Standards & Frameworks Included
for Free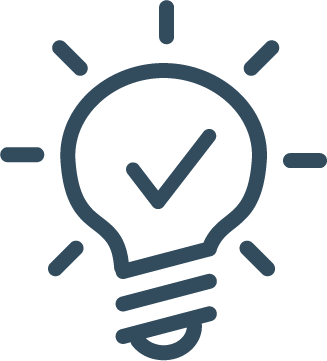 AI Engine for Fast and Easy Compliance Mapping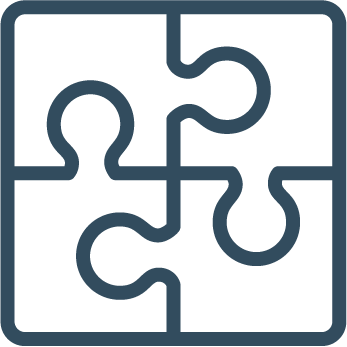 Fully-Integrated Risk Management & Compliance Suite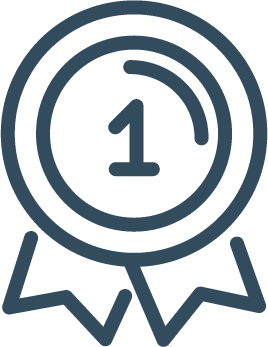 World-Class Support and Rapid Implementation
Clients expect (much) more than spreadsheets and manual processes

Your advisors will save hundreds, even thousands, of hours with 6clicks to streamline and automate risk and compliance programs for your clients.
Kill spreadsheets and manual processes.
Plan and execute all compliance work
Get started quickly with 100's of standards and frameworks including ISO 27001, NIST, PCI-DSS and SOC 2, control sets, risk libraries and more.
Streamline audit and vendor risk assessment
Increase audit preparedness and vendor risk management with real-time progress tracking, analytics and reporting.
Manage risks, incidents and automate workflows
Increase efficiency and reduce workloads by automating evidence collection, control testing and risk management.
Are you a good fit?
The 6clicks Partner Program is designed for client-centric advisory, consulting, managed service providers, and other sellers that want to learn, grow their business, and use the best GRC software on the market.
Our partner program works best if you want to:
Provide implementation services
Support clients' transformation of their risk and compliance capability.
Streamline service delivery
Streamline your service delivery of professional and managed services.
Revenue share with us
Participate in our revenue share model available for resellers and referral partners.
Integrate your apps or content
Connect your apps and content via the 6clicks Marketplace.



Hear from world-renowned GRC analyst Michael Rasmussen about 6clicks and why it's breakthrough approach is winning
Most customers are up and running with 6clicks in hours.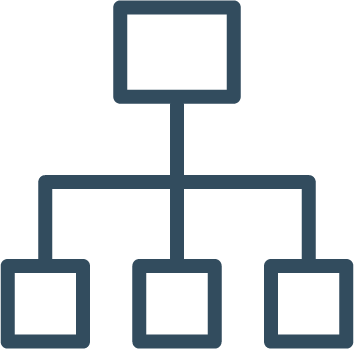 'Push-down' standards to your advisors and clients
'Push down' your standard templates, control sets, risk libraries to your customers and ensure standardization for your advisors.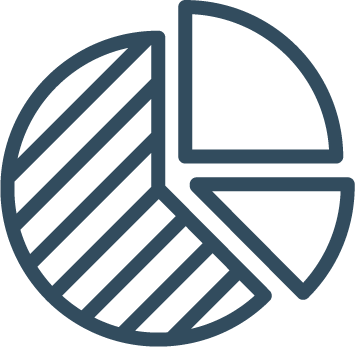 'Roll up' analytics for benchmarking & reporting
Rol-up analytics for consolidated reporting across your client base along with benchmarking and client insight reporting.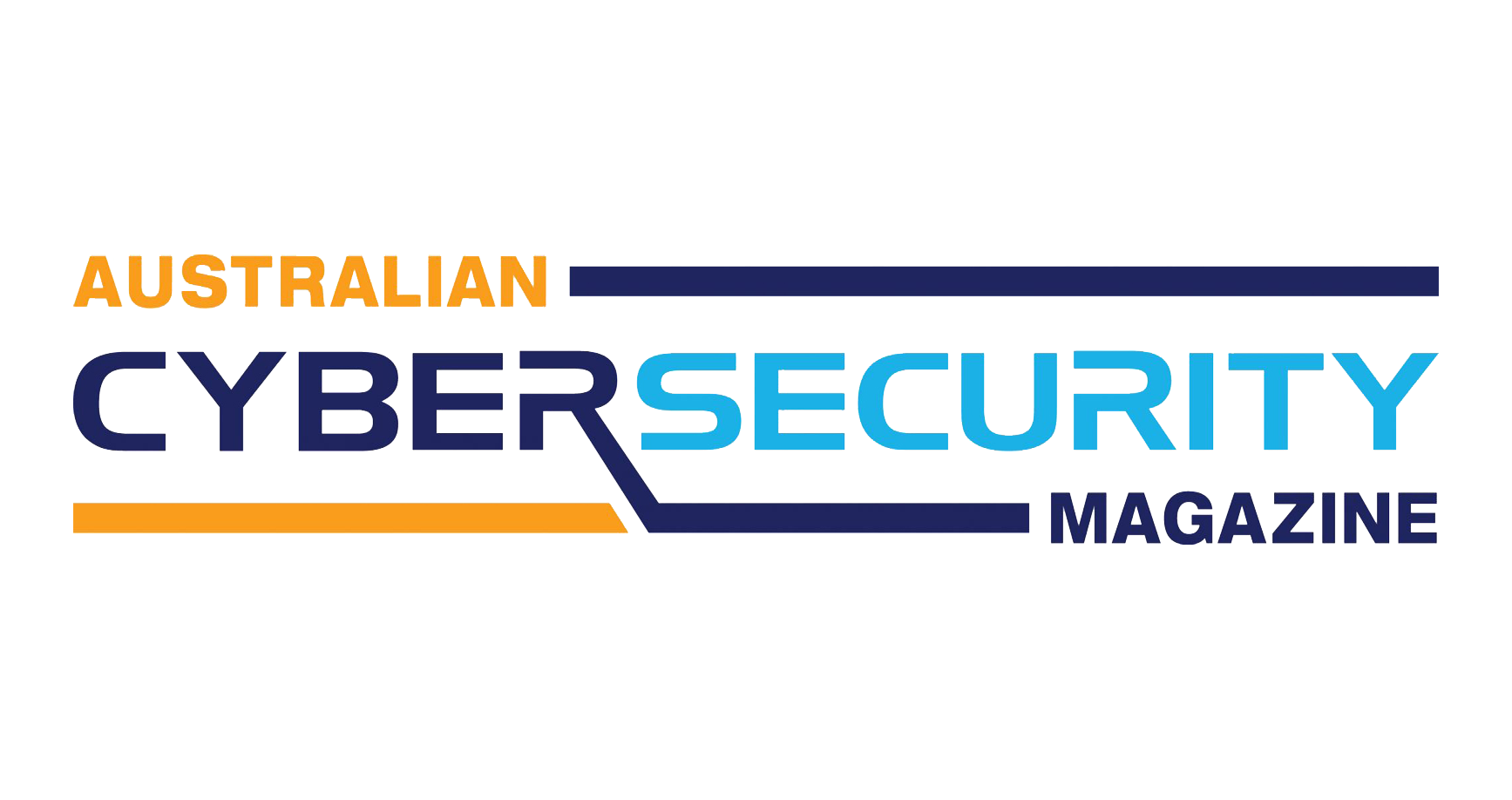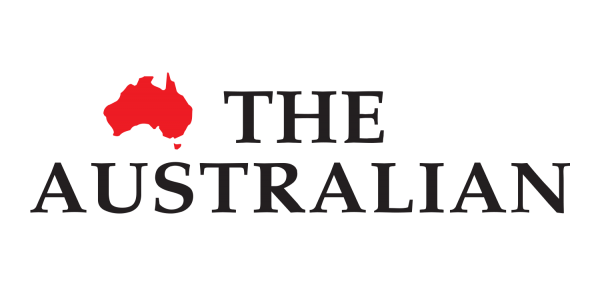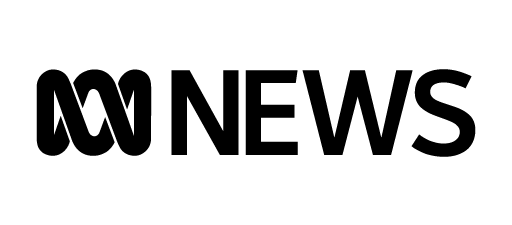 Select the right partnership for you
With 143K+ global customers, world-class training, a CRM platform with 1090+ integrations, and a supportive partner community, the Solutions Partner Program is the place to launch your business into its next phase of growth.
Designed to support your success
The 6clicks Partner Program is for consultants, advisors, systems integrators and managed service providers looking to expand their offerings and build expertise in 6clicks. Whether your expertise is governance, risk or compliance—if you want to accelerate your growth, we want to help.
Earn referral income
Earn between 10-40% company revenue share (depending on your partner program and tier).
Streamline service delivery
Standardize your service delivery and re-use your IP.
100% white label
Provide a fully branded risk and compliance platform and use your own content.

CyberCX Improving Risk & Compliance with 6clicks
CyberCX has united Australia and New Zealand's most trusted cyber security companies to deliver the most comprehensive end to end cyber security services offering to enterprises and governments.
With a workforce of over 600 cyber security professionals and a footprint of over 20 offices across Australia and New Zealand and global presence in Europe and US, CyberCX offers a full suite of cyber security services.
Why businesses and advisors choose 6clicks
It's faster, easier and more cost effective than any alternative.
Powered by artificial
intelligence
Experience the magic of Hailey, our artificial intelligence engine for risk and compliance.
Unique Hub & Spoke architecture
Deploy multiple teams all connected to a hub - perfect for federated, multi-team structures.
Fully integrated
content library
Access 100's of standards, control sets, assessment templates, libraries and playbooks.