Demonstrate compliance.
Improve cybersecurity.
Reimagine risk.
AI-powered. Integrated content.
Reimagine risk and experience Hailey AI.
Join the hundreds of businesses that trust 6clicks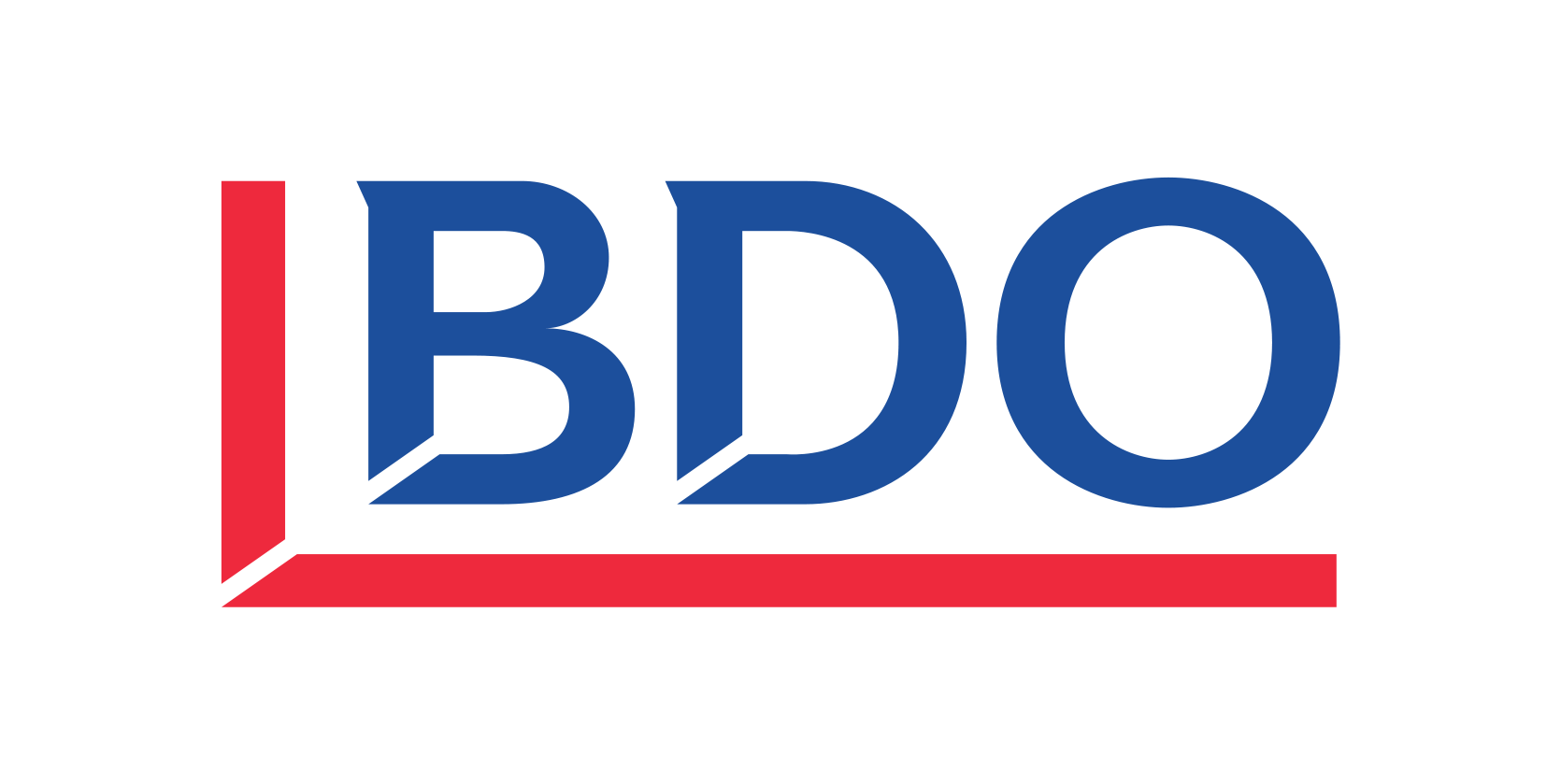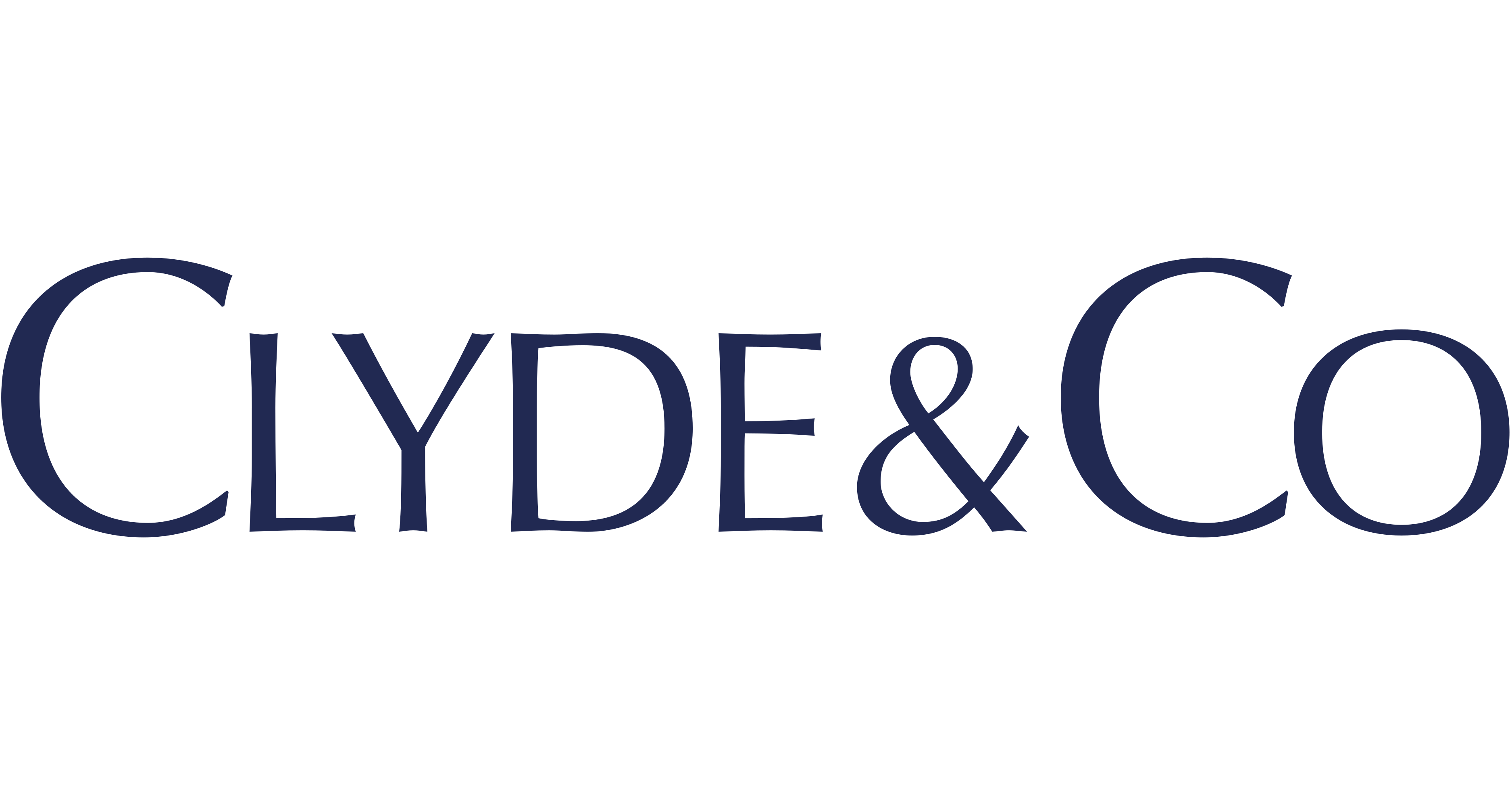 Why businesses and advisors choose 6clicks
It's faster, easier and more cost effective than any alternative.
Powered by artificial
intelligence
Experience the magic of Hailey, our artificial intelligence engine for risk and compliance.
Unique Hub & Spoke architecture
Deploy multiple teams all connected to a hub - perfect for federated, multi-team structures.
Fully integrated
content library
Access 100's of standards, control sets, assessment templates, libraries and playbooks.
Top analysts and customers have spoken.
They genuinely love 6clicks.
"The best cyber GRC platform for businesses and advisors."

David Simpson | CyberCX
"We chose 6clicks not only for our clients, but also our internal use"

Kurt Hansen | Tesserent
"With 6clicks we can simply close deals much faster"

Greg Rudakov | Devicedesk
"The 6clicks solution simplifies and strengthens risk, compliance, and control processes across entities and can grow and adapt as the organization changes and evolves."
Michael Rasmussen | GRC 20/20 Research LLC
Discover the magic of AI. Move faster.
Explore our solutions to get you in control.
ISO 27001 compliance
Get ISO 27001 certified faster and efficiently maintain certification with content templates and functionality designed to meet your audit needs.
Cyber compliance
Collect evidence, manage risks and incidents and monitor controls to comply with SOC 2, HIPPA, CMMC and many other frameworks.
Regulatory compliance
Identify your obligations, define and manage controls and responsibilities, and run compliance mappings across relevant standards, laws and regulations.
Risk management
Manage the entire lifecycle of risk, from risk reviews, risk treatment plans, risk assessments, risk registers, risk matrix reporting and board and c-suite reports and analytics.
Vendor risk assessment
Import and manage your vendors, bulk run questionnaire-based vendor assessments across your supply chain, and automate risk and issue remediation.


Audit management
Schedule, plan and run audits, streamline control effectiveness testing and collect evidence to baseline your maturity, identify gaps and define improvement activities.
All the content you need for today, and tomorrow
Hundreds of standards, regulations, frameworks, audit templates, control sets, and risk and issue libraries are included that you can customise easily to support your business.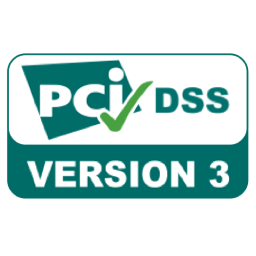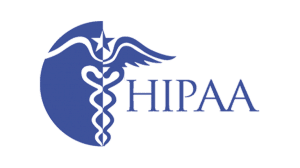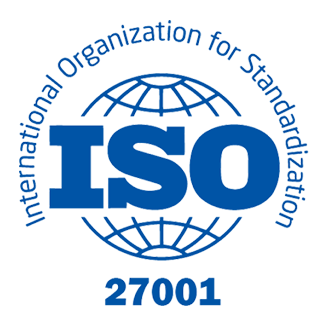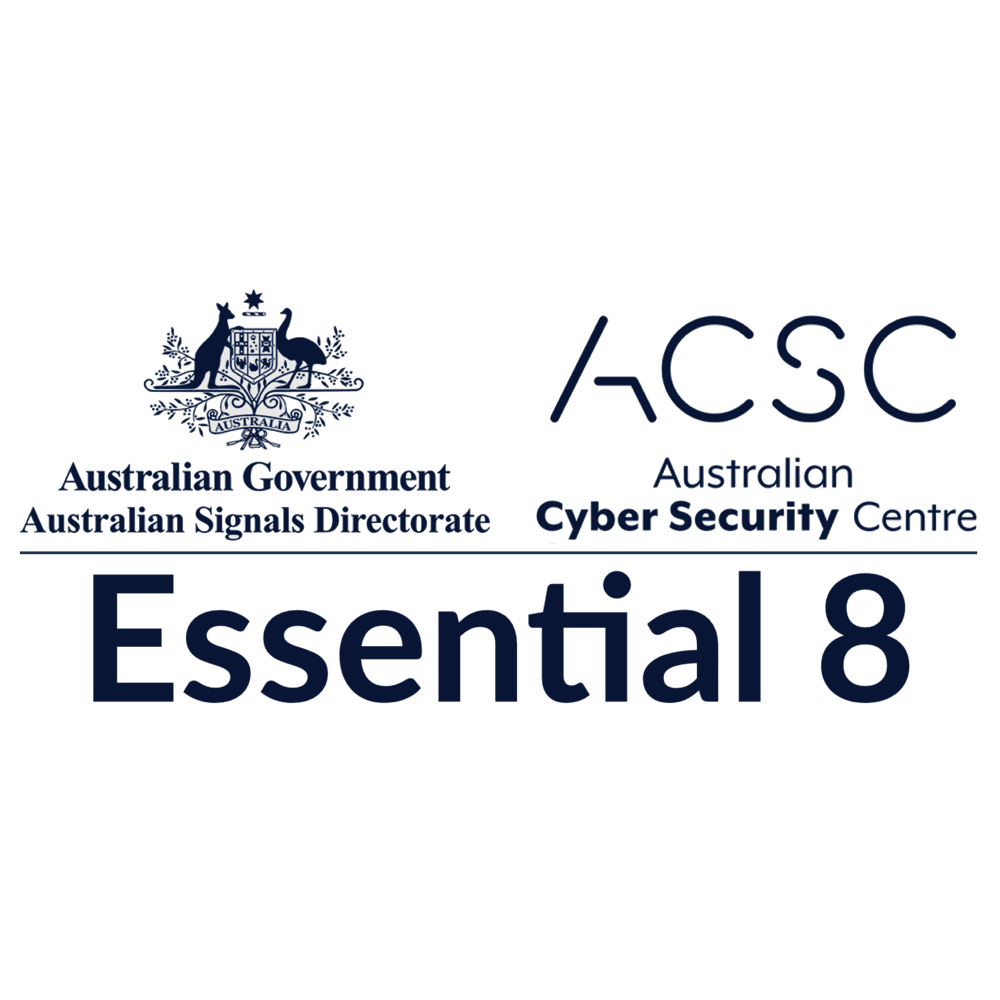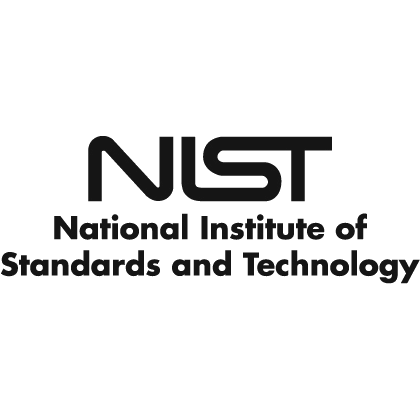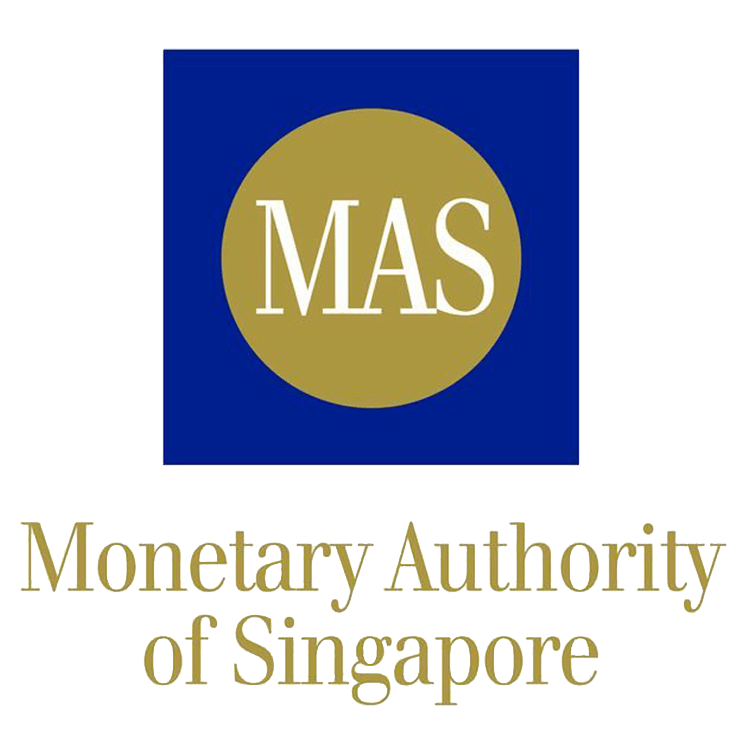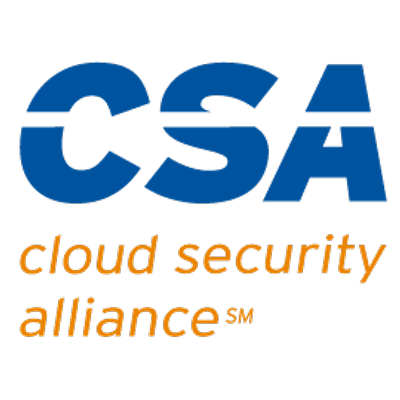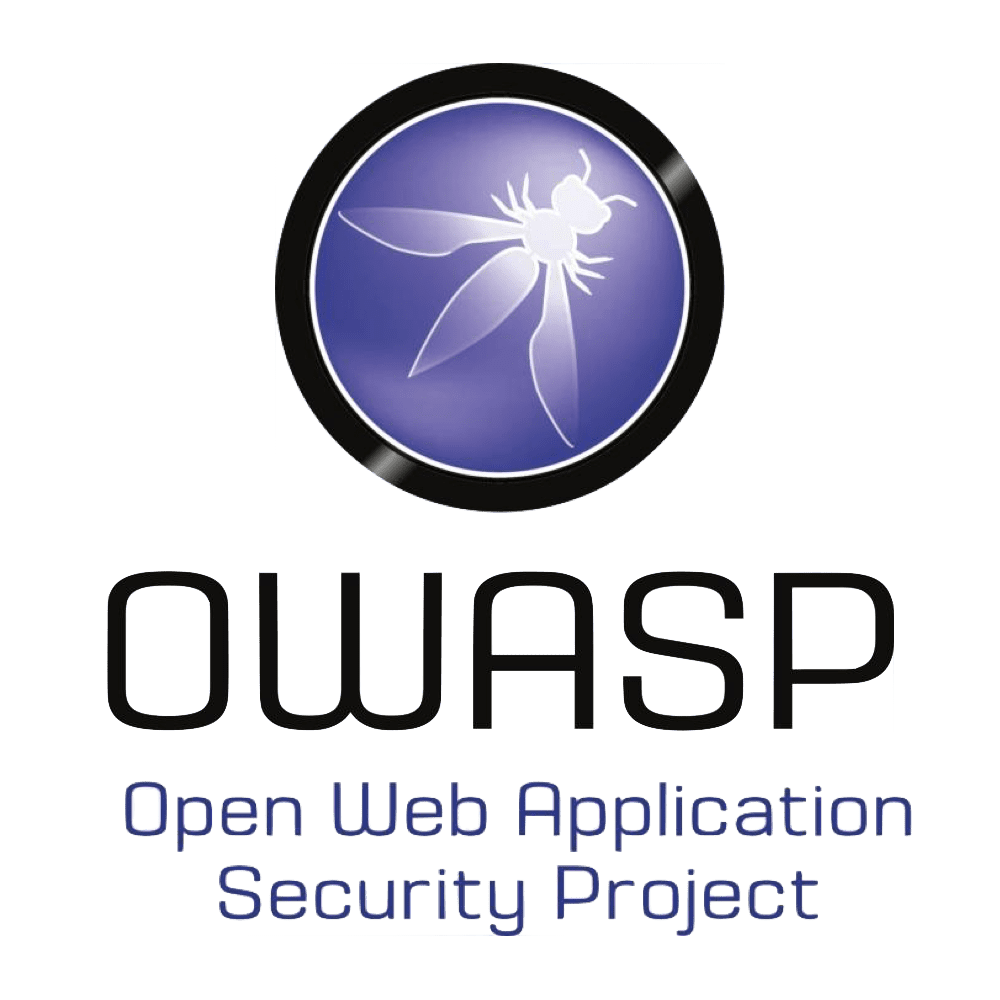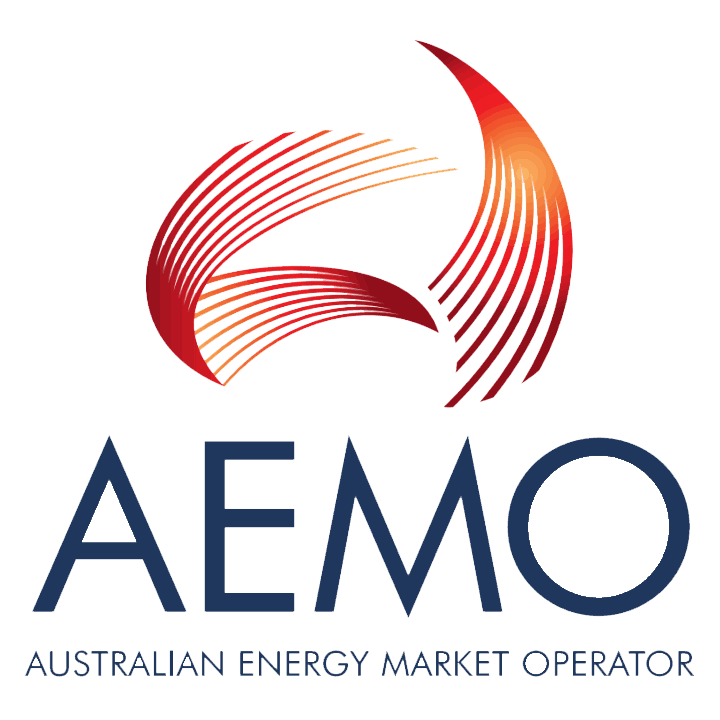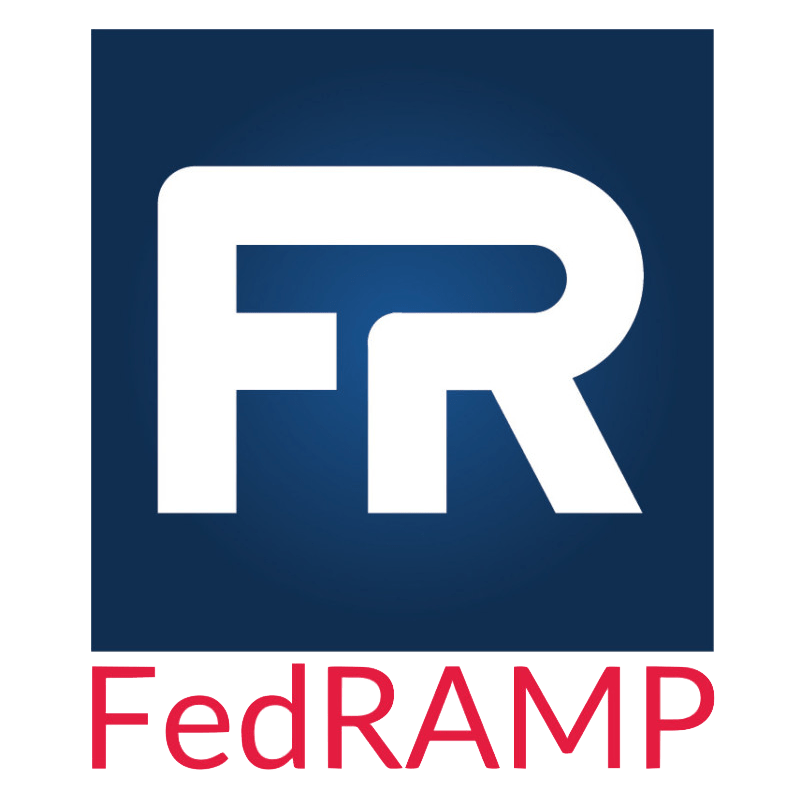 Dare to dream. Reimagine risk and compliance.
Experience our AI engine Hailey weave her magic in seconds.
Save your company hours.