The leading GRC software platform for risk management and ISO 27001, PCI-DSS, NIST CSF compliance
Reimagine risk and experience Hailey AI.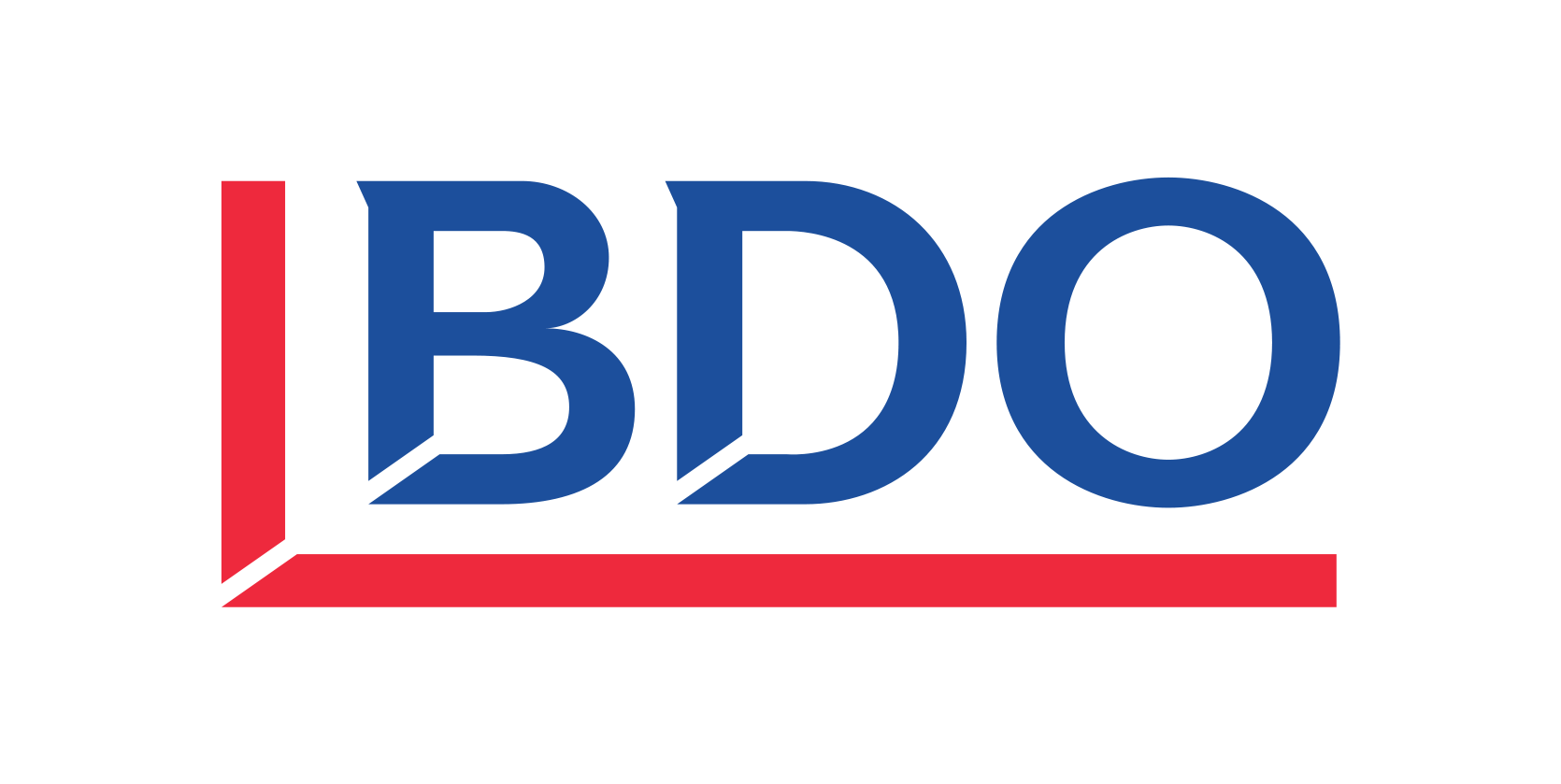 How 6clicks works
For businesses and advisors, take your team's risk and compliance
capability to the next level with 6clicks
Get the content
you need
Head to the
content library
and install what you need: risk libraries, assessment templates, control sets, standards, laws and regulations, projects and playbooks.
Integrate with over 1,000's apps you know and love
Integrate
6clicks with apps you know and love to keep employees productive, ease adoption and automate risk and compliance processes across your business.
Invite your team and get risk & compliance under control, fast
Invite your team and access all the 6clicks
functionality
and
content
for a single subscription fee and see benefits in hours, not months.
Looking for the ultimate GRC software evaluation guide?
Here's what you can do with 6clicks
6clicks is end-to-end solution for understanding compliance requirements, managing internal controls, defining your ideal compliance/audit processes and workflows, automating manual tasks, and monitoring/reporting on your compliance posture. Built for everyone, not just compliance professionals.


Risk management & risk registers
Vendor risk assessment
Import and manage your vendors, bulk run questionnaire-based vendor assessments across your supply chain, and automate risk and issue remediation.
Regulatory compliance
Identify your obligations, define and manage controls and linked responsibility tasks, and run compliance mappings across relevant laws and regulations.
ISO 27001 compliance
Get ISO 27001 certified faster and efficiently maintain certification with content templates and functionality designed to meet your audit needs.


All the content you need for today, and tomorrow
Hundreds of standards, regulations, frameworks, audit templates, control sets, and risk and issue libraries are included that you can customise easily to support your business.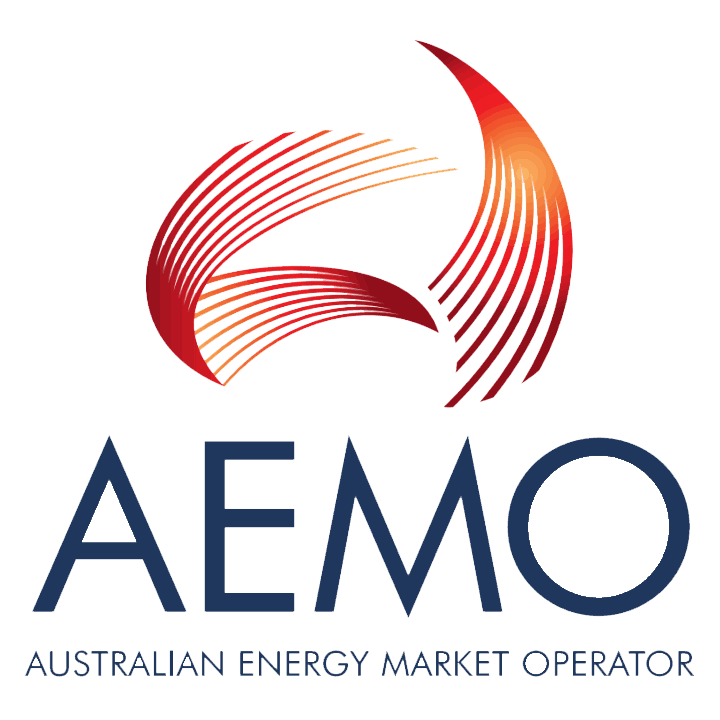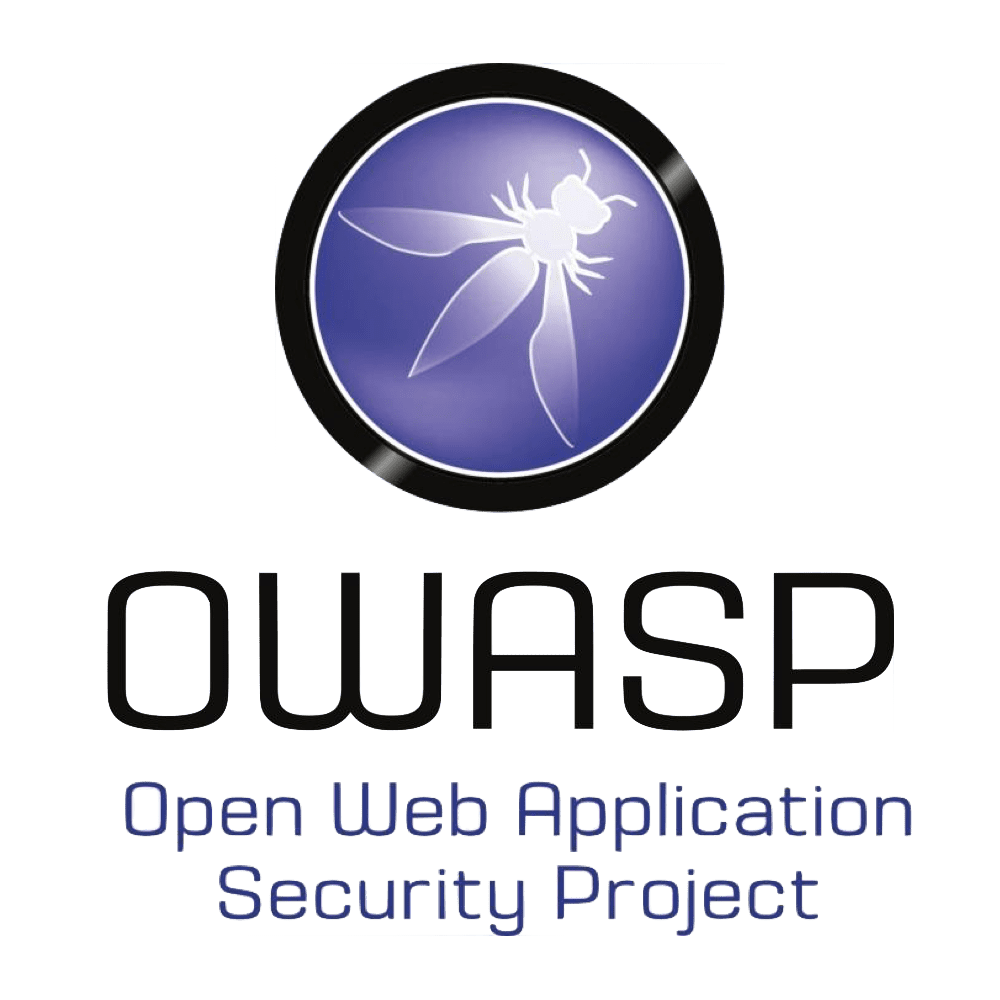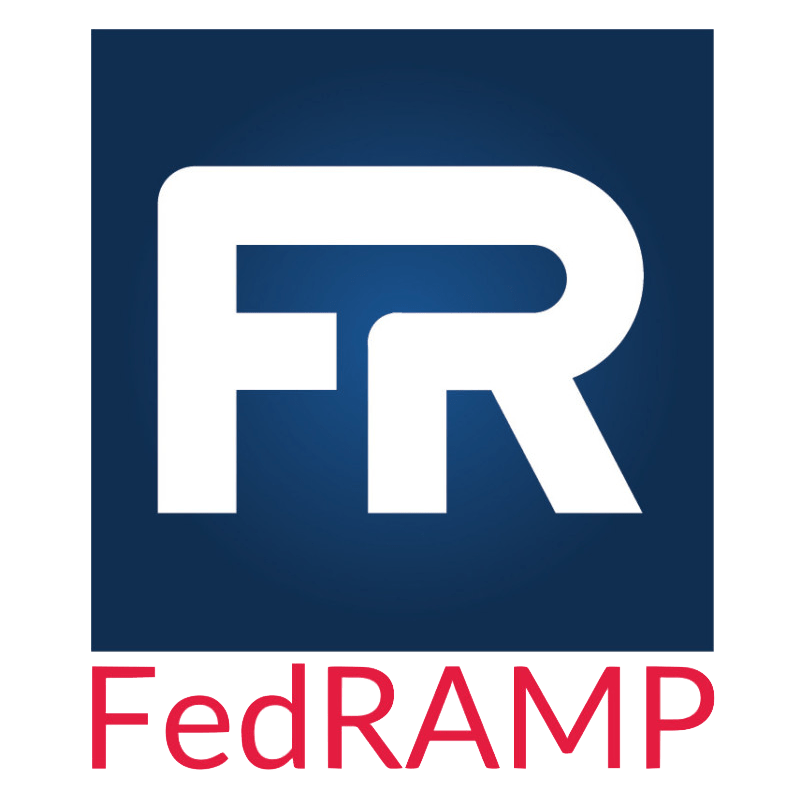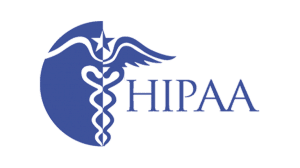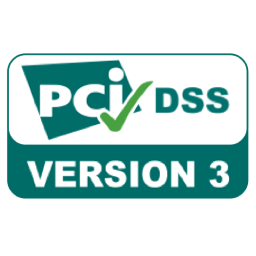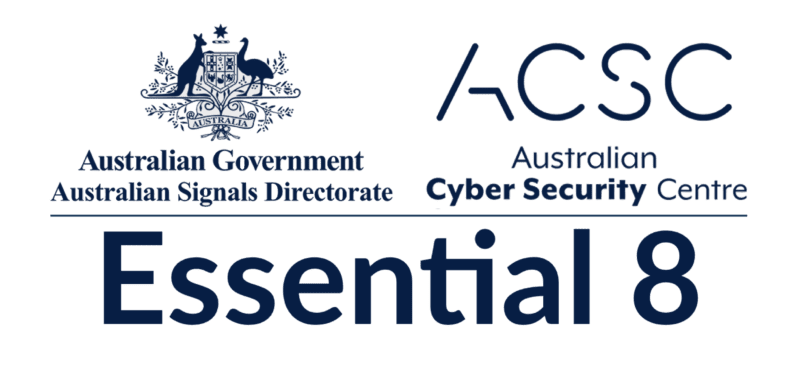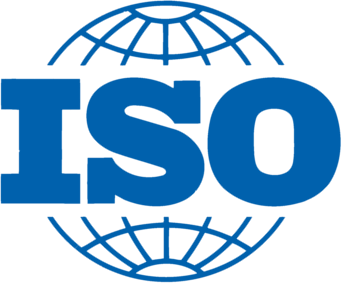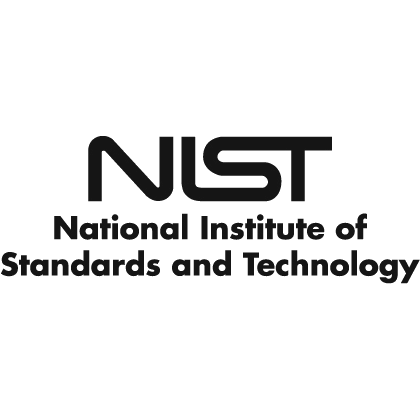 Register for webinars, watch replays and download our ebooks
Our blog and 6clicks TV
Latest articles and interviews with our partners and thought leaders
Top analysts and customers have spoken.
They genuinely love 6clicks.
"The best cyber GRC platform for businesses and advisors."

CEO | VAR & MSP
"We chose 6clicks not only for our clients, but also our internal use"

Partner | Big 4
"With 6clicks we can simply close deals much faster"

CEO | Startup
"The 6clicks solution simplifies and strengthens risk, compliance, and control processes across entities and can grow and adapt as the organization changes and evolves."
Michael Rasmussen | GRC 20/20 Research LLC
Why businesses and advisors choose 6clicks
It's faster, easier and more cost effective than any alternative.
Powered by artificial
intelligence
Experience the magic of Hailey, our artificial intelligence engine for risk and compliance.
Unique Hub & Spoke architecture
Deploy multiple teams all connected to a hub - perfect for federated, multi-team structures.
Fully integrated
content library
Access 100's of standards, control sets, assessment templates, libraries and playbooks.
Are you ready to experience AI-powered GRC?