Trusted by some of the world's leading organisations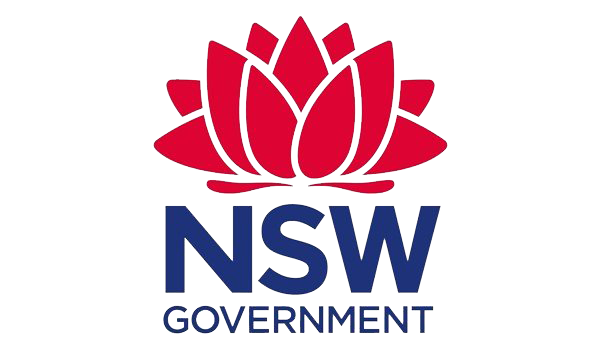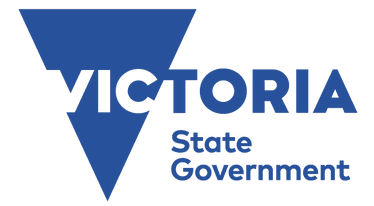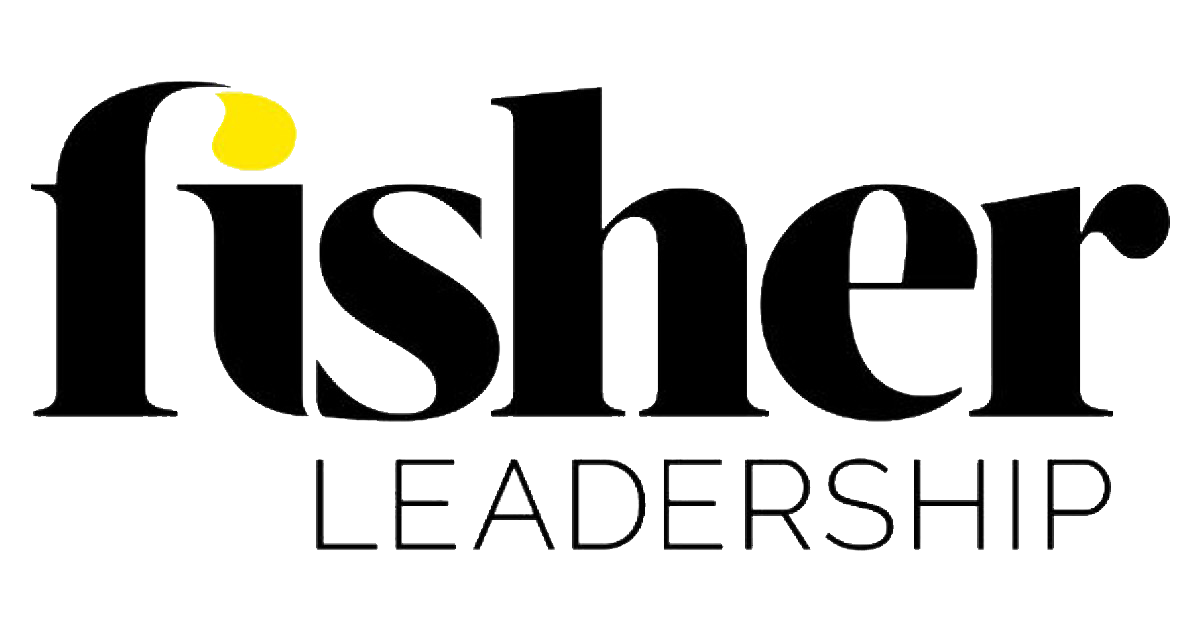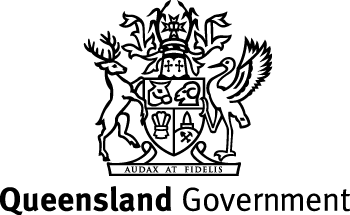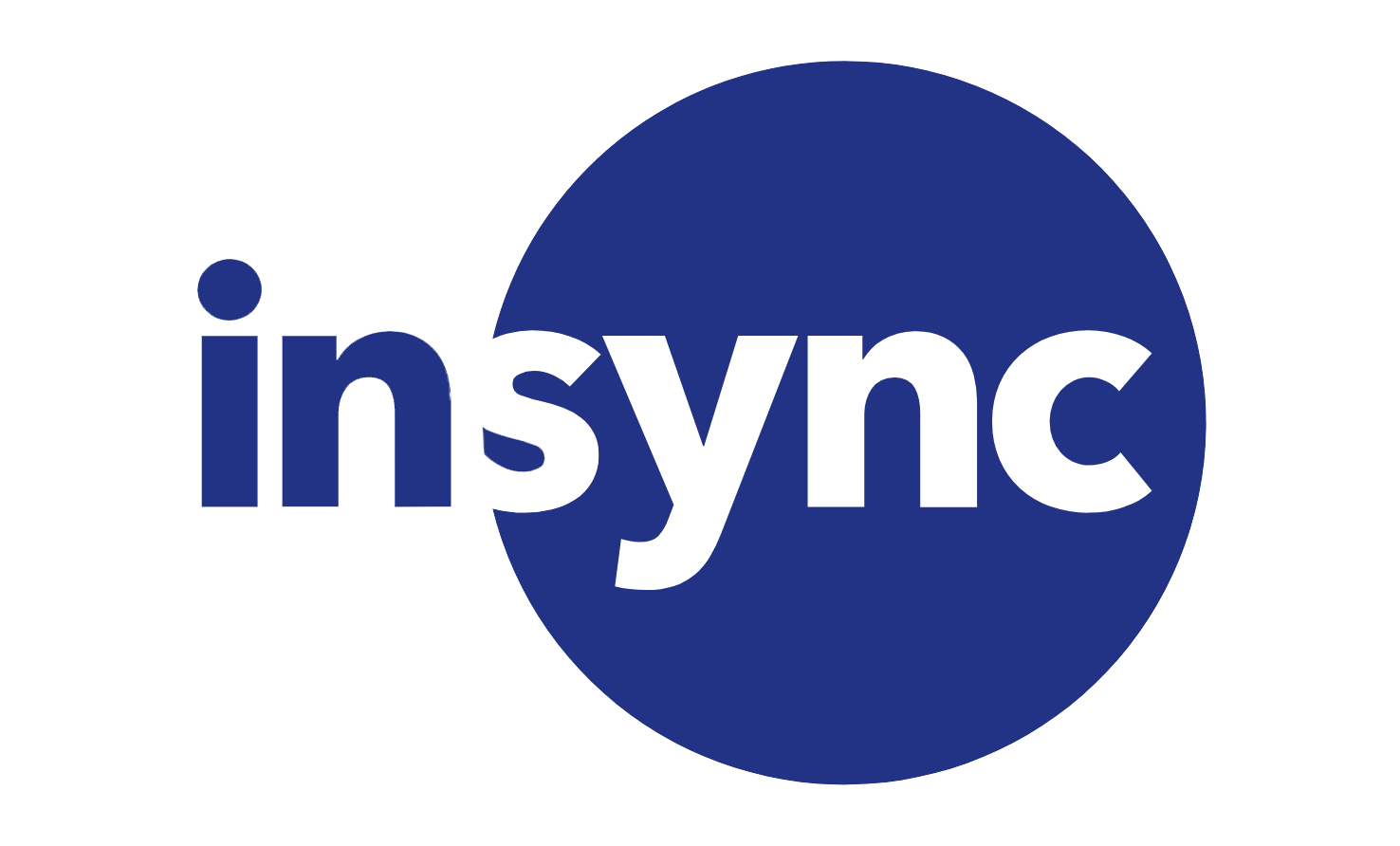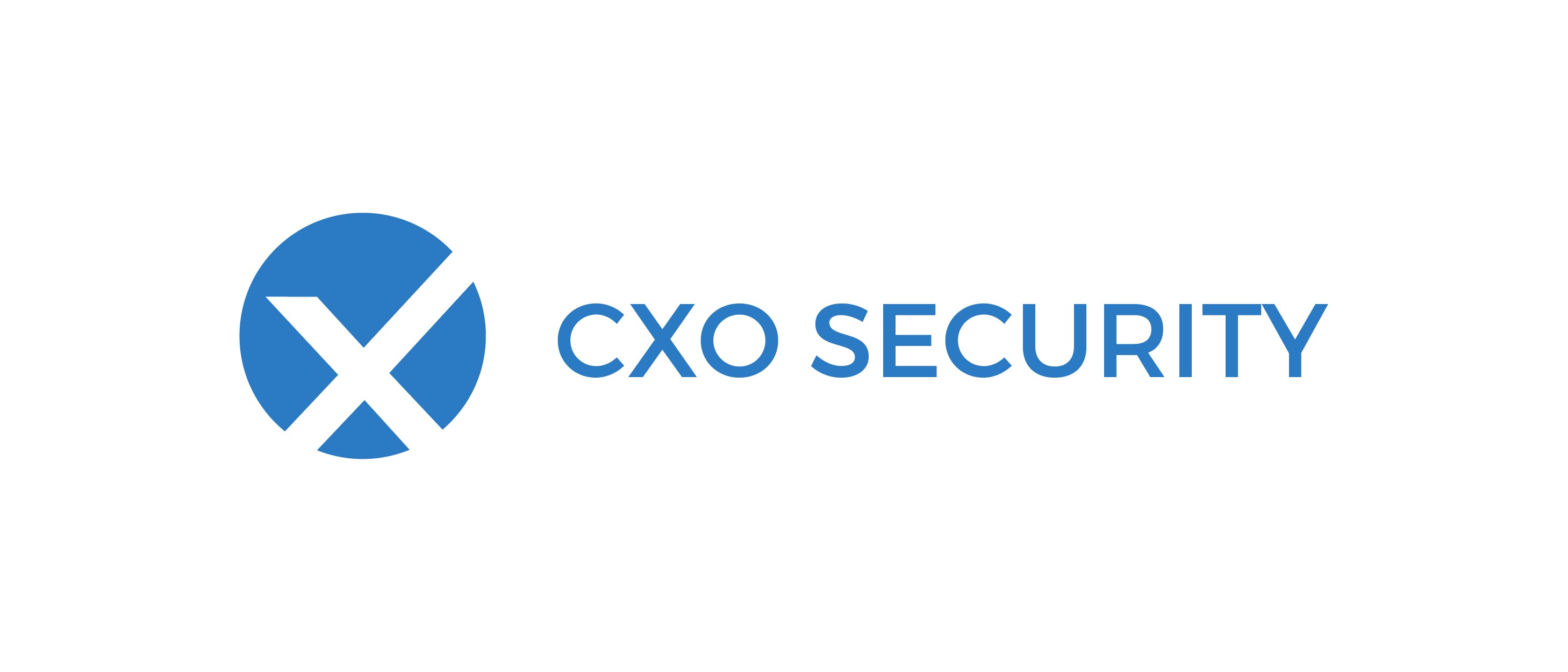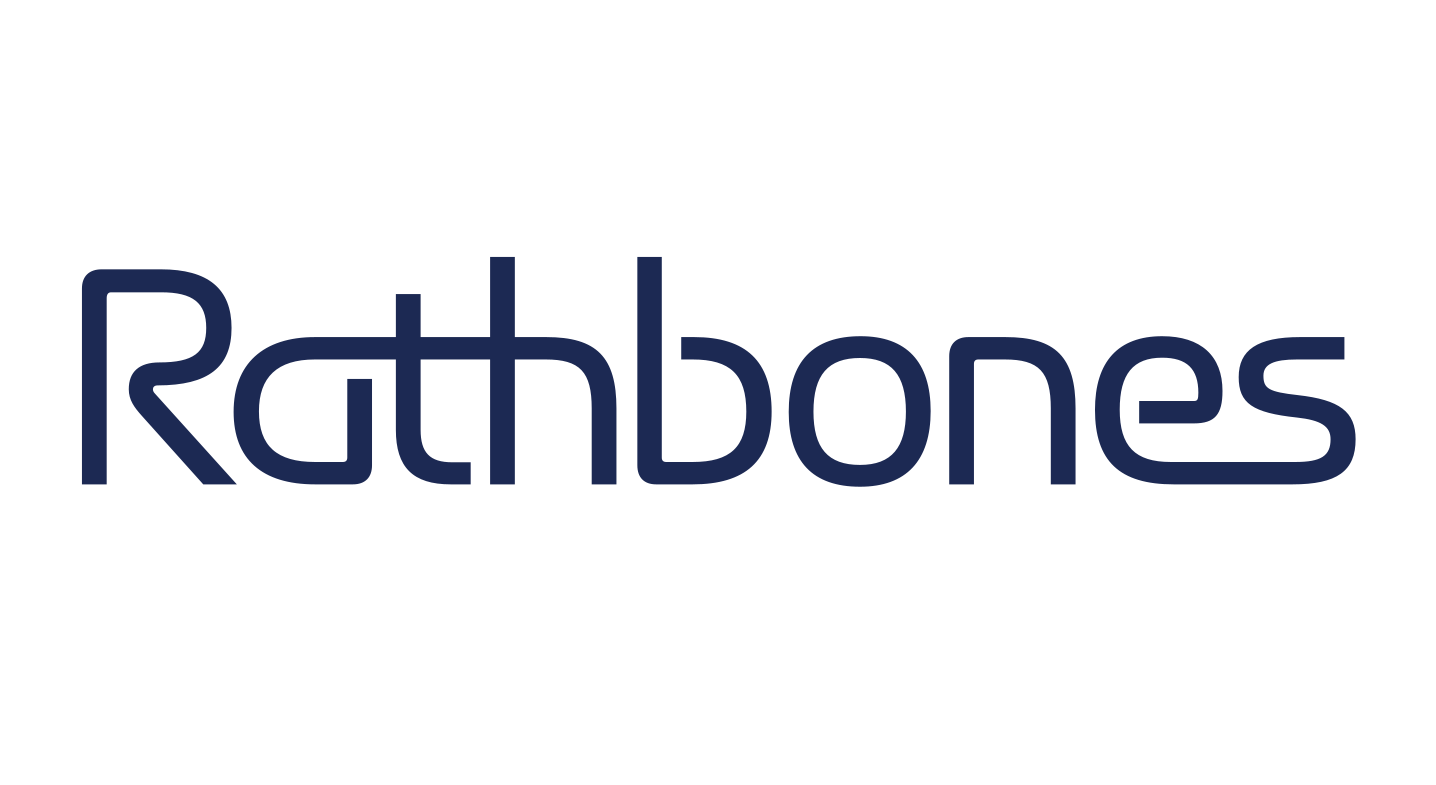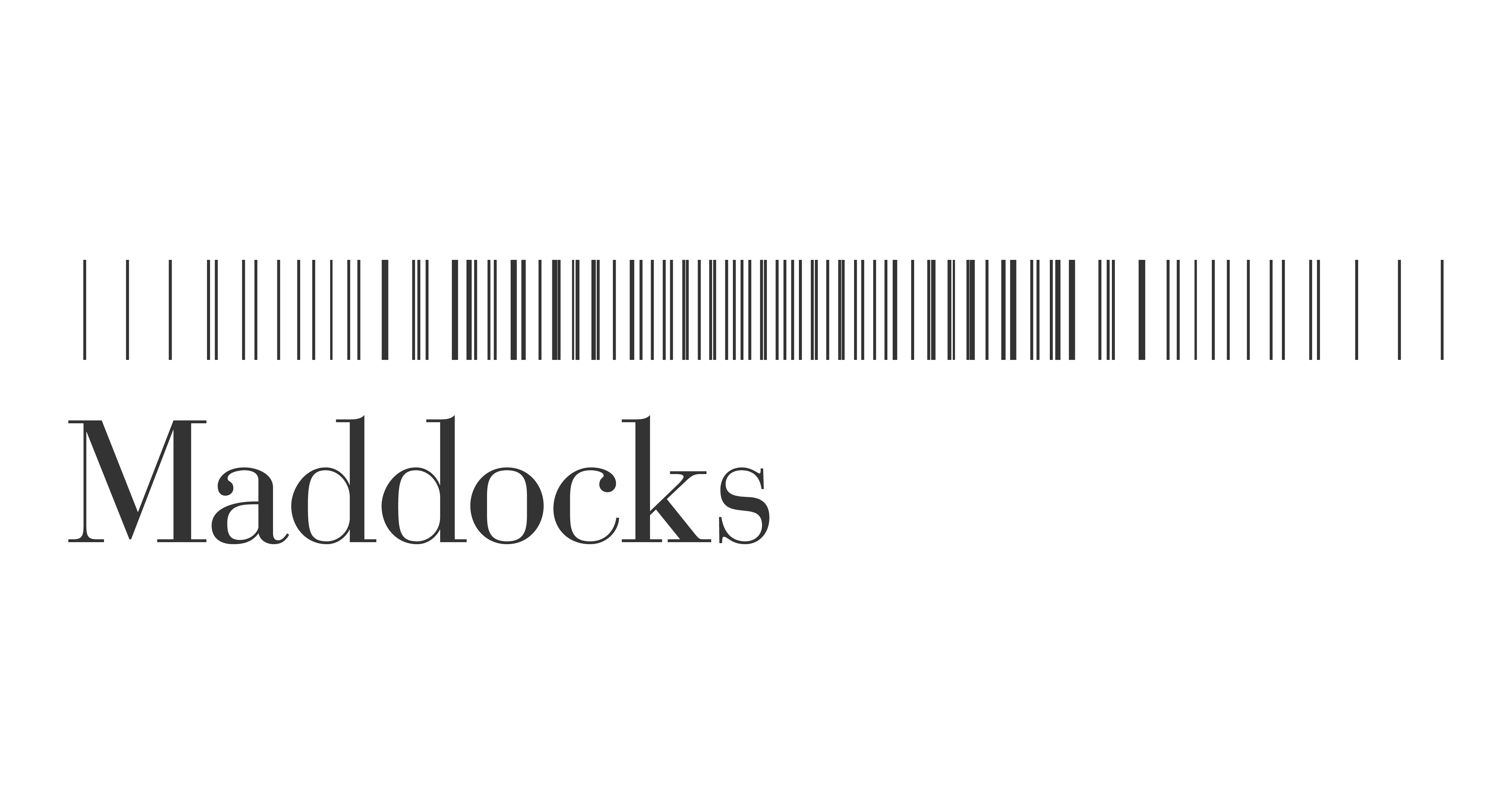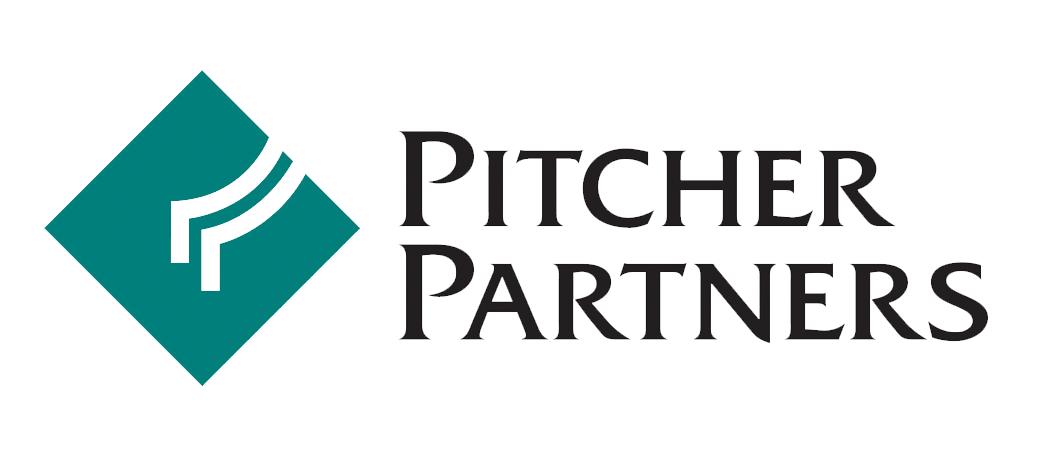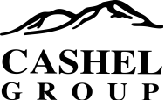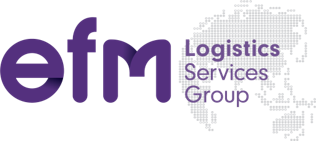 Partner With 6clicks
Join hundereds of consultants and advisors using 6clicks. Get the tools to provide better risk and compliance outcomes for your clients.
Save time, cost and move faster
x
More Efficient Compliance Mapping
Blazingly Fast Implementation
minutes
Average Time-to-Value
Hot
Supercharged with all the content you need
Automated Risk Assessment and Compliance Management
Massive Content Library
Over 40,000 content elements included in the platform and the price.
Explore Content
Identify Assets and Manage Risk
Leverage 6clicks' powerful analytics and reporting to identify organisational assets, risks, and prioritise and manage remediation activities.
Perform Assessments
Use 6clicks' automated assessment functionality to measure compliance within your organisation and across your supply chain.
Define and Manage Policies
Define policies in line with compliance obligations to easily govern your business processes, technology assets, and third-parties.
Track Compliance Obligations
Track laws and regulation in your jurisdiction and sector to ensure on-going compliance across your organisation.
Risk Management On-The-Go
Use data from 6clicks Risk Review for Teams to unlock risk insights for your board and valued teams.
"CyberCX has a clear mission - to protect and defend organisations from cyber threats. We are excited about our partnership with 6clicks - this is a great example of the leading Australian security services organisation embracing best of breed Australian security technology to create compelling outcomes for our customers. With the prevalence of cyber security threats and an increasingly complex regulatory environment, CyberCX's Risk and Compliance teams will use the 6clicks's platform as part of our suite of services to protect Australian and global organisations."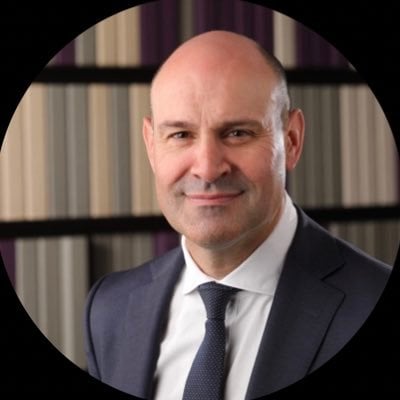 John Paitaridis
Chief Executive Officer | CyberCX
"KWM is delighted to partner with 6clicks with a view to helping our clients streamline their challenges associated with risk management and compliance and navigate a constantly shifting market. We are excited by the potential of this digital platform and look forward to seeing the value it delivers for our clients."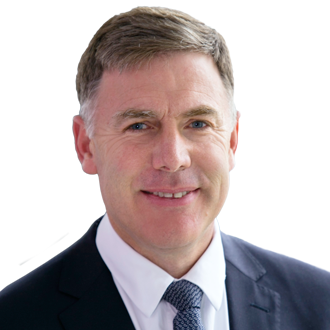 Berkley Cox
Chief Executive Officer | King & Wood Mallesons
"We are delighted to partner with 6clicks. After extensive research by our GRC team into best of breed compliance management tools, we chose 6clicks not only for our clients, but also for our internal use, helping us manage the rapid growth of cybersecurity compliance and consulting engagements our team is working on."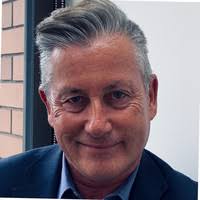 Kurt Hansen
Chief Executive Officer | Pure Security
6clicks enables CyberCX customers to more easily overcome the challenges associated with the evolving regulatory landscape.

The customisable 6clicks platform allows us to better secure our customers by embedding cyber security best practices across governance, risk and compliance professionals - helping to accelerate the way we execute at scale.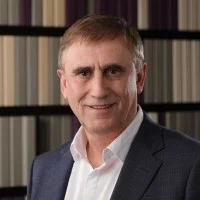 David Simpson
Executive Director of GRC | CyberCX
"I am seeing strong macro thematics driving the need for better management of risk and compliance across every business and the public sector. I've been delighted to be involved with 6clicks as an investor - it's great to see this talented Australian team be positioned as a leader on the world stage."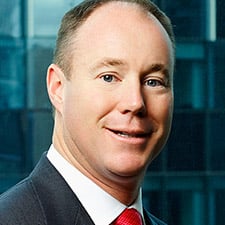 Luke Sayers
Founder & Chairman | Sayers
6clicks Risk Review for Teams is a fantastic innovation to enable meaningful and collaborative risk reviews for companies and organisations.

The platform is easy to use and intuitive. Importantly, it provides for senior executives and board members to actively engage in the risk review and assessment process. This tool is a must have.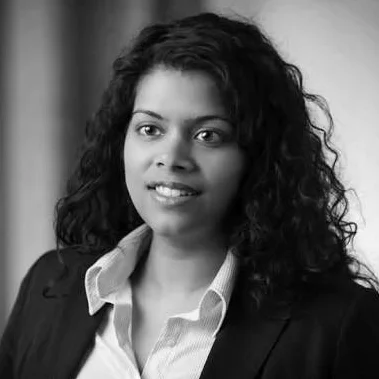 Amanda Junkeer
Senior Counsel | Red Cross Blood Service
Every day - all around the world - risk events occur, governments announce new regulatory initiatives and regulatory bodies update existing compliance laws and regulations. It is a difficult task for even the most organised risk team to stay abreast of these developments in real time. 6clicks Pulse® gives risk managers and their teams a fighting chance of staying up to date and enable them to provide their colleagues with sound and timely insights.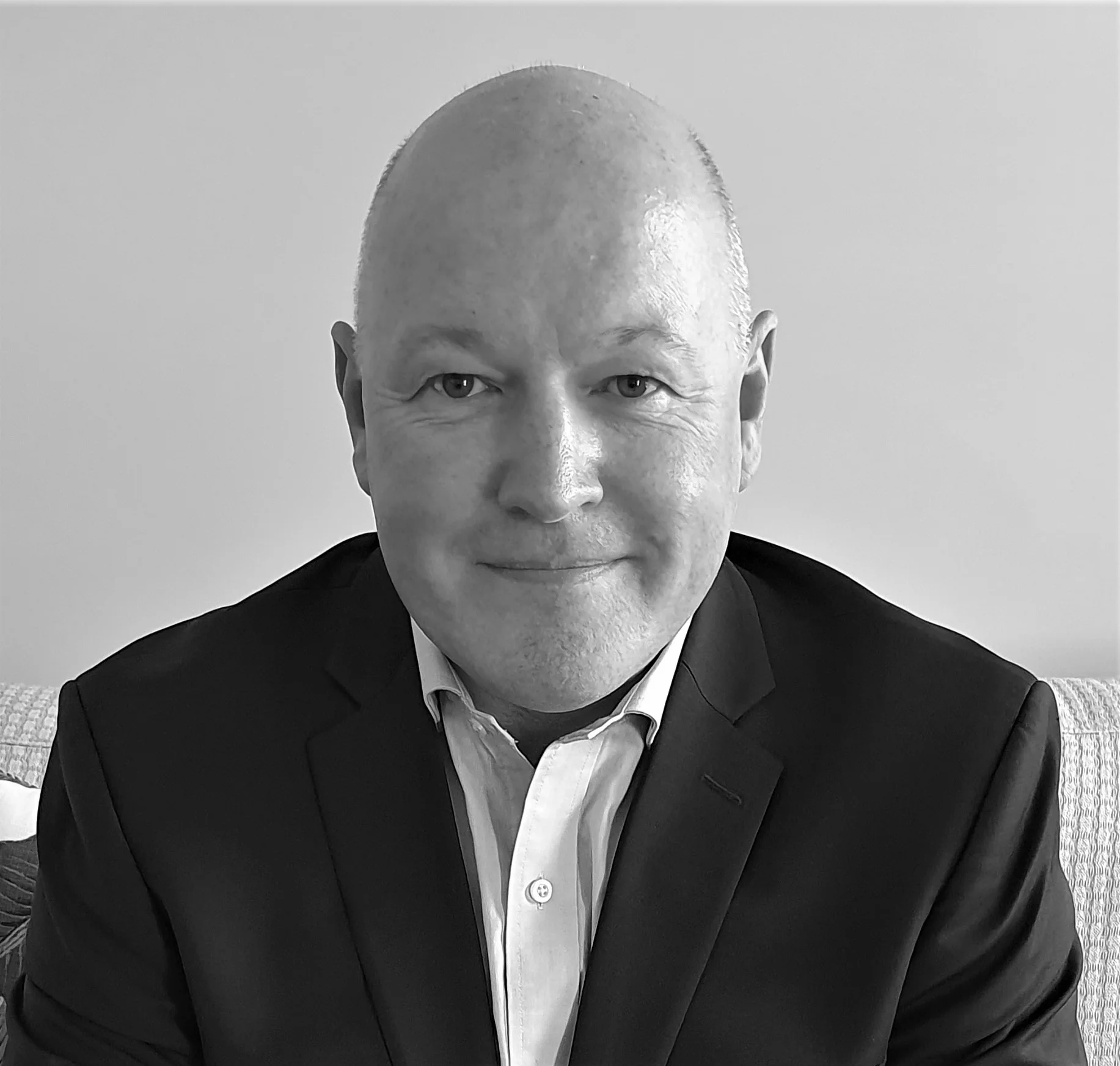 Peter Deans
Founder & Creator | 52 Risks
With large scale compliance failures and wide-reaching consequences, compliance risk is fast becoming a number one priority for organisations. The 6clicks forward-thinking, innovative approach really resonates and complements the vision I have for compliance risk management which is to create a compliance revolution and truly disrupt how we approach compliance for more effective and positive outcomes.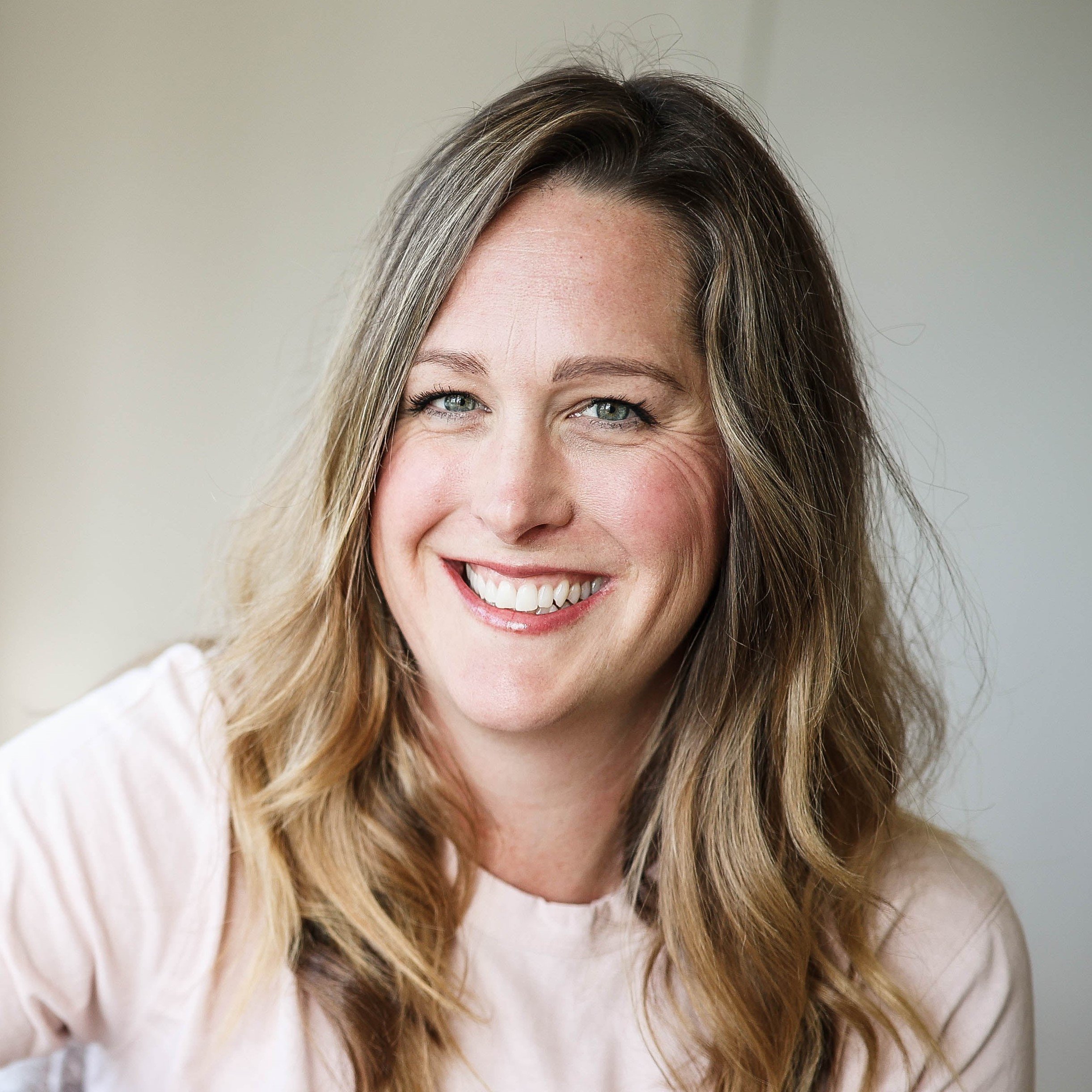 Samantha Carroll
Founder & CEO | CompLeR
The better the risk analysis, the better the preparedness for the 'unknown unknowns' or even the 'known knowns.' Protecting and improving value creation are the motivations for business tocarry out risk analysis and mitigation in the first place.

Years ago, it used to be more an academic thing - today however managing risk is 'the' key game changer. Smart companies make time to understand all that is knowable.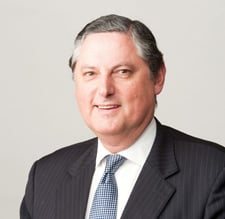 John Simpson
Former Director & Senior Executive | NAB, ESSSuper & Shell
Access a 14-day no credit card free trial.
100% white-labelled option for advisory firms.