Curated content for the risk and compliance professional: We cover the latest on cybersecurity, frameworks, risks, and compliance trends.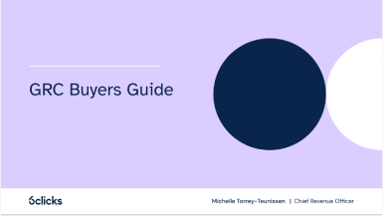 GRC Buying Guide
In this eBook, we have covered the GRC buying basics including: knowing when to employ a new GRC capability, baseline ex...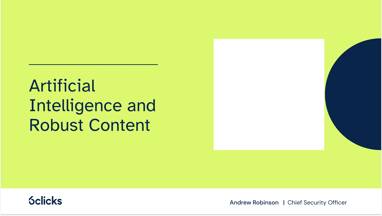 Artificial Intelligence and Robust Content
Written by 6clicks CISO, Andrew Robinson, this eBook covers the interconnection of Artificial Intelligence and Machine L...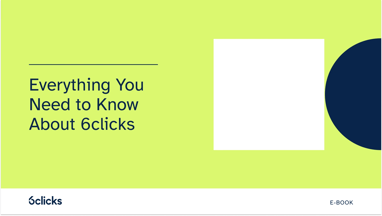 Everything You Need to Know About 6clicks
Learn more about 6clicks as an organization and GRC SaaS provider including a platform overview, our solutions, a deeper...