FREE Breakthrough Report Reveals Why World Renown GRC Analyst Chooses This Software Platform For Risk & Compliance...
GRC 20/20 Solution Perspective: Delivering Hub & Spoke GRC Engagement
How does 6clicks stack up against other industry leading GRC software?
In this report, world renown GRC analyst, Michael Rasmussen, dives into the 6clicks platform to give you a priceless, in-depth investigation into our multi-tenancy/entity GRC management solution - 6clicks Hub & Spoke.
And better yet, he determines whether your organisation should be investing in Australia's fastest growing reg-tech platform - or not.
Find out how we measured up by leaving your details and hitting "Send My Free Download" now!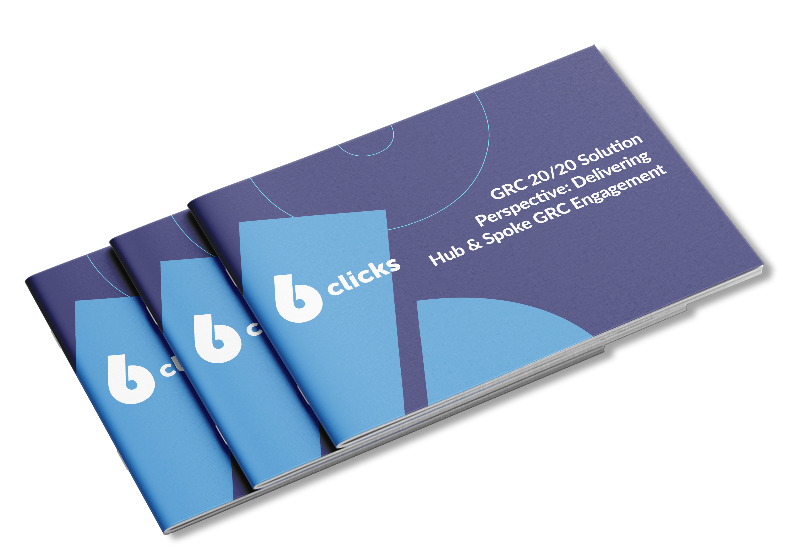 In This Report, You Will Discover...
Founded in 2019 in Australia, 6clicks has rapidly changed the way leading organisations manage risk and compliance.
By being easy to use, fast to deploy, and dynamic by design, 6clicks saves your organisation thousands of hours and dollars while making risk and compliance a breeze.
How to define, map out and execute an integrated GRC strategy for any distributed or federated business.

The secret to balancing the needs of autonomous teams with distributed governance and control.

How to engage clients, stakeholders and team members across your organisation effectively to uplift the culture and awareness of risk and compliance in your organisation.

The best software platform to use to support a distributed organization and its operations.
Listen to world-renowned GRC analyst Michael Rasmussen reveal his thoughts on 6clicks and why it's breakthrough approach is winning over CISOs, MSPs, Advisors and Boardrooms all over the globe!

Get up and running with 6clicks in just a matter of hours.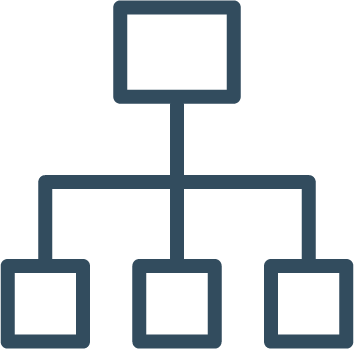 'Push-down' standards to teams
'Push' your standard templates, controls, and risk libraries to your teams.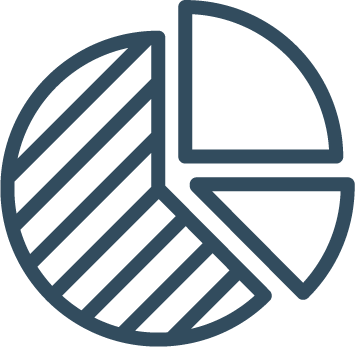 'Roll up' analytics for reporting
Roll-up analytics for consolidated reporting across your teams.
Get
INSTANT

Access To This Free Report Now

You'll save more than time with 6clicks.

Build credibility in your marketplace, engage with your customers faster and take control of your day once and for all with Australia's fastest growing GRC Software.
We respect your privacy and promise never to rent or share your details with anybody without your consent.