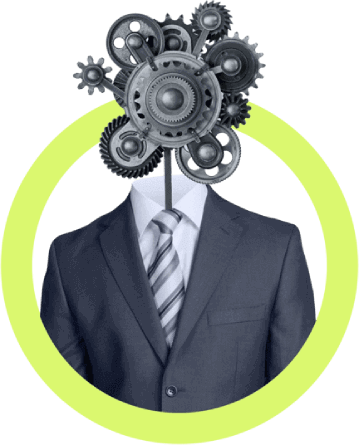 Why businesses and advisors choose 6clicks
It's faster, easier and more cost effective than any alternative.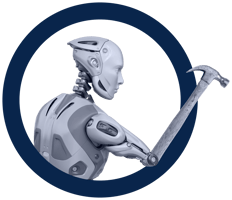 Powered by artificial intelligence
Experience the magic of Hailey, our artificial intelligence engine for risk and compliance.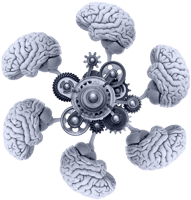 Unique Hub & Spoke architecture
Deploy multiple teams all connected to a hub - perfect for federated, multi-team structures.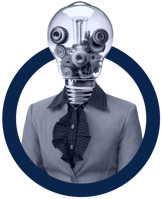 Fully integrated content library
Access 100's of standards, control sets, assessment templates, libraries and playbooks.
The 6clicks Governance, Risk, and Compliance (GRC) platform is designed to streamline and enhance an organization's compliance program. It aligns with the entire organization's business objectives and goals while addressing key control objectives and mitigating various business risks. With its user-friendly interface and robust features, 6clicks enables senior management to have a holistic view of the organization's risk landscape and effectively prioritize resources.
By utilizing the 6clicks GRC platform, businesses can proactively identify and address potential risks, ultimately fostering a culture of compliance and enabling them to achieve their business goals with confidence.
The GRC platform powering today's risk and compliance professionals








We believe you don't need months to implement GRC software
Stop wasting time with complicated pricing, longwinded consulting efforts and outdated technology.