Automate with regulatory compliance software
Watch Hailey our AI engine weave her magic.
Implement controls, identify compliance gaps and ensure ongoing compliance.
Join the hundreds of businesses that trust 6clicks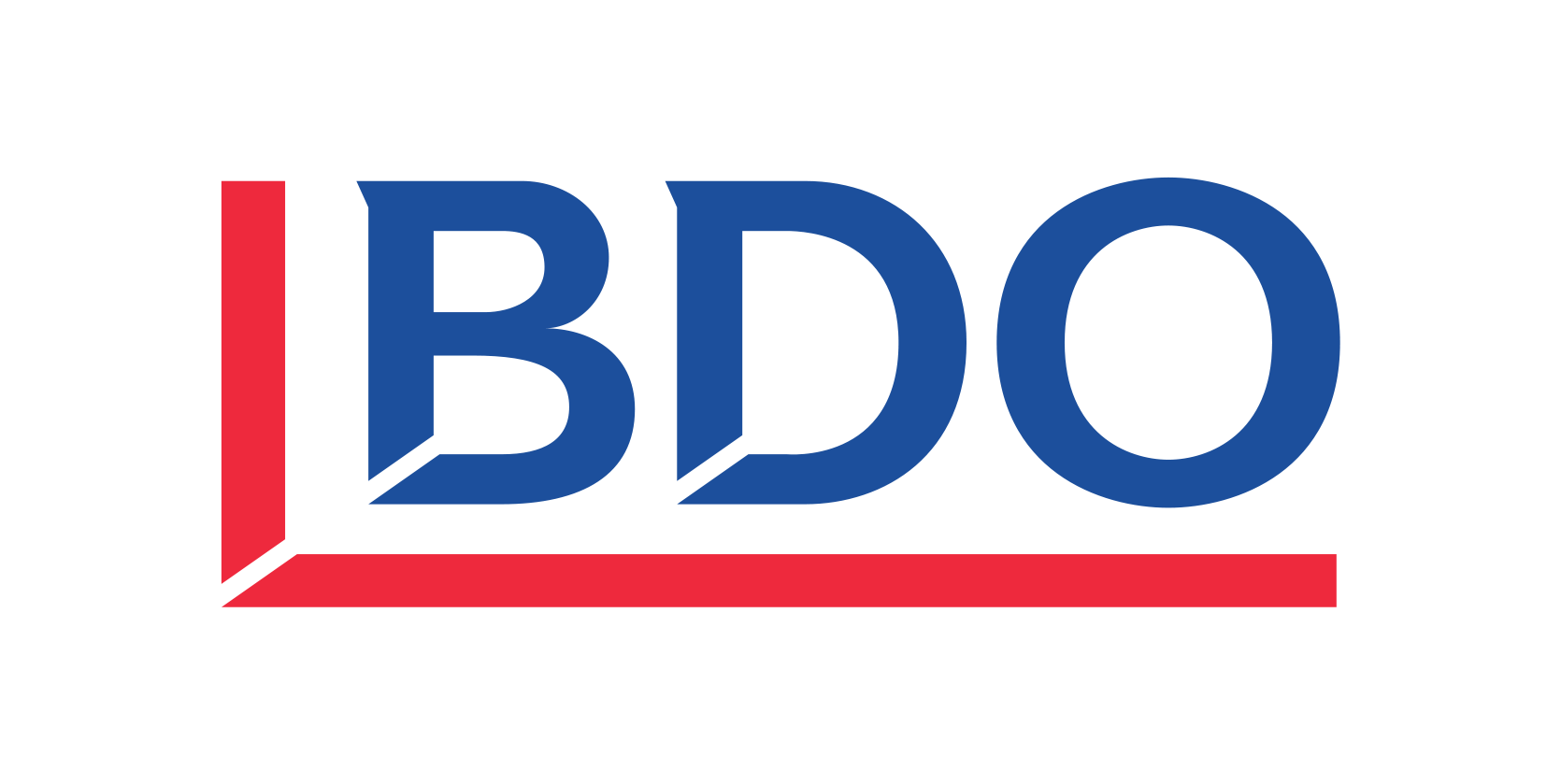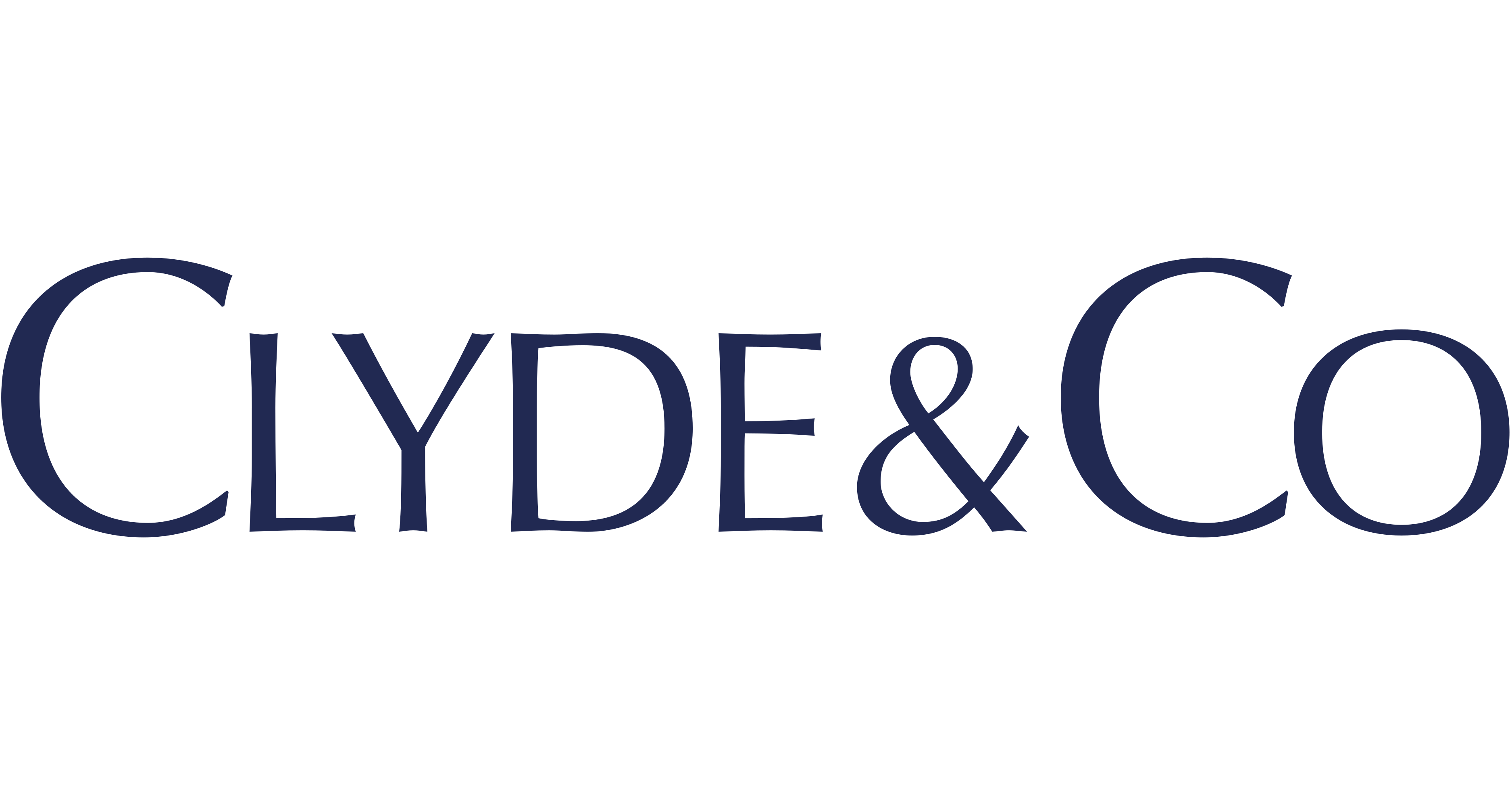 6clicks automates and maintains your regulatory compliance.
Let us show you how.
Automate internal audits and vendor risk assessments
Perform internal audit, maturity assessments or manage your vendor risk assessment (VRM) processes using questionnaire or requirements based assessments.
Identify, manage and treat risks
6clicks helps you identify your risks, group them into risk registers and run risk assessments. It highlights causes and potential impacts, outlines risk treatment plans and helps you manage the full treatment lifecycle.
Identify overlap with other standards and frameworks using Hailey-AI
Automate the analysis and mapping between hundreds of standards such as the NIST CSF, PCI-DSS, HIPPA, SOC 2 and many more.
Find gaps in your policies and control sets using Hailey-AI
Identify compliance and gaps in your internal controls against hundreds of frameworks using Hailey-AI.