Projects & Playbook Automation
Manage projects and automate playbook procedures using predefined, best-practice templates, or create your own. Get organized, stay on track, and increase your team's efficiency.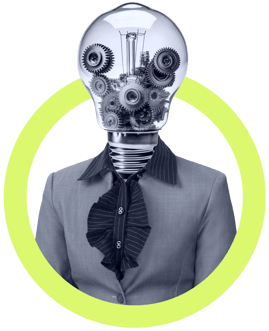 The Benefits

Manage all risk and compliance methodologies and projects in one place.
Speed-up incident resolution
Create project and playbook templates and share them with other teams instantly.
Automate standard operating procedures
Plan, create and start your risk and compliance projects - all within 6clicks.
Leverage best-practice processes
Define, share and implement best-practice processes through templated projects and playbooks with 6clicks.
See how 6clicks helps you quickly respond to incidents, automate standard operating procedures and leverage risk-based methodologies.
The Features
Powerful features to support your growth
The 6clicks Projects & Playbooks module is your one-stop shop for running and managing risk and compliance activities. Create, assign and close tasks, leave comments, upload documents, track progress and more.
Task assignment
Assign owners, set due dates and add attachments for every task.
Integrated chat
Instantly chat with other project team members and keep sensitive conversations secure.
Template management
Define best practice across your organisation for multiple autonomous teams.
Built-in templates
Ensure alignment with bespoke and industry-based risk assessment methodologies.
Objective management
Stay mindful of key project objectives and keep them simple.
User licensing across all plans
Access to our content library
World-class customer support
Why businesses and advisors choose 6clicks
It's faster, easier and more cost effective than any alternative.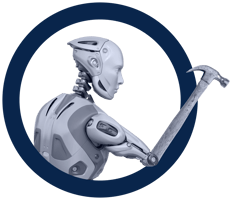 Powered by artificial intelligence
Experience the magic of Hailey, our artificial intelligence engine for risk and compliance.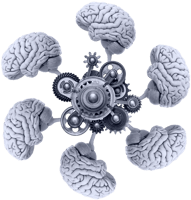 Unique Hub & Spoke architecture
Deploy multiple teams all connected to a hub - perfect for federated, multi-team structures.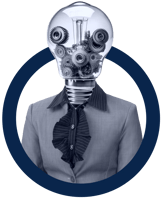 Fully integrated content library
Access 100's of standards, control sets, assessment templates, libraries and playbooks.
Empowering teams with intelligent and flexible GRC software
Schedule your demo now to see why today's risk and compliance professionals choose 6clicks.