eBooks, Reports & Whitepapers
Explore thought leadership from 6clicks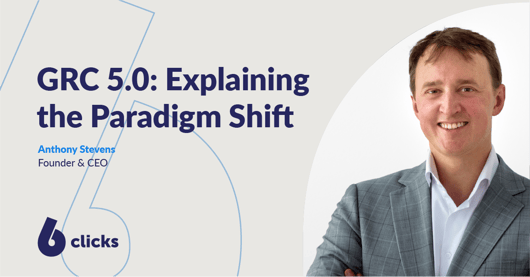 GRC 5.0: Explaining the Paradigm Shift in GRC
In this eBook, 6clicks CEO, Anthony Stevens, covers the major paradigm shift in GRC, integrating your risk approach, ma...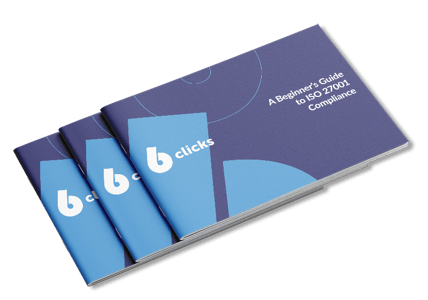 A Beginner's Guide to ISO 27001 Compliance
Written by industry leading CISO and CTO, Andrew Robinson and Dr. Heather Buker, this eBook covers everything your organ...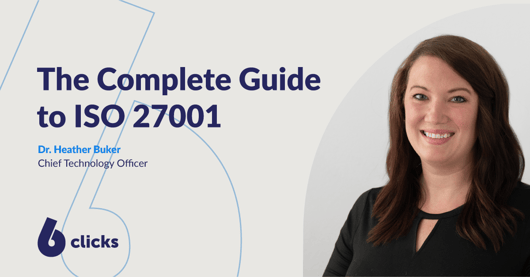 The Complete Guide to ISO 27001
Easy-to-read explanation about the basics of ISO 27001 information security standard: its purpose, the requirements, how...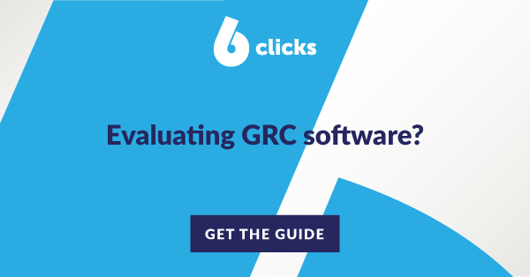 The Ultimate GRC Software Evaluation Guide
Discover the key features to look for when evaluating GRC tools, software and vendors. Learn what the best GRC software ...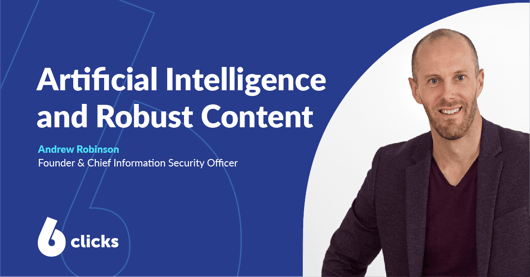 Artificial Intelligence and Robust Content
Written by 6clicks CISO, Andrew Robinson, this eBook covers the interconnection of Artificial Intelligence and Machine L...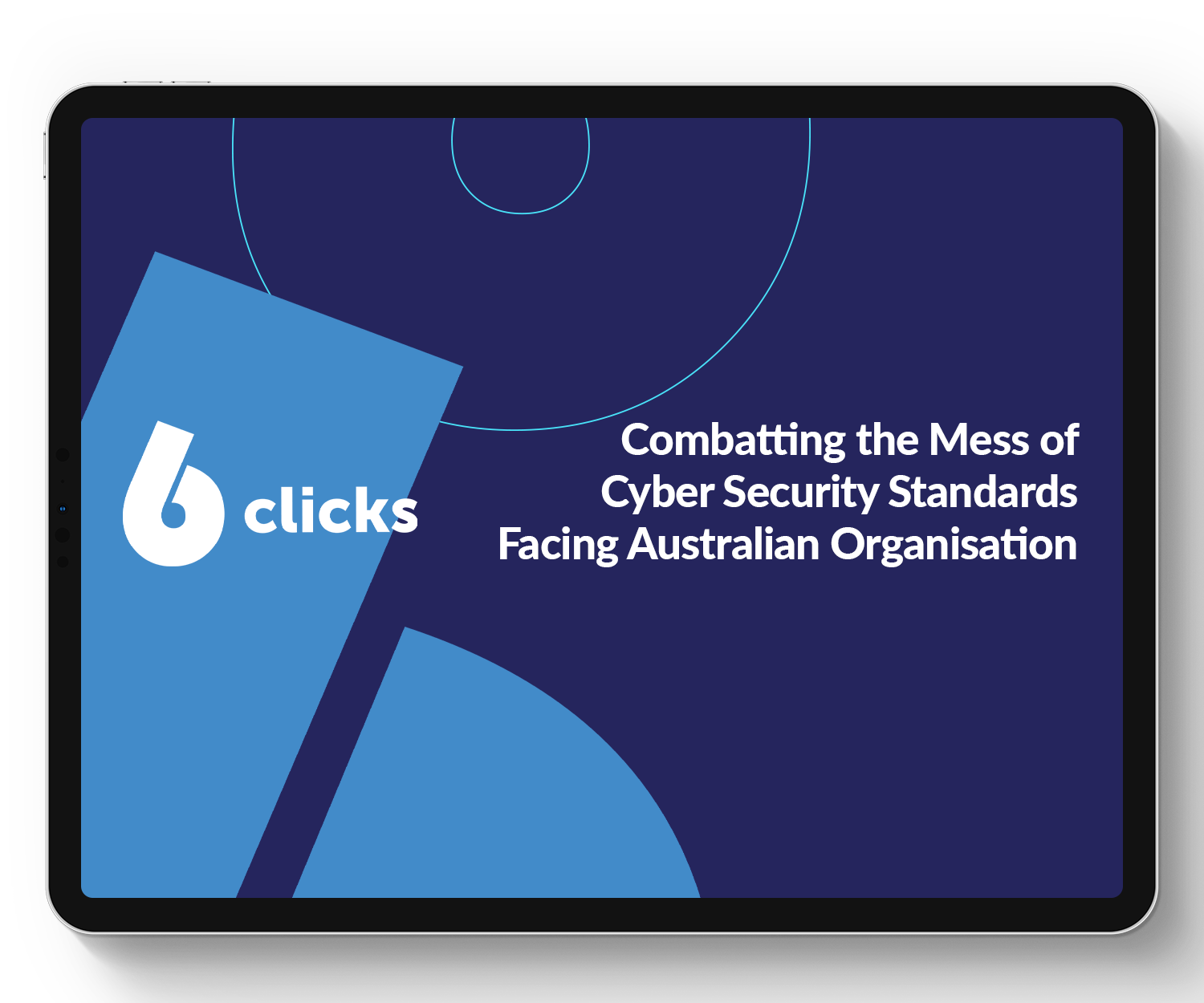 Combatting the mess of cyber security standards facing Australian organisations
Following a packed-out presentation at the October 2022 AISA conference in Melbourne, download here the presentation and...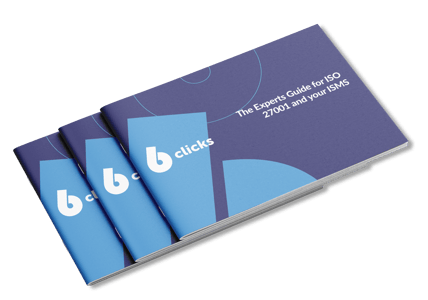 ISO 27001 Secrets: How To Supercharge Your ISMS In Record Time
In this guide, we reveal to you the strategies, pitfalls and tactics helping GRC professionals master ISO 27001 and uple...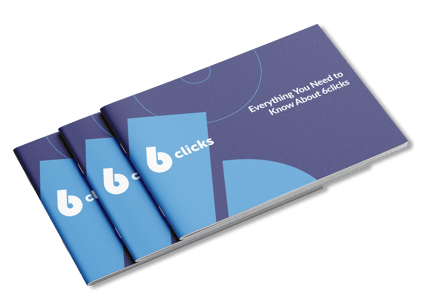 Everything You Need to Know About 6clicks
Learn more about 6clicks as an organization and GRC SaaS provider including a platform overview, our solutions, a deeper...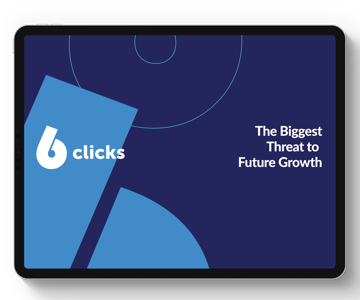 The Biggest Threat to Future Growth
Included are thoughts from some of the world's biggest companies on detecting, responding and recovering from cyber-atta...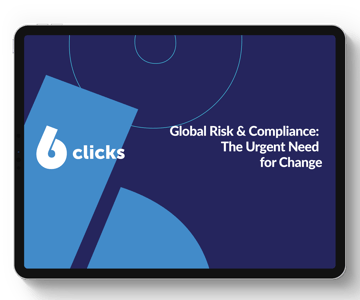 Global Risk & Compliance: The Urgent Need for Change
In this eBook, 6clicks CEO covers tips on roles and responsibilities, risk anticipation, real-time risk communication, d...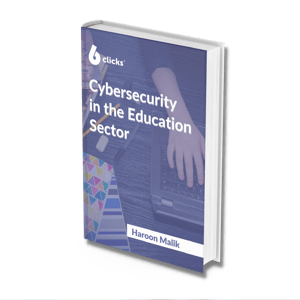 Protecting the Education Sector from Cyber Attacks
Read all about why the education sector is a prime target, the average cost of a data breach, why this sector is vulnera...