Media kit
Hello! We've created some guidelines to help you use our brand and assets, including our logo, content and trademarks, without having to negotiate legal agreements for each use.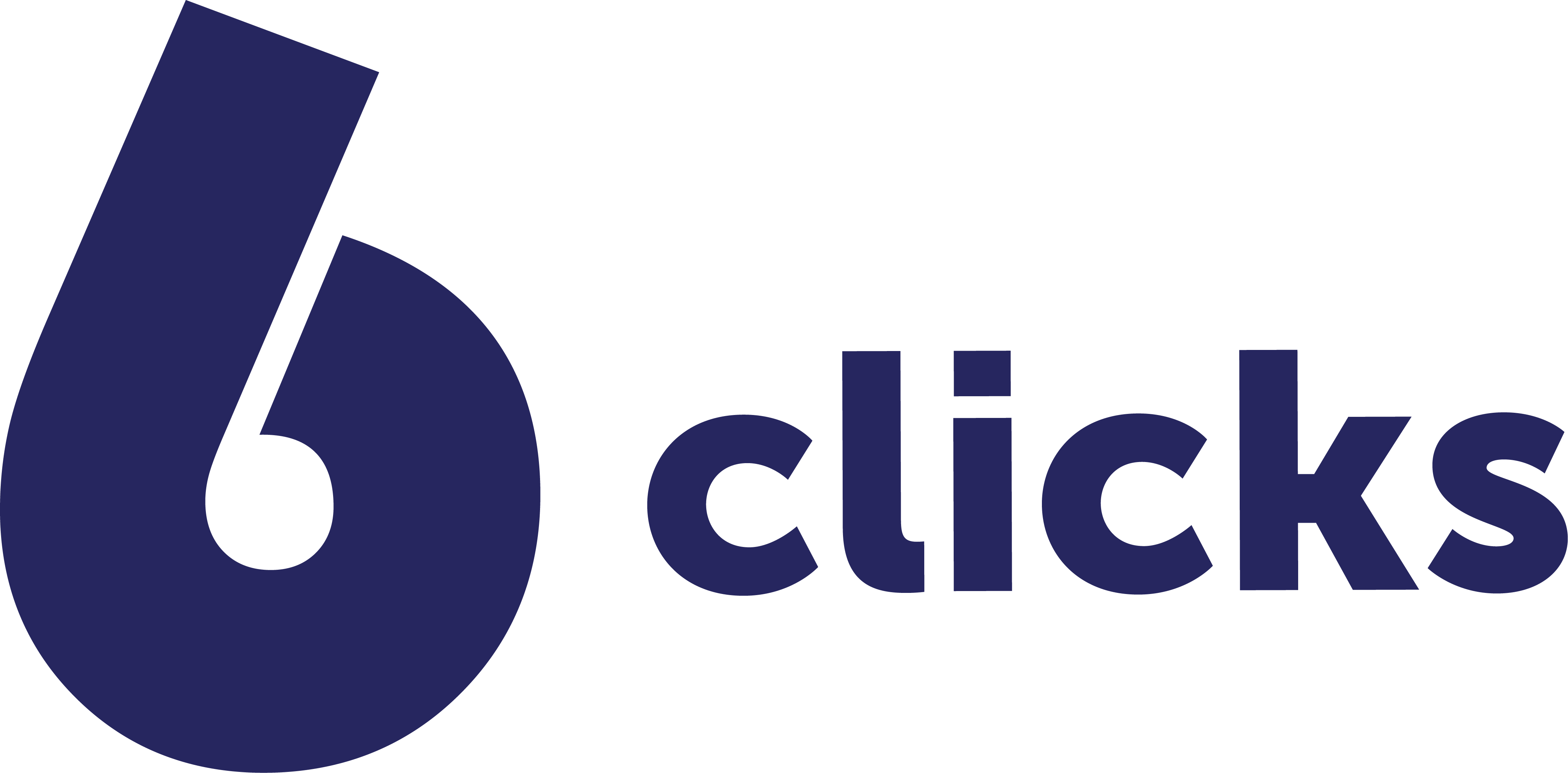 Leadership photos
Here you'll find high-resolution photos of our fearless leadership team – including executives across the organisation – for articles, speaking opportunities or general inspiration.


Logos
The 6clicks marks include the 6clicks name and logo, as well as any word, phrase, image or other designation that identifies the source or origin of any of 6clicks' products.