IRAP Assessed at Protected level to support Australian government and defence industries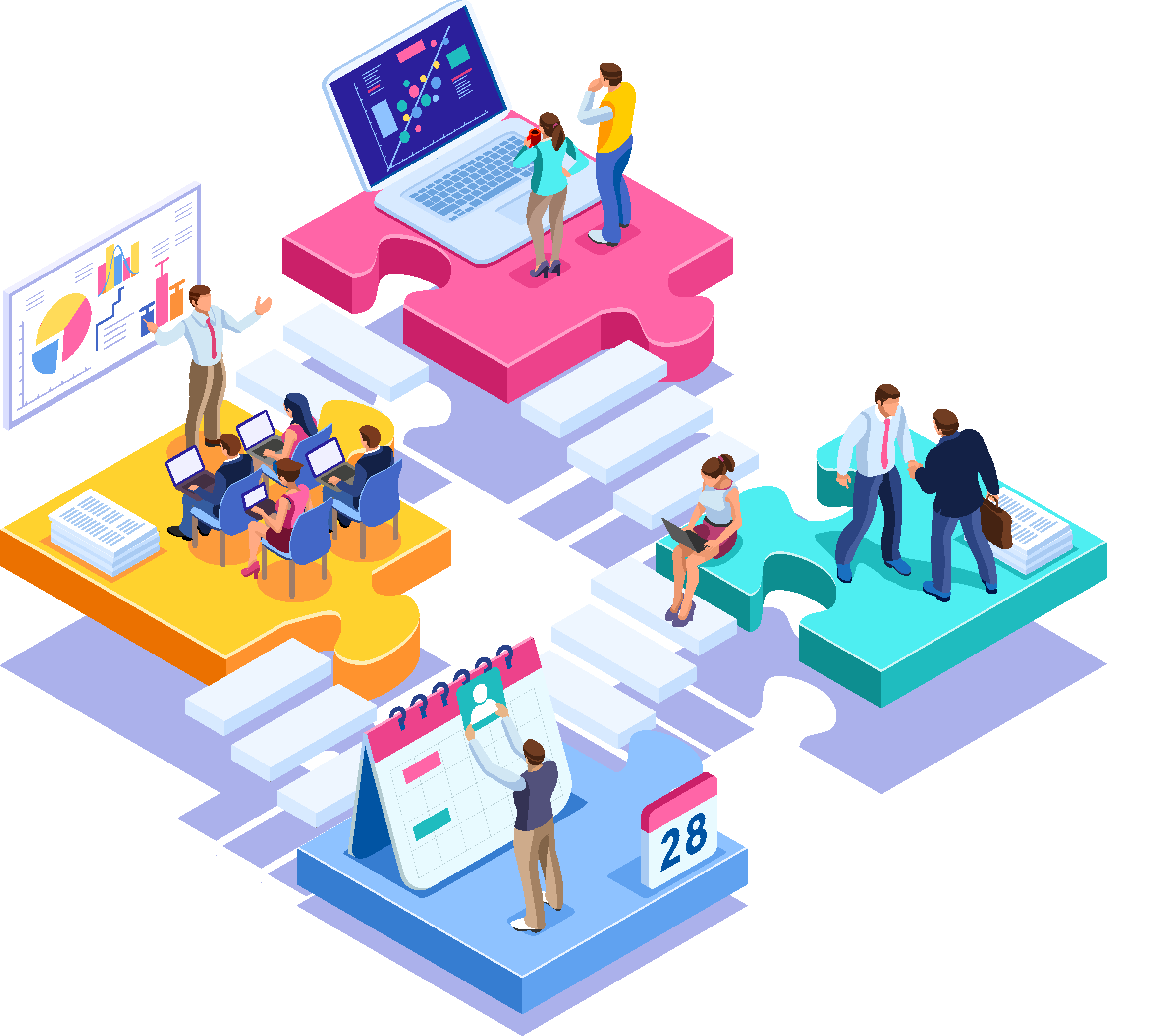 Our Resale and Implementation Partners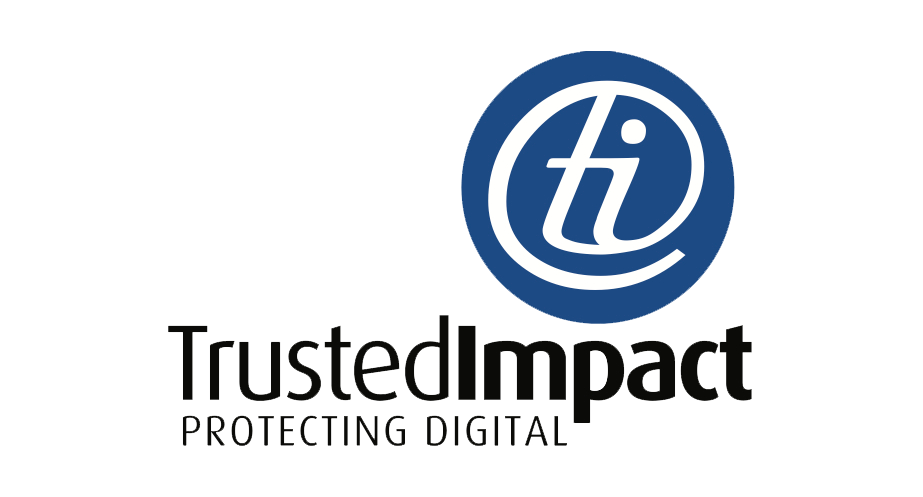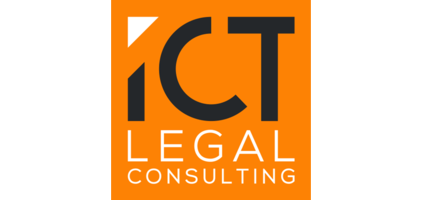 6clicks for Government: Australian Instance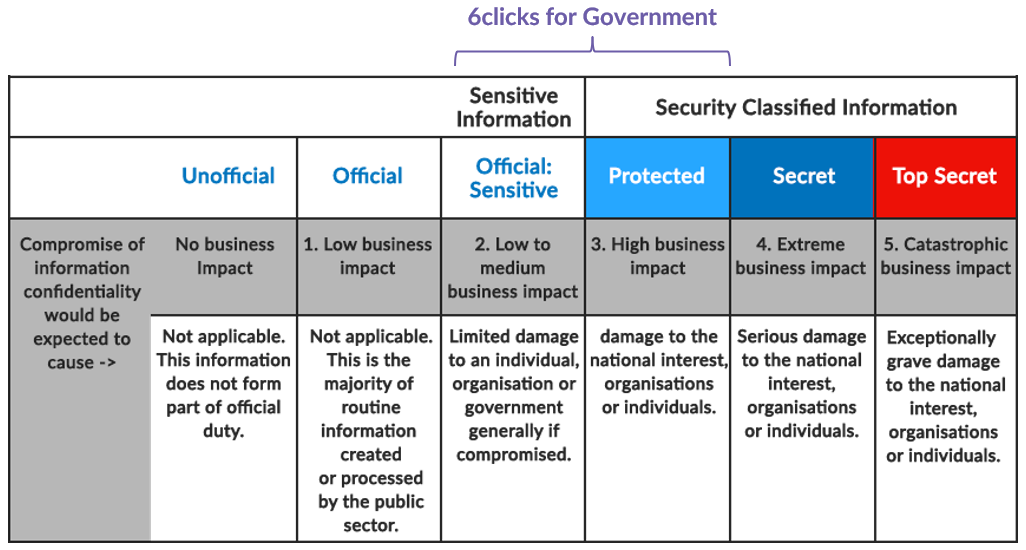 Independently assessed via IRAP at the ISM Protected classification level

Designed and implemented to meet government and defence requirements related to cyber and information security

Available to eligible partners to support their public sector engagements
Delivered in partnership with Microsoft.

Access our comprehensive library of content designed to support needs of Australian government organisations and defence.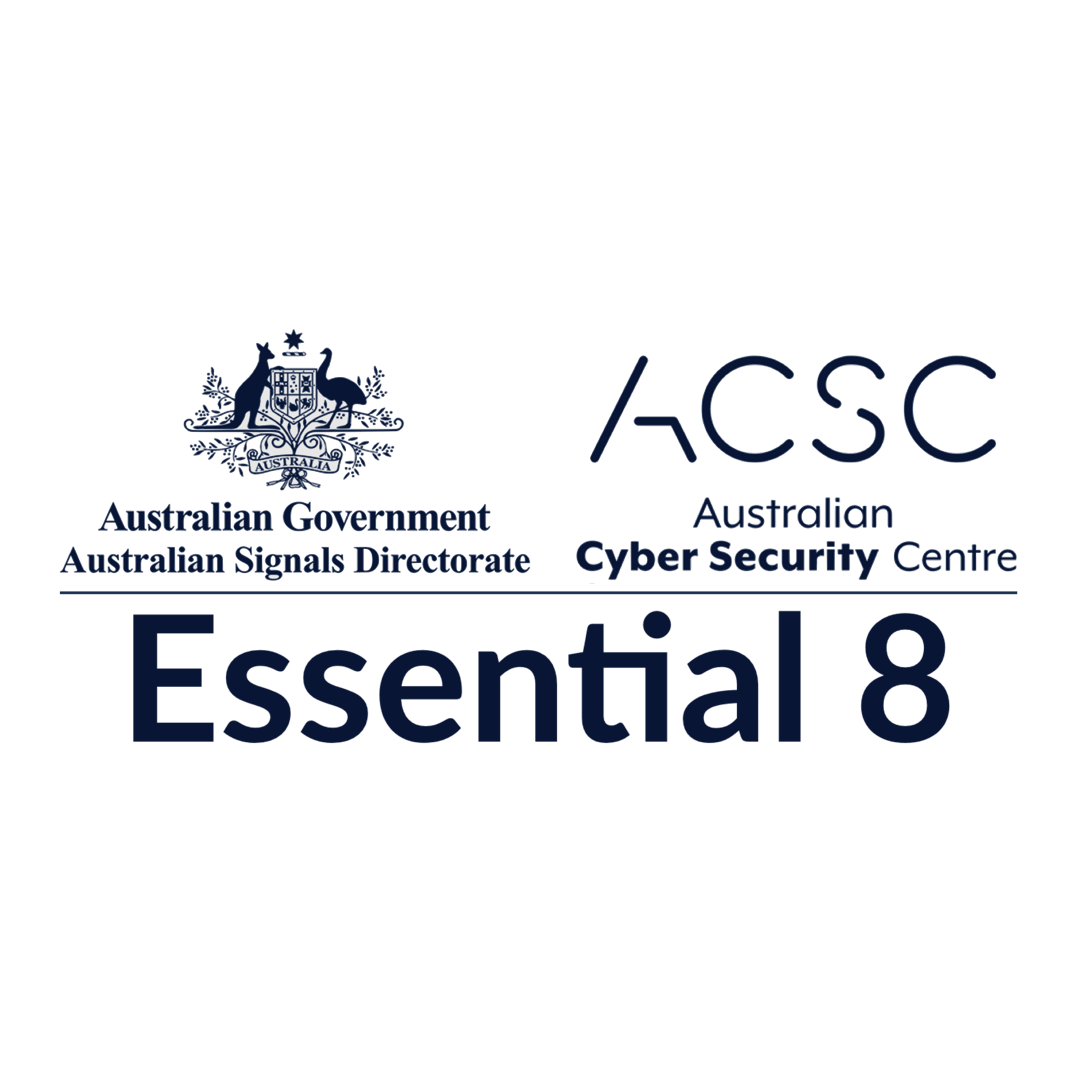 ASD Essential 8
An Assessment based on the Essential Eight Maturity Model from the ASD/ACSC.

ASD ISM
The ISM provides information security guidelines for the handling of Australian Government official information.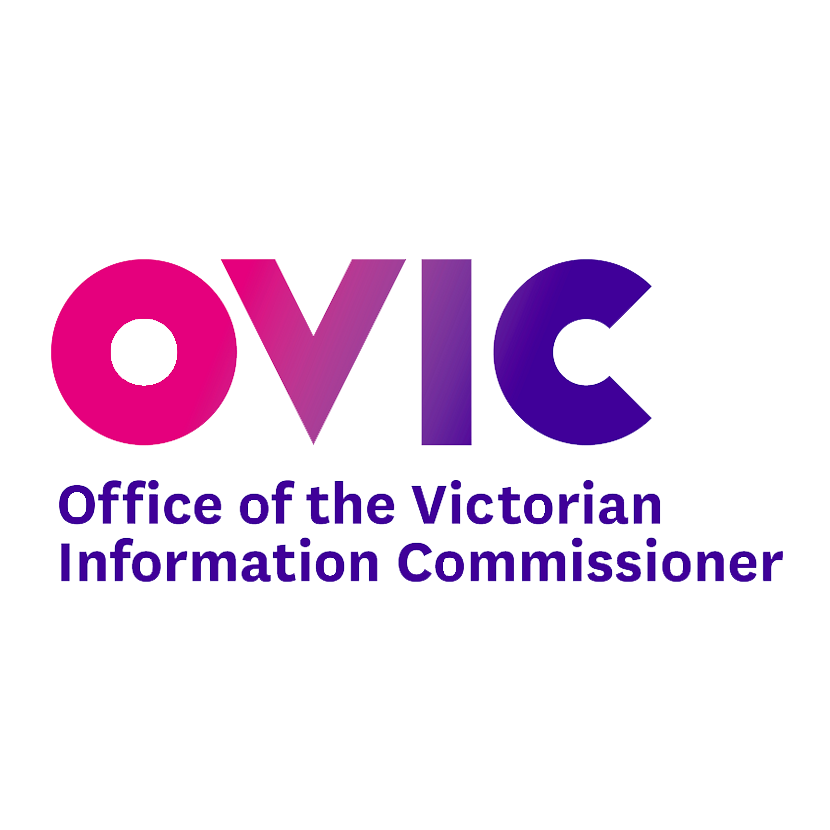 VPDSS
The Victorian Protective Data Security Standards (VPDSS) establishes 12 high level mandatory requirements to protect Victorian public sector information.

PSPF
The Protective Security Policy Framework (PSPF) assists Australian Government entities to protect their people, information and assets, both at home and overseas.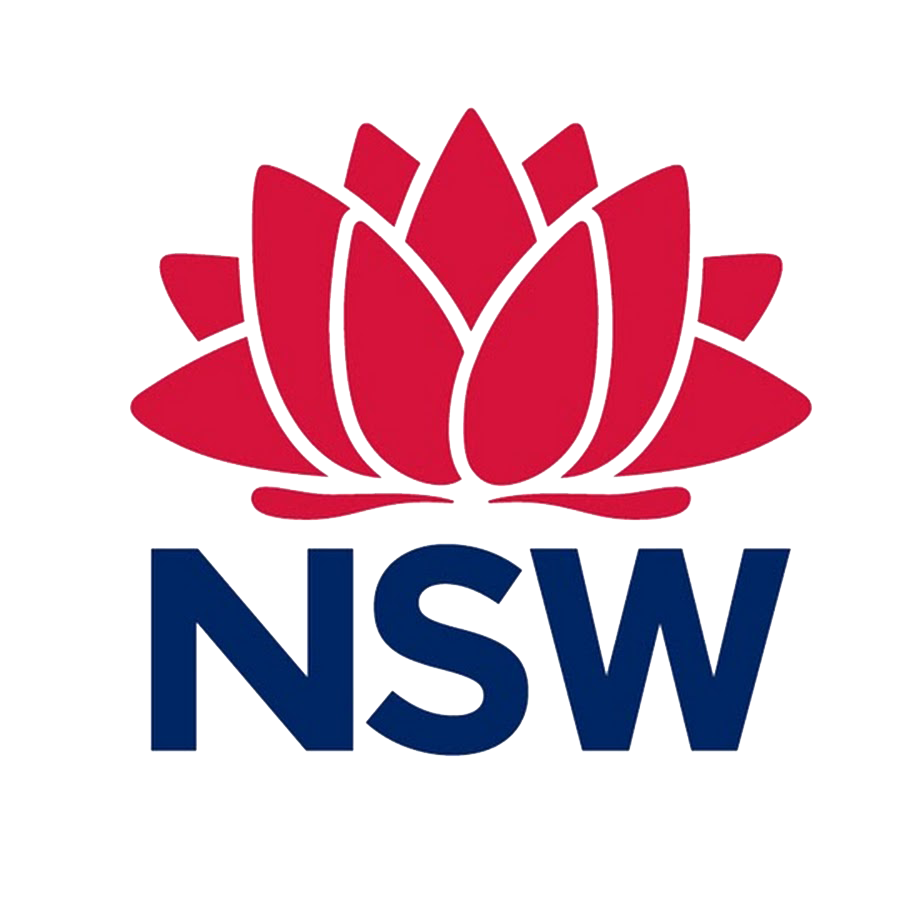 NSW CSP
The NSW Cyber Security Policy (CSP) describes cyber security requirements for NSW Government entities.

DSPF
The DSPF is a principles-based framework intended to support a progressiveprotective security culture that understands and manages risk, leading to robustsecurity outcomes.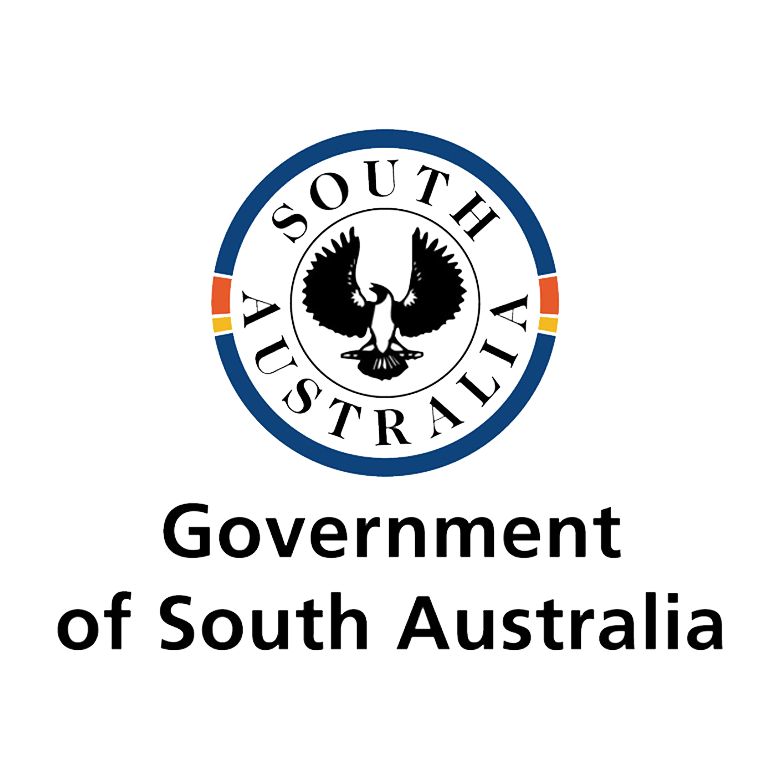 SA CSF
The SA Cyber Security Framework (SACSF) is designed to ensure cyber security is adequately managed in each agency within South Australia.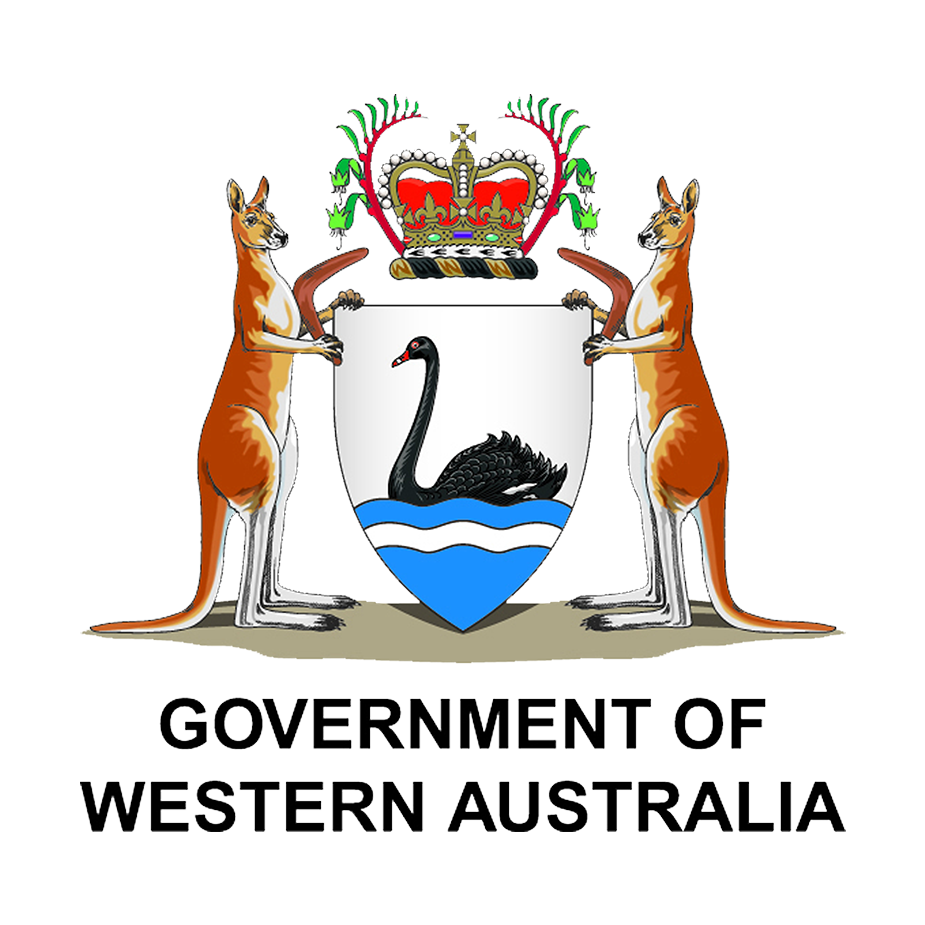 WA DSP
The WA Digital Security Policy (DSP)provides direction for Western Australian public sector agencies in adequately managing their digital security risks.

QLD IS18
The Queensland Information Security Policy (IS18:2018) describes cyber security requirements for QLD Government entities.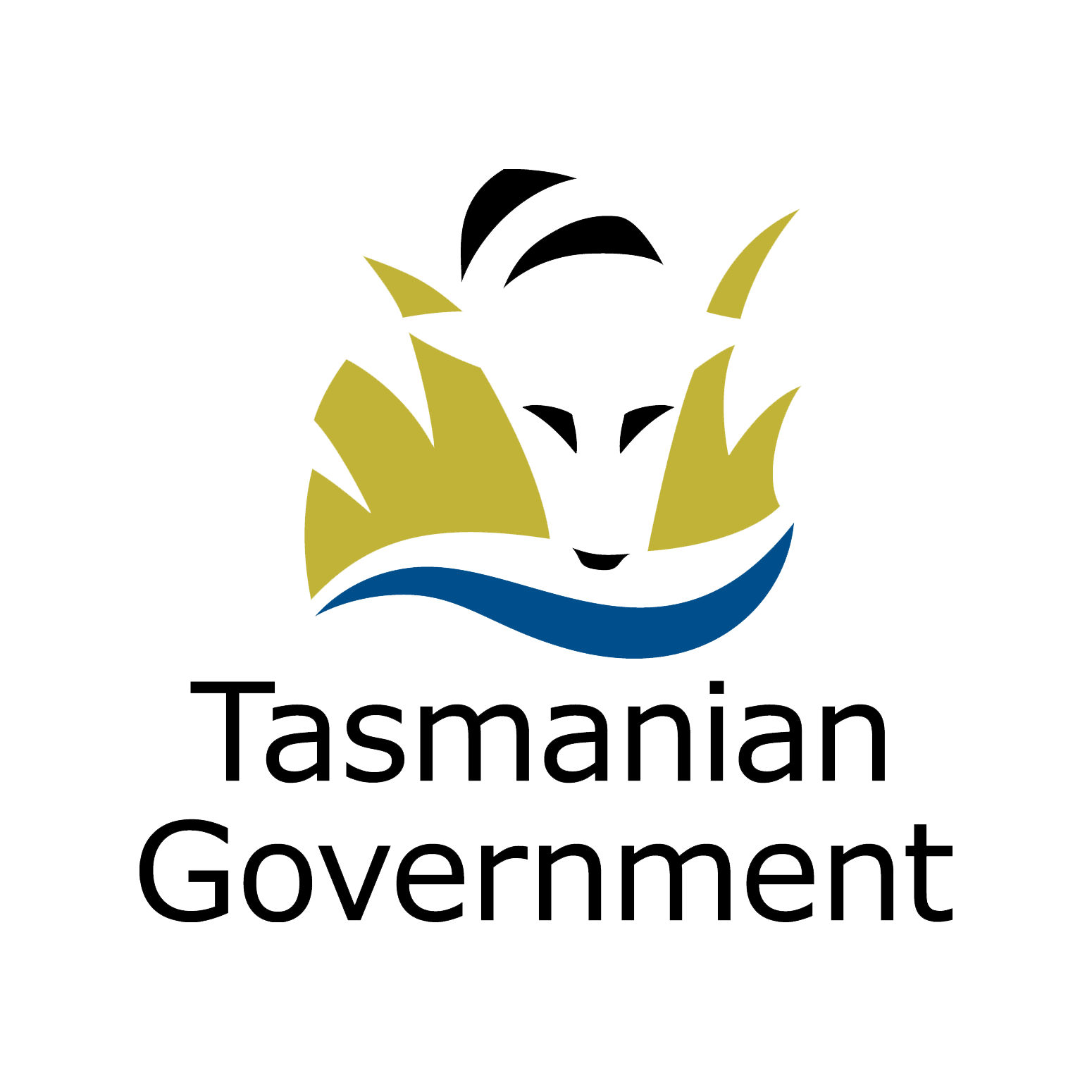 TAS ISF
The TAS Information Security Framework (ISF) provides a consistent, risk-based approach to protecting TAS Government information, systems and services from cybersecurity threats.
6clicks for Government is now available in three editions designed to accommodate usage, information classification needs and user profiles. Please schedule a demonstration to learn more about the pricing and commercial options available.
| | Official | Protected | Dedicated |
| --- | --- | --- | --- |
| Supported Requirements | Unofficial, Official, Official: Sensitive | Protected | Protected |
| Access | Web via HTTPS | Azure ExpressRoute or VPN | Azure ExpressRoute or VPN |
| Permitted Users | Police check | Baseline Security Clearance | Baseline Security Clearance |
| Availability | 1 May 2021 | Upon order plus 4 weeks | Upon order plus 4 weeks |
| Pricing | From $350 per user per month | Contact Us | Contact Us |