Transforming your approach to compliance
The definitive library of compliance, legal and regulatory risks by leading regulatory legal and compliance expert, Samantha Carroll.
Reimagine risk and experience Hailey AI
The CompLeR Risk Library Collection
Expert-guided collection of risks, causes and impacts built for improved legal and regulatory compliance.
CORE
Over 50 Legal, Regulatory and Compliance risks relevant to businesses of all sizes.
Compliance Risk
Compliance risks arising from external mandatory regulations and legislature.
Legal Risk
Legal risks arising from contractual obligations, litigation and other legal matters.
Regulatory Risk
Regulatory risks arising from engagement with regulatory bodies and regulatory affairs.
SECTOR
Over 130 risks purpose-built for businesses operating in the Banking, Financial Services and Insurance sectors.
Banking
Compliance risks arising from mandatory obligations which apply to the banking sector such as prudential, consumer lending and AML/CTF obligations.
Financial Services
Compliance risks arising from mandatory obligations which apply to the financial services sector such as financial advice and investment management obligations.
Insurance
Compliance risks arising from mandatory obligations which apply to the insurance sector, including GICOP.
Test Out CompLeR
These 8 complimentary compliance risks are available now on your free plan. Upgrade to unlock the full collection.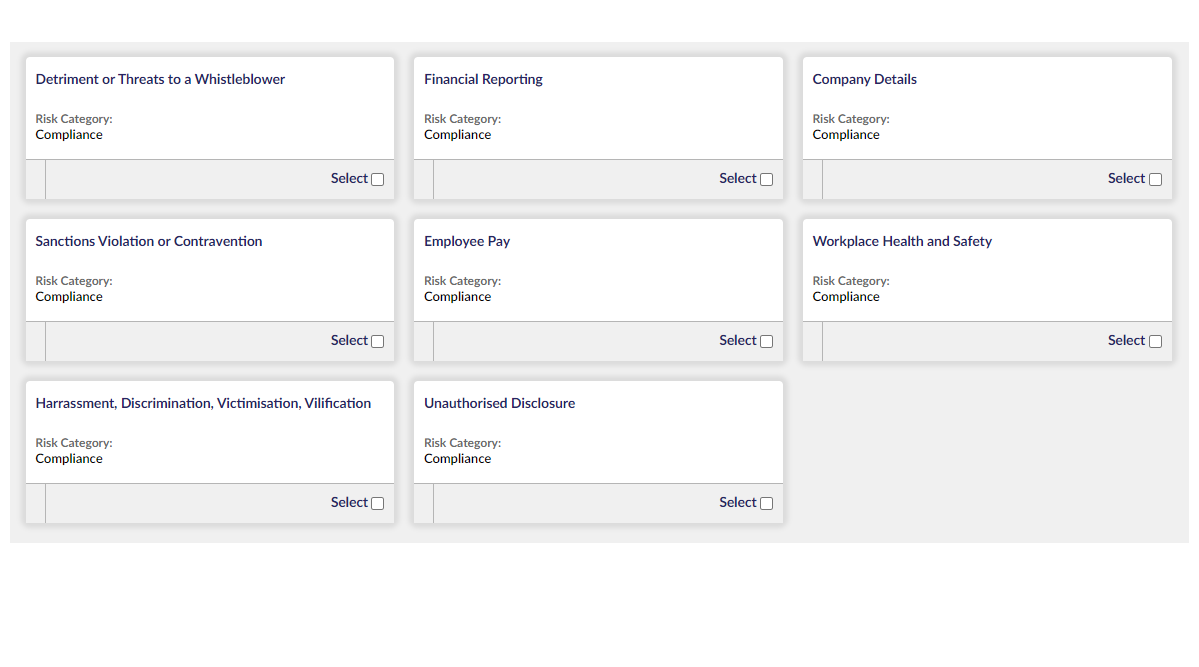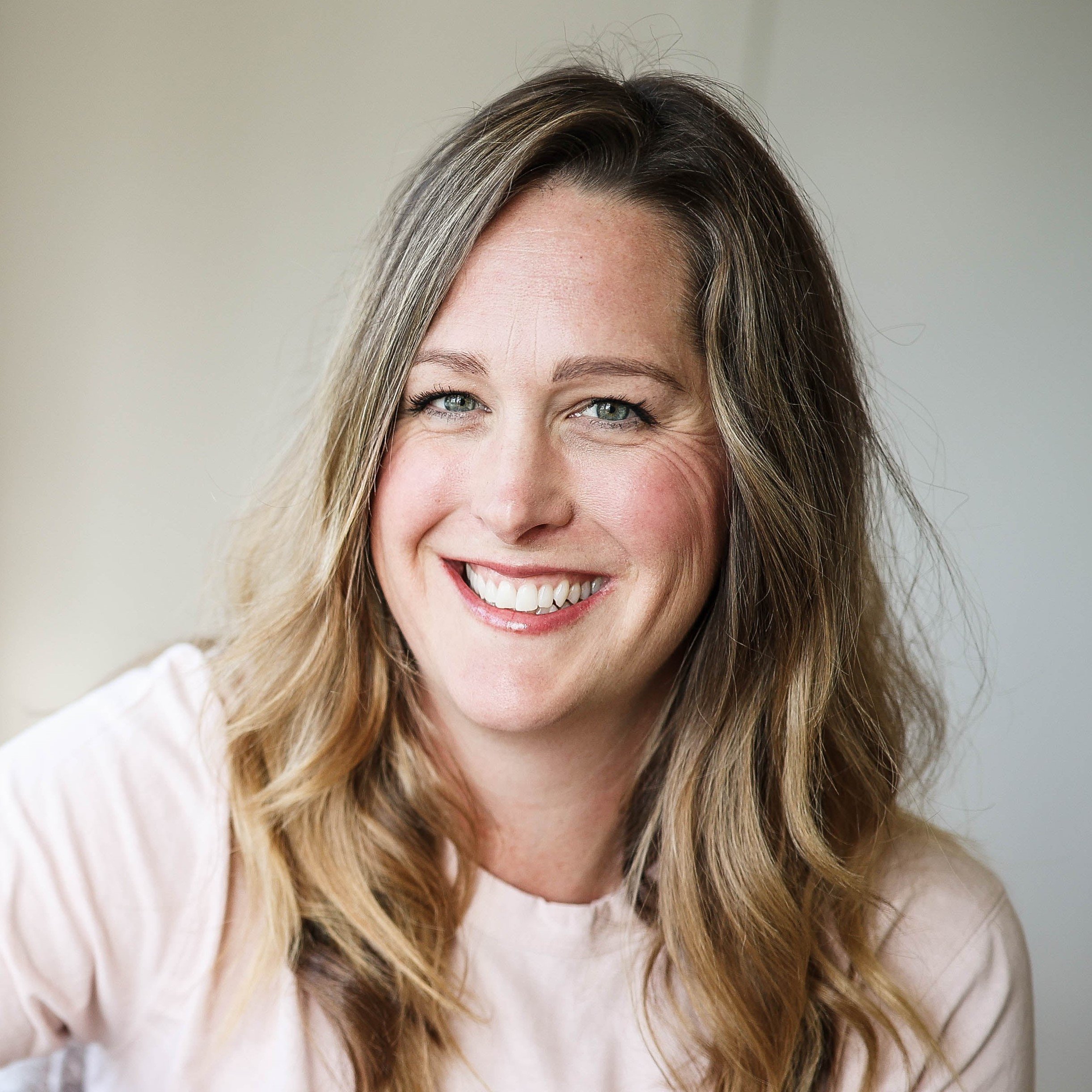 6clicks has developed a platform which manages to engage all levels of an organisation with the risk and compliance process.

The significant compliance failures reported in the news every day provide a compelling motivation for us to reimagine and revolutionise how a business approaches compliance management. When I created CompLeR I wanted to ensure that it was particularly accessible to boards and senior management to drive a top-down approach to compliance management. With large scale compliance failures and wide-reaching consequences, compliance risk is fast becoming a number one priority for organisations.

The 6clicks forward-thinking, innovative approach really resonates and complements the vision I have for compliance risk management which is to create a compliance revolution and truly disrupt how we approach compliance for more effective and positive outcomes.

Samantha Carroll
Founder & CEO | CompLeR