Taking an enterprise-wide view of risk

The definitive library of strategic, financial, and operational risk categories for businesses of any size, operating in any industry.
Reimagine risk and experience Hailey AI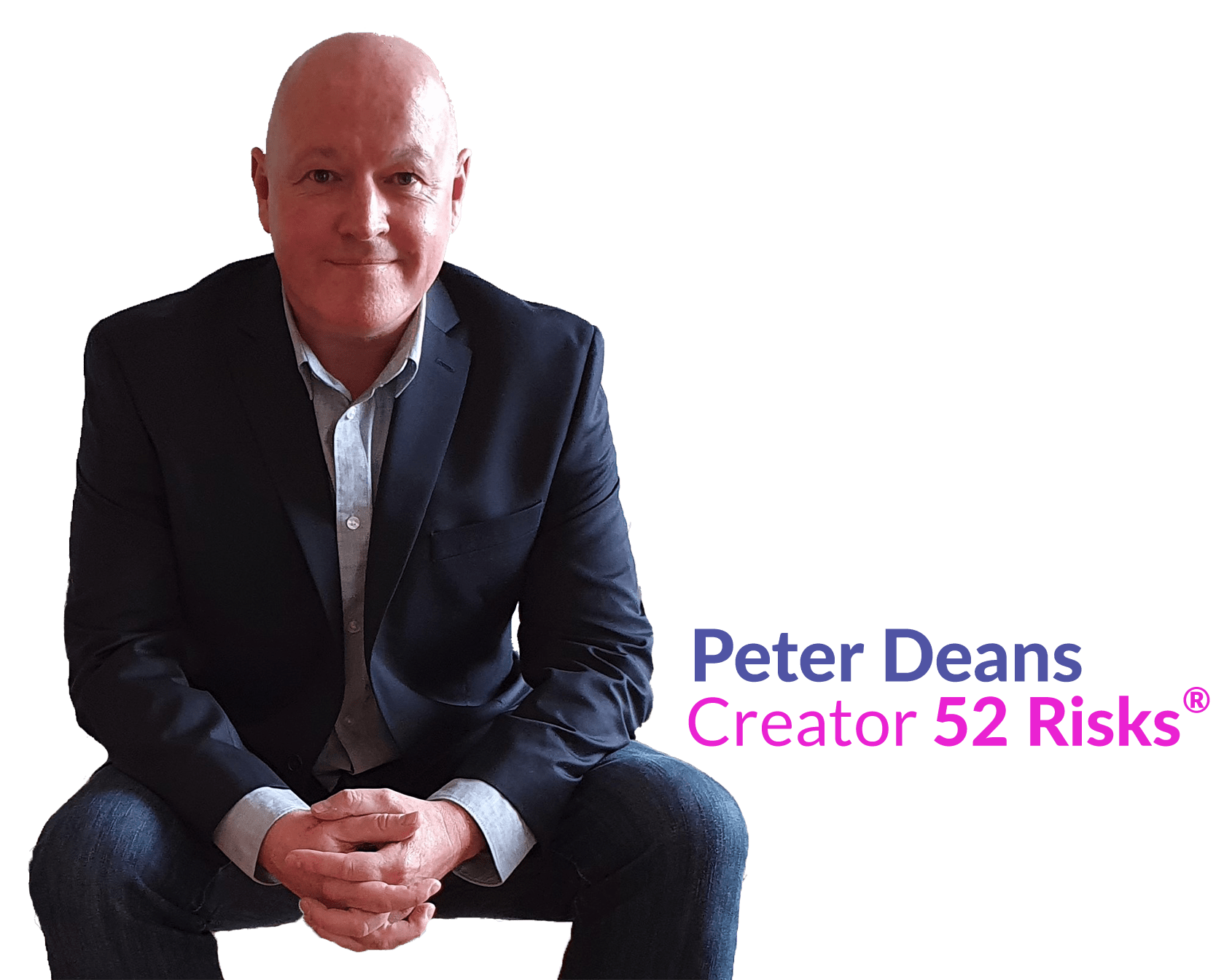 Manage all business risks in one place
6clicks and 52 Risks® enables you to review all your business risks in one centralised platform.
Build on your existing risk knowledge
Combining the macro and micro view
52 Risks® provides visibility over medium term, strategic business risks whilst ensuring a focus on critical operational risks.
52 Risks® is comprised of 17 strategic risks, 16 financial risks, and 19 operational risks.

Irrespective of your size and industry, 52 Risks® will help identify the business risks that your business needs to be concerned about.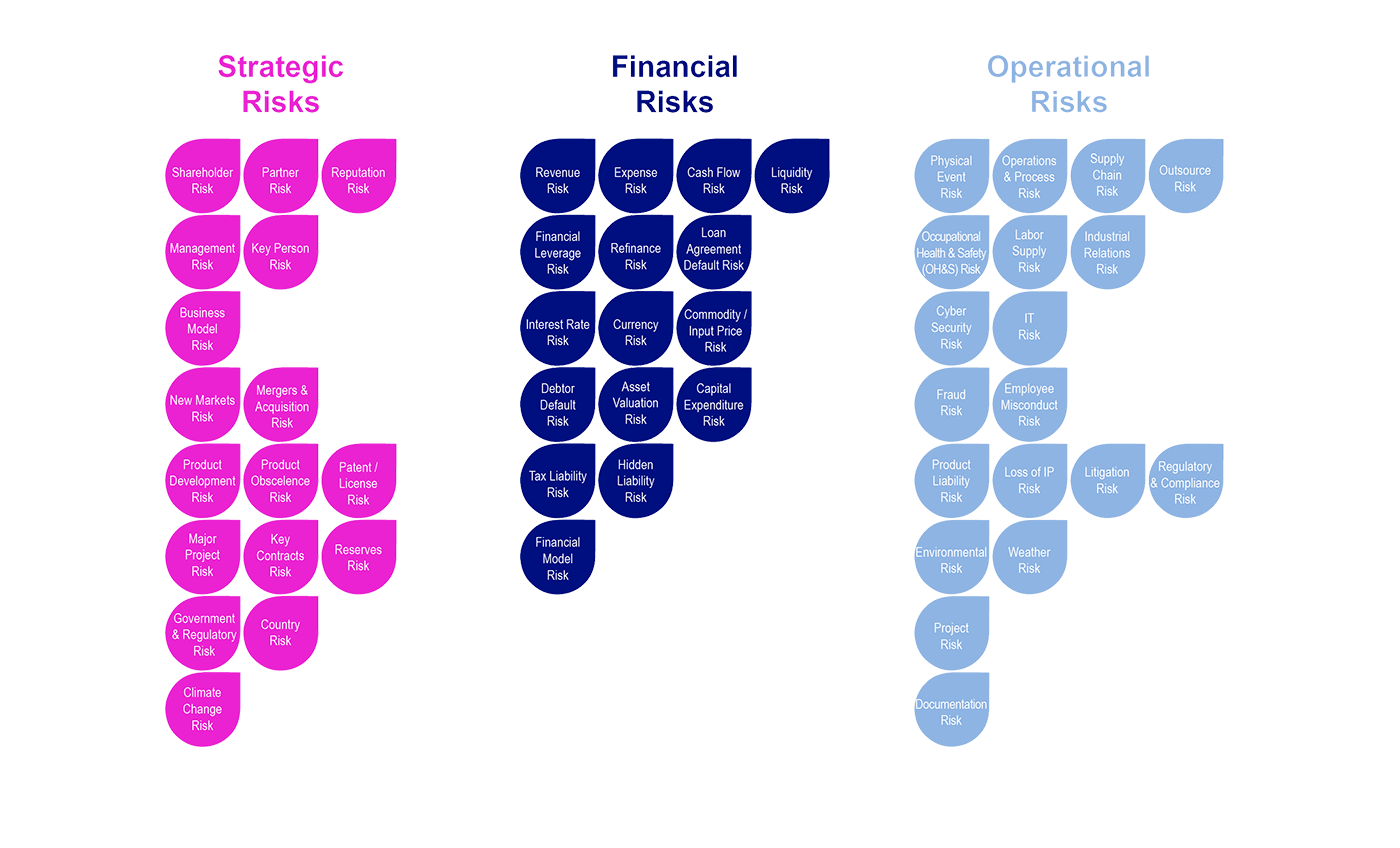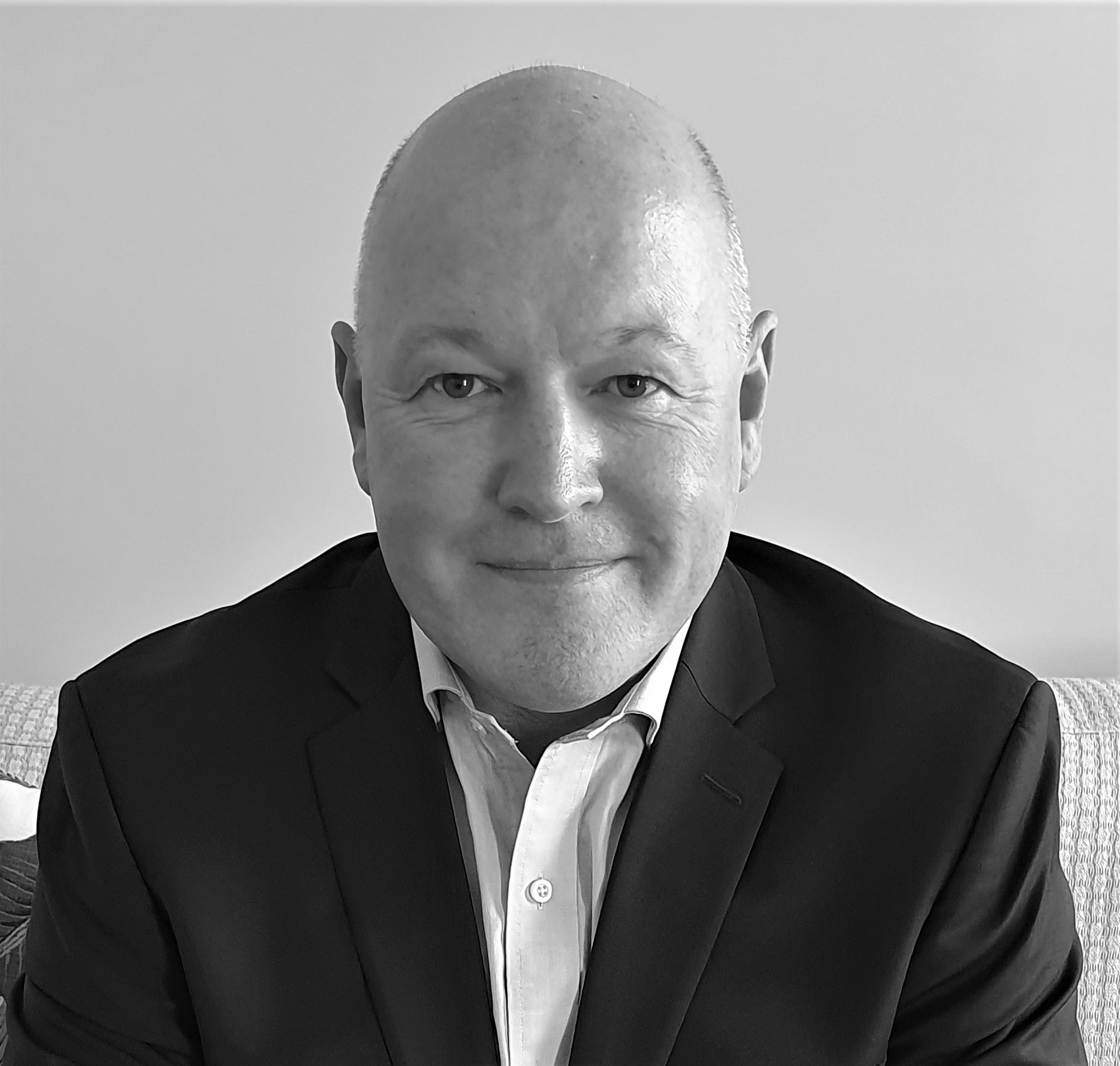 6clicks is a fantastic innovation that assists meaningful and collaborative risk reviews for companies and organizations.

During my over 30+ years as a financier, I often wondered why some businesses succeed and others fail. Over this period, I assisted small, medium, and large businesses - across all industries - finance their business activities. Business success was nearly always the result of sound business decision making, measured risk-taking and businesses capitalising on opportunities as they presented themselves. This led to the development of the 52 Risks® framework.

No matter the industry or size, 52 Risks® helps to identify the business risks that any business needs to be concerned about. But, the complexity of the risk landscape that businesses operate in today requires the latest risk thinking - and smart technologies - to ensure this success.6clicks is a fantastic innovation that assists meaningful and collaborative risk reviews for companies and organizations. I am really excited to see 52 Risks® available on the 6clicks platform.
Peter Deans
Creator & Founder | 52 Risks
Register for webinars, watch replays and download our ebooks
Our blog and 6clicks TV
Latest articles and interviews with our partners and thought leaders
Top analysts and customers have spoken.
They genuinely love 6clicks.
"The best cyber GRC platform for businesses and advisors."

CEO | VAR & MSP
"We chose 6clicks not only for our clients, but also our internal use"

Partner | Big 4
"With 6clicks we can simply close deals much faster"

CEO | Startup
"The 6clicks solution simplifies and strengthens risk, compliance, and control processes across entities and can grow and adapt as the organization changes and evolves."
Michael Rasmussen | GRC 20/20 Research LLC
Why businesses and advisors choose 6clicks
It's faster, easier and more cost effective than any alternative.
Powered by artificial
intelligence
Experience the magic of Hailey, our artificial intelligence engine for risk and compliance.
Unique Hub & Spoke architecture
Deploy multiple teams all connected to a hub - perfect for federated, multi-team structures.
Fully integrated
content library
Access 100's of standards, control sets, assessment templates, libraries and playbooks.
Are you ready to experience AI-powered GRC?