The fast and easy way to streamline your SOC 2 compliance and be audit ready
6clicks makes it easy to implement policies, manage assets, identify risks, issues and incidents, and collect evidence you'll need to get SOC 2 audit ready.
Join the 100's of companies that trust 6clicks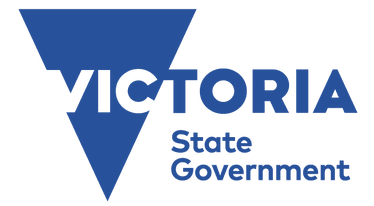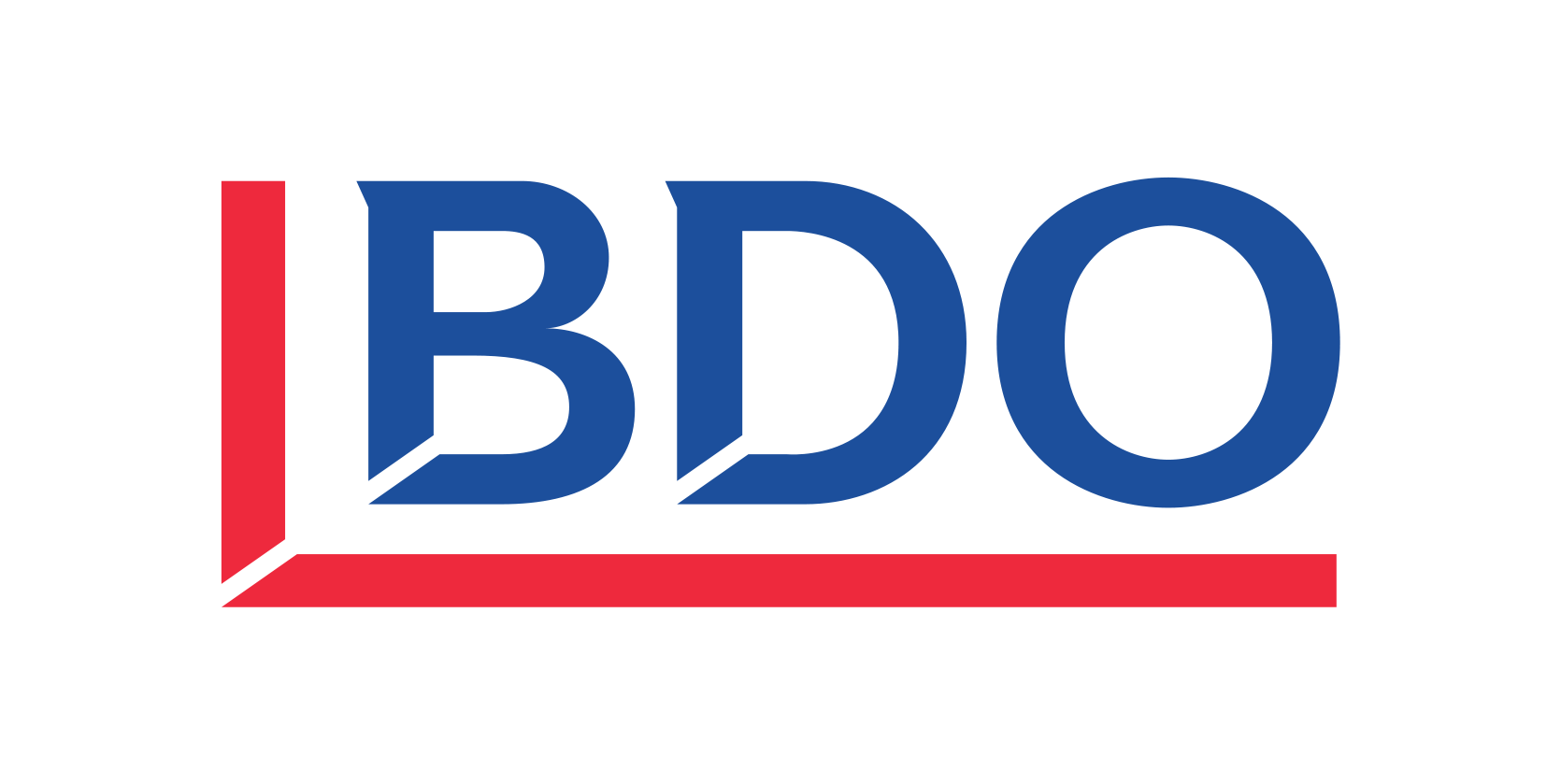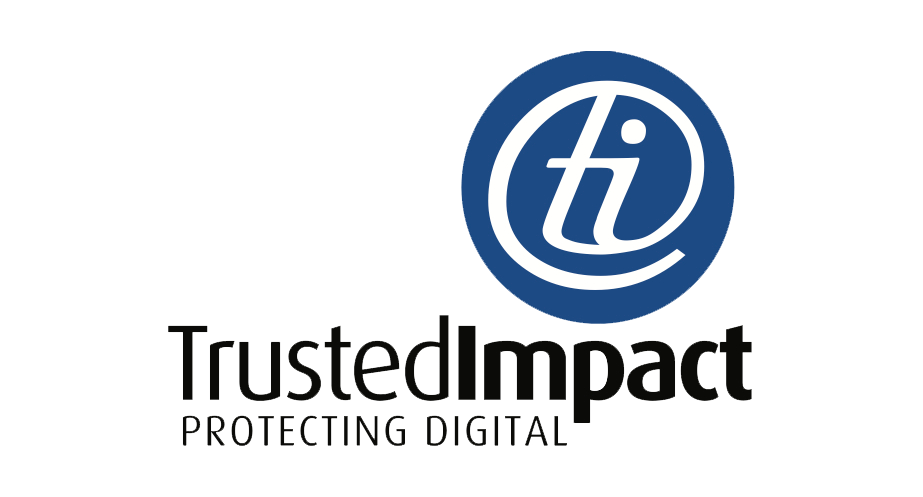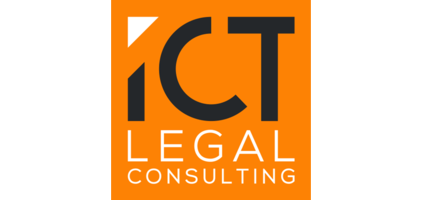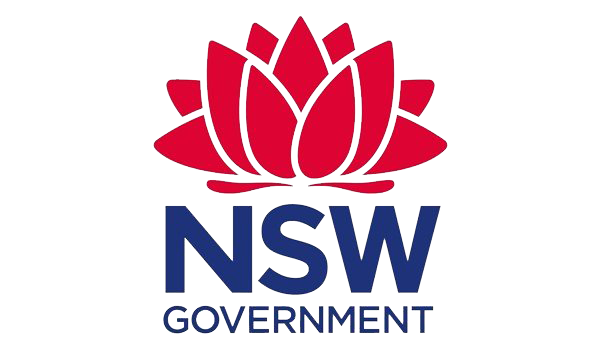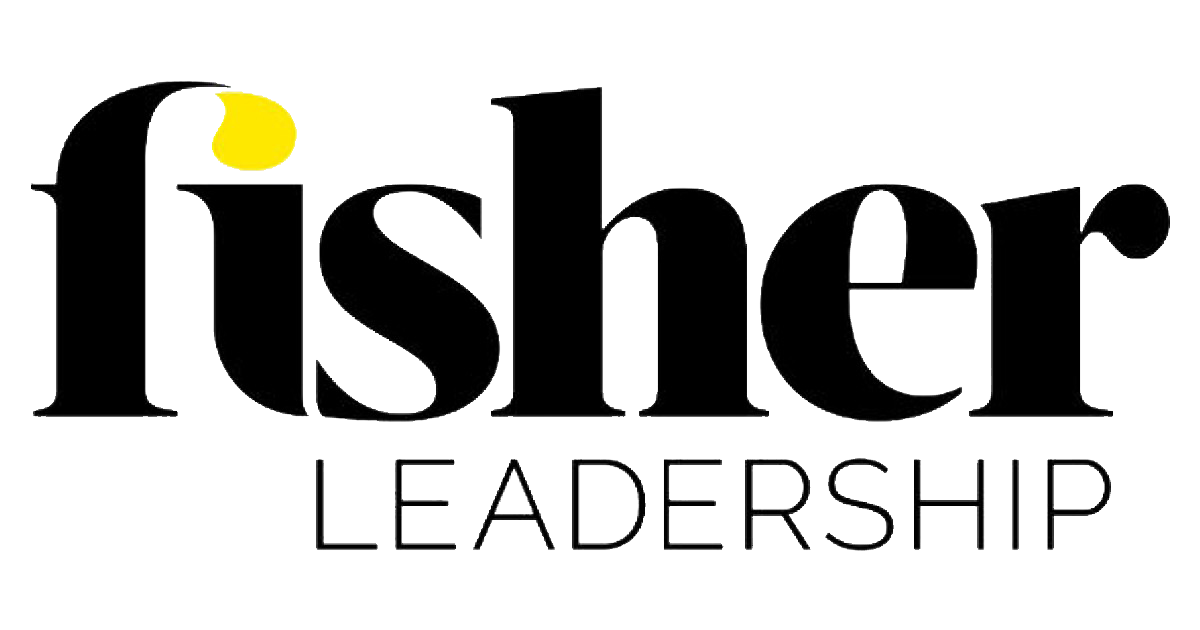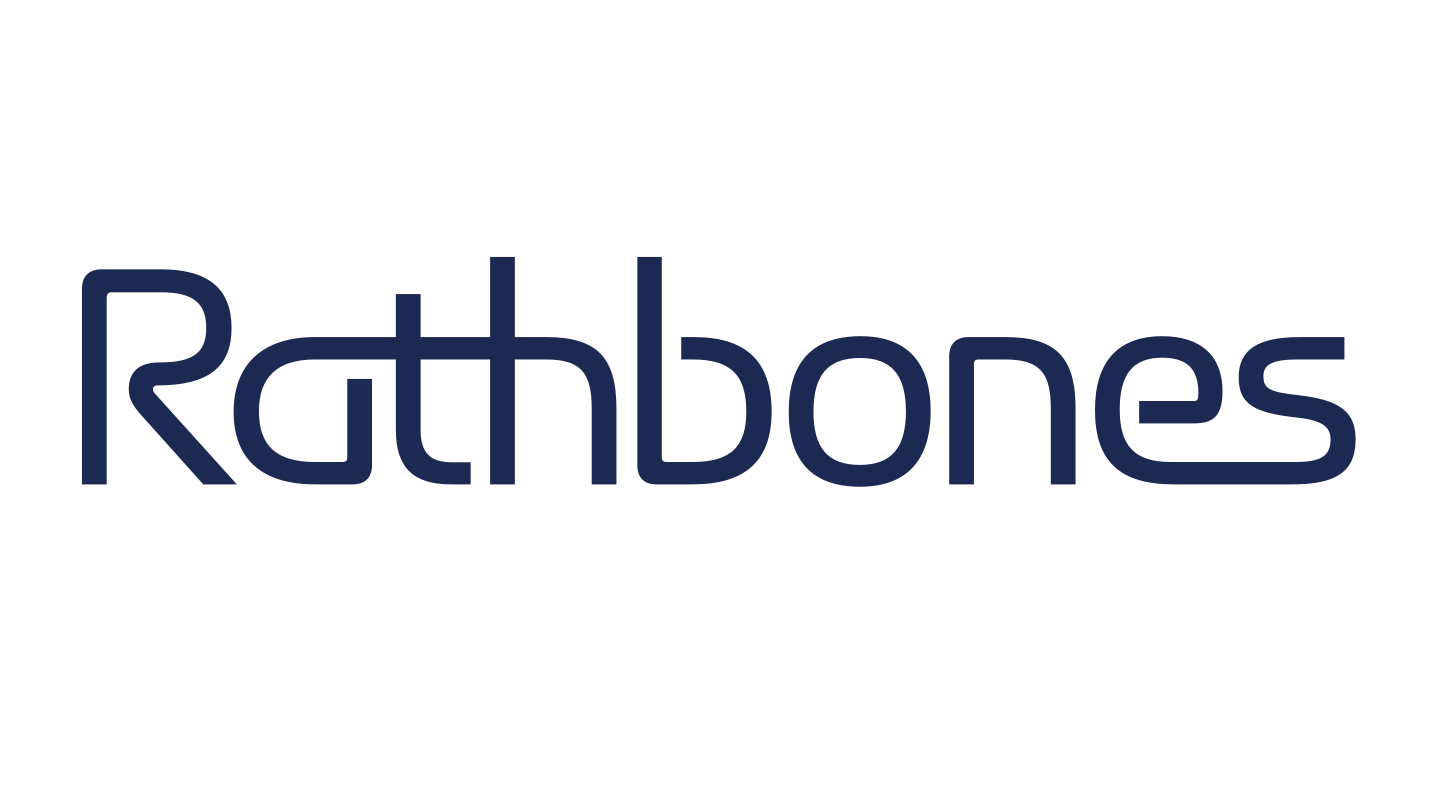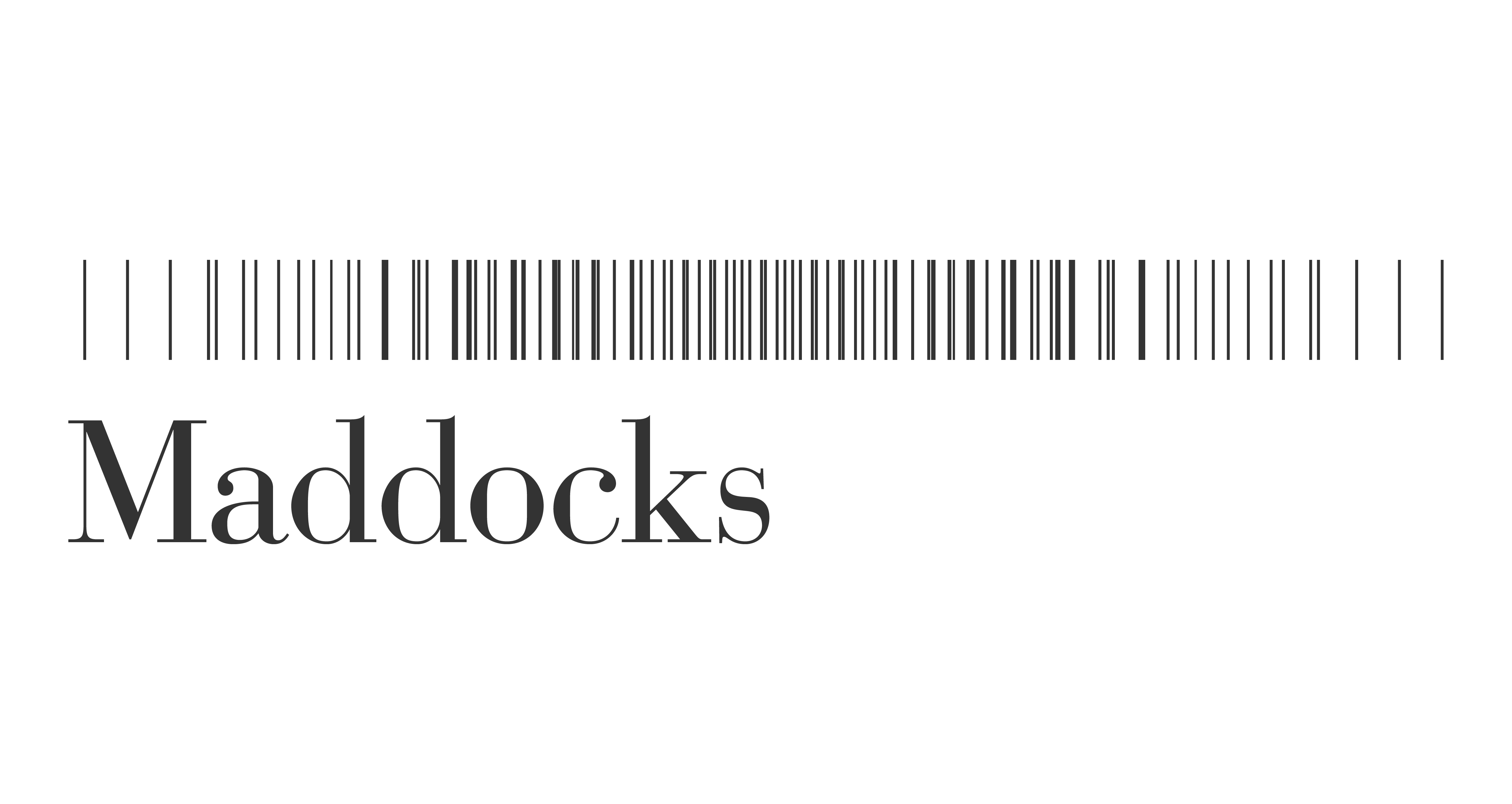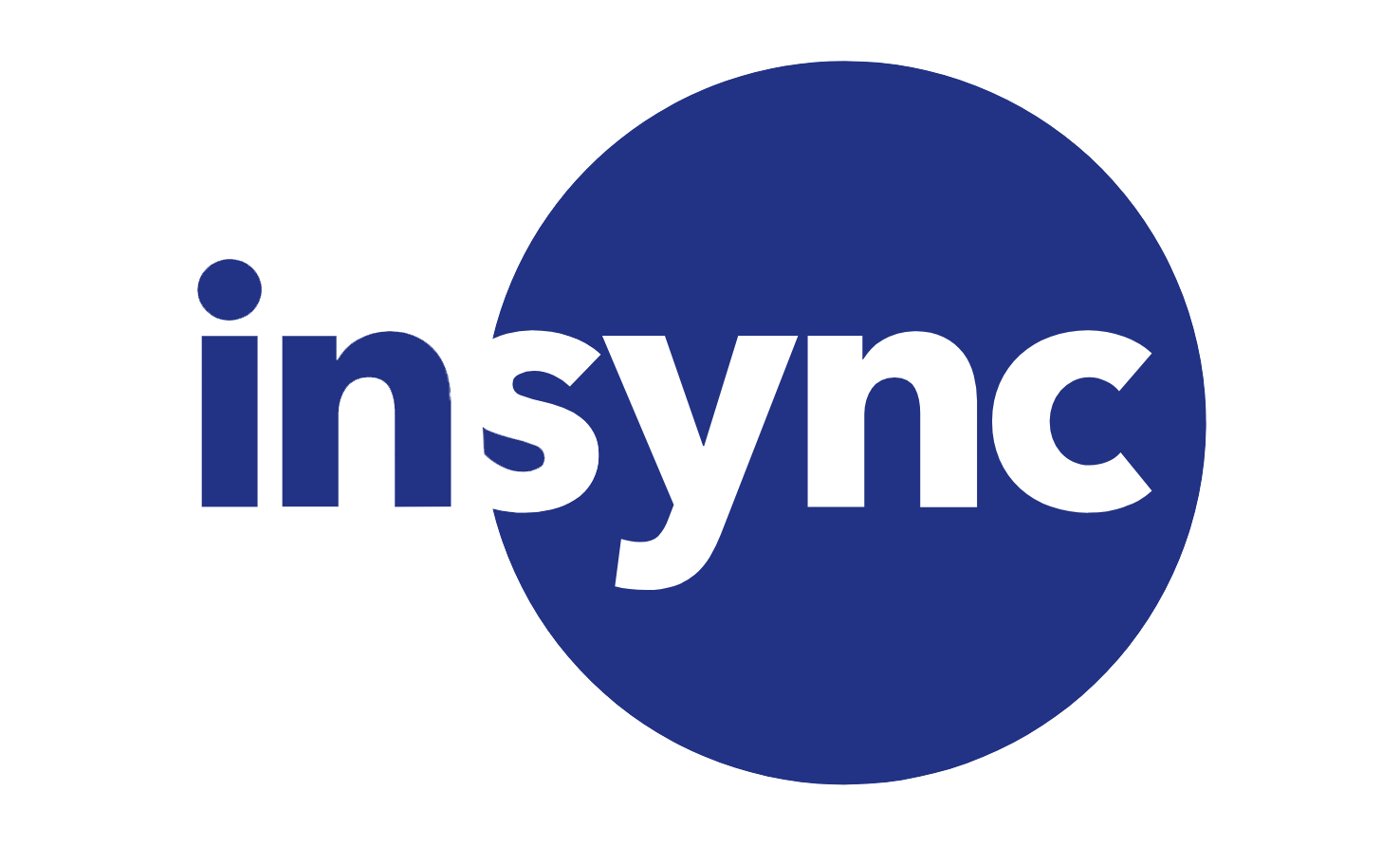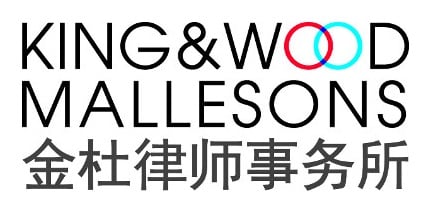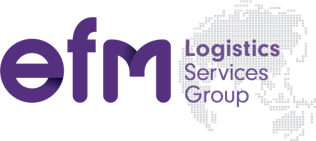 What Is SOC 2?
SOC 2 is an auditing procedure that ensures your service providers securely manage your data to protect the interests of your organization and the privacy of its clients.
Here's how 6clicks automates your SOC 2 security program, quickly:

Leverage our massive content library to get the necessary artifacts in place quickly and efficiently
The 6clicks marketplace of content includes standards, laws, regulations, assessment templates, policies, control sets, risk libraries, incident playbooks and risk methodologies to help you get up and running quickly.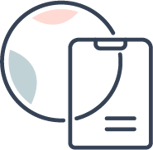 Use requirements based assessments to establish your Statement of Applicability
Prepare a Statement of Applicability against each of the 114 Annex A controls using our digital copy available from the 6clicks
marketplace of content
by assigning to a respondent and tracking a requirement's implementation status.

Use questionnaire based assessments for internal audits or third-party risk assessments
Perform an internal audit against the mandatory requirements of ISO/IEC 27001 using our digital copy available from the 6clicks marketplace of content, as well as supply chain and other third-party assessments.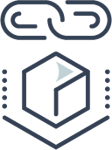 Identify and manage information assets to link to risks, issues, and incidents
Know what need to protect and how much you need to protect it by keeping track of your information assets, owners, classifications, related systems and related third-parties in 6clicks.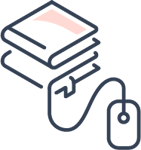 Define and manage risks, issues, and incidents linked to management reviews and audits
Consider the risks relevant to your business. Identify what you need to protect your assets from and how you are going to do it with 6clicks. Record what isn't working and improve over time.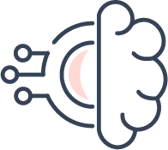 Use Hailey, our AI engine, to speed up compliance with other standards, regulations, and frameworks
Leverage the increasing power of 6clicks Hailey AI starting with automated mappings (crosswalks) of ISO/IEC 27001 against other related standards such as the NIST CSF and many more.
Are you a consultant or advisor?
Learn more about how the 6clicks partner program can streamline your service delivery and accelerate SOC 2 audit and certification for your clients.
Useful Resources
Learn more about SOC2 certification and best practises.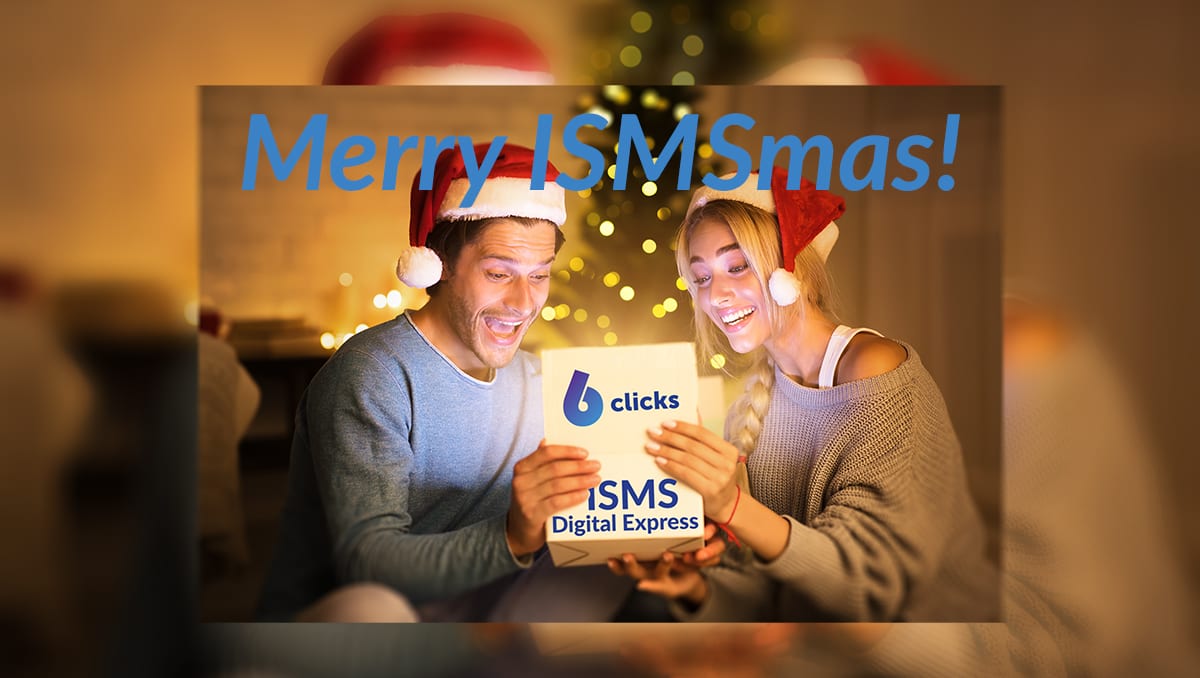 Business Origami: The Importance of Folding ISMS into Your GRC
Announcing the software & content that will bring it all together! Following our previous article on solving the challenge of modern Governance...
Everything you need to get SOC 2 compliance audit ready, fast.
Accelerate and simplify SOC 2 compliance through automation and a streamlined workflow with 6clicks in as little as 10 days.