The simple, integrated project management tool to keep you on track
Manage all risk and compliance methodologies and projects in one place.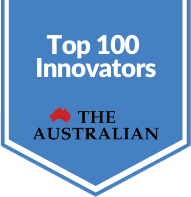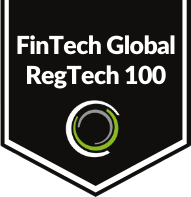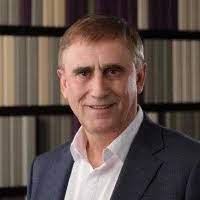 "6clicks enables CyberCX customers to more easily overcome the challenges associated with the evolving regulatory landscape. The customisable 6clicks platform allows us to better secure our customers by embedding cyber security best practices across governance, risk and compliance professionals - helping to accelerate the way we execute at scale."
David Simpson
Executive Director of GRC | CyberCX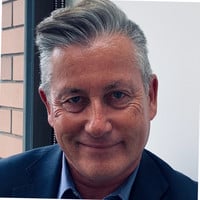 "We are delighted to partner with 6clicks. After extensive research by our GRC team into best of breed compliance management tools, we chose 6clicks not only for our clients, but also for our internal use, helping us manage the rapid growth of cybersecurity compliance and consulting engagements our team is working on."
Kurt Hansen
Chief Executive Officer | Tesserent
Some exciting project management features
Fully integrated.
Plan, create and start your risk and compliance projects – all within 6clicks
Stay mindful of key project objectives and keep them simple

Use the same software you already use to manage your risk and compliance

Ensure alignment with bespoke and industry-based risk assessment methodologies.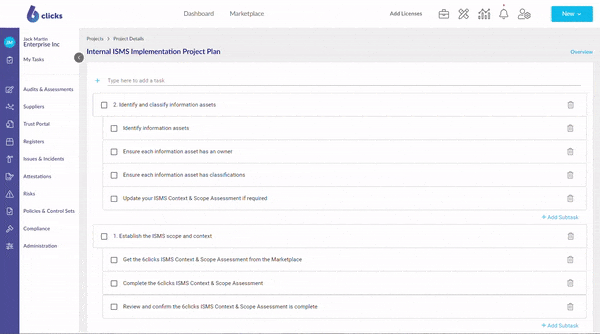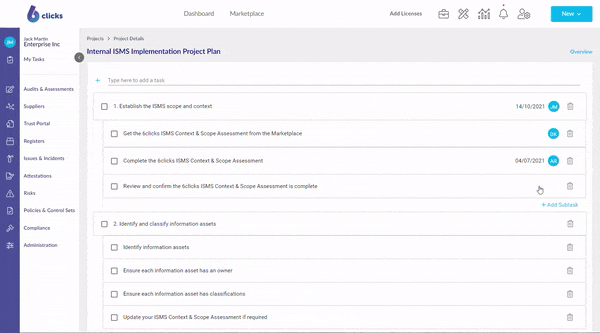 Blitz teamwork.
Accelerate your productivity and make teamwork more efficient
Assign owners, set due dates and add attachments for every task, or don't

Instantly chat with other project team members and keep sensitive conversations secure

Turn any project into a template to create repeatable processes
Easy to deploy.
Create project templates and share them with other teams instantly
Give guidance to colleagues working in connected teams with a clear roadmap to achieving compliance

Assign tasks directly to those accountable or to consultants internally

Define best practice across your organisation for multiple autonomous teams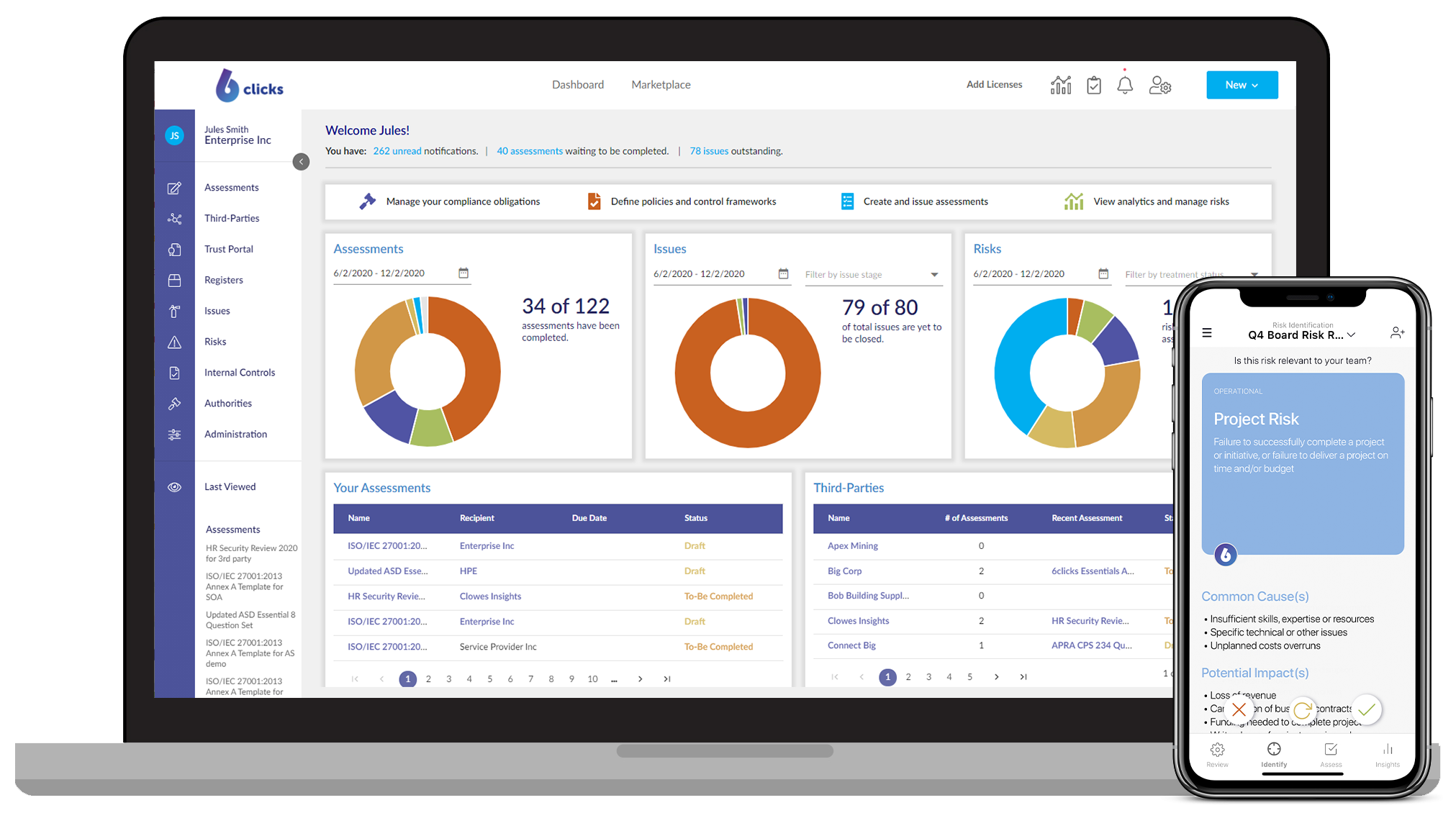 Useful Resources
Learn more about how to accelerate your risk and compliance program.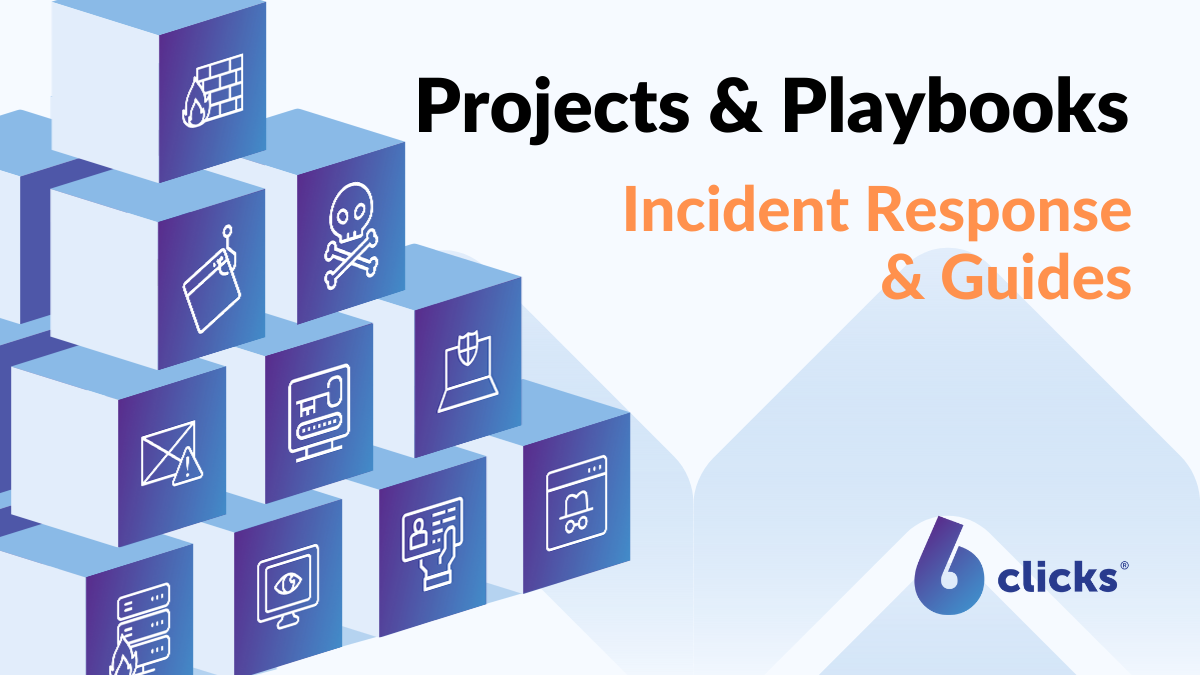 The Methodologies That Could Save Your Organisation
Stress less. Prepare, respond and recover with our step-by-step guides. Welcome to 6clicks Projects & Playbooks!
Accelerate adoption from months to days
with our unique Hub & Spoke™ architecture
With 6clicks Hub & Spoke™, you can deploy 6clicks quickly and autonomously across your enterprise but with the benefit of each of these teams still being connected to streamline administraiton, access to shared content and for reporting. This unique deployment architecture makes getting setup easy and adoption easy with the benefits of a common system across your enterprise.
Deploy autonomous teams in seconds while being connected to a common enterprise hub

'Push down' standards individual business units or entities can use

'Roll up' reporting and analytics from individual teams
Start building your risk & compliance projects today