6clicks Labs
Join us in shaping the future of RegTech
"The opportunities presented by AI are endless."
Peter Deans | Founder, NotWithoutRisk
"This changes the game for GRC, again."

Dennis Krallis | Partner, Deloitte
"It's all about innovation and the confidence to do more"
John Meacock | Centerstone Capital
Our mission
Shaping the future of RegTech together
6clicks Labs was built to focus specifically on innovation that will drive the future of RegTech.
We see a world powered by technology and enhanced through the application of artificial general intelligence (AGI)—by which we mean highly autonomous systems that outperform humans at most economically valuable work—benefits all of humanity.
We will attempt to directly build safe and beneficial AGI alongside critical risk and compliance, but will also consider our mission fulfilled if our work involves industry experts others to achieve this outcome.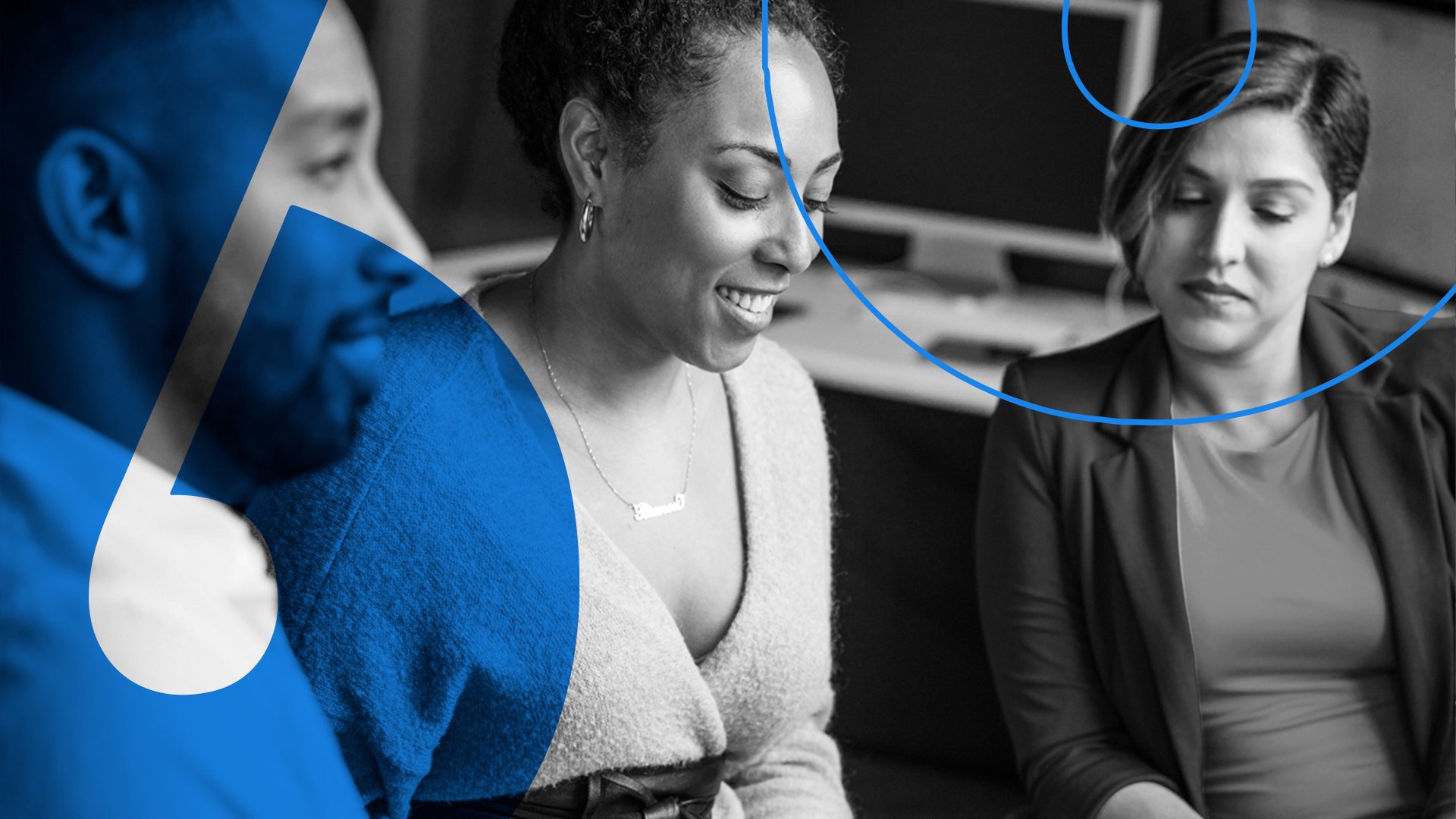 "Ask Hailey"
In partnership with OpenAI and Microsoft
Research and development into the application of leading artificial intelligence capability provided by Open AI using GPT-3, a breakthrough AI engine released in 2022.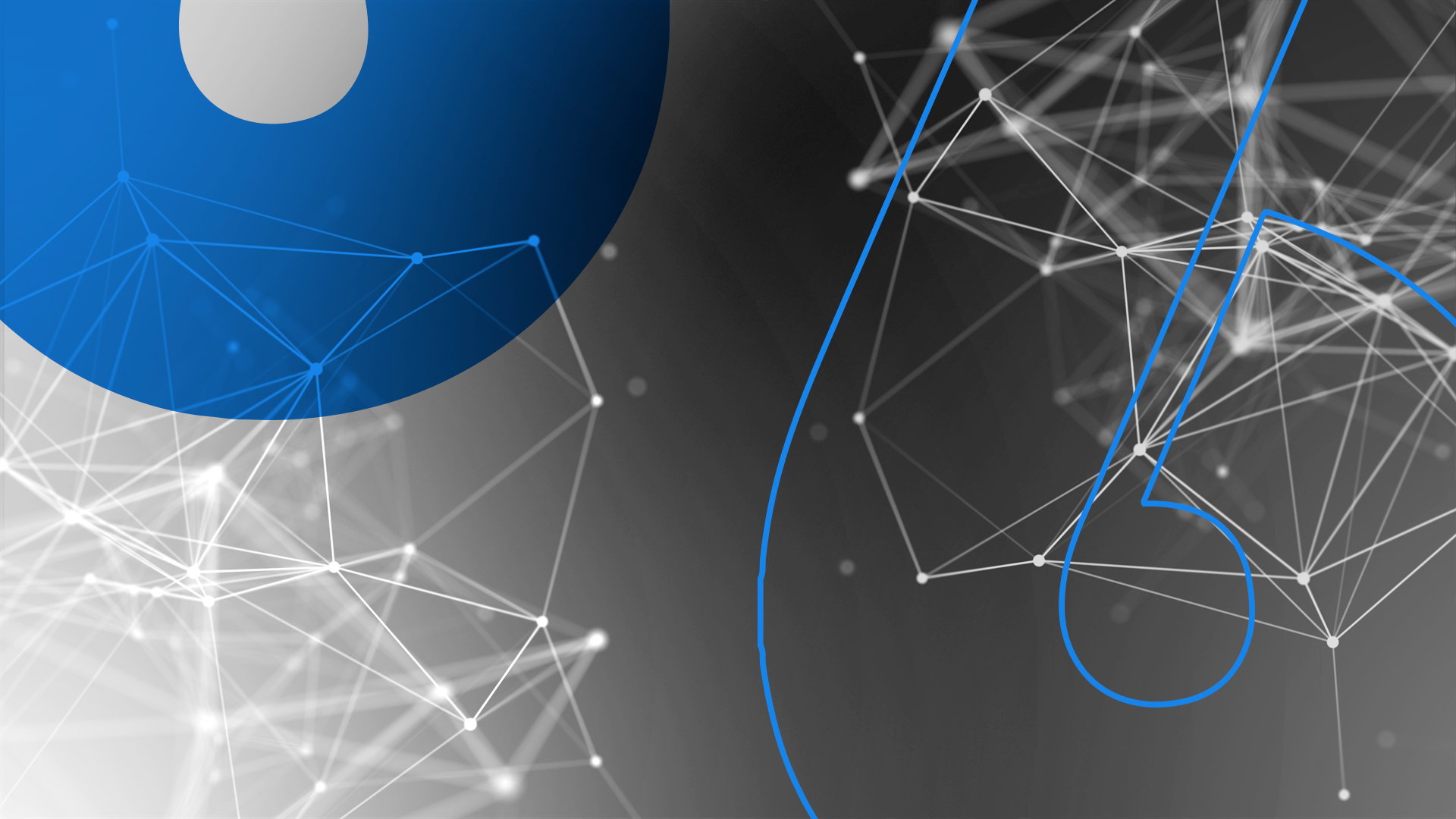 Register for the launch webinar for
"Ask Hailey" powered by OpenAI
Register your interest
Join the queue to participate in 6clicks Labs, launching first virtually in Melbourne, Australia in 2023.
Explore the benefits
Just some of the benefits of our 6clicks Labs Industry Program.
Innovate and explore the application of leading technology to automate the world of risk and compliance

Work alongside industry leaders

Listen to industry experts on their vision and the major challenges presented by RegTech

Work closely with global RegTech associations exploring in practical terms the application of breakthrough technology impacting RegTech