Risk News & Alerts
Enhance your employee risk awareness with integrated risk-related news, events and alerts.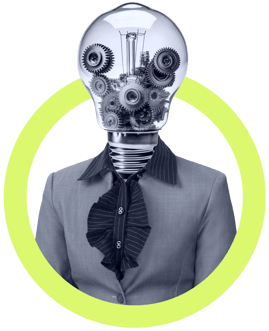 The Benefits

With integrated risk-related news and alerts, gain better risk awareness across the enterprise.
Better engage your employees and drive awareness
Risks emerge daily, and the more people know, the better they manage the relevant risks.
Identify news and events based on your risk profile
6clicks can be customized to fit a company's industry and location, providing relevant information to identify and mitigate risks.
Increase the actionability and value of risk data
Maximize the value of risk data by ensuring accuracy, providing insights, and developing effective risk management strategies.
Drive risk awareness with a tailored newsfeed based on your risk profile.
The Features
Powerful features to support your growth
Use the 6clicks risk news and alerts feed to keep up with global risk-related news and connect and share with your teammates from the 6clicks dashboard.
Tailored news and events
A tailored feed of risk-related news from across the globe direct to your dashboard based on relevant and selected risk domains.
Publish your own
Publish your updates and posts, reshare articles and like and comment on your team members' posts.
Share across your employee networks
Discuss, share and collaborate with your team on your 6clicks Pulse feed.
Built-in risk domains
Select from our built-in risk domains, from technology to the board and beyond, to build your uniquely curated 6clicks Pulse feed.
User licensing across all plans
Access to our content library
World-class customer support
Why businesses and advisors choose 6clicks
It's faster, easier and more cost effective than any alternative.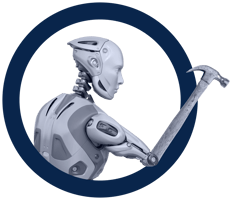 Powered by artificial intelligence
Experience the magic of Hailey, our artificial intelligence engine for risk and compliance.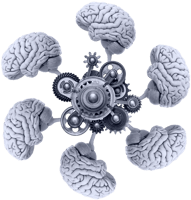 Unique Hub & Spoke architecture
Deploy multiple teams all connected to a hub - perfect for federated, multi-team structures.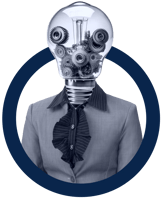 Fully integrated content library
Access 100's of standards, control sets, assessment templates, libraries and playbooks.
Empowering teams with intelligent and flexible GRC software
Schedule your demo now to see why today's risk and compliance professionals choose 6clicks.