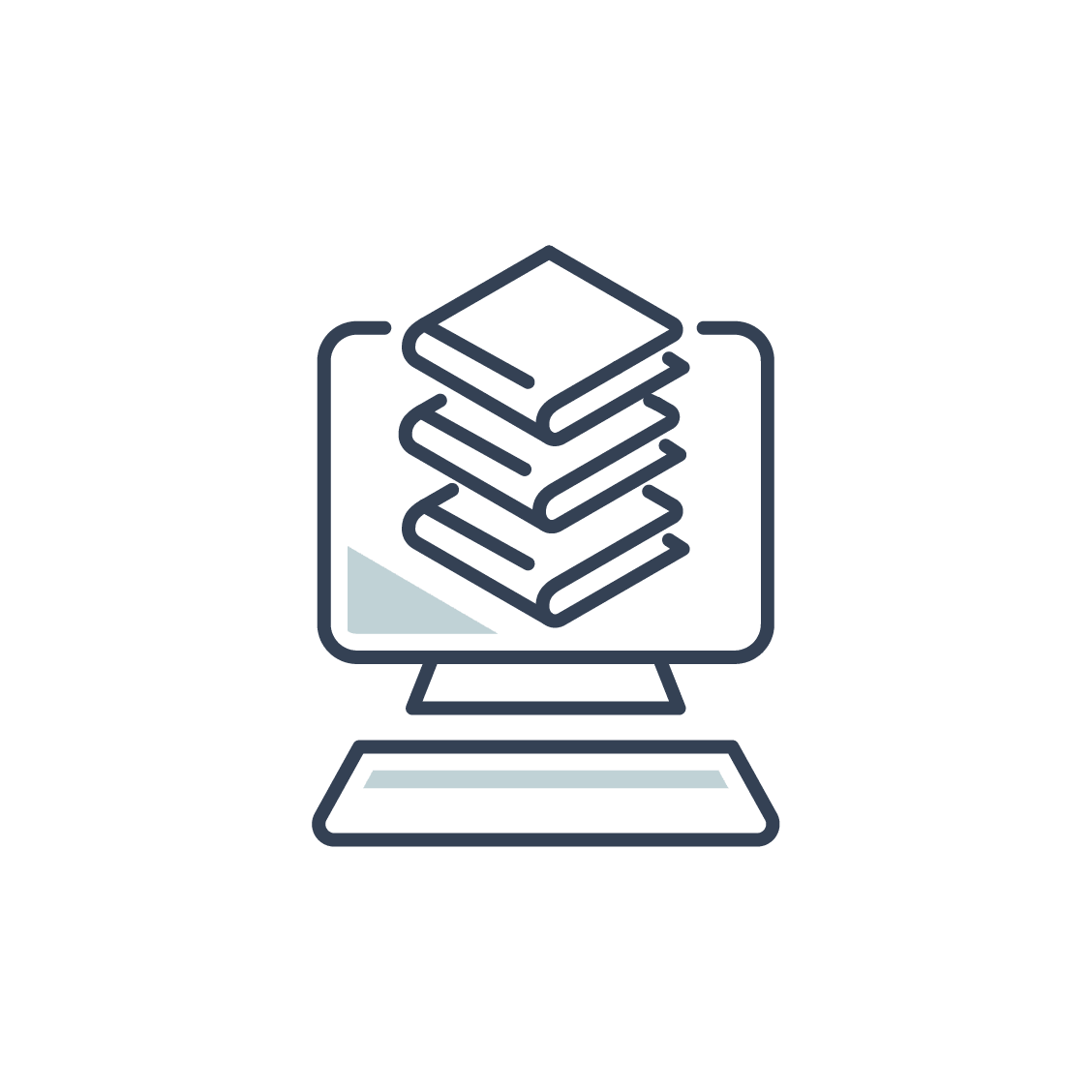 Access
Access over 45,000 provisions across 100's of standards, laws and regulations from the 6clicks content library.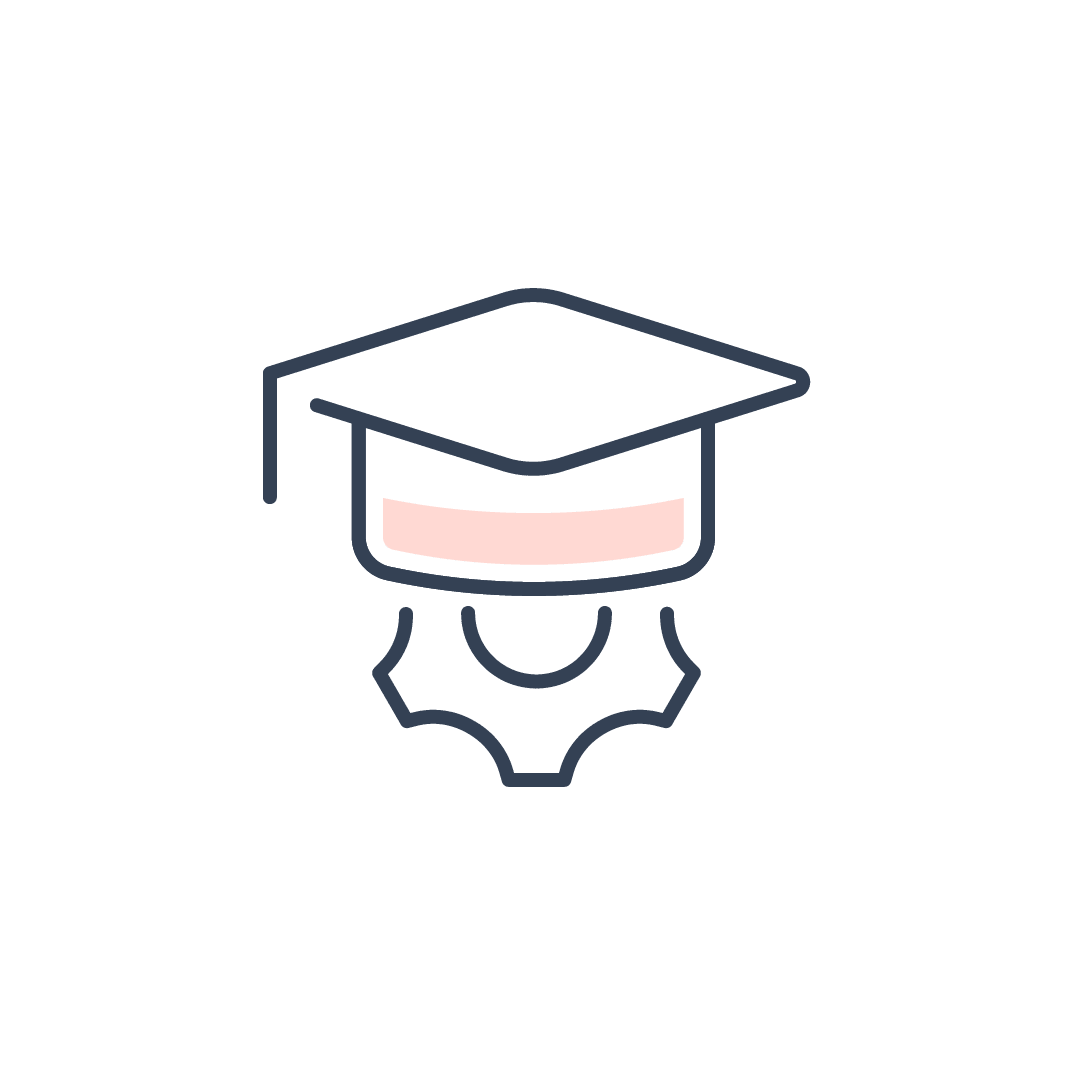 Training
Hailey continuously learns, enhancing your compliance using a human feedback loop.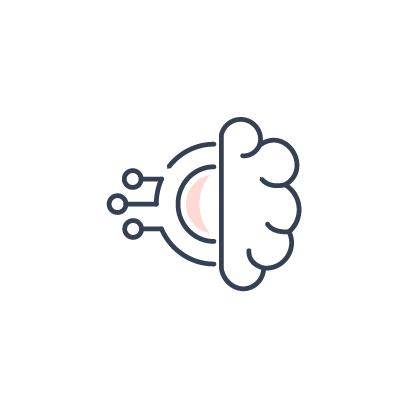 Ingestion
Let Hailey digest and learn from your documents, authorities and internal policies within minutes.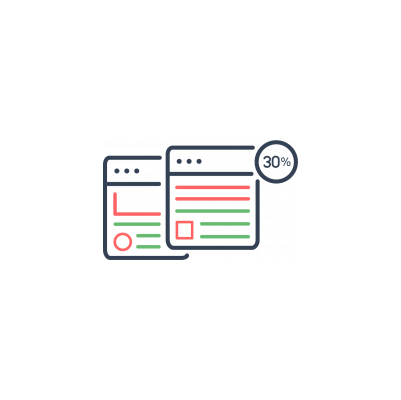 Comparison
Identify and map common requirements and provisions with stunning accuracy.
What makes Hailey
Special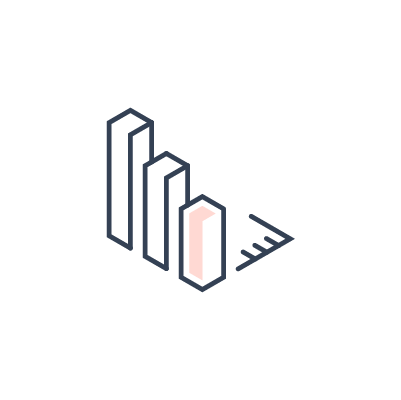 Handles massive volume and processes requests in seconds (manual processes can take months).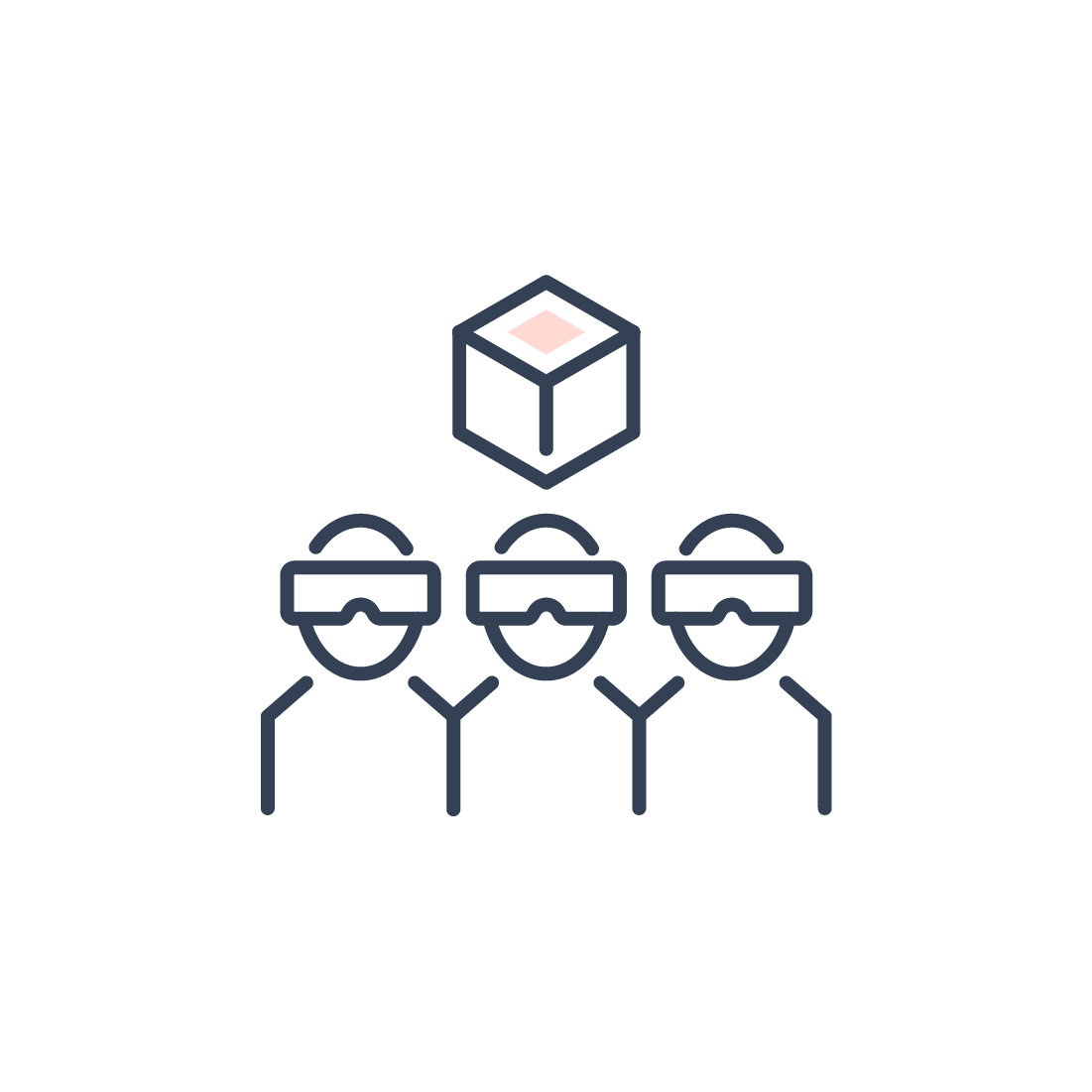 Proprietary technology developed by a team of PhD qualified engineers.​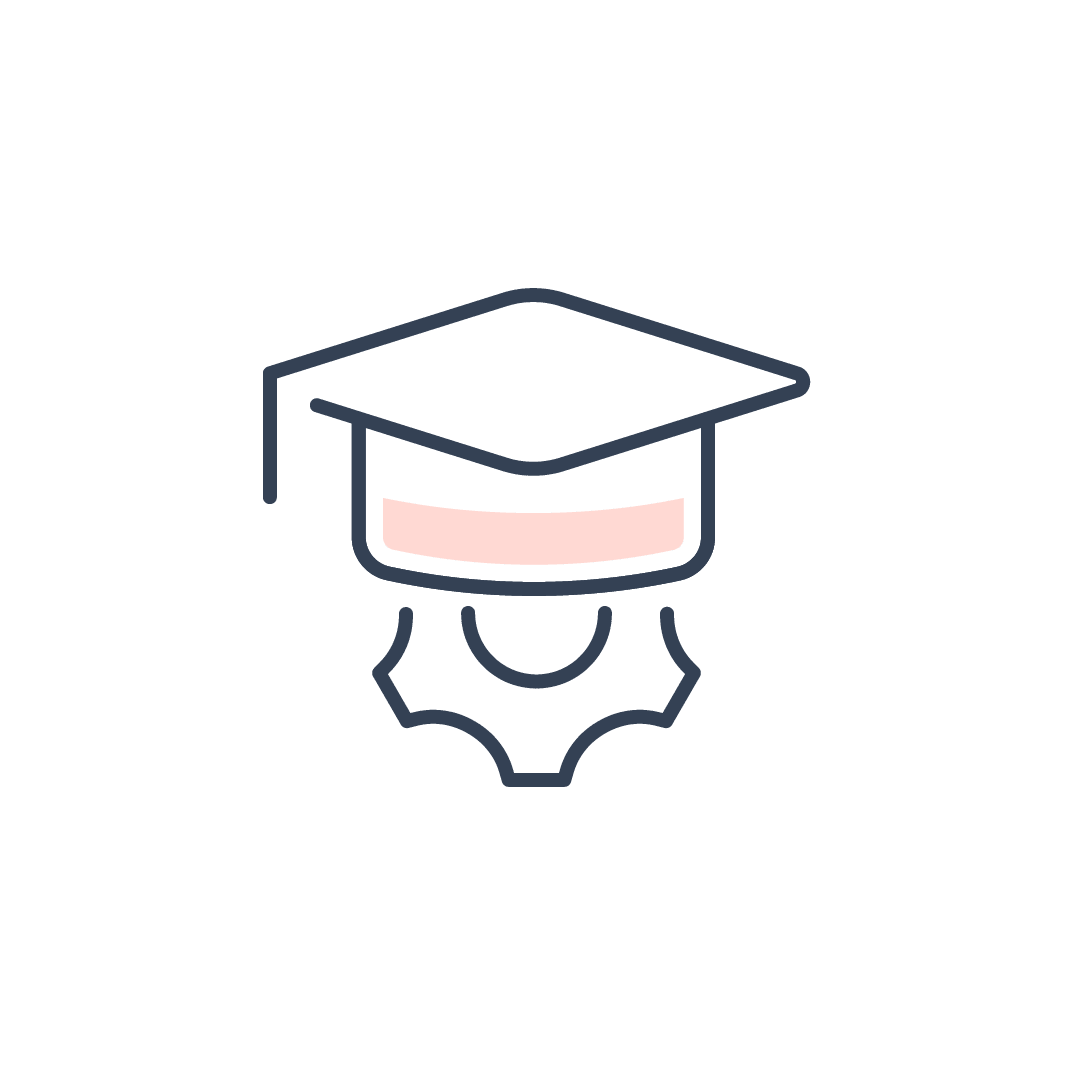 Able to understand and learn the nuance associated with a particular industry or compliance domain.​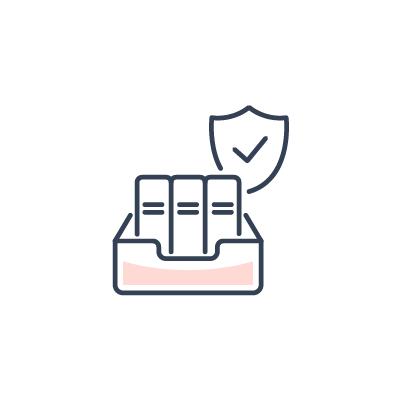 Handles document ingestion with a self-defining schema which overcomes a major problem with usage.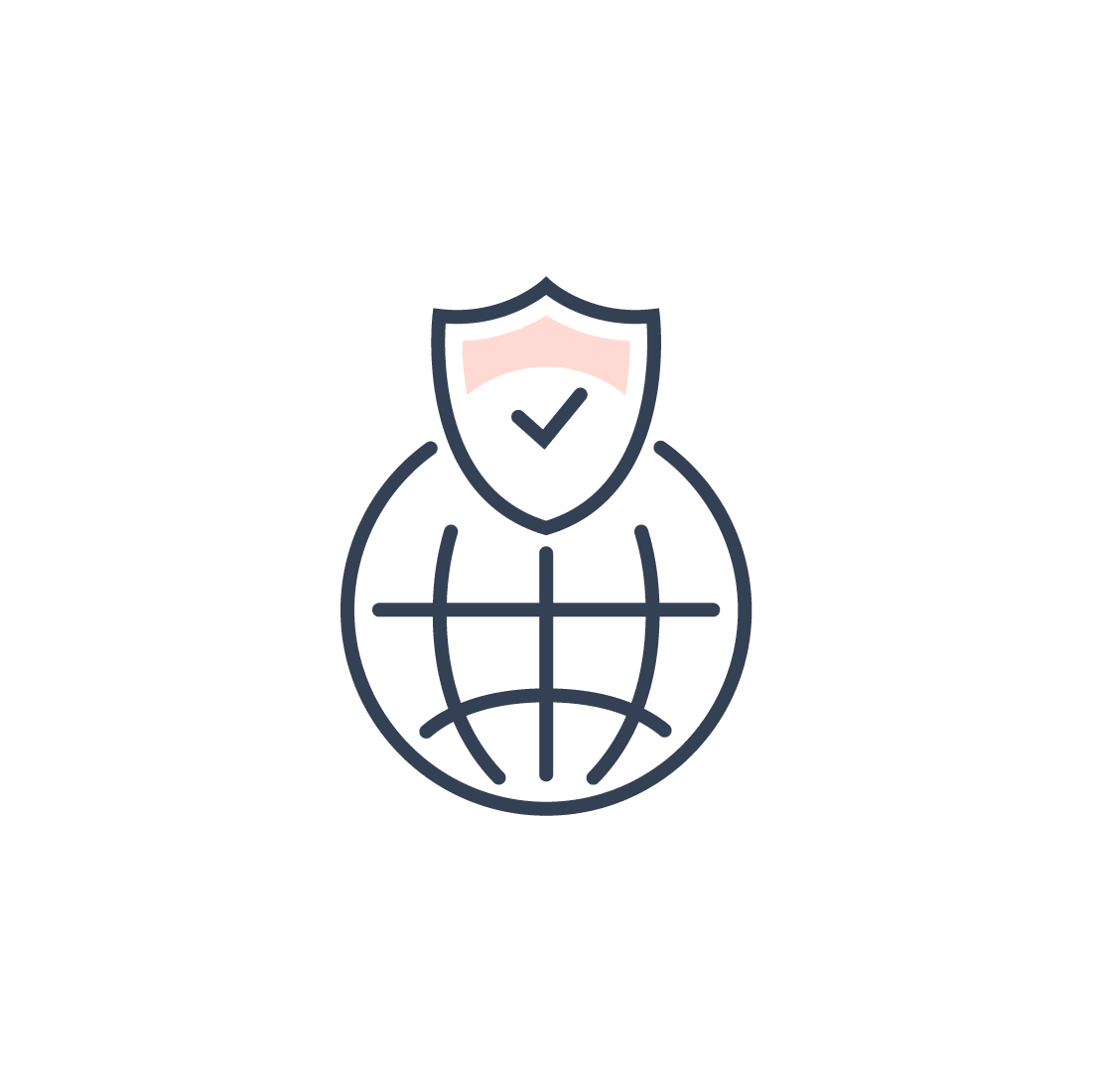 Pre-tested and trained to enhance effectiveness on a number of massive industry data sets​.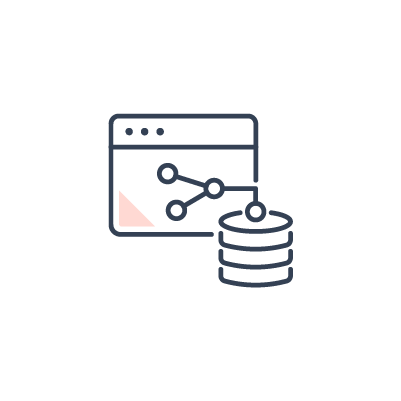 Available and integrated into the 6clicks SaaS platform as well an API on a subscription basis.
Start your 14 day-free trial or book a demo with one of our team!