Embrace The
New Age

of GRC
Even more efficient, even more effective, even more agile. Welcome to GRC 5.0.
Leverage your first mover advantage with a renewed approach towards governance, risk and compliance. Transition to next-generation GRC supported by strong information and technology architecture.
Discover how you can effectively implement GRC capability to provide an integrated view of objectives, risks, controls, compliance and more.
The Major Paradigm Shift in GRC

Integrating Your Risk Approach

The Right Mindset, Framework and Tools

Managing Your Cyber Security Risks

Achieving GRC Efficiency

How 6clicks Can Help Your Business
'It's a bit like the trend away from petrol cars to electric cars - there's suddenly a new way we have to start thinking about the management of GRC and it's only a matter of time until the whole market begins to wake up. Ultimately, it boils down to return on investment and how you can make your people better at what they do with the solutions you put in place'.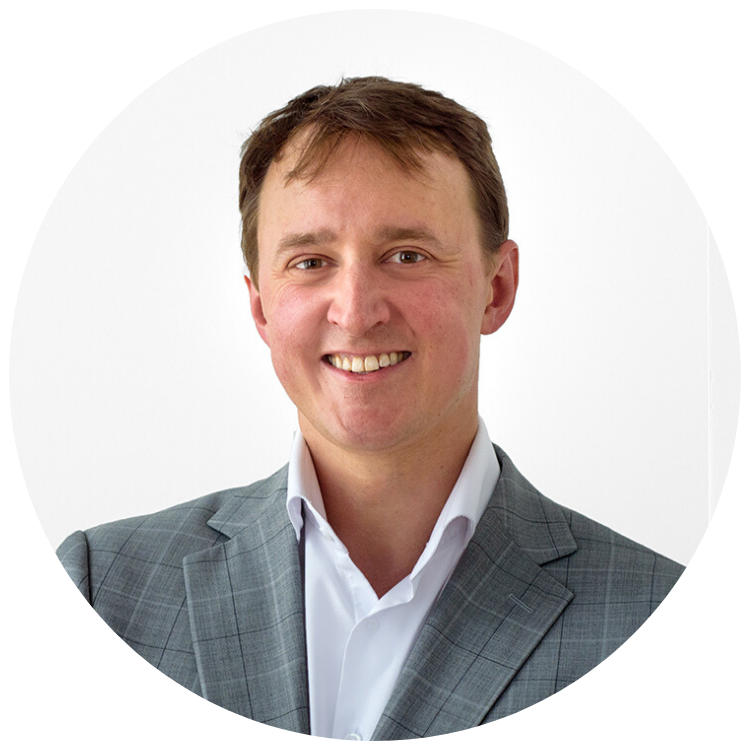 Anthony Stevens
Chief Executive Officer | 6clicks
Why businesses and advisors choose 6clicks
It's faster, easier and more cost effective than any alternative.
Powered by artificial
intelligence
Experience the magic of Hailey, our artificial intelligence engine for risk and compliance.
Unique Hub & Spoke architecture
Deploy multiple teams all connected to a hub - perfect for federated, multi-team structures.
Fully integrated
content library
Access 100's of standards, control sets, assessment templates, libraries and playbooks.