Industry Solution
Risk and Compliance Advisory Services
Streamline the delivery of your risk and compliance practice
Provide a turn-key GRC platform for your clients
Protect your business and your customers with a GRC platform that's designed to streamline your delivery model and delight your customers. The 6clicks platform has been designed from the ground up to support risk and compliance advisors worldwide.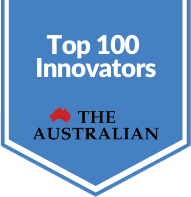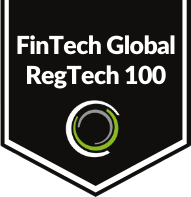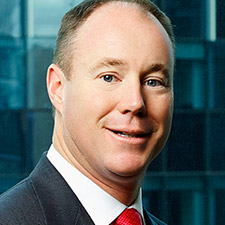 "I am seeing strong macro thematics driving the need for better management of risk and compliance across every business and the public sector. 6clicks is the best pick for digitally enabled advisors and clients."
Luke Sayers
CEO of Sayers & Former Chief Executive Officer of PwC | PwC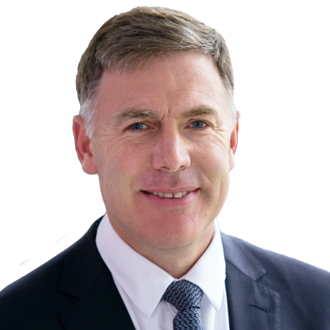 "KWM is delighted to partner with 6clicks with a view to helping our clients streamline their challenges associated with risk management and compliance and navigate a constantly shifting market. We are excited by the potential of this digital platform and look forward to seeing the value it delivers for our clients."
Berkley Cox
Chief Executive Officer | King Wood Mallesons
Your own white-labelled platform for advisory or managed services using our unique Hub & Spoke™ architecture
With 6clicks Hub & Spoke™, your team can use 6clicks to streamline your service delivery for assessment or audits or for your clients to use as a turn-key GRC platform for that you can wrap your advisory or managed services around. This unique deployment architecture makes getting setup easy and adoption easy with the benefits of a standard system across your practice.
100% white label capability

'Push down' your own content your clients can use

'Roll up' reporting and analytics for benchmarking

Earn referral income through our partner program
Here's how 6clicks automates risk and compliance
for consultants and advisors, quickly:
Learn how quickly 6clicks can help you grow with capability aligned with these client challenges
Streamline service delivery for your consultants and advisors
Leverage our vast content library or create your own to scale and standardize the service delivery model with your clients. Use NIST, ISO, SOC2 and hundreds of other local and international frameworks out-of-the-box.
Run faster and more effective audits and assessments
Use either questionnaire or requirements-based assessments with your clients to baseline maturity and support ongoing internal audit and assessment needs, including vendor risk assessment.
Provide a white-labelled turn-key GRC platform for your clients
Leave behind or wrap into a managed service our full-stack GRC solution for your clients to support the risk and compliance program. 100% white labelled and customized based on the market you serve.
Automate manual tasks using Hailey AI engine
Use Hailey AI to automate compliance mapping between frameworks or identify areas of compliance or non-compliance of controls against a standard, law, regulation or framework.
Standardize reporting using our templated reporting engine
Use Pixel Perfect™ to standardize reporting for the likes of PCI DSS SOC and QAS reports that can be automatically generated and aligned perfectly with a standard report format.
Benefit from revenue share as a 6clicks Solution Partner
As a 6clicks Solutions Partner, you can benefit from up to 40% revenue share on licensing, one-off sales commissions, certification training, and other benefits depending on your partner tier.
Useful Resources
Learn more and access related best practises for risk and compliance advisors and consultants .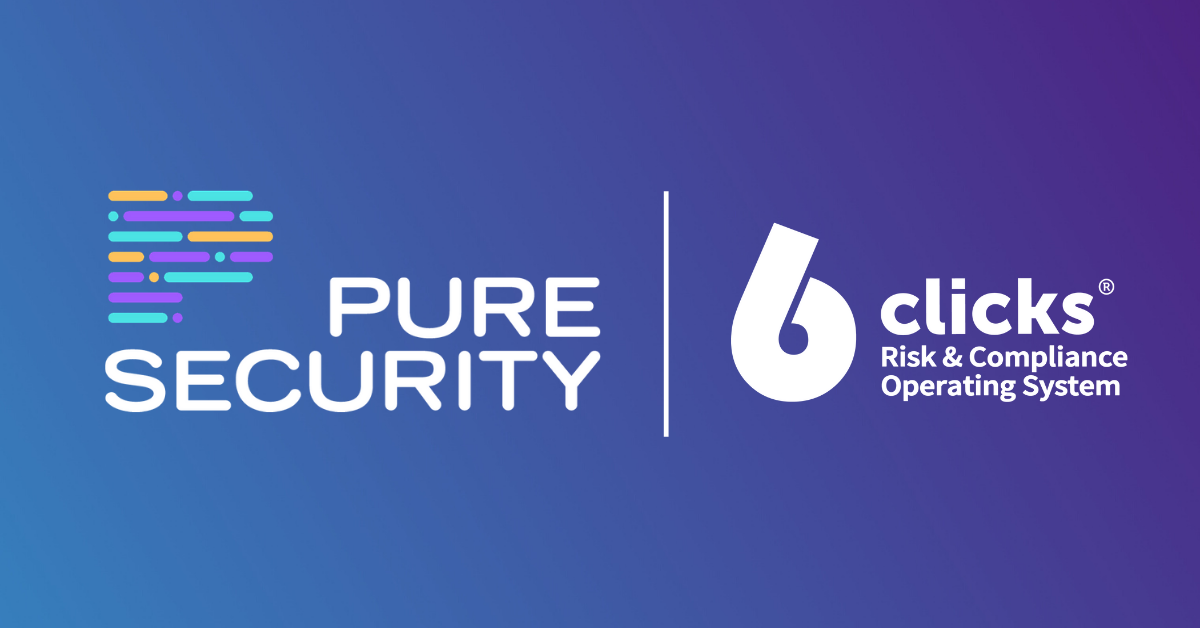 Pure.Security Announces Partnership to Enhance Cyber Risk Protection
Pure.Security, part of Australia's largest ASX-listed cybersecurity company Tesserent (ASX:TNT), has today announced a strategic partnership...
Everything you need to ensure better outcomes for your clients
Accelerate your go-to-market with 6clicks.