Industry Solution
Hospitals & Health Systems
Risk & Compliance Software for Healthcare
Get on the front foot with risk and compliance
Healthcare risk management and compliance extends beyond the doctor's office and before treatment is needed. To achieve exceptional patient care while operating responsibly, legally, and profitably, today's hospitals and health systems must take a proactive, holistic approach to enterprise risk management and compliance. For forward-thinking health systems, risk management excellence begins with 6clicks.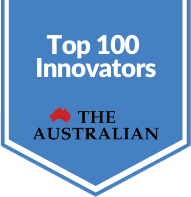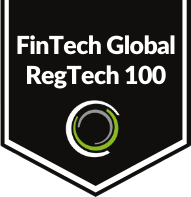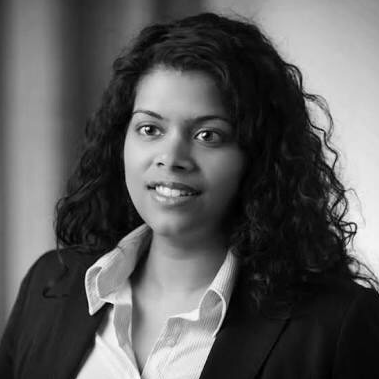 6clicks is fantastic to enable meaningful and better compliance and risk management. The platform is easy to use and intuitive. Importantly, it allows senior executives and board members to engage in the risk review and assessment process actively. This tool is a must-have.
Amanda Junkeer
Senior Counsel | Red Cross Blood Service
Accelerate adoption from months to days
with our unique Hub & Spoke™ architecture
With 6clicks Hub & Spoke™, you can deploy 6clicks quickly and autonomously across your enterprise but with the benefit of each of these teams still being connected to streamline administraiton, access to shared content and for reporting. This unique deployment architecture makes getting setup easy and adoption easy with the benefits of a common system across your enterprise.
Deploy autonomous teams in seconds while being connected to a common enterprise hub

'Push down' standards individual business units or entities can use

'Roll up' reporting and analytics from individual teams
Here's how 6clicks automates risk and compliance
for the healthcare providers, quickly:
Learn how quickly 6clicks can help you transform your risk and compliance program
Ensure compliance with industry frameworks, standards and regulations
Leverage our vast content library or create your own to ensure compliance with the ever increasing number. Use NIST, ISO, SOC2 and hundreds of other local and international frameworks out-of-the-box.
Run faster and more effective audits and assessments for compliance
Use either questionnaire or requirements-based assessments with your clients to baseline maturity and support ongoing internal audit and assessment needs, including vendor risk assessment.
Deploy 6clicks for individual teams and connect them centrally with ease

This is at the heart of 6clicks - the ability for you to deploy a full GRC capability for individual teams, have them run autonomously but with the benefit of shared standards and integrated reporting.
Automate manual tasks using Hailey AI engine
Use Hailey AI to automate compliance mapping between frameworks or identify areas of compliance or non-compliance of controls against a standard, law, regulation or framework.
Standardize reporting using our templated reporting engine
Use Pixel Perfect™ to standardize reporting for the likes of PCI DSS SOC and QAS reports that can be automatically generated and aligned perfectly with a standard report format.
Get risk management under control with everything you need
6clicks integrated risk management (IRM) software makes it easy to manage your risk registers, run risk reviews, assign owners, define treatment plans for boards, executives or project managers.
Useful Resources
Learn more about risk and compliance for healthcare.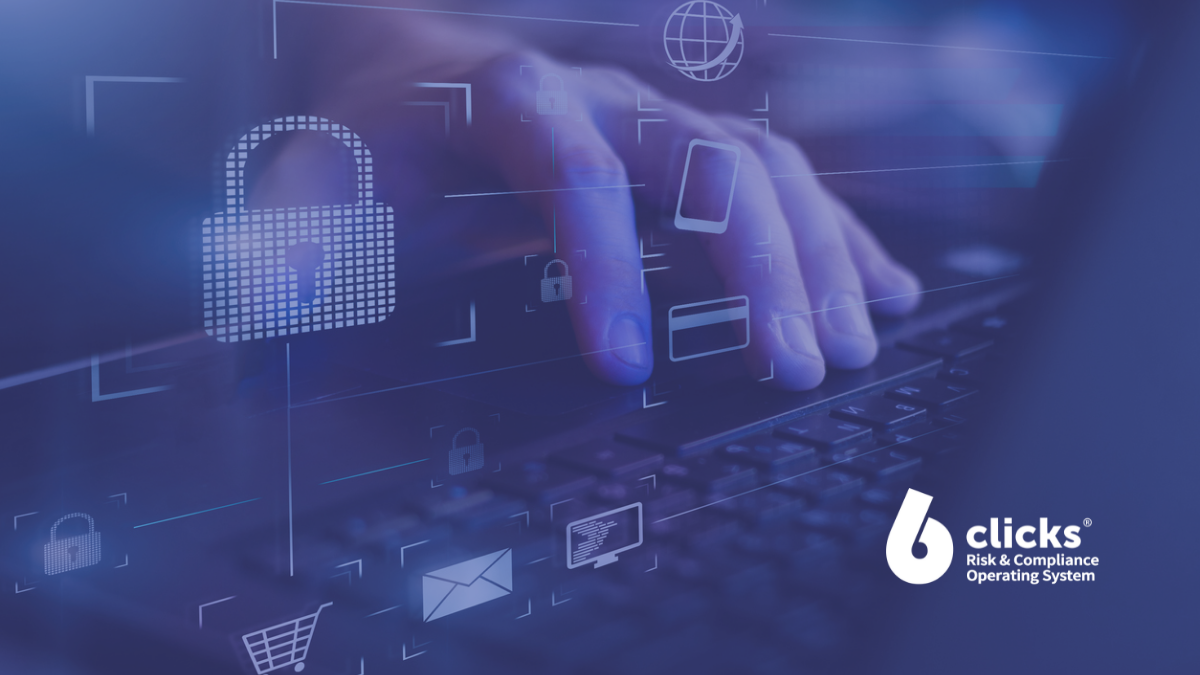 Cyber Security Risk 101: Introduction, Frameworks & Management
More than ever, organisations of all sizes are finding themselves under increasing pressure to mitigate and manage cyber risk. With cyber crime...
Everything you need to ensure better risk management and compliance.
Accelerate and simplify risk management and compliance for healthcare providers with 6clicks in as little as 10 days.