Solutions
SOC 2 Compliance
Automate Your SOC 2 Compliance
6clicks makes it easy to implement policies, manage assets, identify risks, issues and incidents, and collect evidence you'll need to get SOC 2 audit ready.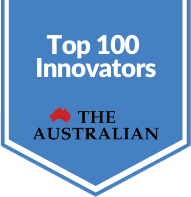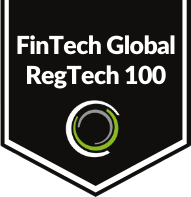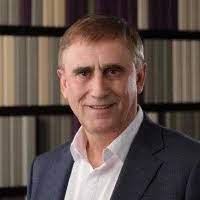 "6clicks enables CyberCX customers to more easily overcome the challenges associated with the evolving regulatory landscape. The customisable 6clicks platform allows us to better secure our customers by embedding cyber security best practices across governance, risk and compliance professionals - helping to accelerate the way we execute at scale."
David Simpson
Executive Director of GRC | CyberCX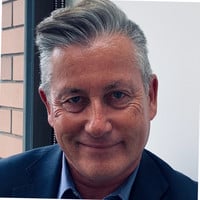 "We are delighted to partner with 6clicks. After extensive research by our GRC team into best of breed compliance management tools, we chose 6clicks not only for our clients, but also for our internal use, helping us manage the rapid growth of cybersecurity compliance and consulting engagements our team is working on."
Kurt Hansen
Chief Executive Officer | Tesserent
What Is SOC 2?
SOC 2 is an auditing procedure that ensures your service providers securely manage your data to protect the interests of your organization and the privacy of its clients.
Here's how 6clicks automates your SOC 2 compliance automation, quickly:
Leverage our massive content library to get the necessary artifacts in place quickly
The 6clicks marketplace of content includes standards, laws, regulations, assessment templates, policies, control sets, risk libraries, incident playbooks and risk methodologies to help you get up and running quickly.
Use requirements based assessments to establish your Statement of Applicability
Prepare a full compliance report against all SOC 2 requirements using our digital copy available from the 6clicks
marketplace of content
by assigning to a respondent and tracking a requirement's implementation status.
Use questionnaire based assessments for internal audits or third-party risk assessments
Perform an internal audit against the mandatory requirements of SOC 2 using our digital copy available from the 6clicks marketplace of content, as well as supply chain and other third-party assessments.
Accelerate adoption from months to days
with our unique Hub & Spoke™ architecture
With 6clicks Hub & Spoke™, you can deploy 6clicks quickly and autonomously across your enterprise but with the benefit of each of these teams still being connected to streamline administraiton, access to shared content and for reporting. This unique deployment architecture makes getting setup easy and adoption easy with the benefits of a common system across your enterprise.
Deploy autonomous teams in seconds while being connected to a common enterprise hub

'Push down' standards individual business units or entities can use

'Roll up' reporting and analytics from individual teams
Useful Resources
Learn more about SOC2 certification and best practises.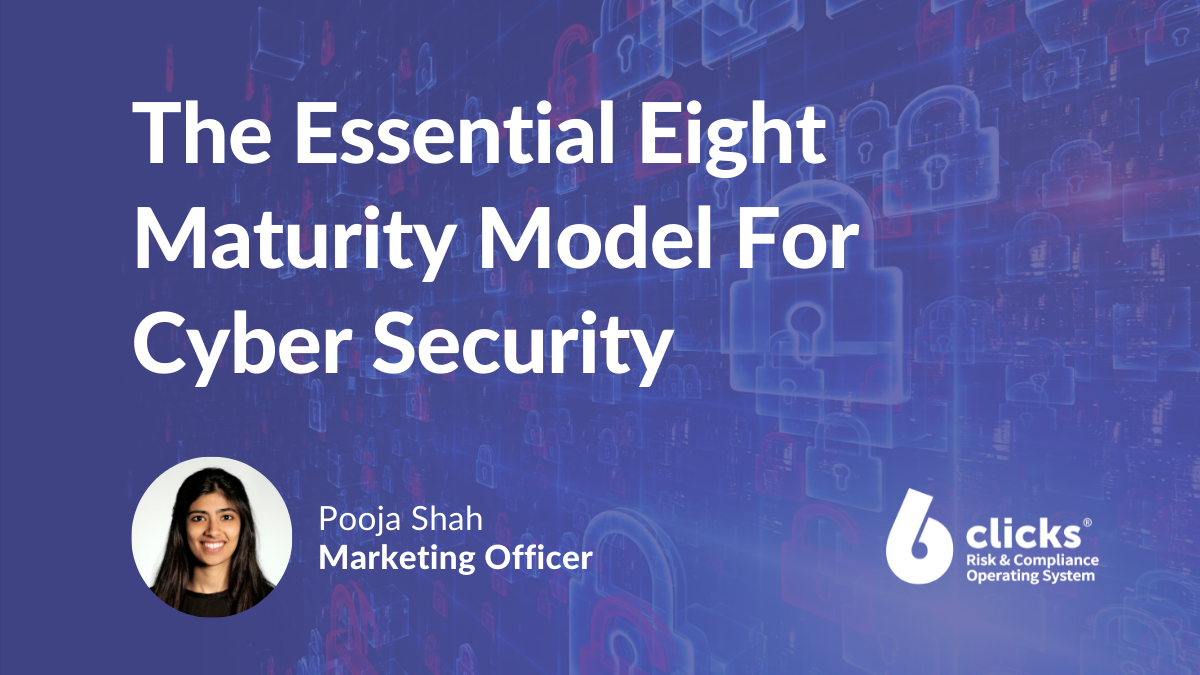 The Essential Eight Maturity Model For Cyber Security
Cyber crime is one of the biggest problems within society today. The impact that it has on businesses and the public is becoming more severe every...
Everything you need to get SOC 2 compliance audit ready, fast.
Accelerate and simplify SOC 2 compliance through automation and a streamlined workflow with 6clicks in as little as 10 days.