Features
Hub & Spoke™ Architecture
The 6clicks Hub & Spoke™ multi-entity GRC architecture
Designed to support the needs of a multi-entity business model suitable for enterprises with separate environments, partnerships, franchisors, advisors, MSPs, industry bodies, asset portfolio managers and more!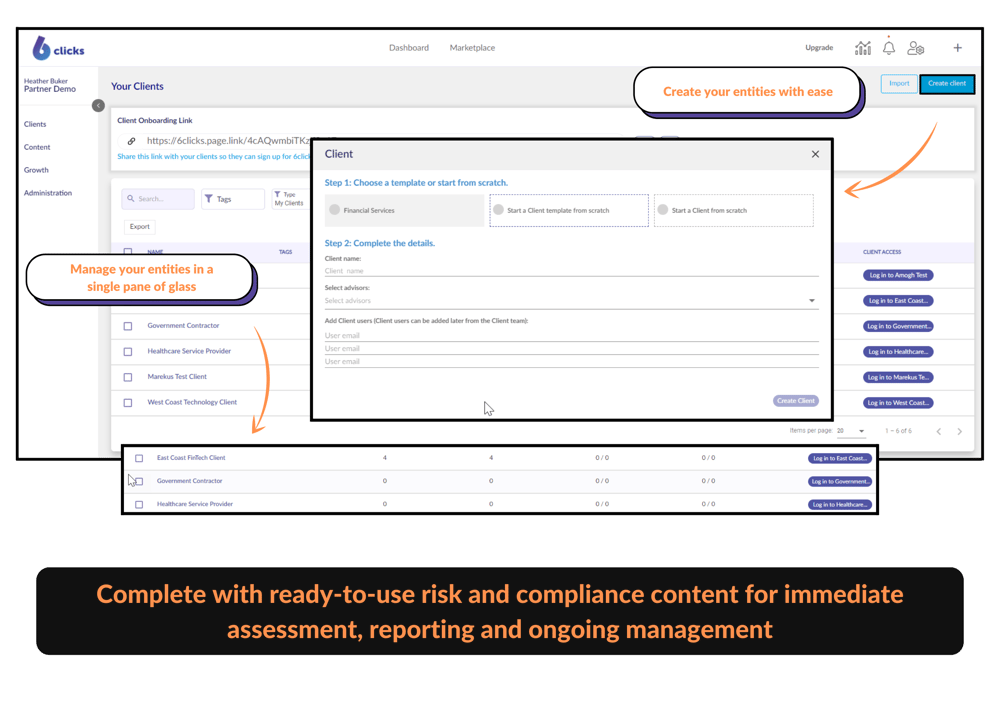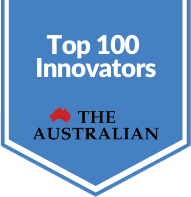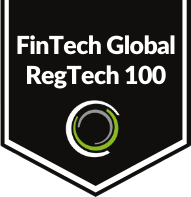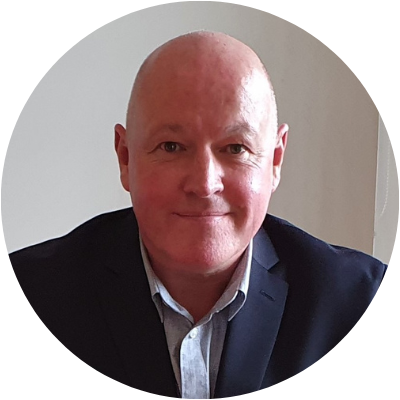 "Every day - all around the world - risk events occur, governments announce new regulatory initiatives and regulatory bodies update existing compliance laws and regulations. It is a difficult task for even the most organised risk team to stay abreast of these developments in real time."
Peter Deans
Creator & Founder 52 Risks I Non Executive Director
Strategy & Risk Advisor I Former Chief Risk Officer
Who benefits from Hub & Spoke™
The bidirectional data model allows for a truly holistic single-pane-of-glass view into a hierarchical GRC program.
The 6clicks Hub and Spoke™ model works for so many different use cases and client types such as: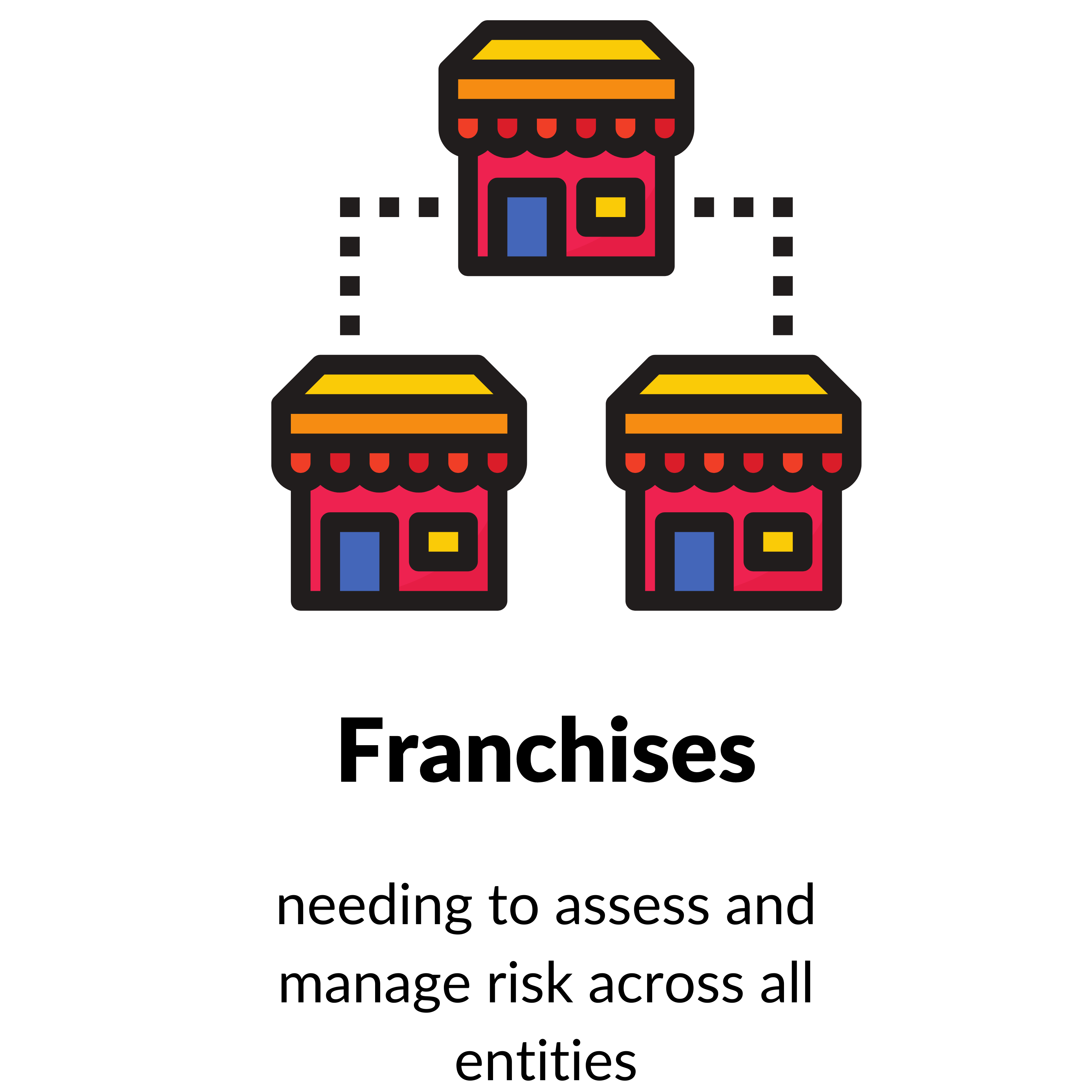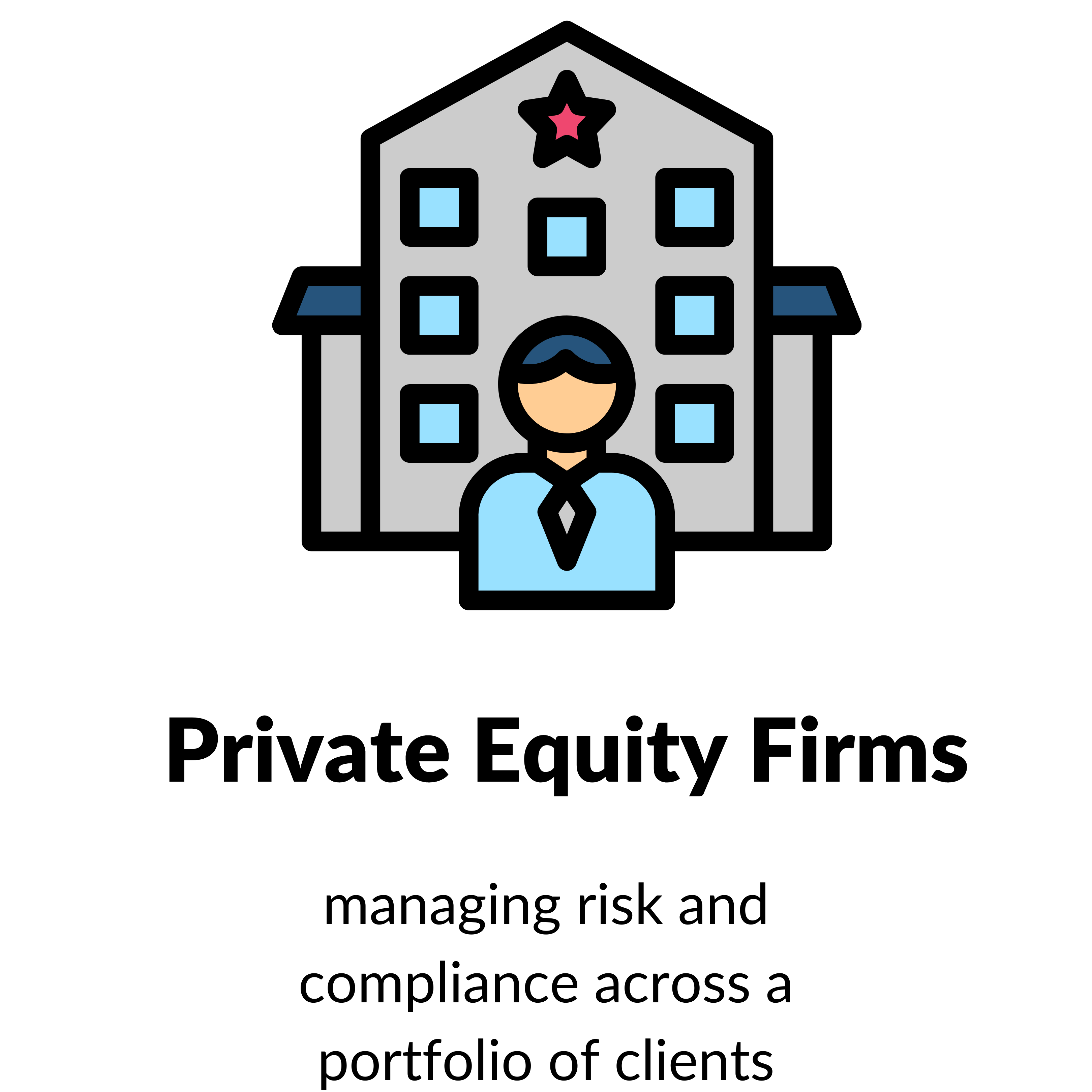 Join others using 6clicks Hub & Spoke™ to manage risk and compliance for their enterprise.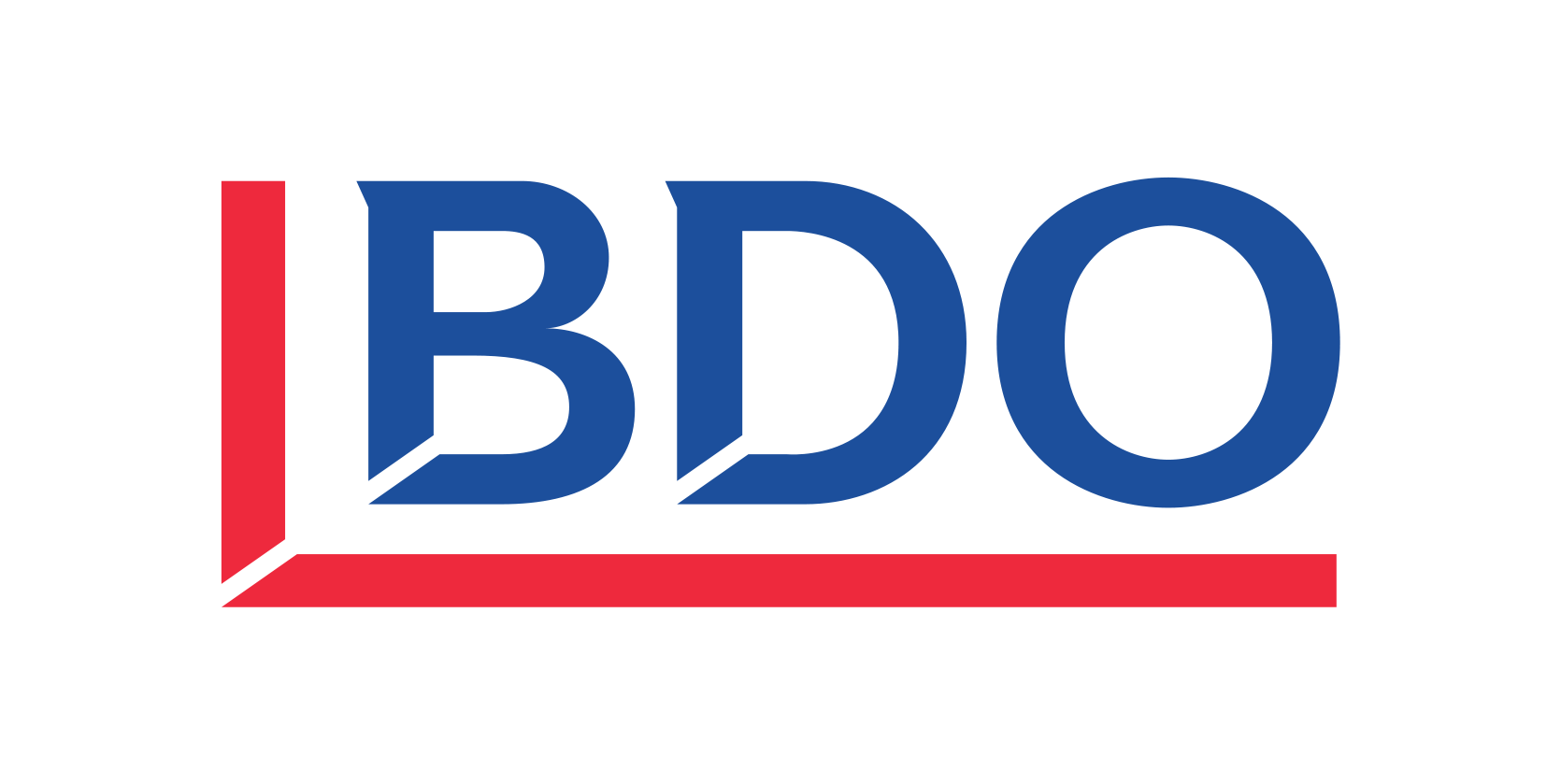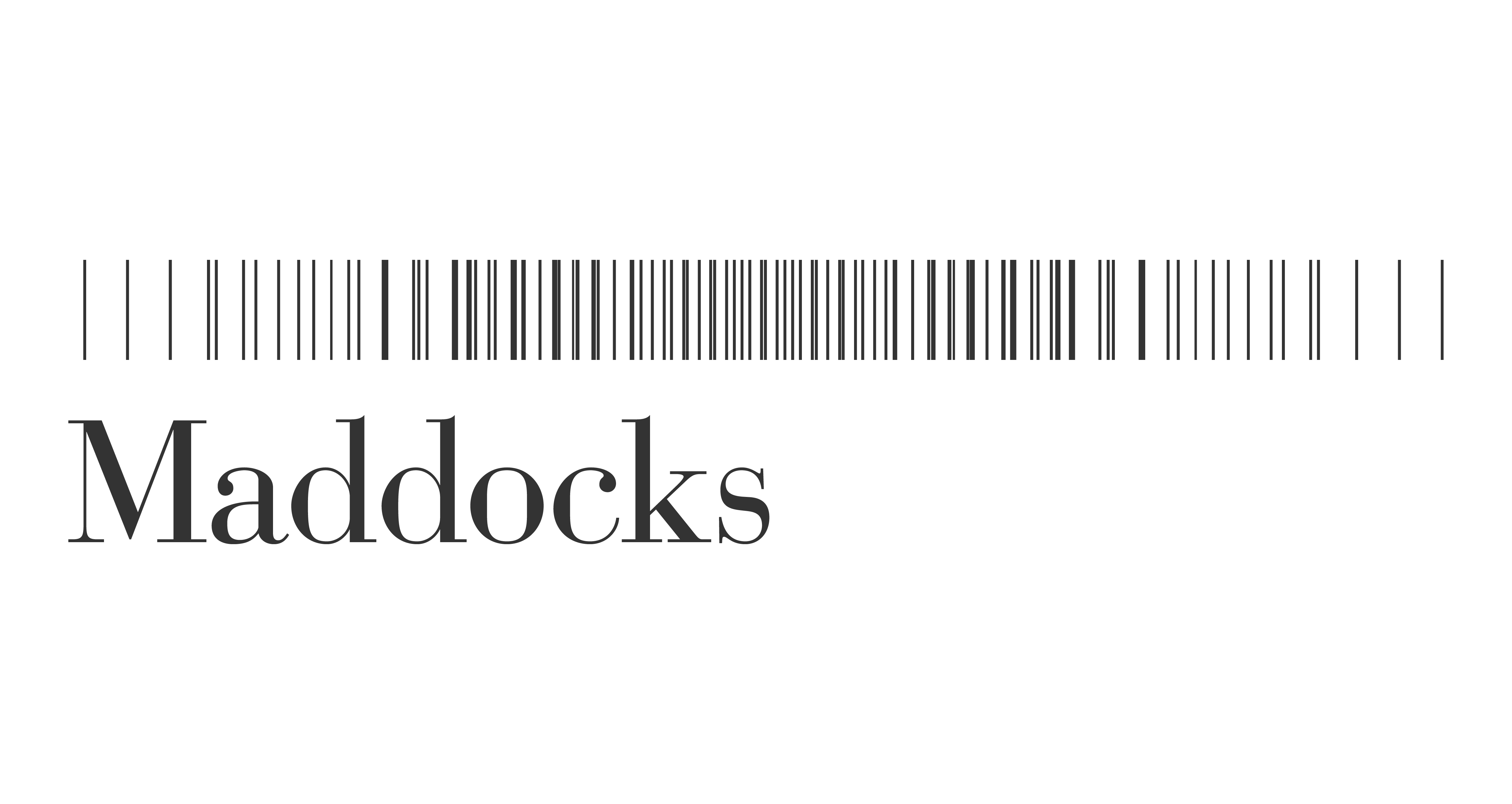 The Unique Value of Leveraging 6clicks
View and manage all your autonomous GRC programs
in

one
integrated platform.
Content within the 6clicks marketplace can be tailored and made available for each of the federated tenants

Each tenant can operate largely autonomously, adopting functionality at their own pace

Each team's data can be managed individually, including the team configuration, user access, and permissions

Users within center of excellence (CoE) team can access each of the tenant accounts as an 'advisor'

Data from each entity team can be easily rolled up to the Center of Excellence for reporting

Risk reviews can be initiated from the CoE to get a quick snapshot of risks at a board or senior executive level

Curate a single-pane-of-glass GRC landscape regardless of how many separate entities your organization is required to manage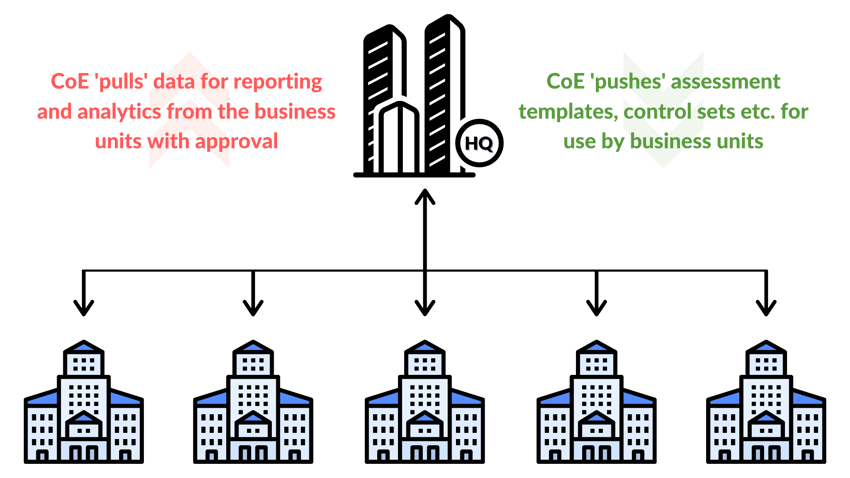 Useful Resources
Learn more about how to accelerate your risk and compliance program with Hub & Spoke™.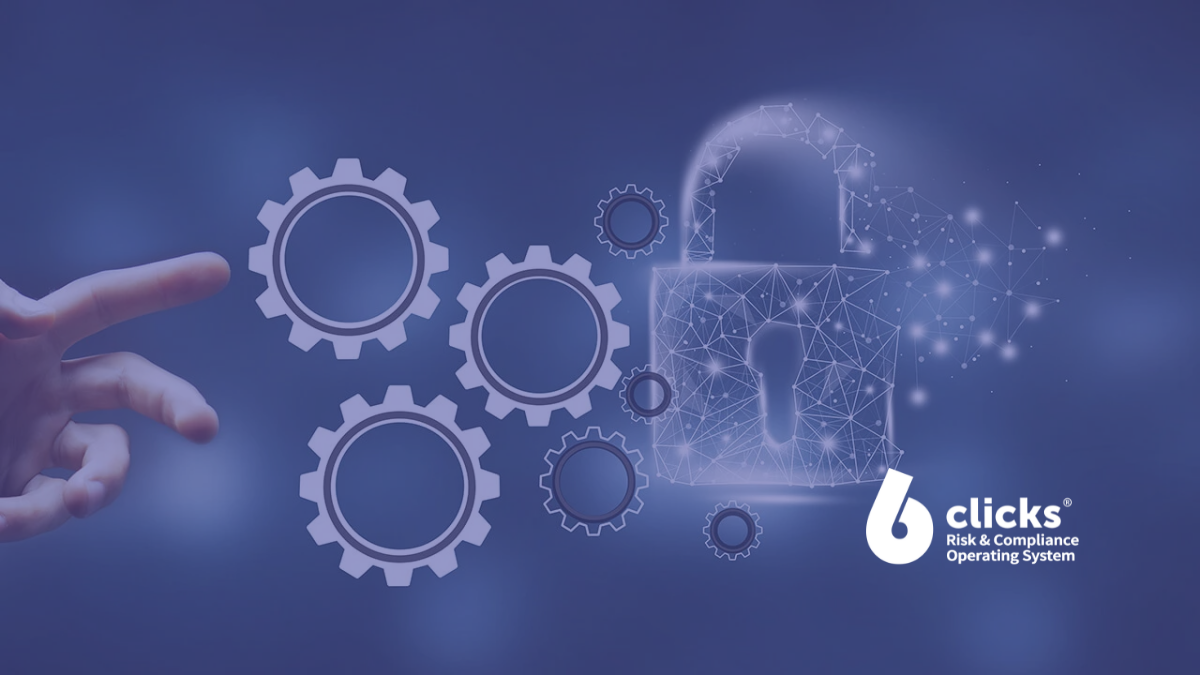 Creating Your Holistic GRC Hub and Spoke™ Model
Advisors, private equity firms, large enterprises, franchises, and the like not only have to maintain compliance at the top level but oftentimes are...
Protect your organization with confidence
Identify, manage and mitigate your exposure to your third-parties' cybersecurity risk profiles, and confidently protect your sensitive data.