Digitally transforming service delivery for IRM advisors and MSPs
The webinar will commence on
9 November 2022

at 9:00 AM PST
BONUS
Attend and receive a free, no-obligation 14-day trial of 6clicks.
Presented in partnership with

Integrated Risk Management programs and software implementations thrive with guidance and leadership from industry experts. Since 2013, our mission is simple: Verterim brings a practitioner mindset to deliver best in class Hosting & Managed Services, Professional Services, and Integration Services to IRM/GRC programs.
Presenters
Join industry experts, Peter Ridgley, Jeff Avery and Dr. Heather Buker to share their insights into best practices for digitizing your service delivery while reducing time to value and increasing margins.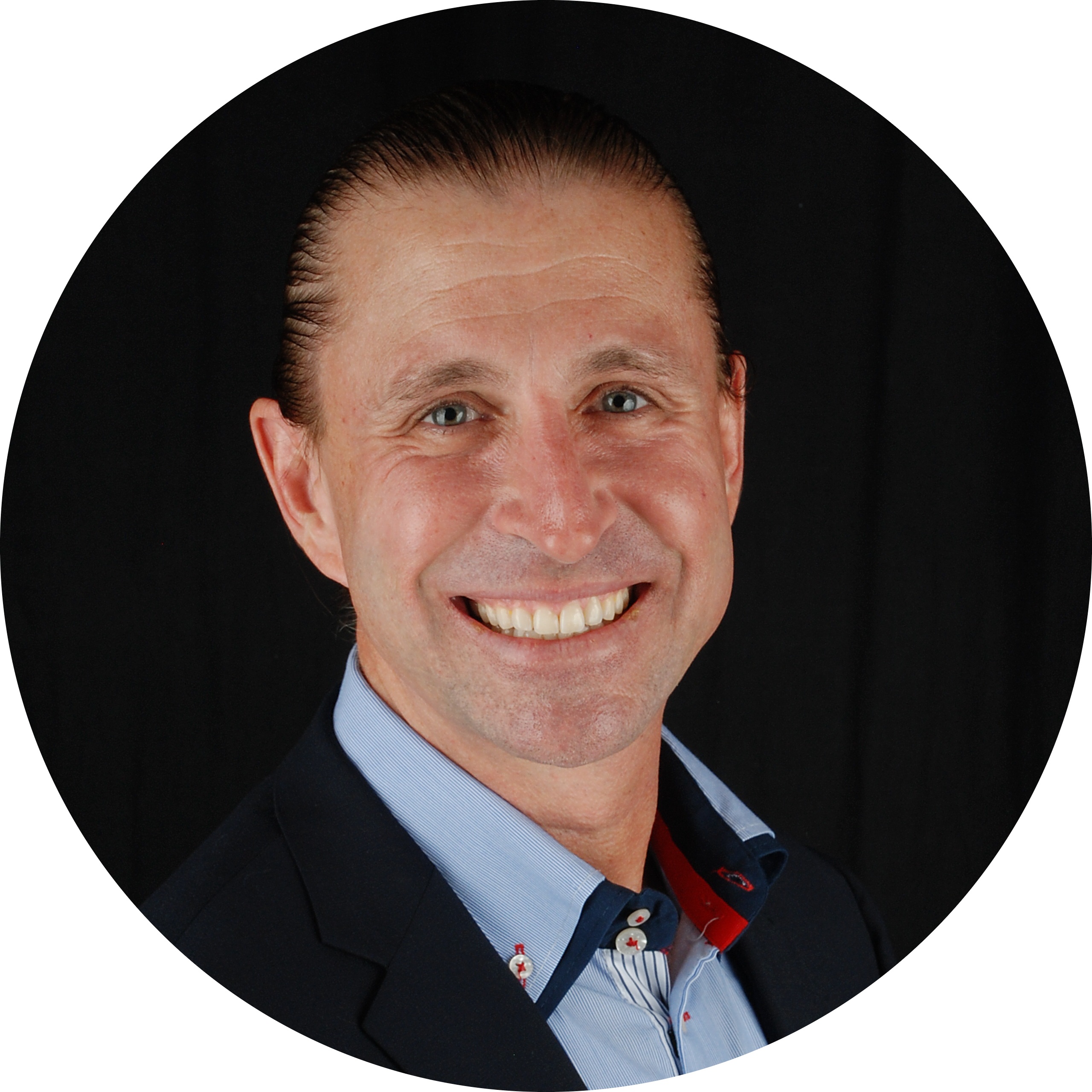 Peter Ridgley
CEO and Founder at Verterim, Inc.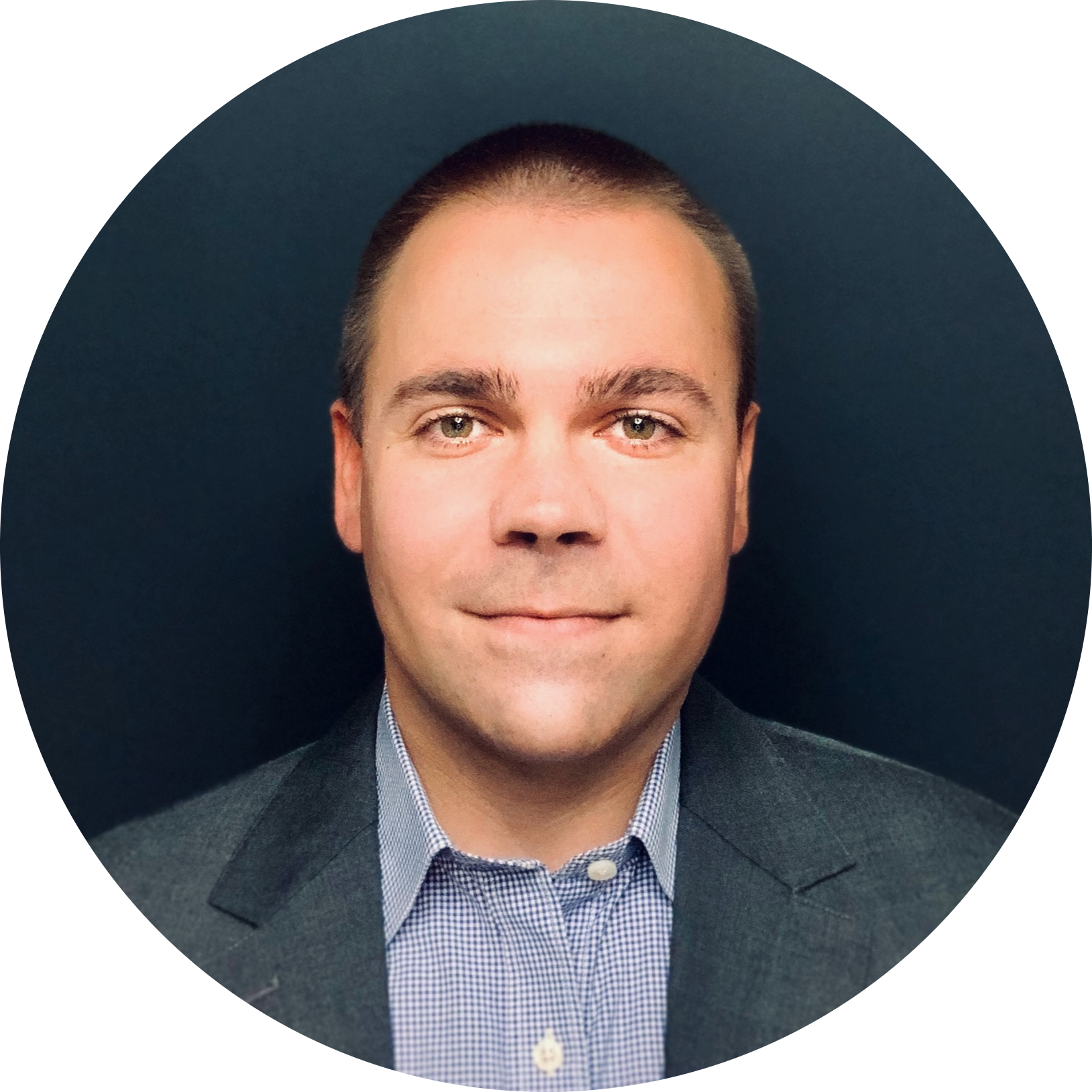 Jeff Avery
Director, Pre-Sales - Verterim, Inc.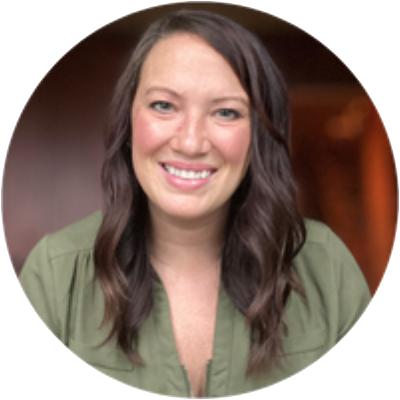 Dr. Heather Buker
Chief Technology Officer, 6clicks
Some of what you will learn
How to leverage work you've already done

Tips for getting started in your digital transformation journey

Best practices for digitization

How to reduce time to value when employing technology to support service delivery

Why partners choose 6clicks as the backbone for digitizing their GRC offerings
Join the resellers partnering with 6clicks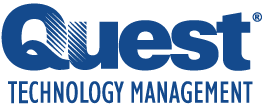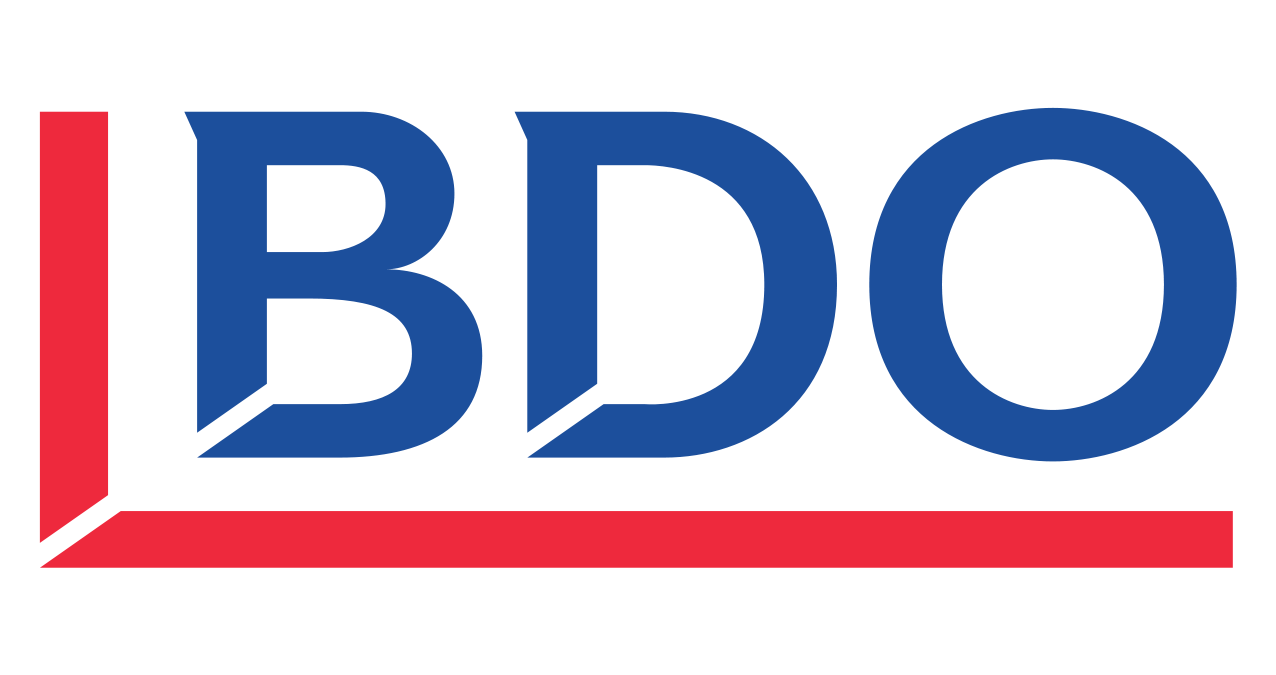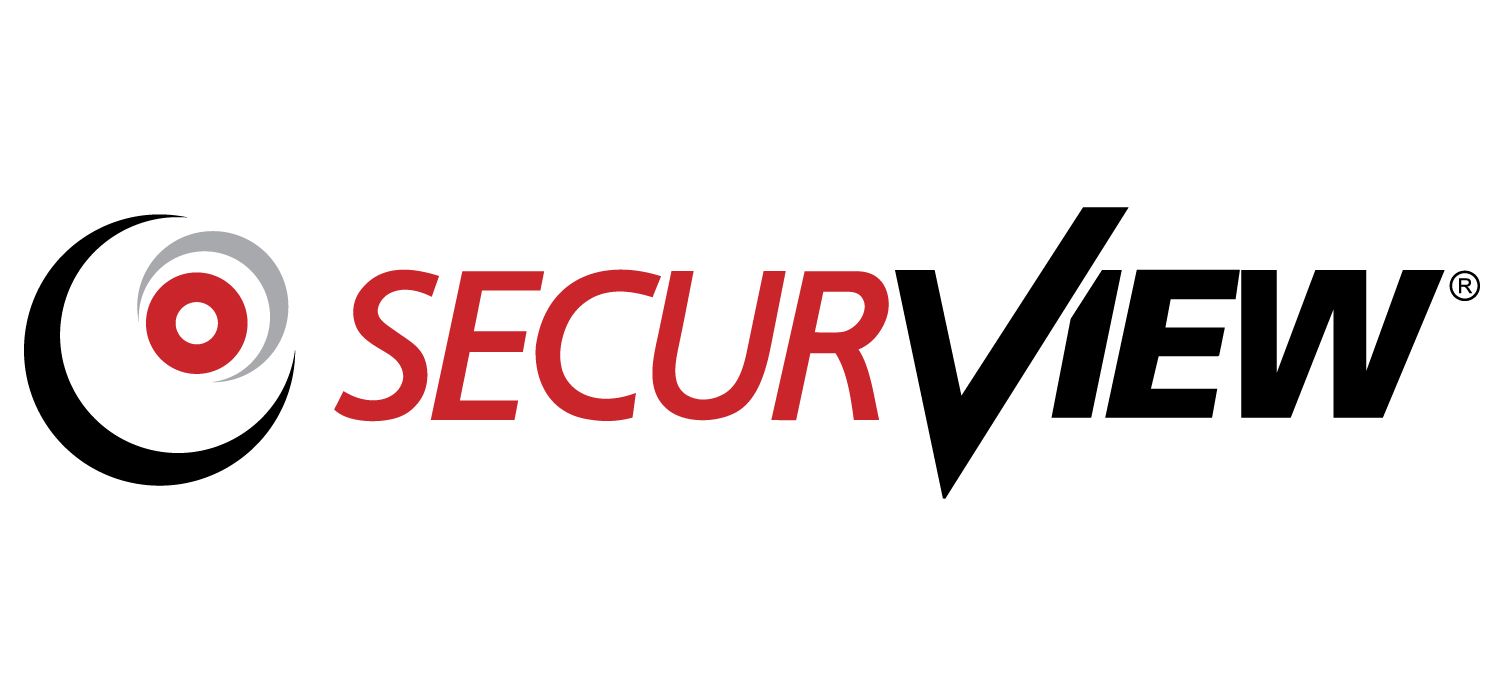 Frequently asked questions
How long will this webinar last?
This webinar will last approximately 35 minutes and there will be a 10-minute Q&A session at the end of the webinar where your questions will be answered by our presenters.
Will attendees have the opportunity to ask the panellists questions?
Yes. You can submit your questions early via email or you can submit them during the webinar. Please note, we also have some time set aside at the end of the webinar to answer all questions you ask.
When does the webinar start in my timezone?
We run webinars for our users and partners all around the world. If you aren't sure when the webinar starts in your timezone, convert the time
here
.
Will there be a recording of the webinar I can watch at a later date?
Yes, we record all of our webinars. All registered attendees will receive an email with the recording of the webinar.
Can I be a guest in future 6clicks content, webinars or events?
Yes, we are always looking to work with new people! Please
email our Head of Marketing & PR
with a few lines about your area of expertise - we will find something for us to work together on!
6clicks is powered by AI and includes all the content you need.
Our unique 6clicks Hub & Spoke architecture makes it simple to use and deploy.