How Can a vCISO Help Protect Your Network?
The webinar has finished.
Watch the replay now!
Don't miss this exclusive chat with:
With the threat landscape growing by the hour, the role of CISO has never been more important. Yet high demand and massive turnover has led to outsourcing and the opportunity to engage a vCISO.

So, what exactly is a vCISO and how can it benefit you?

Join us for this exclusive (and short) session with industry leaders as they answer all your questions and more.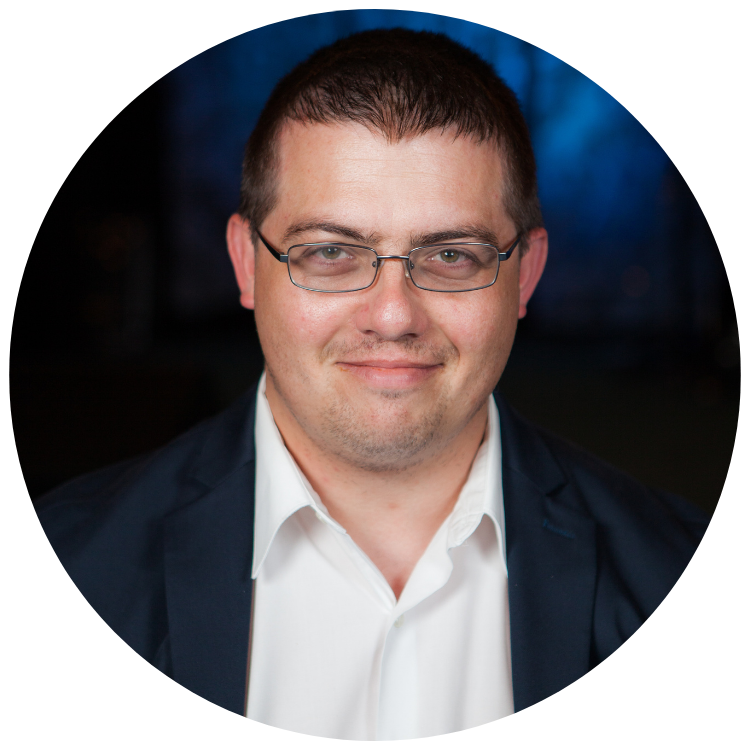 William Birchett
vCISO, Secutor Consulting
William Birchett is a vCISO with Secutor Cybersecurity, a consulting and security services company delivering solutions to companies of all sizes.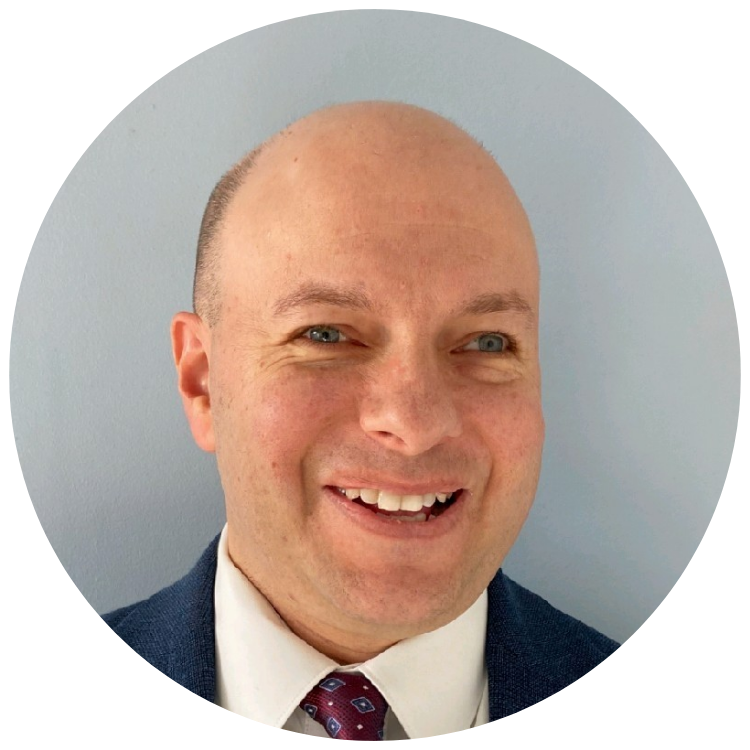 David Finz
Vice President, Alliant Insurance Services
David helps organizations manage the financial impact of cyber risk by educating clients about the insurance marketplace, negotiating best-in-class coverage, and providing effective claims advocacy.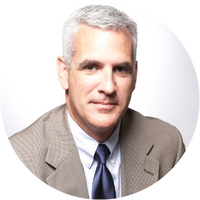 Joseph Schorr
VP and Global Head of Strategic Partnerships & Alliances, 6clicks
Joe has over 25 years experience in Cyber Security and Risk as a CISO, vCISO, offensive security leader and executive in companies such as BT and HP.
Some of what you will learn
Why should companies consider a fractal or virtual CISO? Are there business advantages?

How do companies get to the decision point where they need a vCISO?

What are the essential criteria companies should look for in choosing the right one?

Where do companies find people for these roles?

What is the role of Cyber insurance in the vCISO selection process?

How do the underwriters view the use of vCISO's, and can they help their policyholders select one?
6clicks is powered by AI and includes all the content you need.
Our unique 6clicks Hub & Spoke architecture makes it simple to use and deploy.