Using Zero Trust Architecture to Balance Cyber Security Risks
This webinar has ended.
Watch the replay now!
Presenters
While the concept of "Zero Trust" is not new among enterprises, however, the modern workplace has changed radically in recent months with the balance tipped from an onsite to a remote workforce almost overnight.
The biggest question is - How can security leaders avoid being obstacles and become catalysts for change and deliver business value using the "Zero Trust" architecture?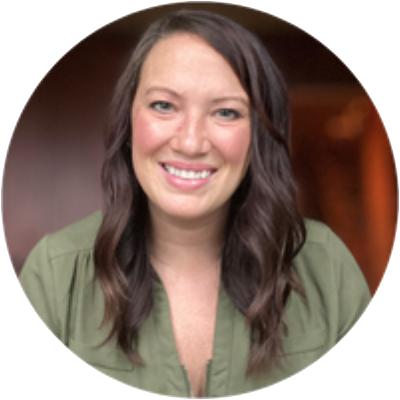 Dr. Heather Buker
Chief Technology Officer, 6clicks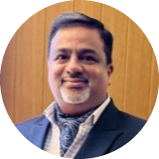 Abbas Kudrati
CISO, Microsoft

Samuel Kling
Cyber Architect, BDO
Some of what you will learn
The growing security risks associated with digitizing business processes

Zero Trust Architecture: What is it, and how can it address cyber risk and protect systems?

Tips and insights into implementing Zero Trust: the challenges, benefits and more

Exploring the role of Zero Trust in risk and compliance programs
6clicks is powered by AI and includes all the content you need.
Our unique 6clicks Hub & Spoke architecture makes it simple to use and deploy.