Scaling your vCISO offering
This webinar has ended.
Watch the replay now!
Presenters
Join industry experts Heather and Will Birchett to discuss how to best scale your vCISO service offering. Whether you're delivering or consuming vCISO services, you'll benefit from the topics we'll discuss during this fireside chat.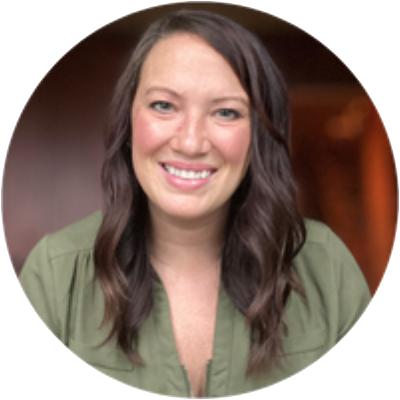 Dr. Heather Buker
Chief Technology Officer, 6clicks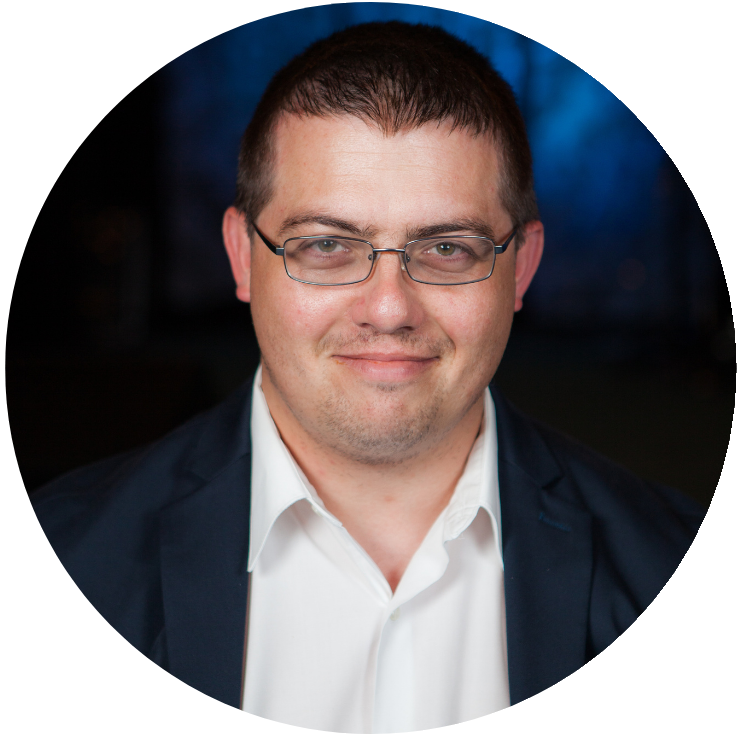 William Birchett
Founder, vCISO Network
Some of what you will learn
Identify typical pain points service providers face when scaling their vCISO practice

Explore efficiencies in delivering vCISO services

Understand how to better scale your vCISO offering to reduce time to value and increase your customer base

The advantages of deploying technology to support your vCISO practice

Using a case study to understand the process of deploying technology in support of your vCISO offering

How to find CISO talent during a talent shortage

How to leverage a fractional CISO for the best outcome
BONUS
Attend and receive a free, no-obligation 14-day trial of 6clicks.
Presented in partnership with

The vCISO Network is, first and foremost, an online community where knowledge sharing, education, and open discussion bring together security professionals into a collaborative group.
It's powerfully simple: We find best-in-class providers around the world, sync their capabilities, and activate them to solve your cybersecurity, risk, and governance challenges with solutions that are deployable worldwide.
6clicks is powered by AI and includes all the content you need.
Our unique 6clicks Hub & Spoke architecture makes it simple to use and deploy.