Mastering Compliance: Navigating Australia's Critical Infrastructure Laws - Webinar
Some of what you will learn:
An overview of Australia's new critical infrastructure regulation for cyber security

Which sectors and organisations the new critical infrastructure regulations apply to

What is required when enhanced cyber security obligations apply

How to create and maintain a suitable critical infrastructure risk management program

How technology can help automate aspects of your risk management program
Presenters
Join industry experts Andrew Robinson, Matthew Chantrell and Ryan Turan to share their insights into how to automate and manage your compliance with Australia's new critical infrastructure regulation.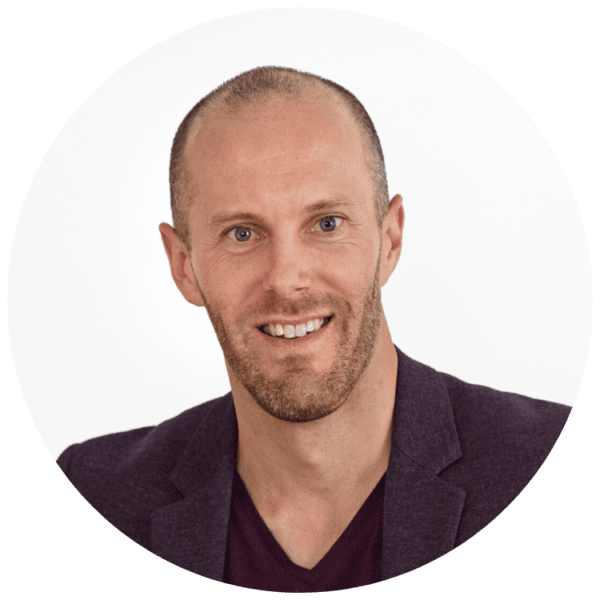 Andrew Robinson
Founder & CISO at 6clicks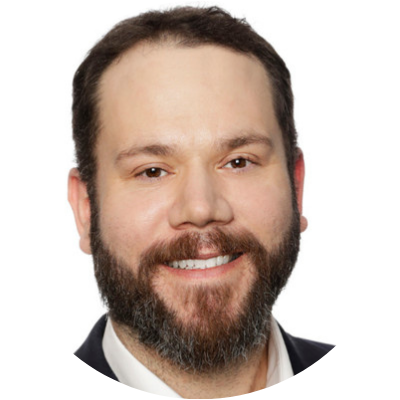 Matthew Chantrell
Director | IRM & GRC Technology | PwC Australia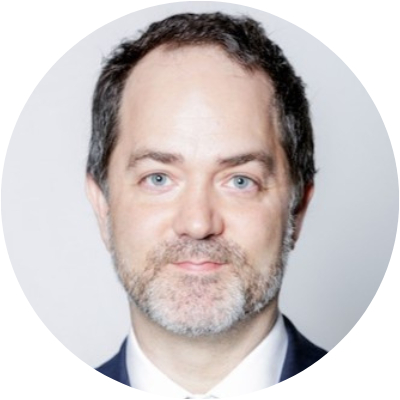 Ryan Turan
Critical Infrastructure Principal Cyber and Information Security Strategy Advisor at a large energy company
Frequently asked questions
How long will this webinar last?
Solving GRC Tech Procurement for State & Local Government will last approximately 40 minutes. There will be a 10-15 minute Q&A session at the end of the webinar where your questions will be answered by our experts.
Will attendees have the opportunity to ask the panelists questions?
Yes. You can submit your questions early via email or you can submit them during the webinar. Please note, we also have some time set aside at the end of the webinar to answer all of the questions you ask.
When does the webinar start in my timezone?
We run webinars for our users and partners all around the world. If you aren't sure when the webinar starts in your timezone, convert the time
here
.
Will there be a recording of the webinar I can watch at a later date?
Yes, we record all of our webinars. All registered attendees will receive an email with the recording of the webinar.
Can I be a guest in future 6clicks content, webinars, or events?
Yes, we are always looking to work with new people! Please
email our Head of Marketing & PR
with a few lines about your area of expertise - we will find something for us to work together on!