Delivering Hub & Spoke GRC in Distributed & Autonomous Business
This webinar has ended.
Watch the replay now!
Presenters
Internationally renowned GRC analyst Michael Rasmussen has performed a deep dive on our Hub and Spoke architecture and is ready to share his findings. Mr. Rasmussen joins Dr. Heather Buker to unpack what distributed and autonomous GRC management should look like for businesses in 2022 and beyond.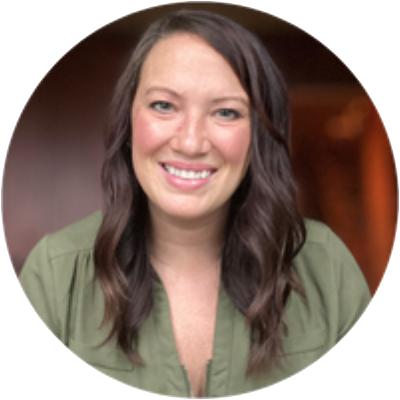 Dr. Heather Buker
Chief Technology Officer, 6clicks

Michael Rasmussen
GRC 20/20 Analyst
Some of what you will learn
Defining a GRC strategy for distributed businesses

Aligning a distributed business to work together while allowing autonomy

Engaging all levels of an organization on GRC

Implementing technology that supports a distributed organization and its operations
6clicks is powered by AI and includes all the content you need.
Our unique 6clicks Hub & Spoke architecture makes it simple to use and deploy.