Solutions
PCI DSS Compliance
Streamline PCI DSS Compliance and Automate RoC Creation
Streamline your PCI DSS compliance processes with an easy-to-use platform to implement your policies, manage assets, identify risks, issues and incidents, collect evidence, and automate your PCI Report on Compliance (RoC) with a single click
Save x
Using Hailey-AI for compliance mapping over spreadsheets
mins setup
Save hundreds of hours compared with manual alternatives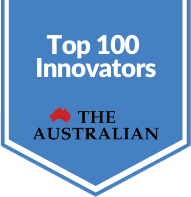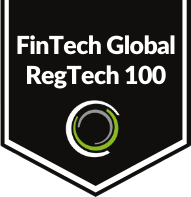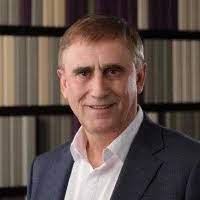 "6clicks enables CyberCX customers to more easily overcome the challenges associated with the evolving regulatory landscape. The customisable 6clicks platform allows us to better secure our customers by embedding cyber security best practices across governance, risk and compliance professionals - helping to accelerate the way we execute at scale."
David Simpson
Executive Director of GRC | CyberCX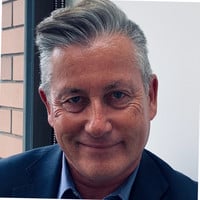 "We are delighted to partner with 6clicks. After extensive research by our GRC team into best of breed compliance management tools, we chose 6clicks not only for our clients, but also for our internal use, helping us manage the rapid growth of cybersecurity compliance and consulting engagements our team is working on."
Kurt Hansen
Chief Executive Officer | Tesserent
What Is PCI DSS?
The Payment Card Industry Data Security Standard (PCI DSS) was developed to encourage and enhance cardholder data security and facilitate the broad adoption of consistent data security measures globally. PCI DSS provides a baseline of technical and operational requirements designed to protect account data. PCI DSS applies to all entities involved in payment card processing including merchants, processors, acquirers, issuers, and service providers. PCI DSS also applies to all other entities that store, process, or transmit cardholder data (CHD) and/or sensitive authentication data (SAD).
Here's how 6clicks automates your PCI DSS compliance and ROC reporting, quickly:
Leverage our massive content library to get the necessary artifacts in place quickly
The 6clicks marketplace of content includes standards, laws, regulations, assessment templates, policies, control sets, risk libraries, incident playbooks and risk methodologies to help you get up and running quickly.



Use requirements based assessments to establish your Statement of Applicability
Prepare a RoC against each of the PCI DSS controls available from the 6clicks marketplace of content by assigning to a respondent and tracking a requirement's implementation status. Once complete, use the 6clicks Pixel Perfect™ reporting capabilities to automatically generate a RoC.
How Can Organizations Become PCI DSS Compliant?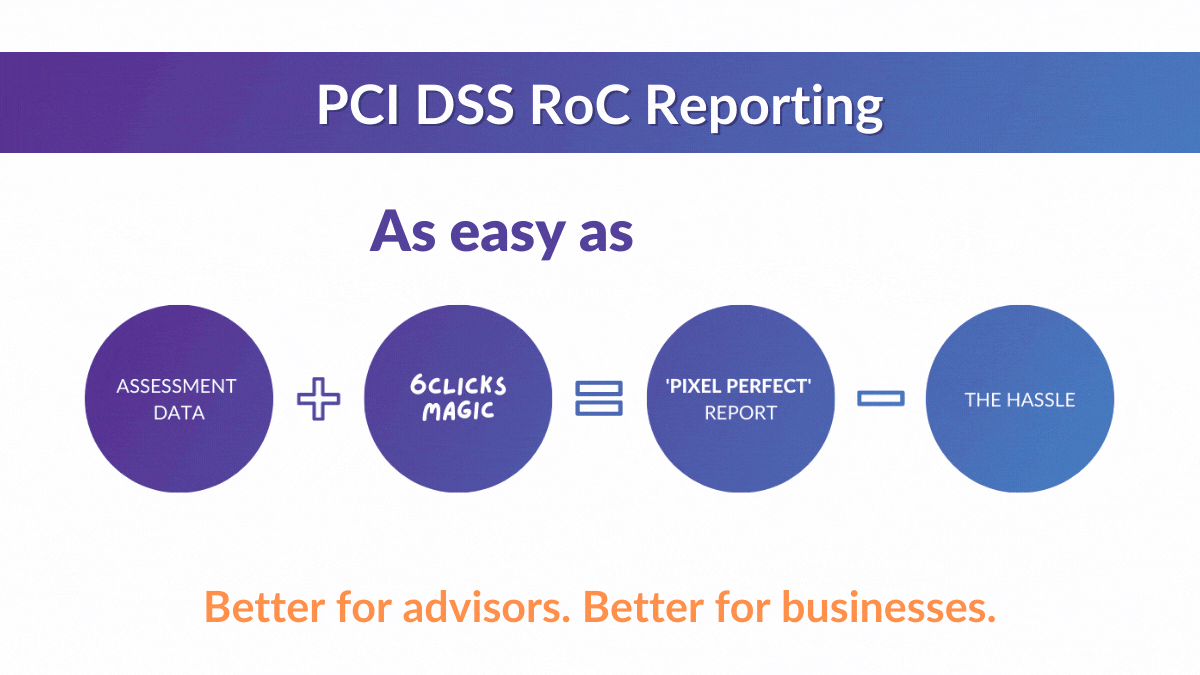 Assess
Assess your systems, clients, or entities, as required by the Security Standards Council, against the latest PCI DSS standard. Organizations with more complex business structures or advisors with a multitude of clients can complete this assessment down to the entity level by leveraging the 6clicks
Hub and Spoke™
model.
Remediate
Manage, action, and maintain issues and risks identified in your PCI DSS assessment through the entire remediation lifecycle with 6clicks. Any issue or risk activity managed or actioned in the system links directly to the original assessment task, enabling organizations to maintain a holistic audit trail.


Report
Using the 6clicks Pixel Perfect™ reporting capabilities, organizations can automatically generate a delivery-ready Report on Compliance (RoC) based on their PCI DSS assessment. The ready-to-populate RoC template is included with the PCI DSS
in-app marketplace
download.
For more information on getting started with the PCI DSS
compliance from the Security Standards Council, click here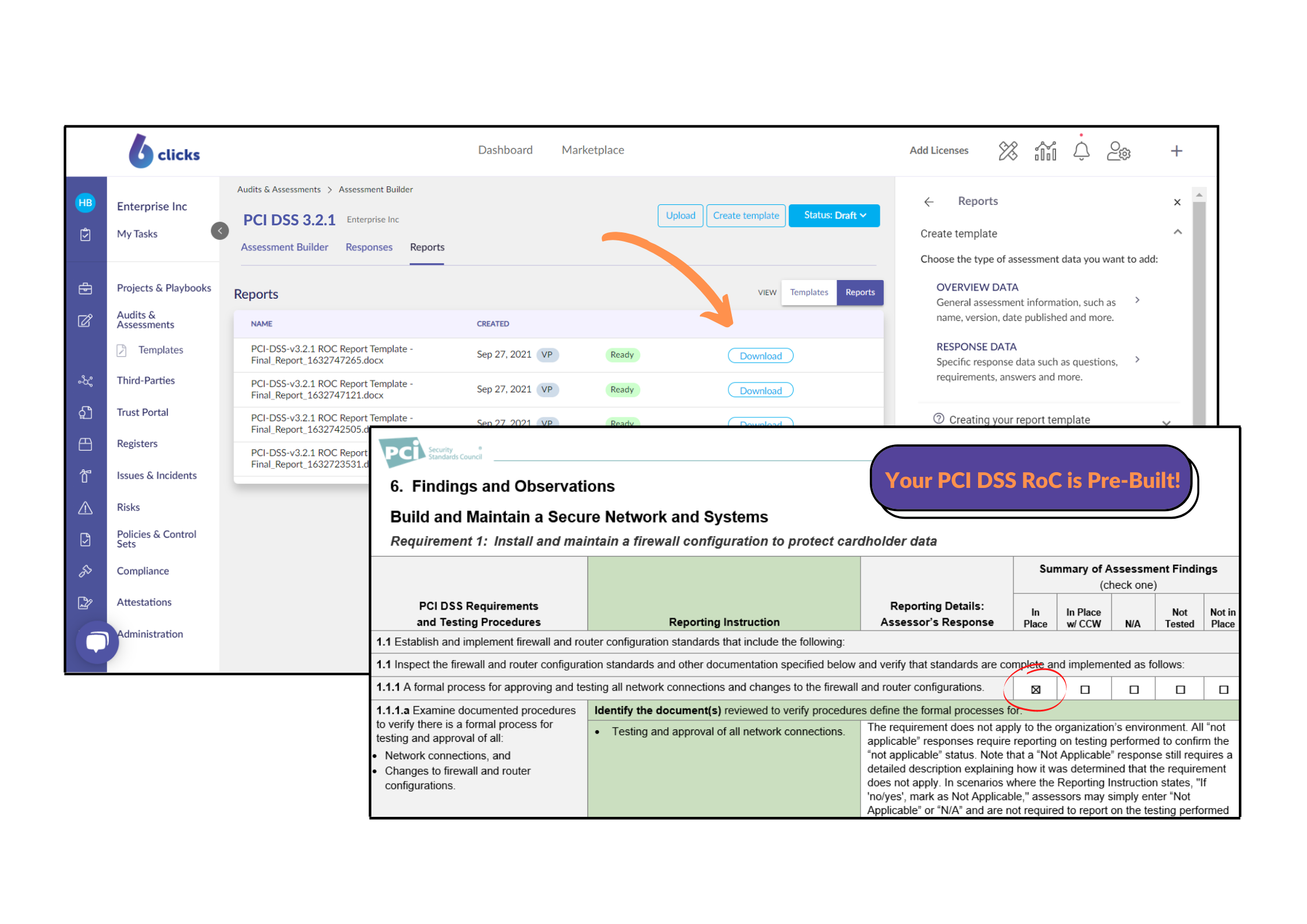 Useful Resources
Learn more about how to accelerate your PCI DSS certification.
Everything you need be PCI DSS compliant, fast.
Accelerate and simplify PCI DSS compliance and implement 6clicks in as little as 10 days.