Choose 6clicks to help meet Defence Industry Security Program (DISP) membership requirements and ensure compliance
AI-powered GRC with unlimited user licensing across all plans.
Reimagine risk and experience Hailey AI.
Fast track your Defence Industry Security Program (DISP) membership
Move away from spreadsheets for managing your compliance to the DISP membership requirements
Manage the full lifecycle of audit, risk management, issue and incident management in one place.
Conduct an assessment for your DISP Annual Security Report (ASR)

Demonstrate compliance to the DISP requirements found in the Defence Security Principles Framework (DSPF)

Be audit-ready and confidently maintain your DISP membership

Aggregate the results of NIST CSF assessments across multiple systems or suppliers

Open up new business opportunities within the defence industry by becoming a DISP member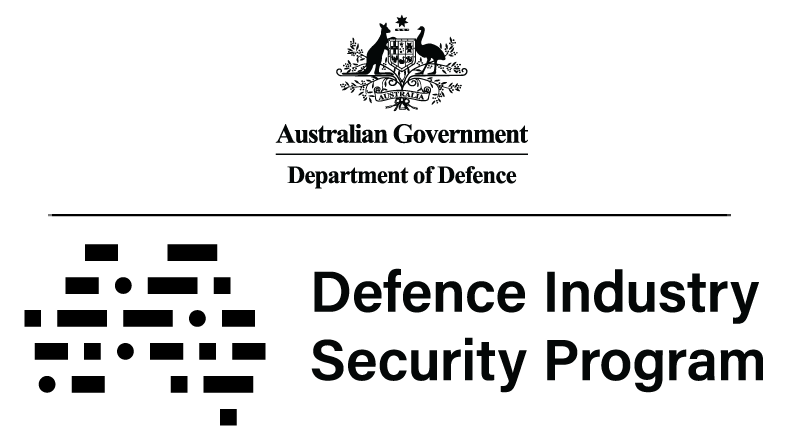 Webinar: "Better manage your Defence Industry Security Program (DISP) with technology"
Useful resources to help you meet DISP requirements,
membership and ensure compliance
What is DISP?
Defence Industry Security Program (DISP)
The Defence Industry Security Program (DISP), managed by the Defence Industry Security Office (DISO), supports Australian businesses to understand and meet their security obligations when engaging in Defence projects, contracts and tenders. In essence, DISP requires members to get the right security requirements when delivering Defence contracts and tenders
The DISP articulates security policies, standards and practices required of its members along with the requirement to effectively understand and manage security risks across their business.

... and more helpful guides and thought leadership.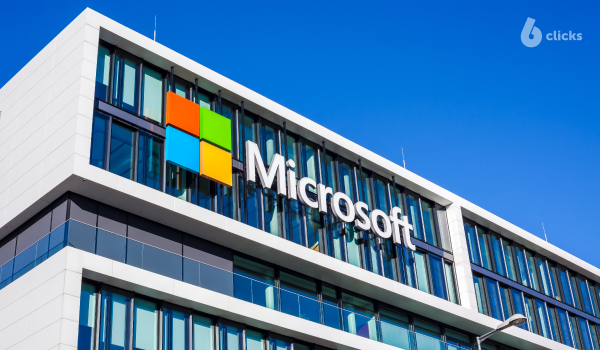 6clicks and Microsoft Partner to Meet Australian Government & Defence Security Requirements
Apr 21, 2021
Melbourne, Australia. In another first, global governance, risk and compliance (GRC) leader 6clicks has announced its latest offering – 6clicks for...
Frequently asked questions (FAQs)
What does DISP stand for?
In the context of security programs, DISP stands for Defence Industry Security Program. It is a risk management program that a business needs to implement in order to provide products or services in Australia's defence supply chain. DISP is a membership program that businesses can apply for after ensuring they qualify.
What are the requirements of DISP membership?
DISP requires that a business is a registered entity in Australia and has sufficient resources to protect its Information and Communications Technology (ICT) infrastructure. For the complete list of requirements, read All You Need to Know About DISP.
How can software make DISP membership easier?
A software solution can help to streamline your efforts for a DISP membership, making it easier to meet the requirements and get the membership. For more information, read about the 6clicks AI-powered solution for DISP.