Your glossary for risk and compliance
Helpful definitions of all of the terms you need to know to better manage risk and compliance.
Trusted by the world's leading organisations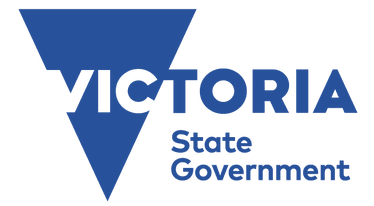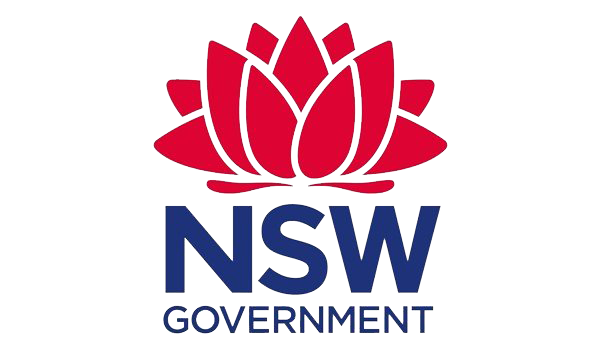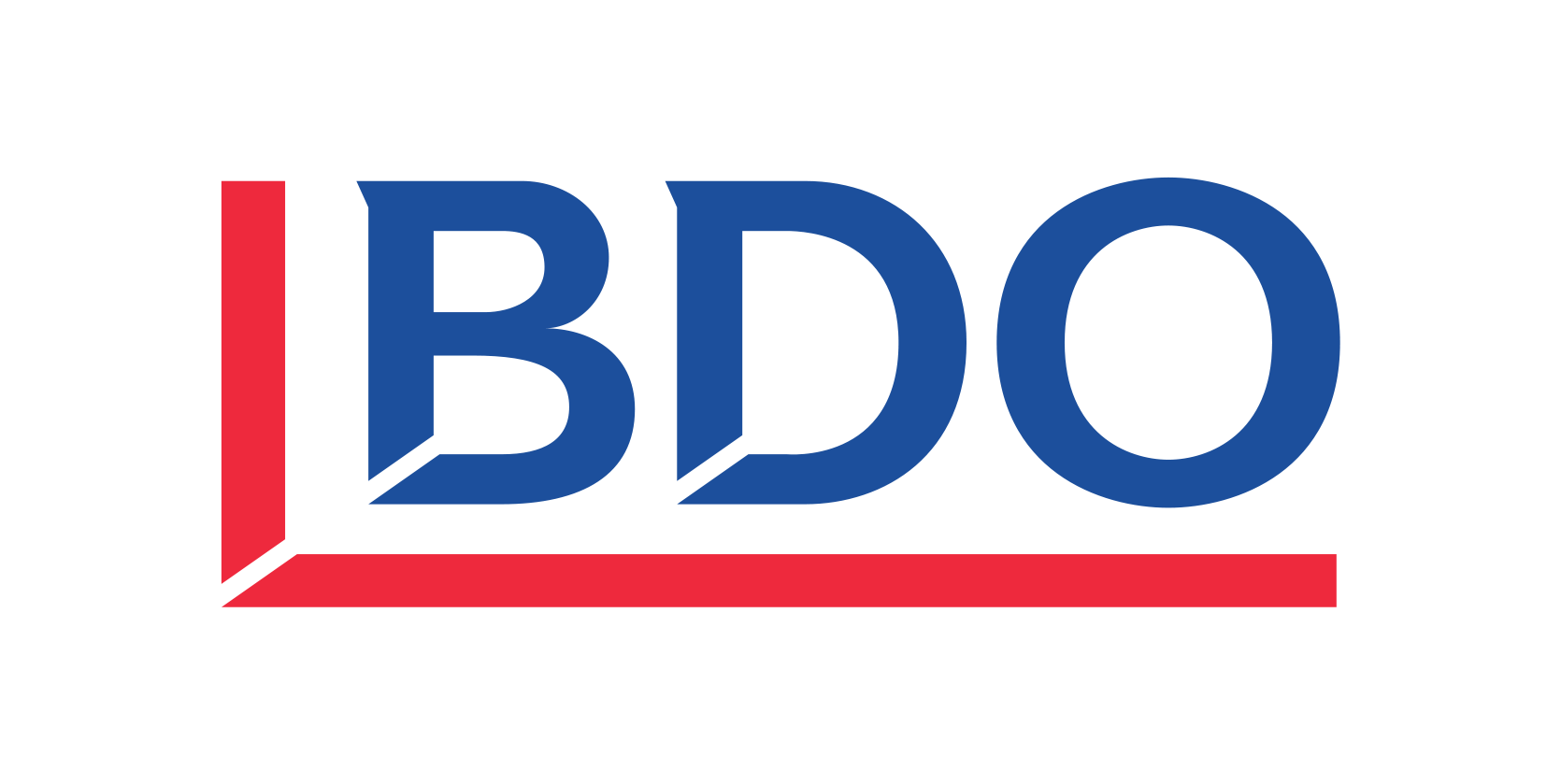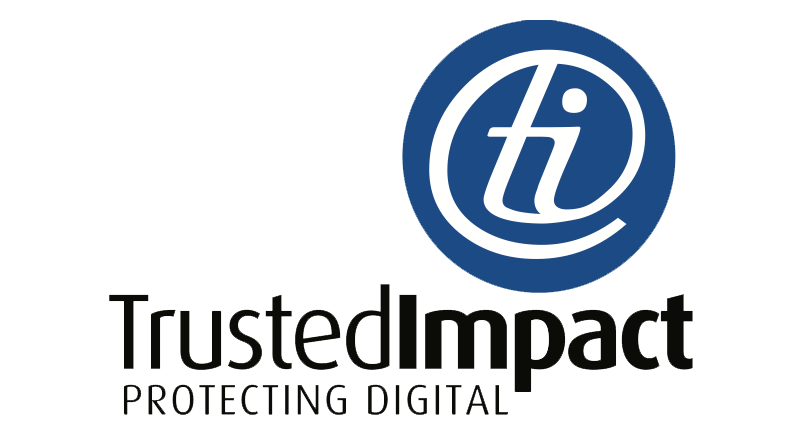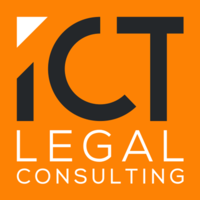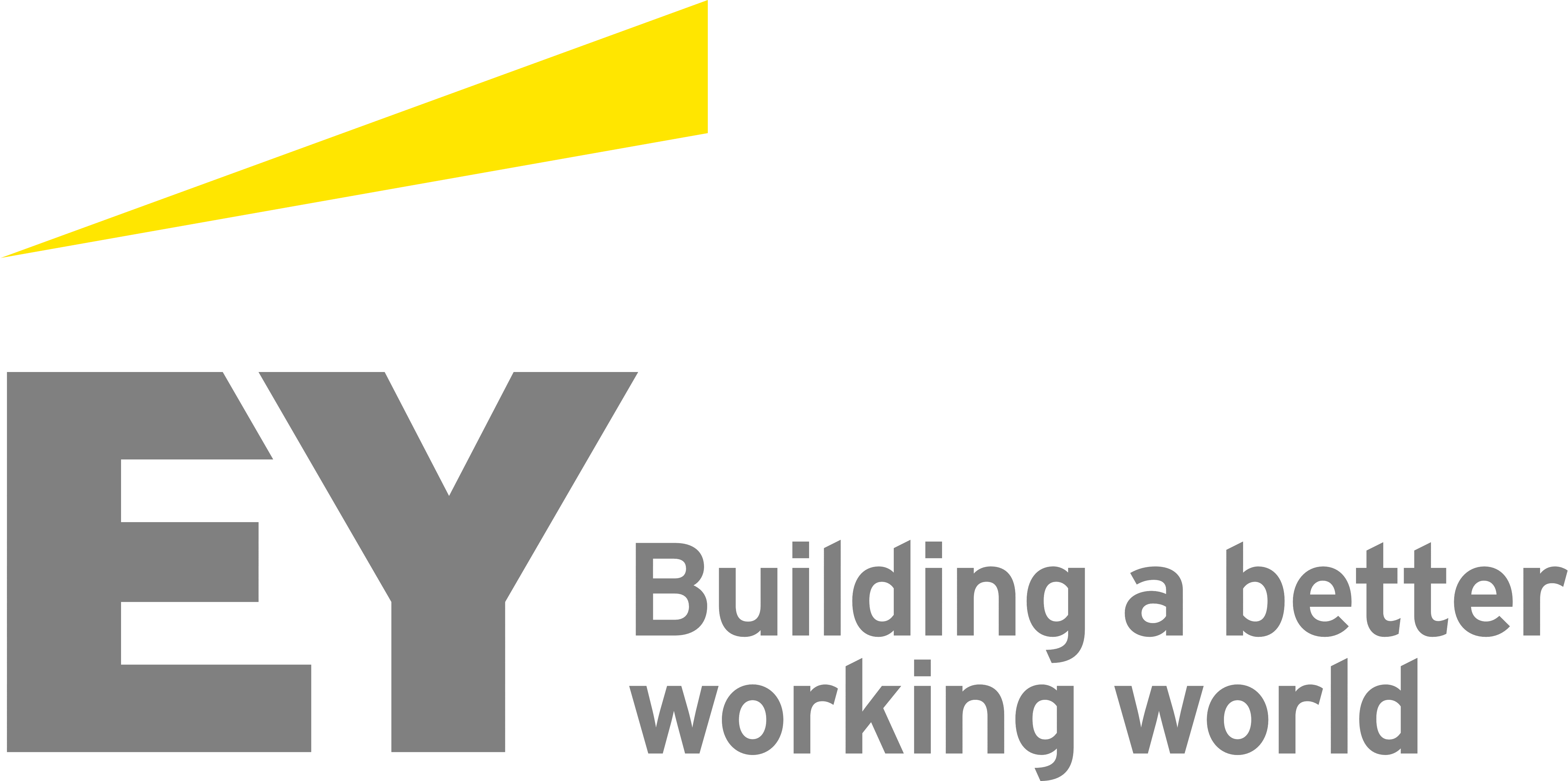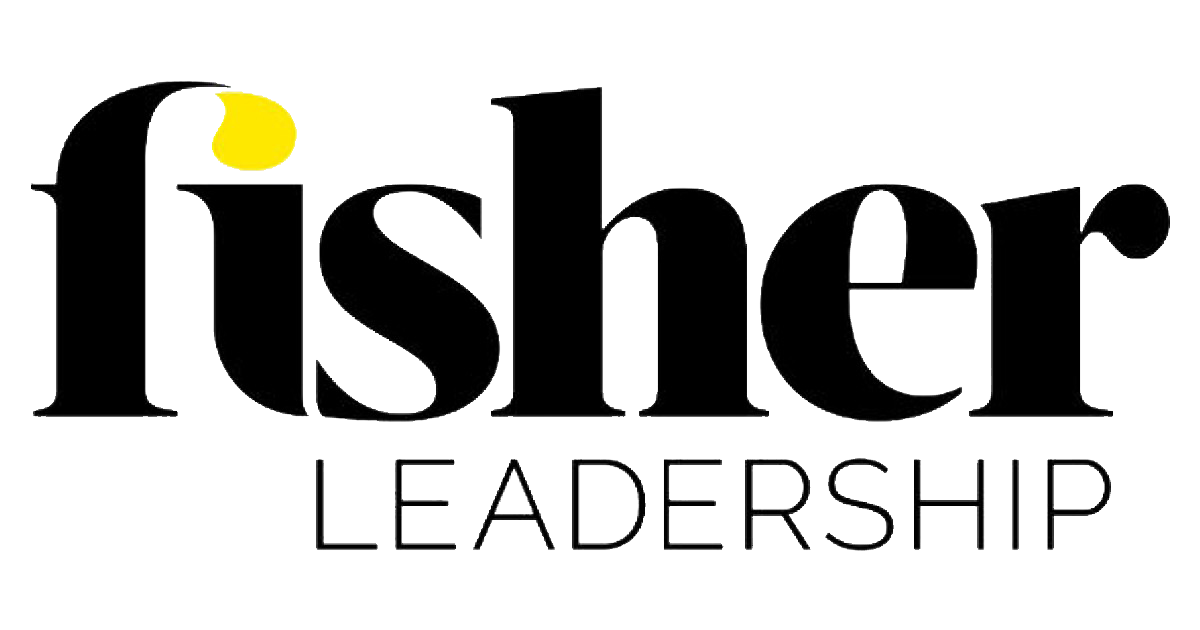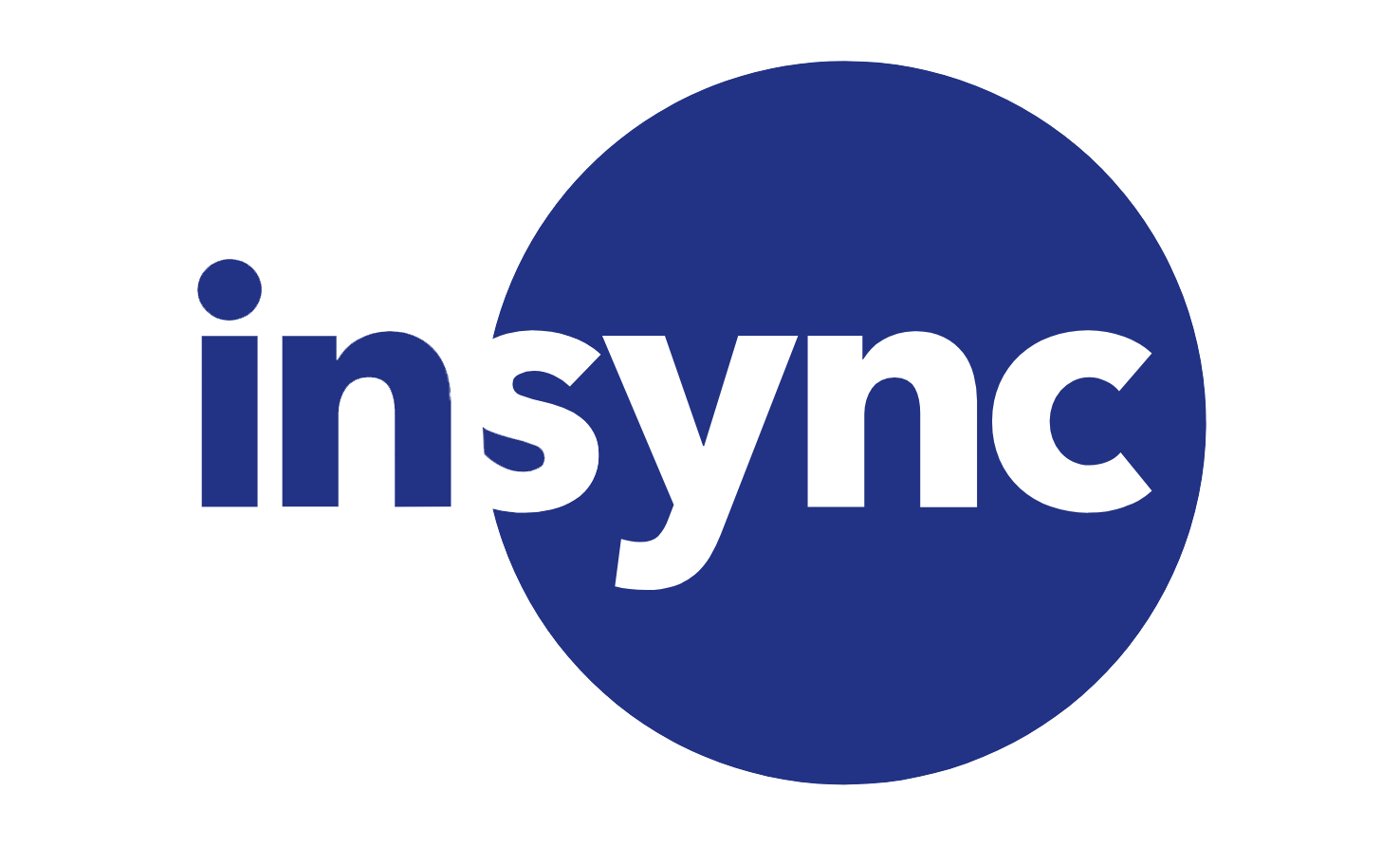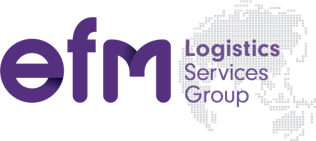 What is ISO 27001?
ISO/IEC 27001 is a framework for managing IT security. ISO 27001 is an information security management system (ISMS) that helps keep consumer data safe, and it's applied by the private sector and governments. Organizations that meet the requirements may be ISO 27001 certified by an auditor following successful completion of an audit.
Compliance with an internationally recognized standard like ISO 27001 can help you win customer trust and prove your organization's security to potential customers. ISO 27001 tends to be particularly compelling to businesses located outside of the United States.