Build a cybersecurity practice second to none
Protect your business and your customers with a GRC platform that's designed to streamline your delivery model and delight your customers. The 6clicks platform has been designed from the ground up to support Managed Security Services Providers (MSSP).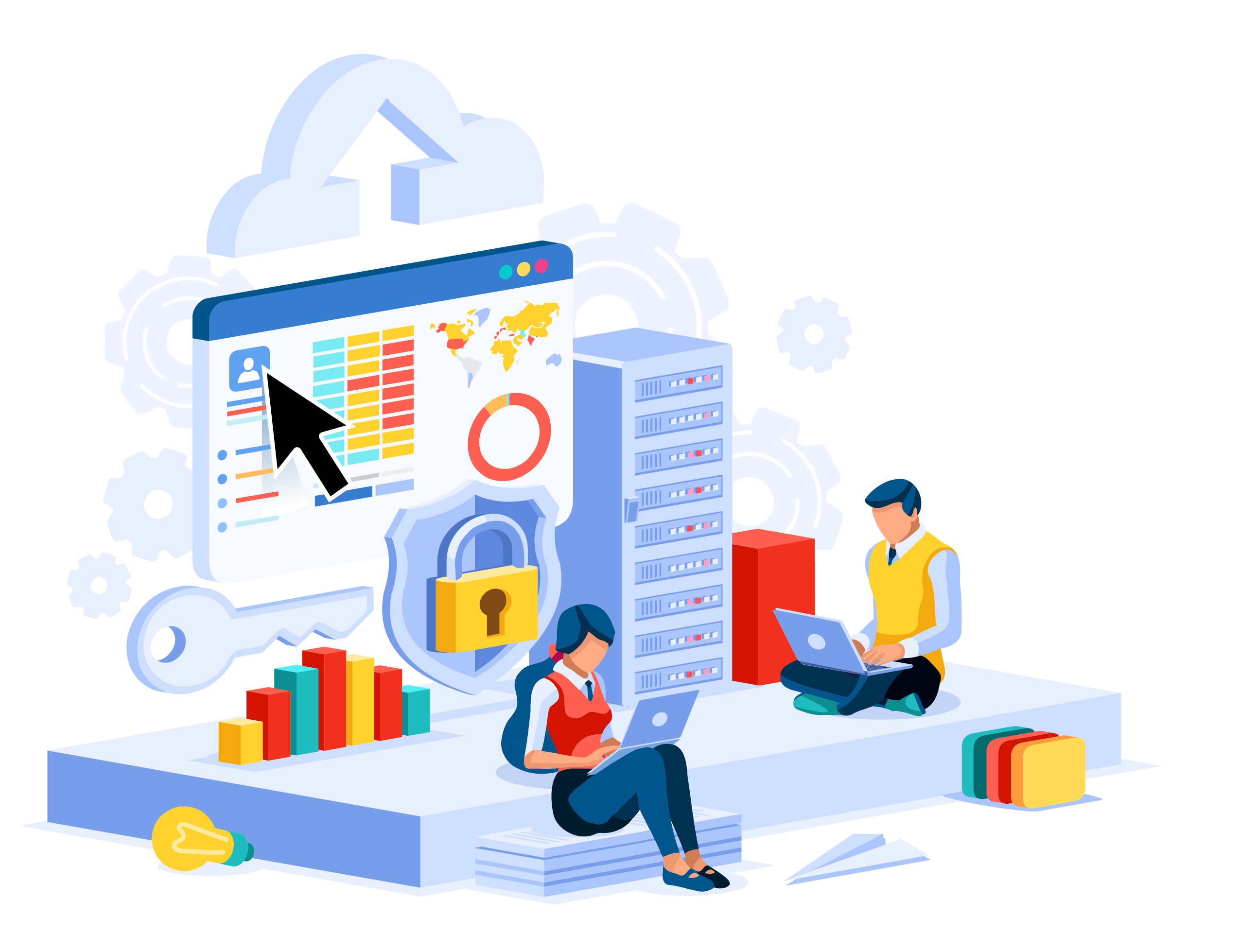 Features for Managed Security Services Providers (MSSP)
Features designed to support your growth and ensure scalability of your team and consistency of delivery.
The Full-Stack
Leverage the full stack of functionality to support your managed service delivery - assessments, policies, control definition, asset management and more.
Fully Customizable
Procedures, processes, impacted regulations, responsibilities, tasks and frequencies associated with each control are fully customizable.
Integrated Risk Capability
Controls can be linked to compliance risks in risk library, assessments completed and reported to board and senior management.
Hear from CyberCX
CyberCX has united Australia and New Zealand's most trusted cyber security companies to deliver the most comprehensive end to end cyber security services offering to enterprises and governments.

With a workforce of over 600 cyber security professionals and a footprint of over 20 offices across Australia and New Zealand and global presence in Europe and US, CyberCX offers a full suite of cyber security services.