Where vulnerability management and GRC converge
Import and manage your cybersecurity vulnerabilities, link with your information assets and associate risks and issues to better manage your cybersecurity program.
6clicks automates security compliance
Join the hundreds of businesses that trust 6clicks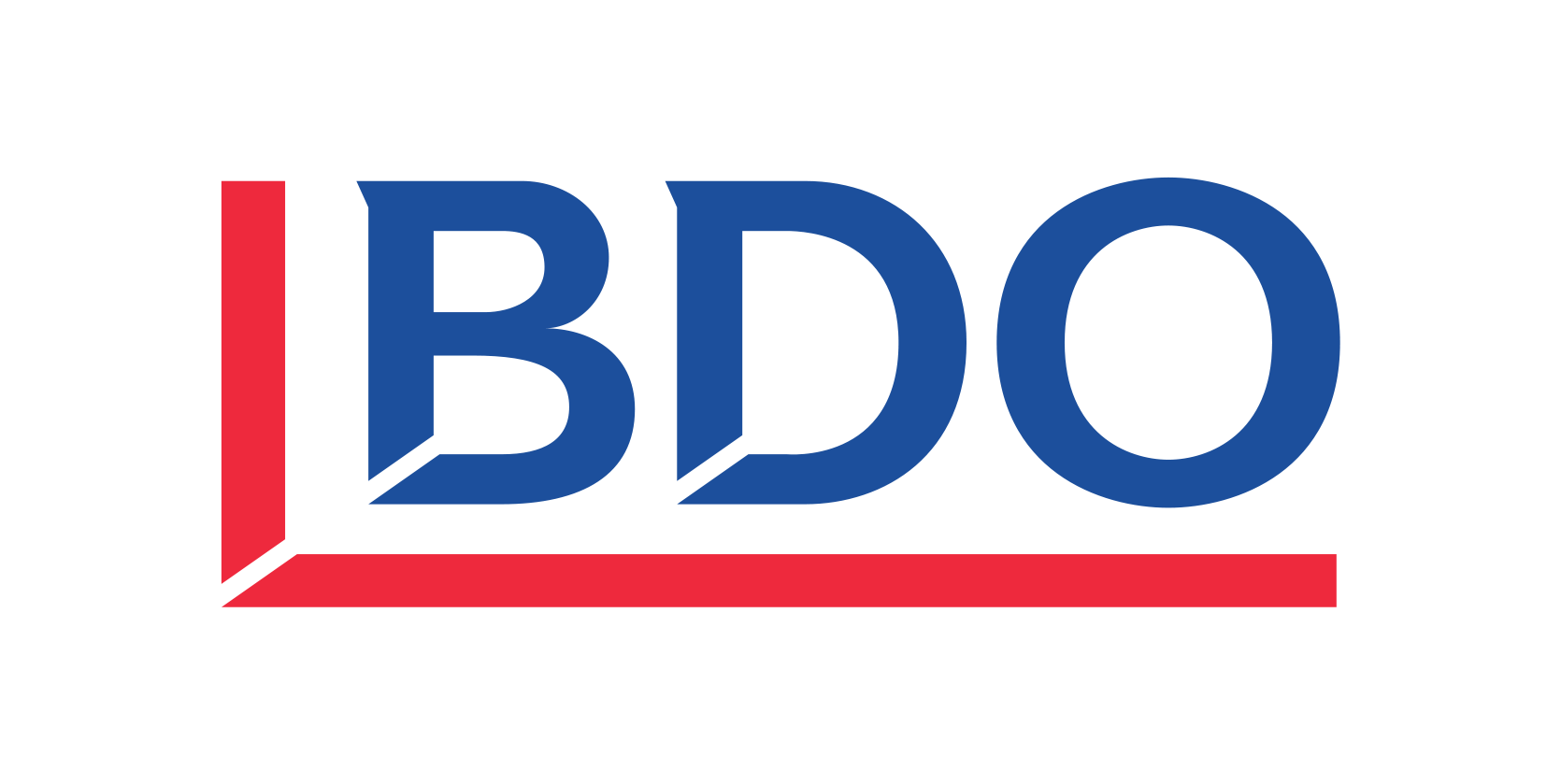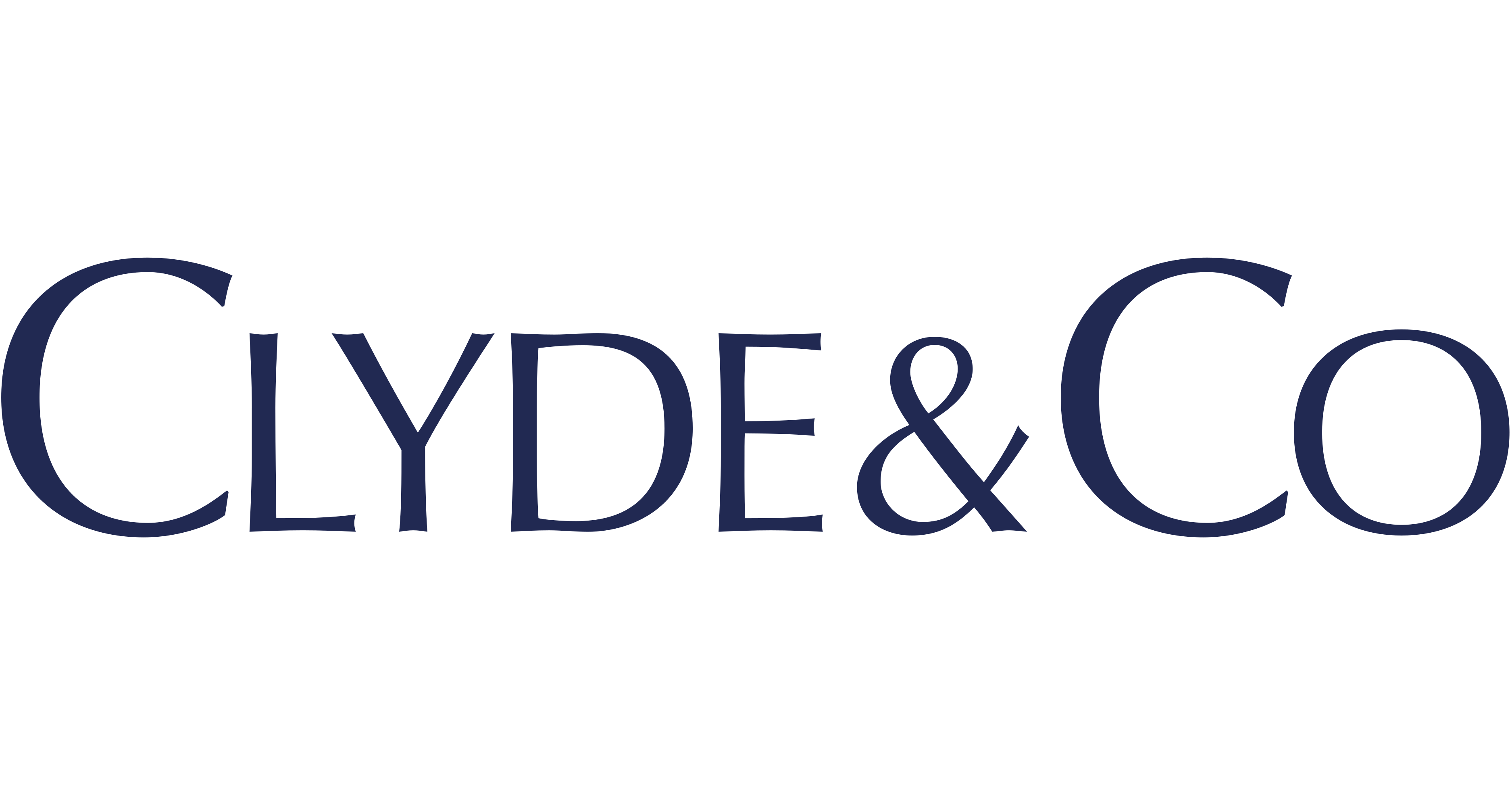 6clicks consolidates and automates your vulnerability
assessment and management processes.
Let us show you how.
Ingest vulnerabilities
Ingest vulnerabilities from any scanning tool of your choice, such as Nessus and Qualys, directly into 6clicks.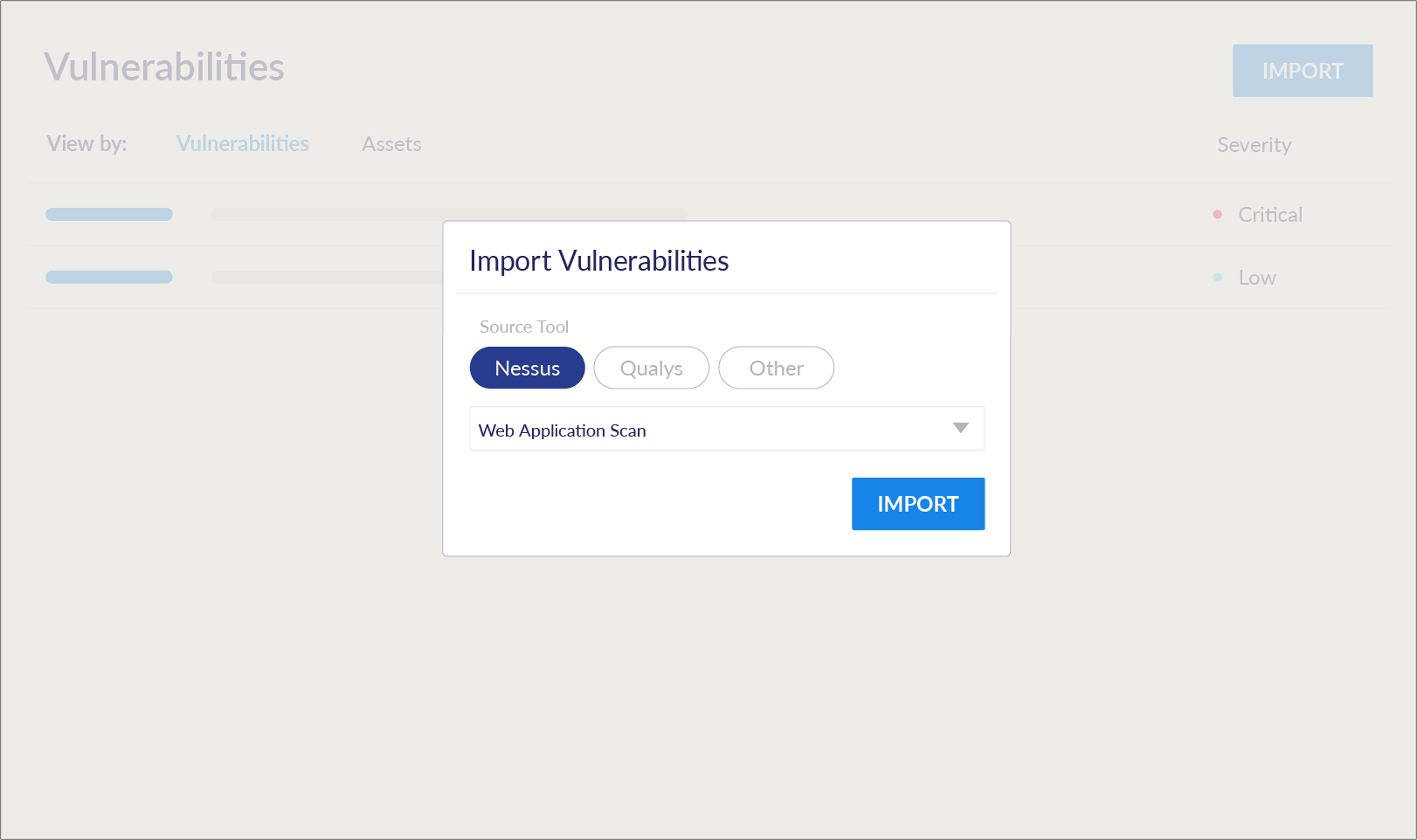 Link, sort and manage vulnerabilities
Link vulnerabilities to information assets stored in the 6clicks asset register, sort and view linked and non-linked vulnerabilities, then assign and prioritize for remediation.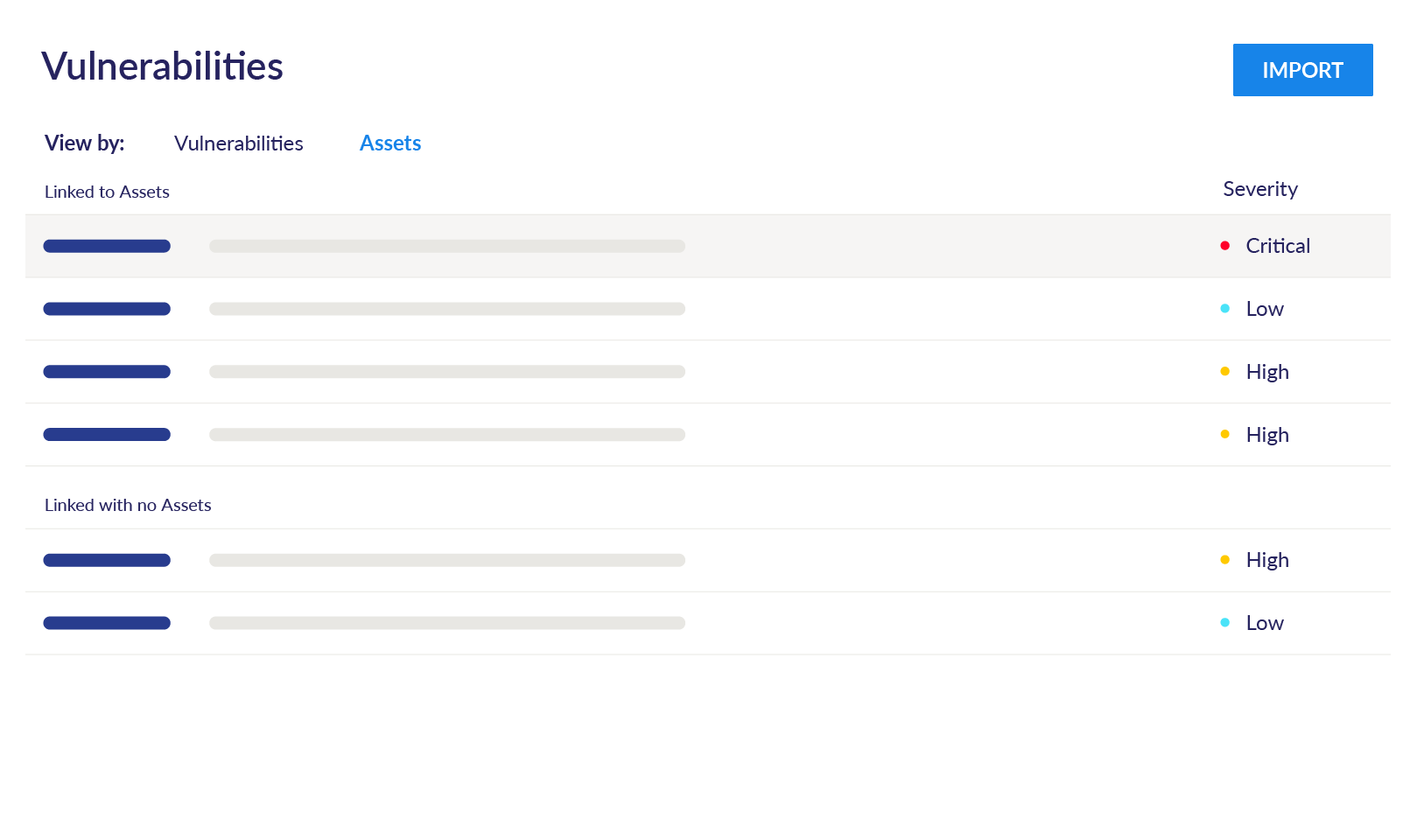 Remediate vulnerabilities
Raise risks and issues linked to identified vulnerabilities and manage the full remediation lifecycle.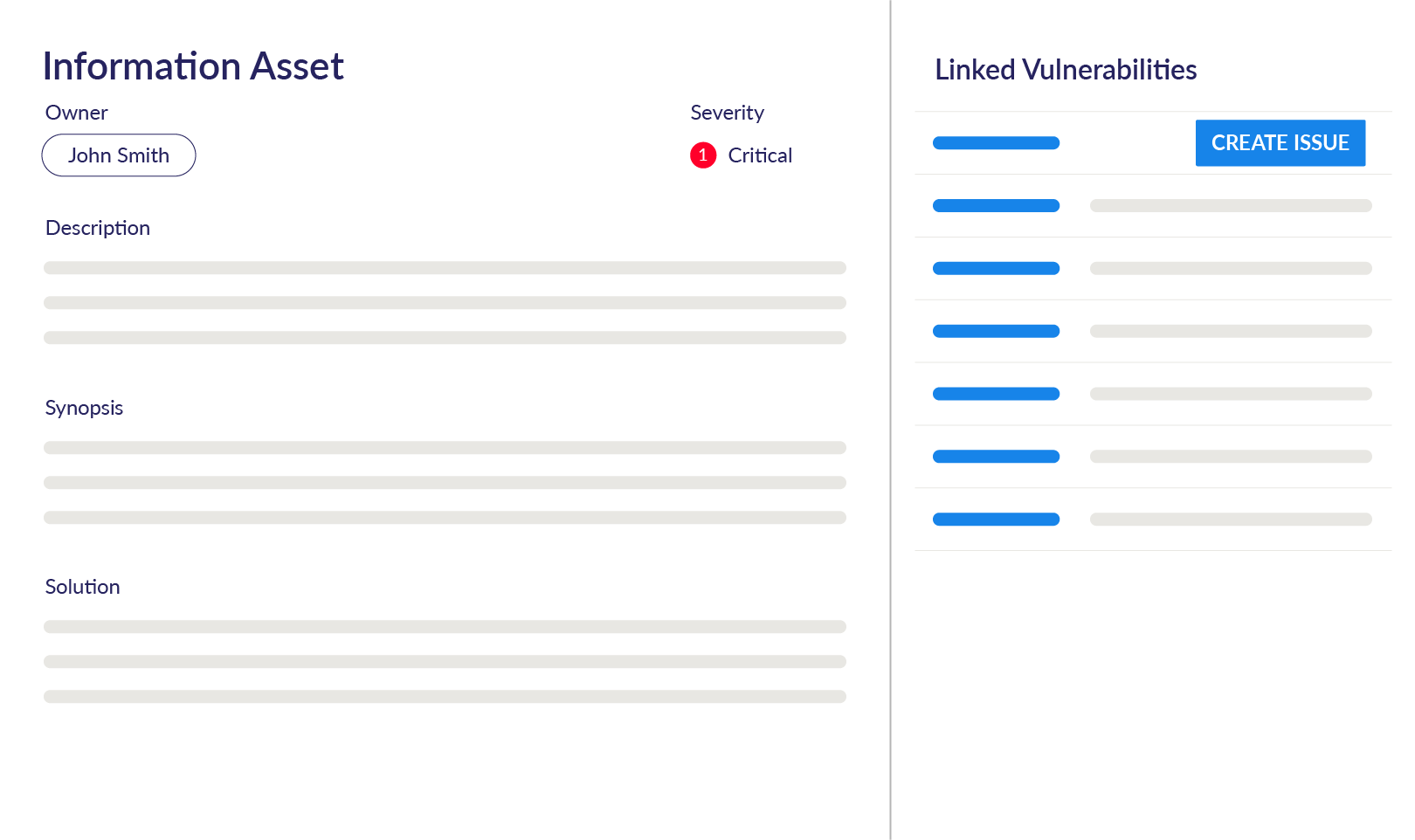 Useful resources to help you manage your
vulnerabilities alongside your GRC program
Managing vulnerabilities with 6clicks
Explore how the 6clicks vulnerability management solution helps you make better risk-based decisions
The 6clicks vulnerability management solution is for cybersecurity professionals, advisors and managed service providers (MSPs) looking for an integrated and more effective way to manage and communicate the holistic cybersecurity risk profile. Along with integrating data from leading vulnerability scanning tools from vendors like Qualys and Nessus, 6clicks also provides the opportunity to define custom mappings to easily import vulnerabilities from any system. Vulnerabilities with their associated CVEs are then automatically linked to Assets and easily correlated with risks and issues for remediation and ongoing prioritization.
As Jim Tiller, global CISO at Nash Squared explained,
"…risk is the bridge between GRC and vulnerability management."
The 6clicks fully integrated GRC platform makes this possible being providing business context in risk management terms around the vulnerabilities.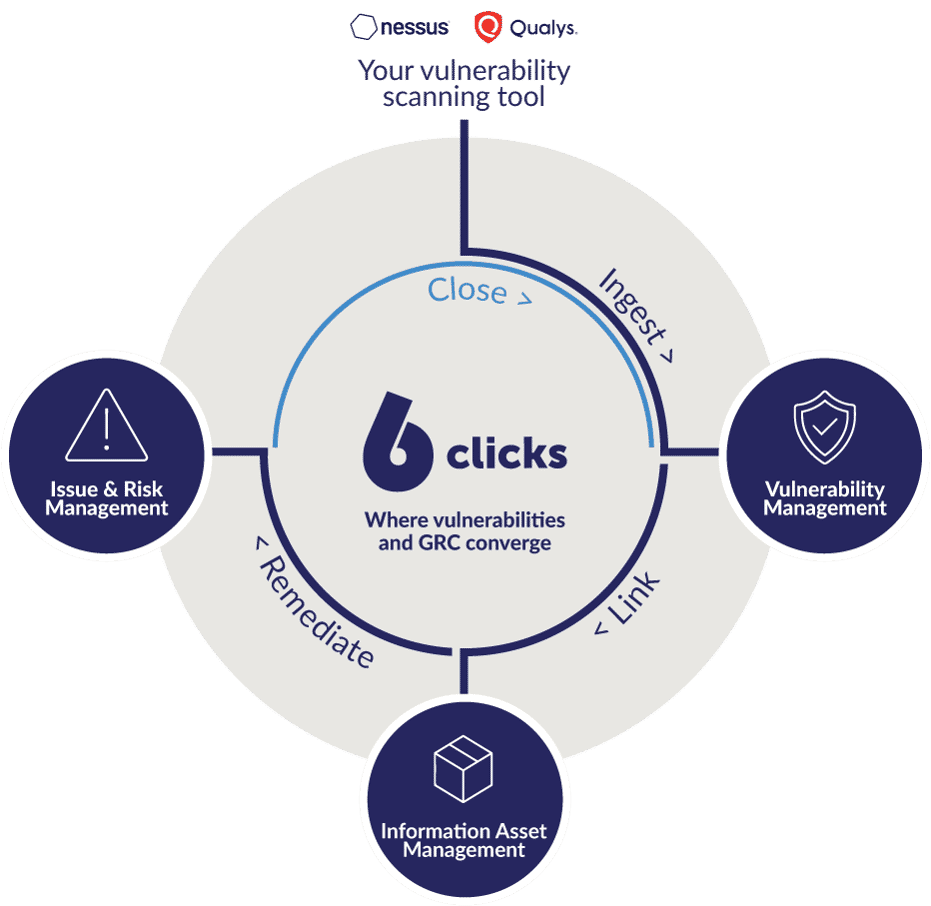 ... and more helpful guides, webinars and thought leadership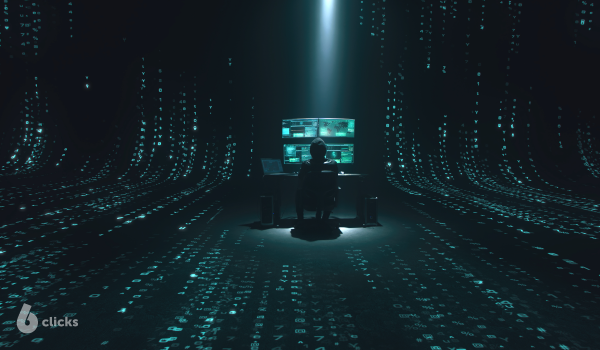 Cybersecurity, GRC, and the role of penetration testing
Aug 11, 2022
Cybersecurity, GRC, and the Role of Penetration Testing Cybersecurity has become the top concern for businesses globally with attacks increasing in...
Frequently asked questions (FAQs)
What is vulnerability management?
Vulnerability management is the process of identifying, assessing, treating and reporting on the vulnerabilities in an organisation's systems and software with the aim to minimise the attack surface and understanding the potential threats. Vulnerability management is a continuous, cyclic activity that ensures that the new vulnerabilities are taken into account.
What is a vulnerability management program?
A vulnerability management program is a set of activities that facilitate effective vulnerability management in an organisation. It helps to eliminate, reduce, treat, or accept vulnerabilities in a cyclic manner that keeps considering the new vulnerabilities.
Why is vulnerability management important?
Vulnerability management keeps your business safe by protecting the network from known vulnerabilities. It is also important to comply with regulations and avoid any penalties for non-compliance, thus helping the organisation's reputation.
How do I integrate Nessus & Qualys with my ISMS?
Integrating vulnerability management with ISMS is a best practice to ensure that none of the new vulnerabilities as a result of changes in the system or evolving threats go unnoticed and unmanaged. Nessus and Qualys offer vulnerability scanning against known vulnerabilities and this is an important step toward vulnerability management.
What is CVSS?
CVSS stands for Common Vulnerability Scoring System and it provides a numerical rating of the severity of the vulnerabilities in the systems and software. It is used to bring more consistency in vulnerability management so that all vulnerabilities can be compared and prioritised in the order of their severity, without any bias.
What is CVE?
CVE stands for Common Vulnerabilities and Exposures. It is a publicly available reference to computer security vulnerabilities. The vulnerabilities listed in the CVE are assigned a CVE ID number to help security professionals reference a particular vulnerability.