Your glossary for risk and compliance
Helpful definitions of all of the terms you need to know to better manage risk and compliance.
Trusted by the world's leading organisations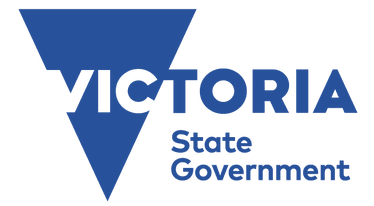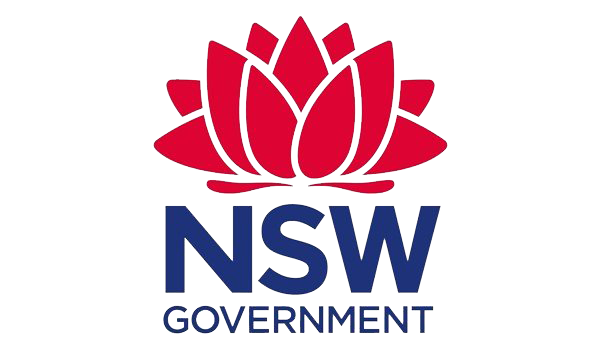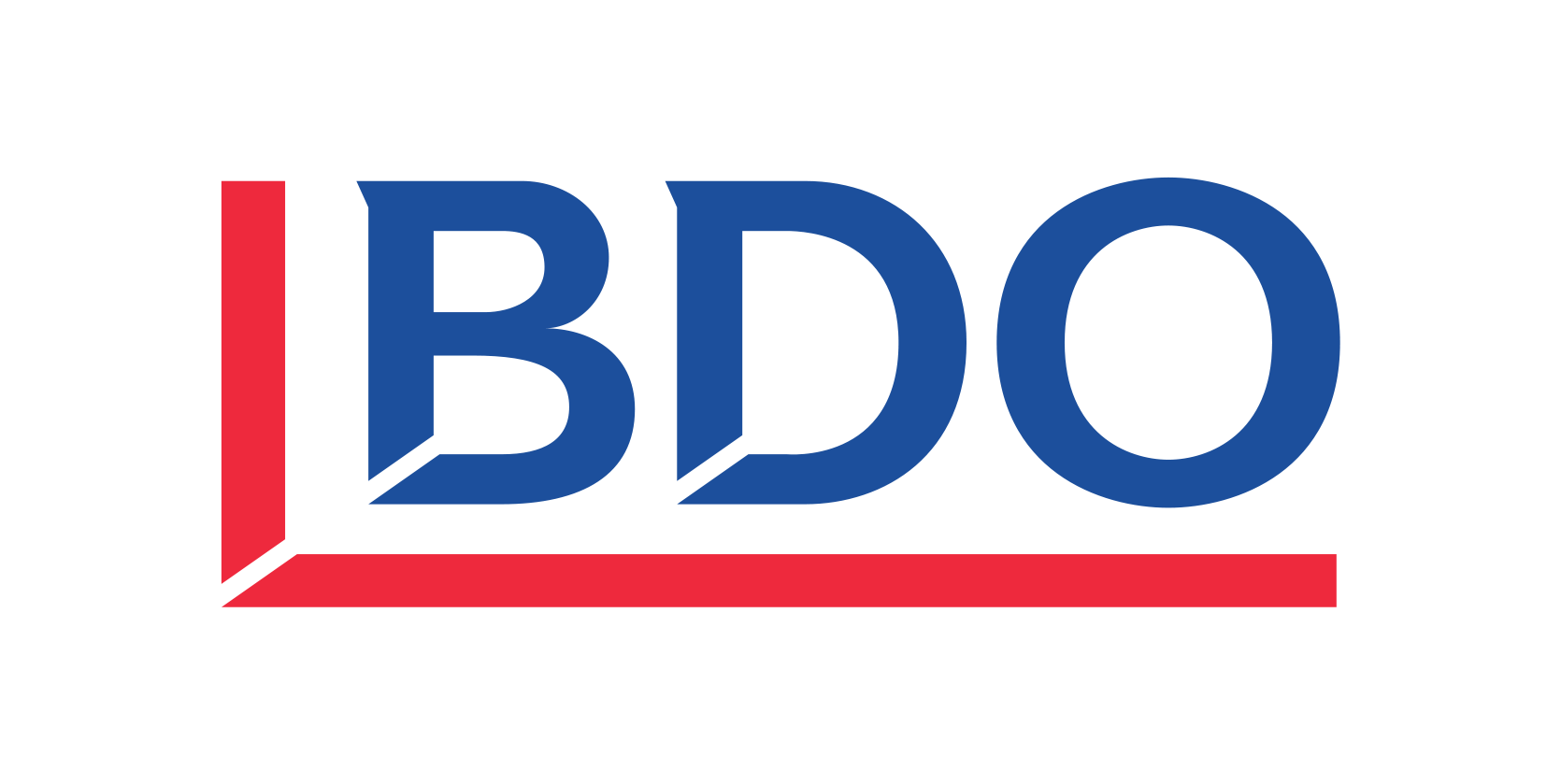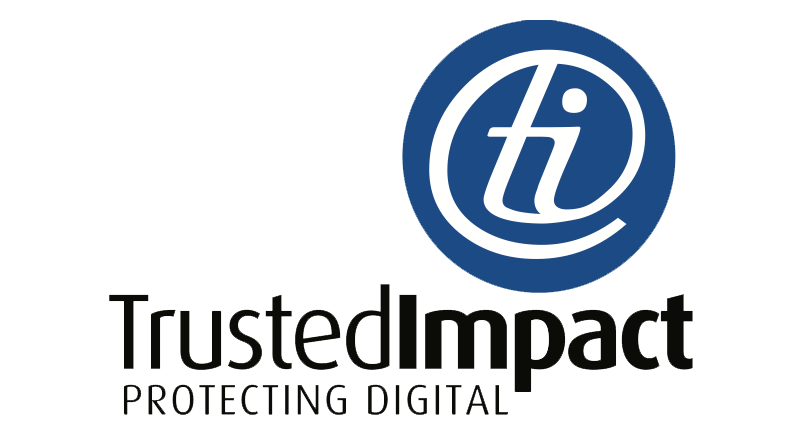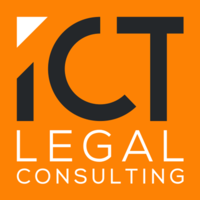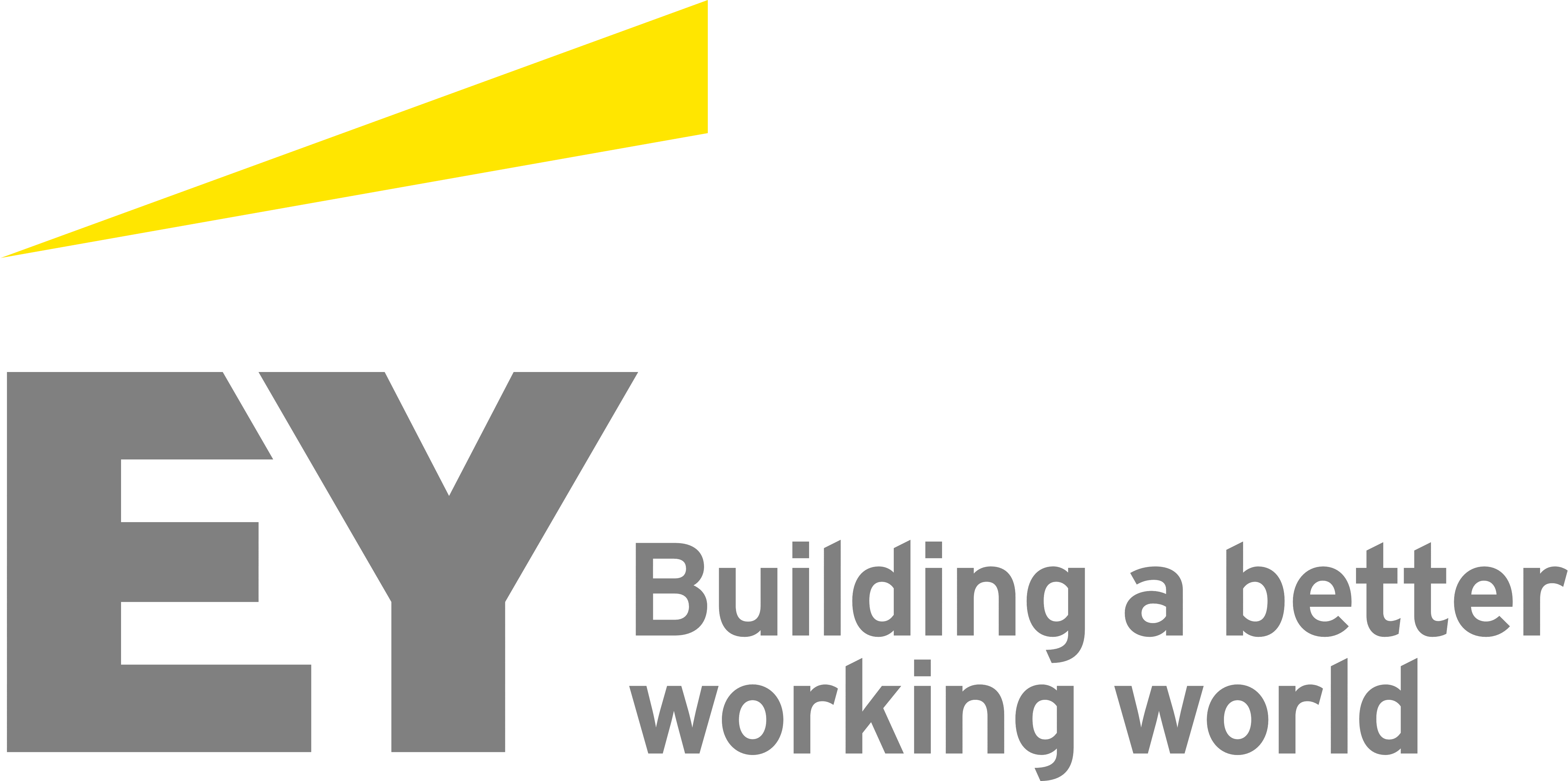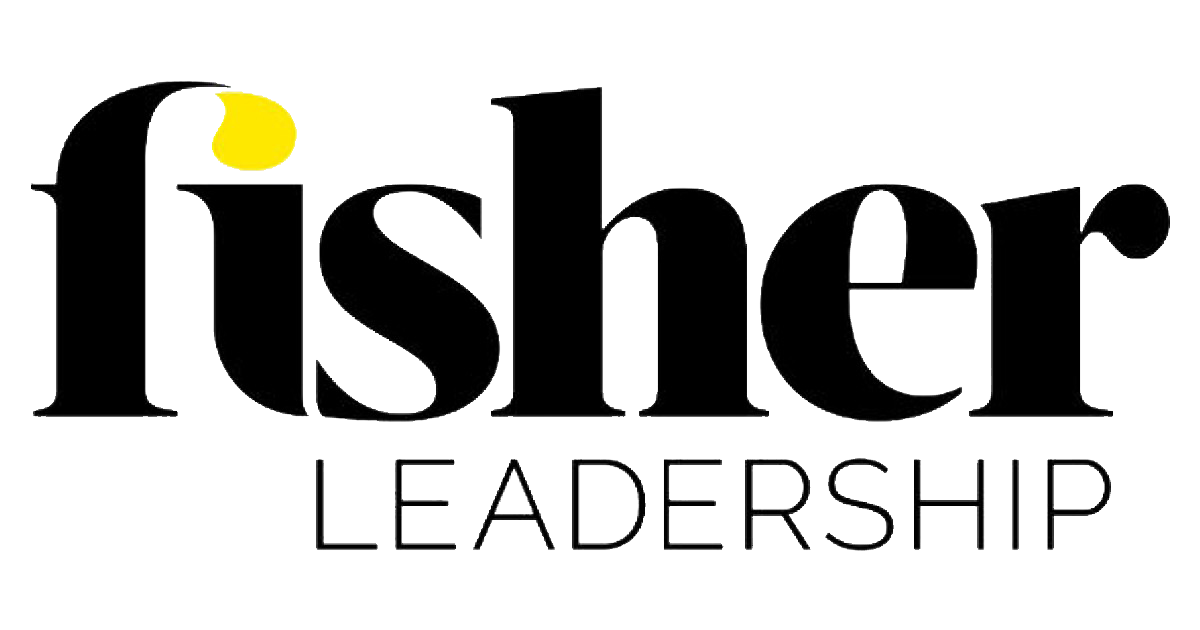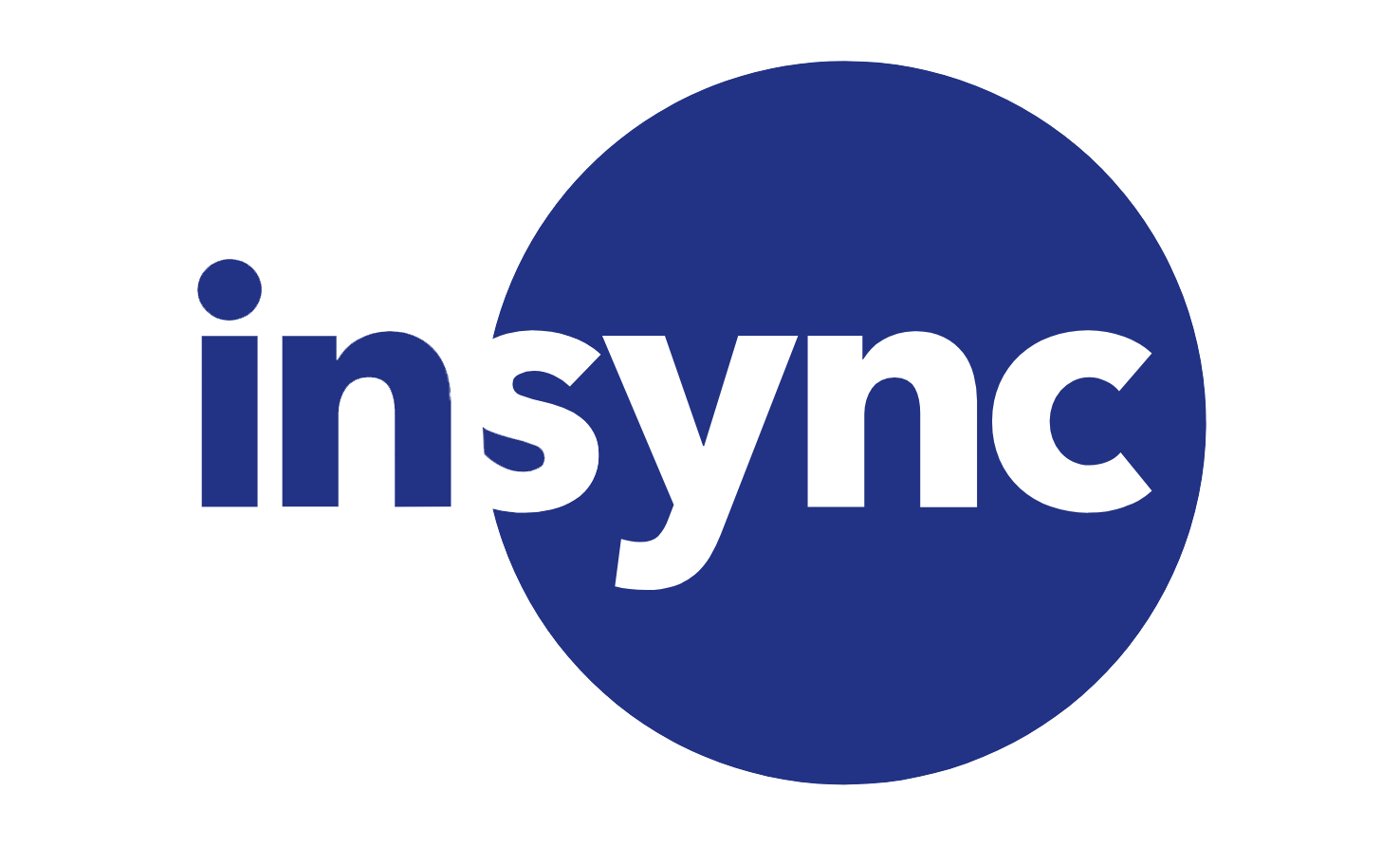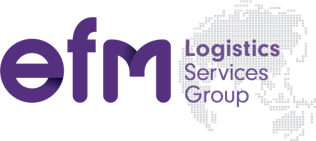 What is the OAIC?
The Office of the Australian Information Commissioner (OAIC) is an independent agency within the Attorney-General's portfolio. The primary functions include privacy, freedom of information and government information policy and implementation. Their responsibilities include conducting investigations, reviewing decisions, handling complaints, and providing guidance.