AI-powered. Integrated content.
Unique Hub & Spoke architecture.
Third-Party Risk: Strategies for Mitigation
Third-party risk management is the process of identifying, assessing, and mitigating risks associated with relationships with external entities, such as vendors, suppliers, contractors, and other third-party service providers. It is a critical component of an organization's overall risk management strategy and involves assessing the potential risks associated with a given third-party relationship, developing and implementing processes and procedures to mitigate those risks, and monitoring and evaluating the effectiveness of those processes. The goal of third-party risk management is to ensure that any risks associated with a third-party relationship are managed in a way that is consistent with the organization's risk management policies and procedures. This includes evaluating the third-party's financial stability, security practices, and compliance with applicable laws and regulations. Additionally, organizations should monitor the performance of the third-party to ensure that the services provided are meeting the organization's expectations.
Hear from world-renowned GRC analyst Michael Rasmussen about 6clicks and why it's breakthrough approach is winning

Get up and running with 6clicks in just a matter of hours.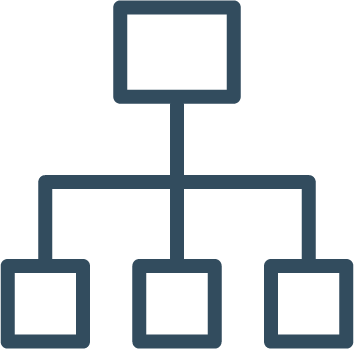 'Push-down' standards to teams
'Push' your standard templates, controls, and risk libraries to your teams.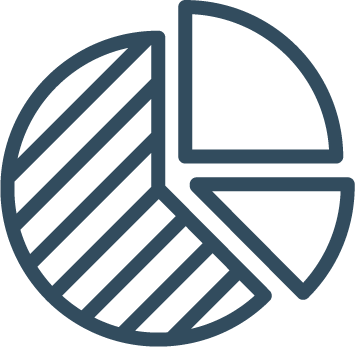 'Roll up' analytics for reporting
Roll-up analytics for consolidated reporting across your teams.
Our customers have spoken.
They genuinely love 6clicks.
"The best cyber GRC platform for businesses and advisors."

David Simpson | CyberCX
"We chose 6clicks not only for our clients, but also our internal use"

Chief Risk Officer | Publically Listed
"We use Hub & Spoke globally for our cyber compliance program. Love it."
Head of Compliance | Fortune 500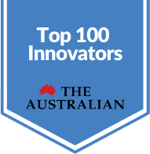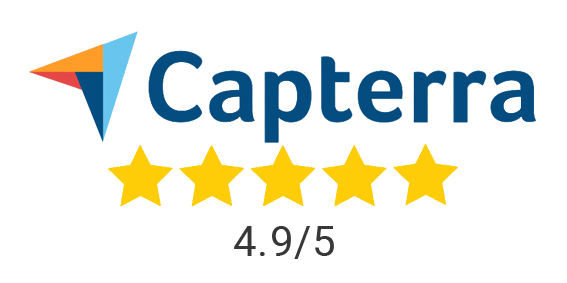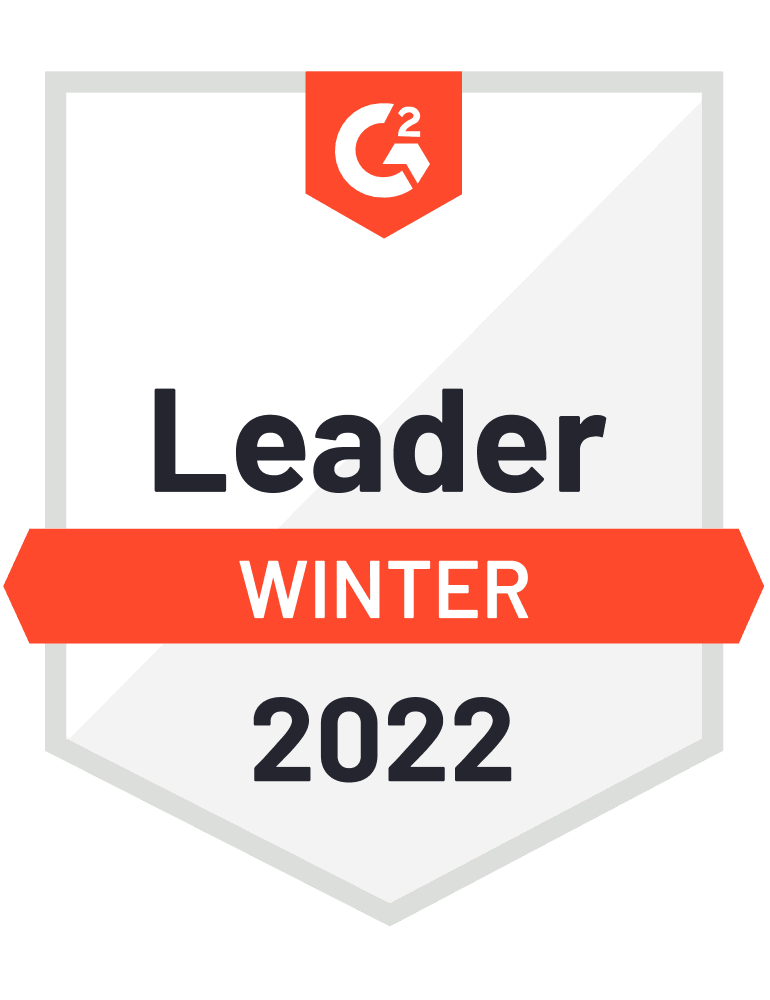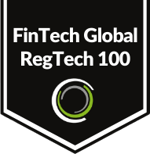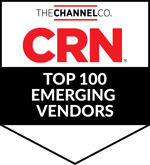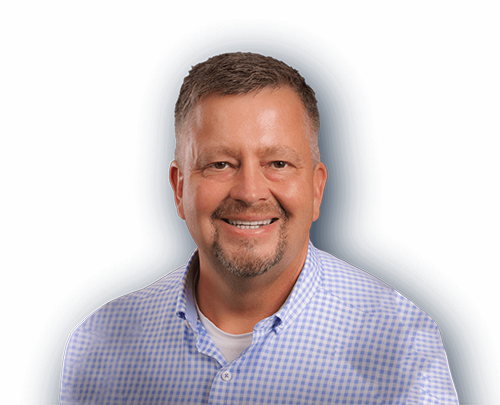 "The 6clicks solution simplifies and strengthens risk, compliance, and control processes across entities and can grow and adapt as the organization changes and evolves."
Michael Rasmussen
GRC 20/20 Research LLC
6clicks is powered by AI and includes all the content you need.
Our unique 6clicks Hub & Spoke architecture makes it simple to use and deploy.